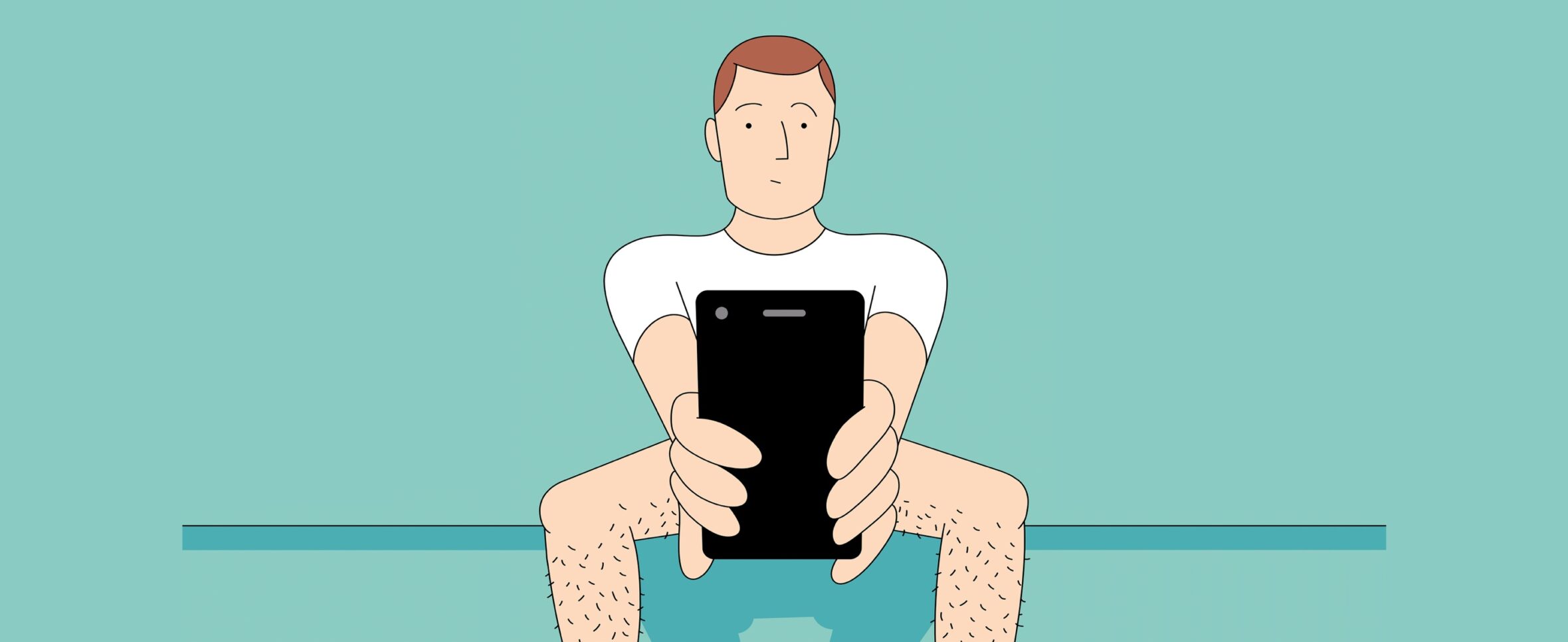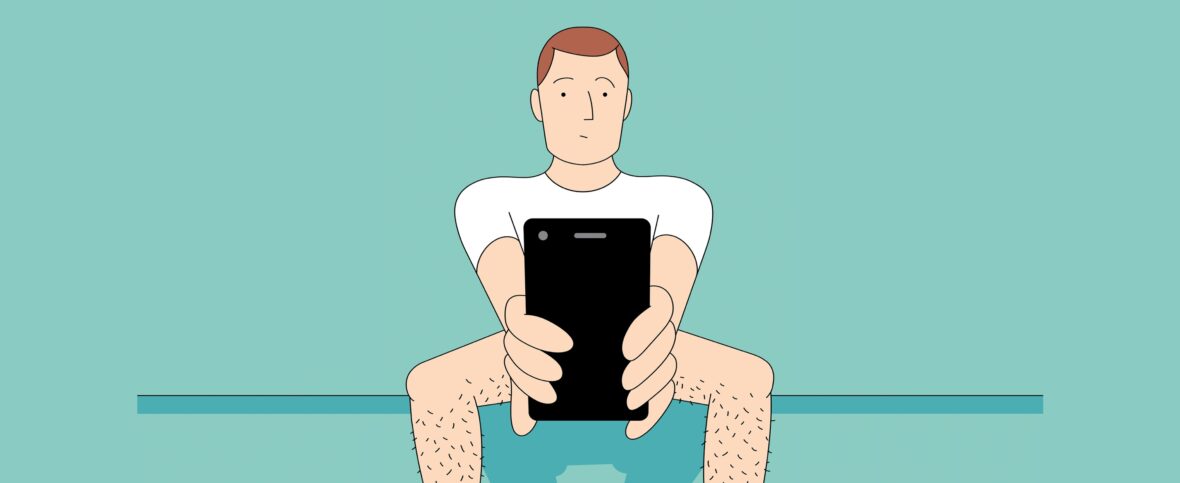 Canadian men embarrassed to talk about erectile dysfunction (ED)
Let's cut to the chase: Canadians embarrass easily. In fact, less than 10% of Canadian men talk to their doctors about erectile dysfunction (ED).
Anthony is a 45-year-old father of three who has erectile dysfunction (ED) – just like many men in his age group. He's experiencing the stress of erectile issues and struggling with the stigma that accompanies discussing sexual health. "Sexual issues aren't something that were ever really talked about when I was growing up, and frankly, even if I got the nerve to talk to my doctor about it, I can't afford to take a whole afternoon off for a non-urgent appointment." It's a problem that puts Anthony at risk for depression and a variety of other issues. Like a lot of men in his position, at first Anthony turned to drugs like Viagra and Cialis to help with his ED. But there was a problem. "The drugs were making it possible for me to have sex, but not for me to really enjoy it the way I used to."
This is a serious issue: Not getting treatment is never the answer when something is affecting your day-to-day life.
It's very difficult for men like Anthony to broach this subject when dealing with the stigma surrounding men and their sexual health, particularly at the place where sexual and mental health meet.  "This shame and secrecy around an experience that is near-universal only serves to intensify the problem," says Jessica O'Reilly, a noted sexologist and relationship expert.
---
You're not alone
Anthony is not alone. In fact, he's part of the vast majority of Canadian men who are dealing with this issue. "The reality is that all men will lose an erection at an inopportune time at some point in their lives and it doesn't have to be the elephant in the room," continued O'Reilly. Canadians have been taught to be embarrassed about personal issues – like ED – and it doesn't get any easier when you have to sit for hours in a waiting room before an overscheduled doctor has time to see you. Men like Anthony need different strategies, and there are a lot of available options for an issue like ED.
The first thing to understand about a loss of erection is that that it's not your fault. There are a variety of physical and psychological conditions that make it a lot more likely to occur, including the effects of many medications and the aging process. It's normal, and even in the moment it doesn't have to ruin the sex you're having. Adjustments to pace or position can maintain the enjoyment for you and your partner, and above all —  relaxation is key. Stress is a big factor in loss of erection and if you're enjoying yourself there's a chance of it coming back on its own.
Lifestyle factors are also important when dealing with sexual response, and practical changes to the way you exercise and eat can have a positive impact on your sex life in general.
A balanced diet and regular exercise also help with another important factor: stress. Stress plays hell with sexual response at the best of times, and if you have a tendency towards loss of erection intrusive thoughts can ruin even the most enjoyable sexual encounter. Relaxation exercises, meditation, or yoga can be incredibly helpful in this respect.
The most important thing, though, of course, is to talk about what's happening. Your partner should be aware of what's happening, because it's not your fault and it's not their fault either. Take advantage of the opportunity this presents to explore other options for the two of you that you may have been missing out on by previously adhering to conventional sexual positions or acts. Many men end up considering their difficulties maintaining an erection to be blessings because of the new things that try because of it. As O'Reilly puts it: "Talking to your partner can certainly help, and though you certainly don't need an erection to have sex, research indicates that erectile issues may be an indication of a medical condition, so it's essential to check in with a doctor too."
---
Making difficult conversations easier
When you need to talk to a doctor, it's important for the appointment to be a positive experience for you. Regardless of all the ways that you may improve your outlook or perspective concerning ED, it's still a sensitive and uncomfortable conversation.
Whether you're dealing with ED, a Sexually Transmitted Infection (STI), or anything that affects your sexual health, we know that you want a comfortable and quiet place to talk about it. That's why an online doctor's appointment can be invaluable; it takes place wherever and whenever you want it to. Chat with a qualified, attentive doctor for as long as you need to get answers for all of your questions. No judgement, no awkwardness, just help.
---
Maple: Our mission is to help people feel better faster, while empowering patients with more healthcare choice and control.
---