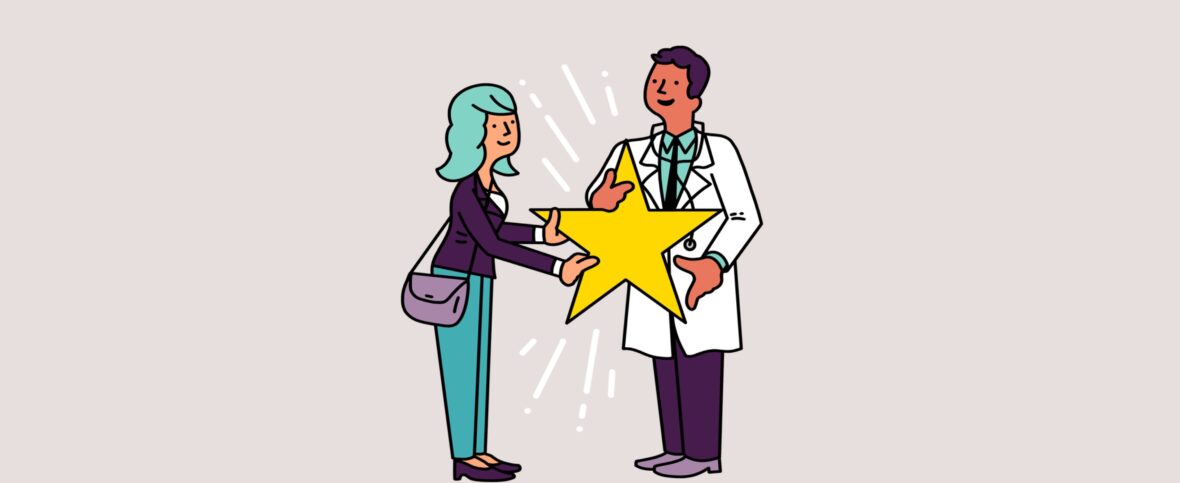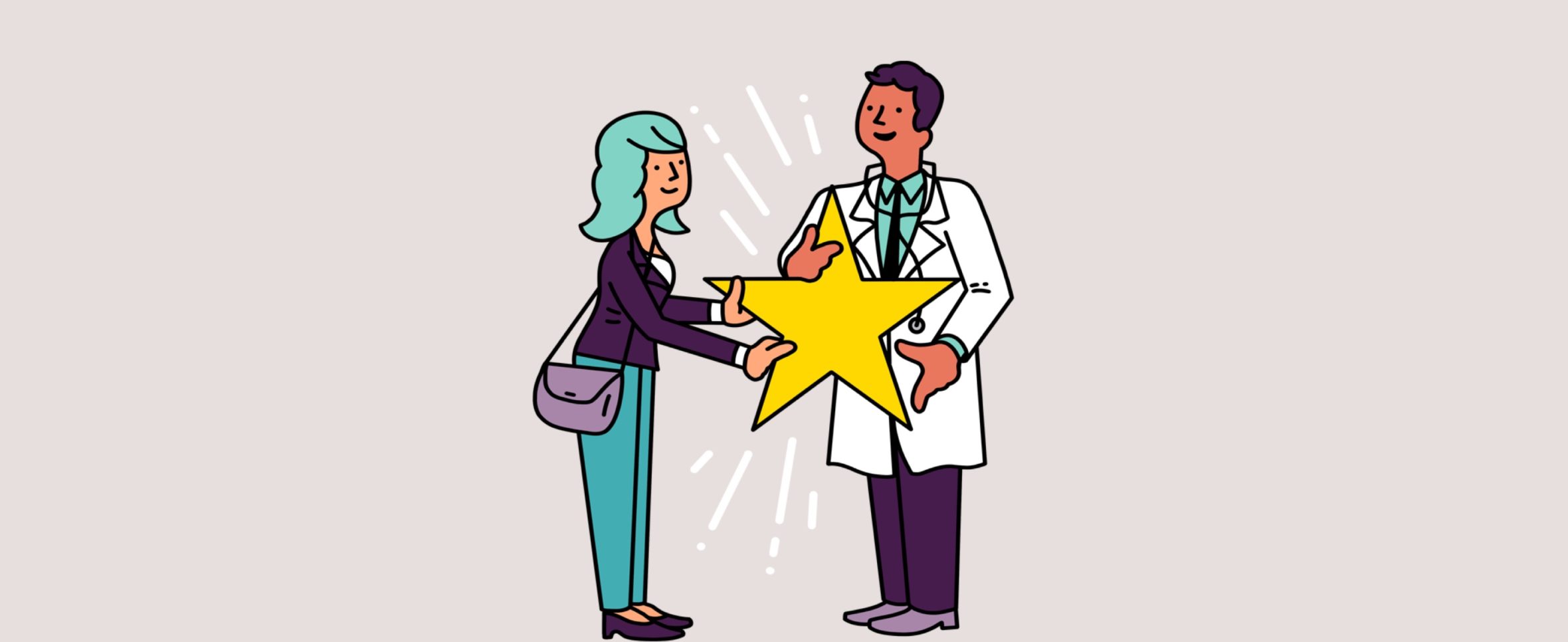 Maple online doctors now live in all 10 Canadian provinces!
We're thrilled to share that we're now helping patients from coast to coast!
"We are very  proud of how quickly we've been able to expand across Canada since our initial launch in Ontario. Timely access to care is a significant issue for many patients across the country. We are planning to become a national service by the end of 2017," said Dr. Brett Belchetz, CEO at Maple.
Our goal is simple – to ensure every patient has choice and control over how and when they want to interact with doctors. Whether it's from the comfort of home, from work, or while travelling abroad, at 3:00AM or on the weekend, we guarantee patients they will always be able to speak to or see a Canadian doctor in minutes via their devices.
Very pleased with my first use of the service. The doctor was excellent. – British Columbia patient
"Each province has its own rules regarding which doctors can treat their residents via telemedicine," says Roxana Zaman, COO at Maple. "For example, many of the provinces in which we operate today allow out-of-province doctors to treat their residents, which is a key benefit of telemedicine."
By tapping into a national network of doctors, we're able to quickly address patient access issues all across the country. With more than sixty doctors on the platform, Maple is Canada's only 24/7 telemedicine platform to be fully staffed by Canadian licensed doctors and operating across multiple provinces.
Loved it, the best doctor visit I ever had. – Nova Scotia patient
This is my second time using this service, and I have been very satisfied both times. Thank you for the services that you provide. – Ontario patient
---
 How it Works
---
Maple: Our mission is to help people feel better faster, while empowering patients with more healthcare choice and control.
---