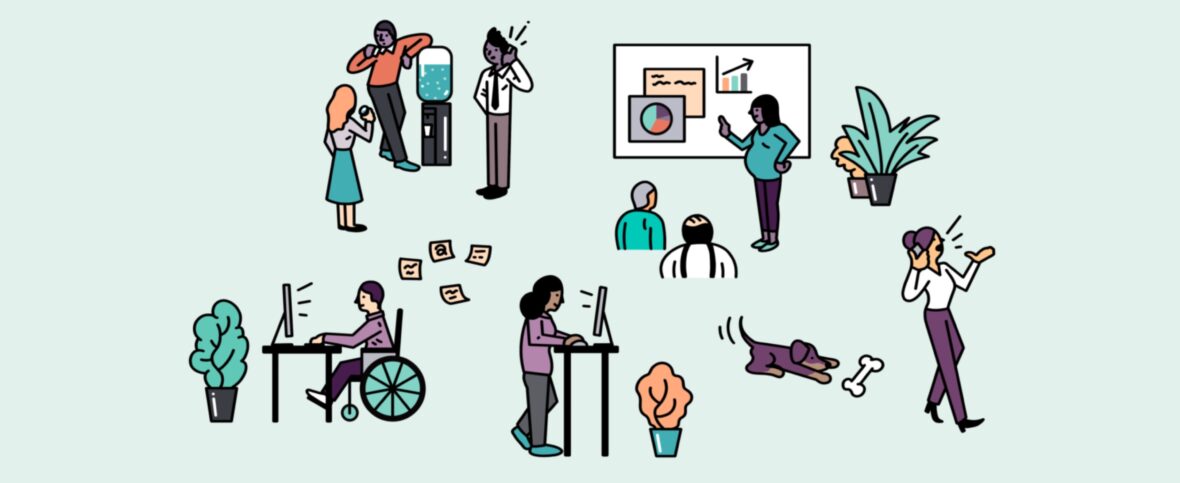 Get more accessible healthcare with Maple referrals
If you've already tried Maple, you know how awesome it is. Everything we do stems from our passion to create great healthcare experiences in our communities.
We all want to be a great system of support for our loved ones. Whether you're offering a shoulder to cry on, helping with a messy break up, or simply listening with an open mind – you're there for your family, your friends, your colleagues. But what happens when someone has a medical issue which you simply can't help with?
Instead of having to navigate through automated phone queues and crowded waiting rooms, you can offer an easier way for your loved ones. Maple allows patients to instantly connect with Canadian licensed physicians. Our large network of Canadian doctors makes all the difference. They have the ability to provide quick diagnosis, treatment plans, sick notes and prescriptions.
Here at Maple, we embrace technology and innovation to help solve the day to day challenges patients experience when accessing healthcare. Whether it's inconvenience, lack of access to a family doctor, or other barriers like physical and mental disabilities, we are a novel technology platform for people to connect with local doctors, anytime, from anywhere, in minutes.
Because of the novelty, our virtual medical visits are not yet covered by Canadian provincial health plans. This means that similar to other uninsured healthcare services like dental care, optometry (including laser eye surgery), and certain aspects of dermatologic care, there is a fee for the doctor's services on Maple. It is our hope that provincial health plans will choose to fund virtual medical visits. This way, every Canadian can experience the convenience of having 24-hour remote access to doctors.
In the meantime, we're working on ideas to help make Maple more financially accessible to as many people as possible. Our Referrals program is a great example of how you and your loved ones can reduce or eliminate the cost of using Maple.
How do Maple Referrals work?
The good news is that we've made it really simple for you to refer friends. Simply log in to your Maple account and click on "Credits" to get your unique referral link. From here, you can share this link from your social channels, including posting it on Facebook and Twitter.
---
When a friend creates a Maple account, they get $10 in Maple credits towards their first consultation. You accumulate $10 in credits for every friend you refer.
---
If you do not yet have a Maple account, you can create one for free here. We're inviting you to check out what the future of healthcare delivery holds.