Skip the walk in clinic in Prince Edward Island. See the doctor online.
Instantly connect with Canadian doctors for medical care from your phone, tablet, or computer - any time, 24/7.
"Virtual medicine isn't new, but the Maple app takes things to a new level!" - CTV News
Online doctors in Prince Edward Island
Prince Edward Island is Canada's smallest province in both size and population. It's Canada's smallest province in both size and population. This Maritime island is linked to New Brunswick via the Confederation Bridge.
While Prince Edward Island is charming, it's size and remoteness from metropolitan hubs makes it difficult to attract healthcare workers. In some areas there aren't enough medical workers to care for the local population. That's why we created Maple — to make virtual healthcare accessible in Prince Edward Island and the rest of Canada.
You can see an online doctor in Prince Edward Island in under two minutes with Maple. Whether you need a diagnosis, prescription, or medical advice, our doctors are here to help.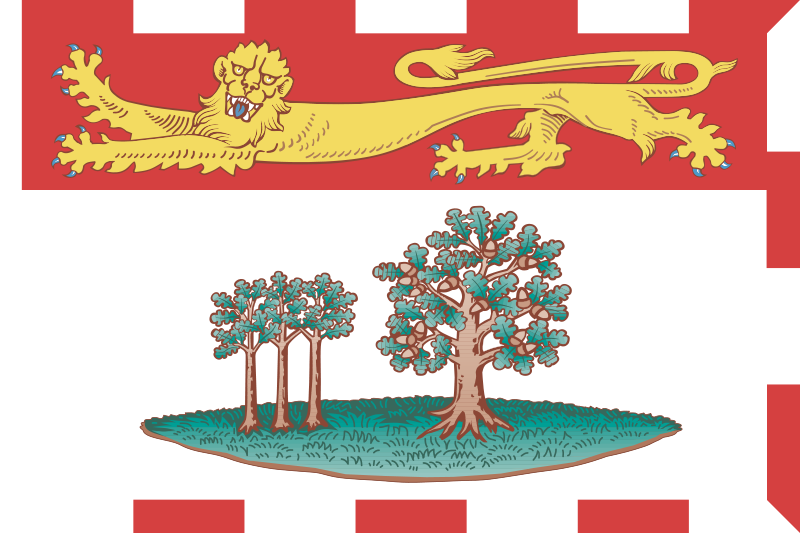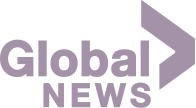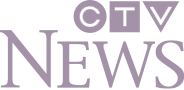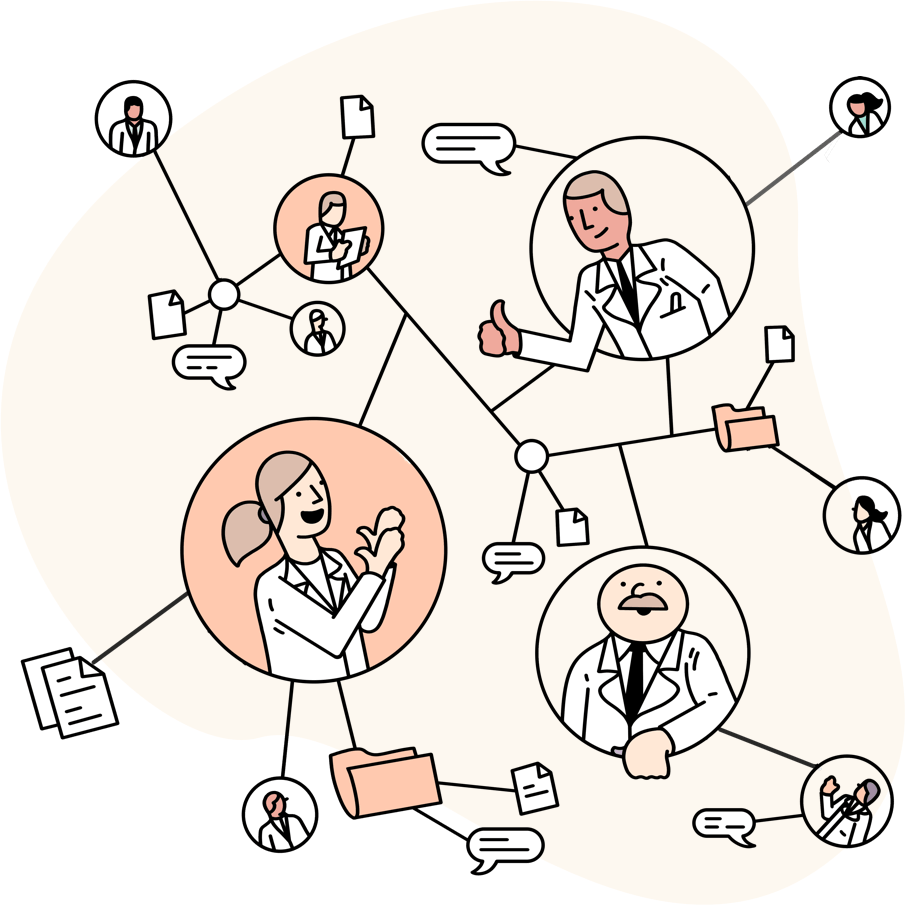 A hand picked network of doctors ready to help you.
We have a national network of Canadian doctors who are licensed to treat you in Prince Edward Island. All of our doctors practice family or emergency medicine right here in Canada.
Conditions Maple doctors can treat
Frequently Asked Questions
How long are wait times to see a doctor on Maple?
Our patients typically wait less than two minutes for an on demand visit. Plus, there's no travel time to see a doctor. You can stay in the comfort of your home and get help with a wide range of non-urgent medical issues.
Why is virtual health care important in Prince Edward Island?
Prince Edward Island faces an unfortunate shortage of doctors in rural areas. There is also a shortage of family doctors in Prince Edward Island. Virtual care can help bridge this gap. With Maple, you can see a general practitioner online in minutes. Looking for an online pharmacy in Prince Edward Island? Our doctors can fill your prescription and have it sent to your local pharmacy, or straight to your door.
What health plans are available in Prince Edward Island?
Prince Edward Island residents are covered for basic medical care under Health PEI. This plan covers a wide array of doctor's services and drug prescriptions. Unfortunately, Maple is not covered by Health PEI. However, we are included in many private insurance plans.
What specialists can I see in Prince Edward Island with Maple?
Prince Edward Island has among the highest wait times in Canada for patients to see specialists. With Maple, you can see a specialist in less than 72 hours. It's quick and easy to request an appointment, and you don't need a referral.
Patients love using Maple
Read our social media reviews, or download the app
Saves a lot of time compared to sitting in a doctor's office!
Legitimate and just as described, with fabulous doctors. Totally fills the late-night worry gap!
Not having to endure a long wait at a walk in clinic is fabulous. Especially since I have twin pre-schoolers to contend with.
The service is so quick and professional and saves hours spent in a walk-in-clinic. This is a game changer for busy moms and I recommend it to everyone!
Instead of my husband having to drag both kids to the hospital or walk in alone he was able to see a doctor right away and get a prescription faxed to our local pharmacy.
Our family has used this service twice so far and it has been amazing. Both doctors were friendly, compassionate and you never feel rushed.
Was concerned I wouldn't be able to see a doctor without an appointment. I installed the Maple app, spoke to a doctor and had my prescription in under 30 min.
I used Maple for the first time today. It was quick and easy, took less than ten minutes including connecting time and the doctor was professional and friendly. 
LOVE This service. Not only do you have a doctor within seconds but they are professional and knowledgable.
Absolutely blown away. It was SO easy to use. No wait time getting connected with a doctor. Getting the prescription faxed to the pharmacy made it a seamless process.
Simple pricing to fit your needs.
Pay-per-visit
If you're in a rush, or your family doctor is not available, you can use Maple for a single visit. The fee varies depending on the time of day.

$49 
/visit
Weekdays
7am - midnight ET
Monday - Friday

$79
/visit
Weekends & Holidays
7am - midnight ET

$99
/visit
Overnight
Midnight - 6:59am
Year-round care
Enjoy the peace of mind of having a doctor on call 24/7. Memberships are paid annually.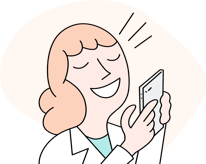 $30 
/month
Personal membership
Up to 30 visits per year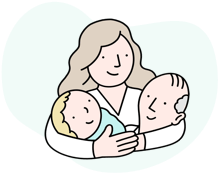 $50 
/month
Family membership
Up to 50 visits per year
Credit packages
You can apply credits directly to a visit or membership. Get a discount by buying in advance.
Starter
$100 in credits
5% savings
Pay only $95
Extended
$200 in credits
10% savings
Pay only $180
Year-round
$500 in credits
15% savings
Pay only $425
Why do I have to pay if I'm Canadian?
Telemedicine visits are not widely covered by provincial health plans in Canada.
Maple is safe and effective for common non-emergency issues. If you believe you are experiencing an emergency, please call 911 or proceed to your nearest emergency room.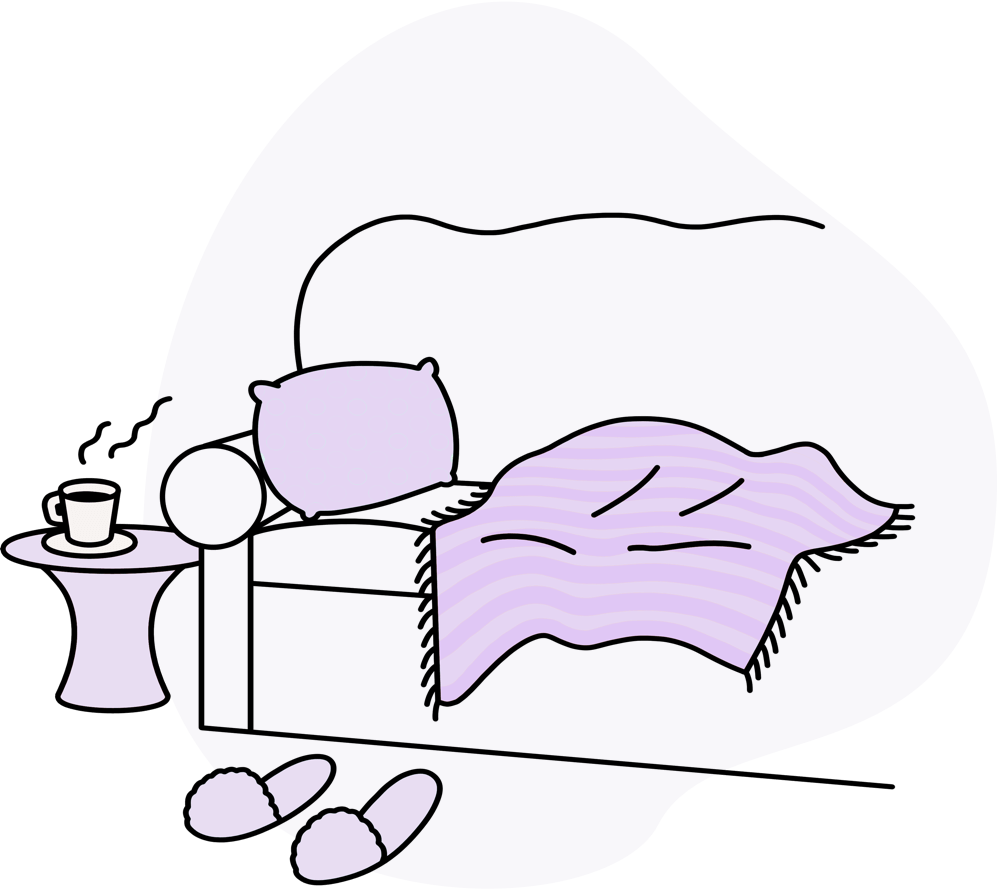 Get started today.
Maple revolves around your needs and schedule. Start enjoying on demand healthcare that fits your life.