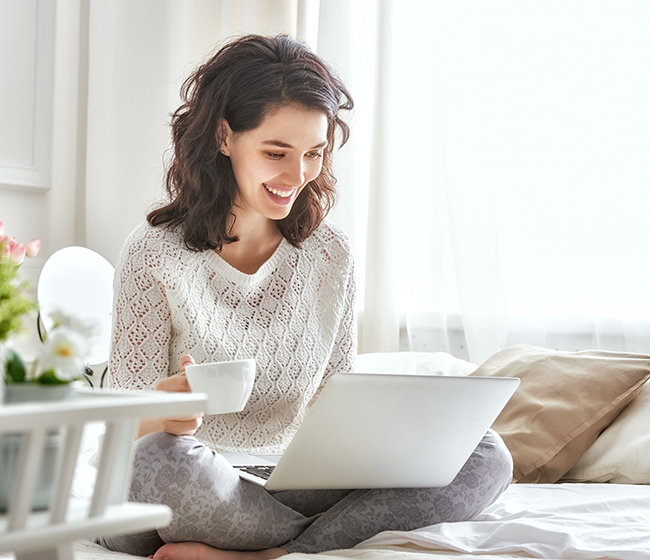 Skip walk in clinics in Nunavut. See the doctor online.
Instantly connect with Canadian doctors for medical care from your phone, tablet or computer — any time 24/7 in Nunavut.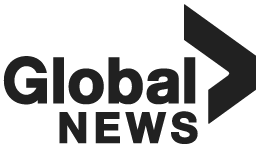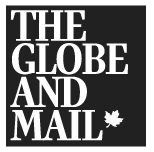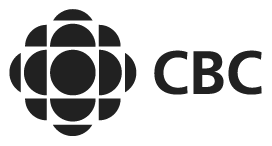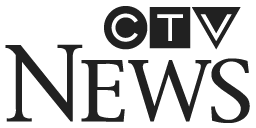 Seeing a doctor in Nunavut
Nunavut is the newest, largest, and most northern territory in all of Canada. It's one of the most sparsely populated regions on earth, with nearly 36,000 people spread over just under two million square kilometres.
There is only one hospital to serve Nunavut, which is located in Iqaluit, as well as two community health centres. There's also a noted shortage of healthcare workers in this territory. That's why we created Maple — to make online health care accessible in Nunavut and the rest of Canada.
Looking to see a doctor online in Nunavut? We're here to help. With Maple you can get a diagnosis, medical advice, or online prescription in Nunavut in minutes. All this, from the comfort of your home.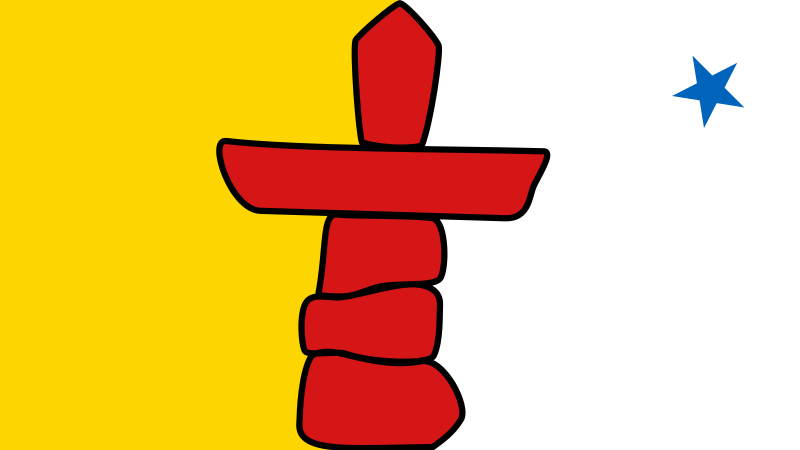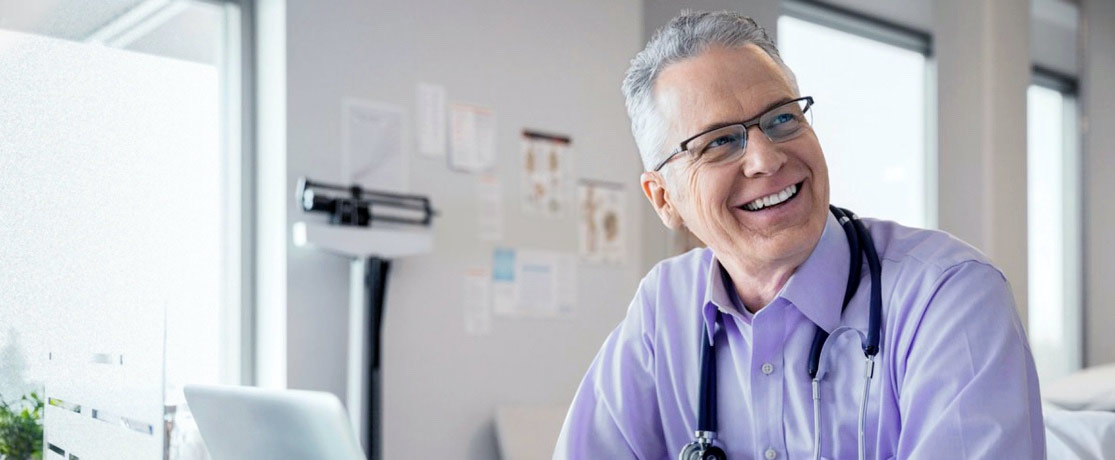 A hand-picked network of doctors and specialists ready to help you.
Our physicians, nurse practitioners, and allied healthcare professionals are Canadian licensed and practice in their respective fields right here in Canada.
1
Describe your symptoms
Open the app and click the "Get care" button. One of our healthcare providers will review your request and respond in minutes.
2
Chat with a doctor or nurse practitioner
Next, you'll be connected to the healthcare provider. Consultations usually take place over secure text message, but the doctor may request video, or audio chat if needed.
3
Get a diagnosis or prescription
Doctors and nurse practitioners can diagnose and provide prescriptions as necessary during your consultation.
Easy pricing. Instant care.
Pay when you see the doctor or sign up for a membership for more coverage.
See a Canadian-licensed general practitioner in five minutes or less, any time 24/7.
Get 30 visits per year with a GP for you and your family.
per month (paid annually)
Frequently Asked Questions
How long are wait times to see a doctor on Maple?
Wait times to see a general practitioner are typically under two minutes. This makes it much easier to receive treatment for non-urgent health concerns, such as colds, minor injuries, or sexual health concerns. If you're looking for an online pharmacy in Nunavut, our doctors can help with that too. They can fill your prescriptions and have them sent to your local pharmacy for pick up, or straight to your home address.
Can online doctors in the Nunavut write prescriptions?
Yes, most medical doctors on our platform can write prescriptions.
What health plans are available in Nunavut?
Residents of Nunavut are eligible for the Nunavut Health Care Plan. Unfortunately, virtual health care in Nunavut is not covered under the NHCP. Virtual health care is covered under many private insurance plans, such as employee benefits packages.
What specialists can I see in Nunavut with Maple?
Seeing a specialist is difficult in Nunavut because of a shortage of doctors and long travel times to receive treatment. With Maple you can see a wide variety of specialists in less than 72 hours, from the comfort of your home. It's fast and easy to book an appointment with one of our specialists, and you don't need a referral.
Maple revolves around your needs and schedule. Start enjoying on-demand healthcare that fits your life.