See a psychologist online in Alberta
Searching to improve your mental health? Connect with a Canadian-licensed psychologist online to help you resolve issues related to trauma, depression, anxiety, phobias, habits, addictions and more. You can chat by text, audio, or video.
Psychology services are available in Alberta.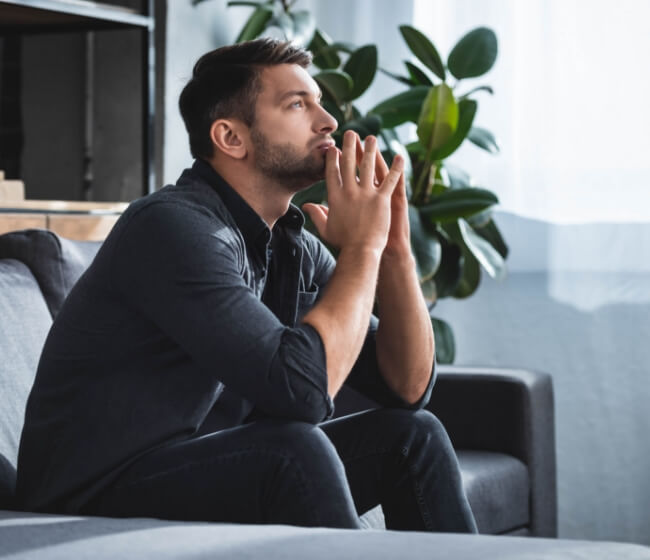 Seeing a psychologist on Maple is easy
First, request an appointment
Looking for a psychologist accepting new patients in Alberta? Log in to your Maple account, and select "Psychologist" from the menu of specialists. Then, choose a date and time that works for you.
Next, you'll be prompted to securely share your area of concern with the psychologist to help them prepare for your session.
Initial assessments are one hour in length and cost $210. Follow-up appointments are 30 minutes and cost $110. If you have insurance, the fee may be covered by health benefit plans.
Next you'll be matched with a psychologist
If a psychologist isn't able to help based on the nature of your request, they'll let you know in advance and you won't be charged. Otherwise your appointment will start at the scheduled time.
Log in to your Maple account at the scheduled appointment start time. Assessments will be conducted over audio, video or text.
A psychologist will work with you and consider your individual concerns to develop an action plan.
Please note, a psychologist may be able to provide a diagnosis, but they cannot provide a prescription.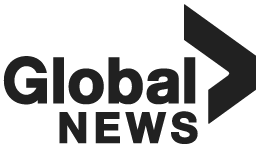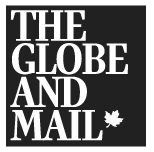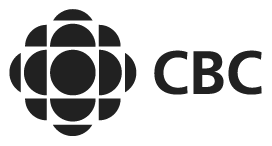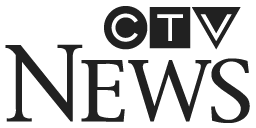 Frequently Asked Questions
What is a psychologist?
Psychologists are regulated health professionals that can diagnose, assess, and treat psychological and mental health conditions.
A psychologist holds a master's and/or doctoral degree in psychology that involves six to ten years of university study of how people think, feel and behave.
Psychologists can specialize in particular sub-fields such as: behavioural psychology, clinical psychology, child psychology, cognitive psychology, developmental psychology, industrial psychology, or neuropsychology.
A psychologist may:
Assess clients' psychological needs
Provide treatment through individual counselling, group therapy or other techniques
Use standard psychological tests for assessment
Plan intervention programs and conduct program evaluation
Do I need a referral to see a psychologist on Maple?
No, you don't need a referral to see a psychologist on Maple. Simply follow the instructions above to book an appointment and get started today.
What is the difference between a psychiatrist, psychologist, and psychotherapist?
Psychiatrists are medical doctors who specialize in mental health and psychiatric disorders. They undergo additional training and licensing so that they're able to diagnose and treat mental illness. Psychiatrists focus on the physical causes of mental illness, as well as the mental health aspects, and can prescribe medications.
Psychologists and psychotherapists, however, are not medical doctors. Psychologists often focus on cognitive behaviour therapy and other behavioural strategies, while psychotherapists often focus on talk therapy. Psychologists and psychotherapists cannot prescribe medications.
How can a psychologist help me?
People seek a psychologist for many reasons including:
Loss - Grief related to the loss of a friend, loved one, or loss of life due to natural disaster or conflicts
Stress and anxiety - Stress and anxiety that prevents you from living life to your fullest
Depression - Prolonged sadness and lack of motivation that prevents you from living your life to its full potential
Phobias - Fears that prevent you from going about your day to day life
Family and relationships - Prolonged arguments, parenting decisions, balancing home and work-life, separation from family
Habits and addictions - Engaging in habits that can not be controlled, and contribute to a loss of personal wellbeing and those around you
Performance enhancement - Fear of the consequences of being unable to perform tasks at the level expected
Lack of mental clarity - Inability to focus that impedes on day to day success
I'm seeing an online psychologist for the first time. What should I expect?
During your first consultation, you'll be able to select the topic you wish to discuss with the psychologist. They will then gather information about you and your history to properly evaluate your concerns and arrive at a plan to help guide treatment.
Can a psychologist prescribe medication?
Psychologists are not able to prescribe any medications, as they are not medical doctors. Your treatment may consist of talk therapy, CBT, and other communication-based methods.
How many sessions are required for a psychologist?
Just as there are a wide variety of reasons someone might see a psychotherapist, there's a wide variety in the number of sessions required. Your psychologist will work with you to develop an action plan that suits your needs, but at least five sessions are usually recommended.
What is Maple?
We're a healthcare app for convenient access to Canadian-licensed doctors. Simply log in, book an appointment, and connect with the doctor on the day of your consultation via live audio or video.
You can visit our How it works page to learn more.
Put your mental health first. Book an online appointment with a psychologist in Alberta.
A psychologist can help you resolve issues related to trauma, depression, anxiety, phobias, habits, addictions and more with a personalized psychological action plan.