See a registered dietitian online
Registered dietitians can help you with weight loss, meal plans, weight gain, digestive concerns, and more. Book your online appointment today.
Available in Ontario only.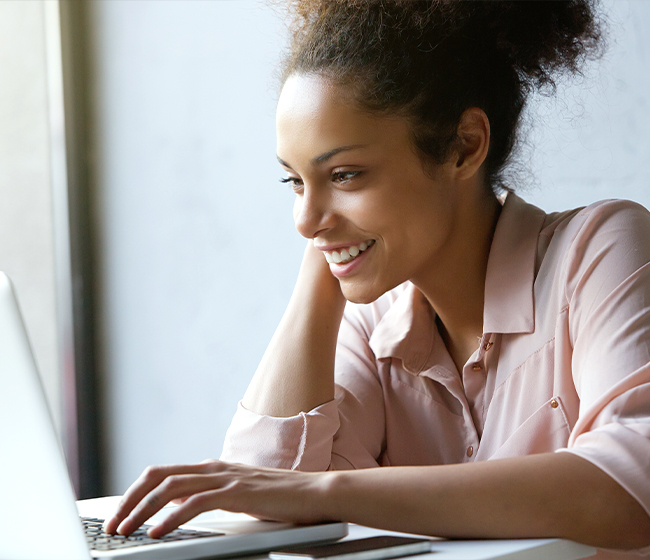 Seeing a dietitian on Maple is easy
First, book an appointment
Select "Dietitian" in the Maple app and book an appointment at a time that's convenient for you.
Next, prepare for your online appointment
Once you've booked your appointment, you'll be prompted to fill out some health information and the reason for your consultation.
If the dietitian isn't able to help based on the details of your request, they'll let you know in advance and you won't be charged. Otherwise, your appointment will start at the scheduled time.
Start your online consultation
You can speak with the dietitian via live chat or video, depending on what you feel most comfortable with. They'll ask you questions, review your goals, and work on ways to help you meet those goals. They'll also let you know if any follow-up is required.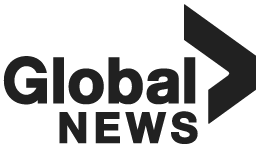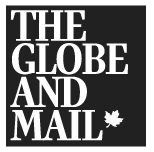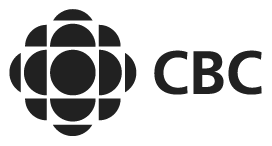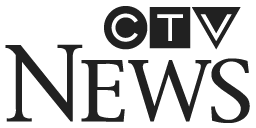 Frequently Asked Questions
What is a dietitian?
Dietitians are registered healthcare professionals, capable of assessing, diagnosing, and treating nutritional concerns. They're experts in human nutrition and the regulation of diet, and can help with chronic disease management, weight loss, athletic performance, digestive concerns, and more.
What is the difference between a dietitian and nutritionist?
Some professionals use the terms dietitian and nutritionist interchangeably. All dietitians are nutritionists but not all nutritionists are dietitians. The term dietitian is protected by law through provincial legislation in all Canadian provinces, whereas the term nutritionist is not protected by law in some provinces.
Can registered dietitians order blood work and prescribe medication?
No. Registered dietitians can't order blood work or prescribe medication, but you can speak to a general practitioner on Maple any time, 24/7, if this is what you're looking for.
What should I expect during my first consultation with a dietitian?
The dietitian will assess your current dietary habits in order to develop a customized healthy eating meal plan that fits your needs and lifestyle. It's important to upload any lab test results and keep your medical history on Maple up-to-date so that they can take that information into consideration when creating a personalized nutrition plan for you.
Can I see the same dietitian every time?
Yes. If you'd like to continue your care with the same dietitian, you can choose to do so when booking your appointment.
Do dietitians help with meal plans?
Yes! As registered healthcare professionals trained in treating nutritional concerns, dietitians develop custom meal plans with health benefits based on your lifestyle and goals. Whether it's a weight gain meal plan, weight loss meal plan, a plan to meet nutritional needs for elderly people, or simply healthy meals for picky eaters, our online dietitian services can help.
What can a dietitian help me with?
Dietitians are experts in nutrition and the regulation of diet and can help with chronic disease management, weight loss, athletic performance, digestive concerns, and much more. Our online dietitian services make it easy for you to consult with a registered dietitian and have your individual needs met.
What does a dietitian do for weight loss?
Dietitians look at your food and lifestyle habits to help identify factors that cause weight gain and also create weight loss meal plans. With this mix of recommended lifestyle habits and a meal plan to eat healthy and lose weight, you'll be set up for success rather than trying to navigate how to lose weight on your own.
They'll also take into consideration food intolerances, preferences, and more. For example, if you're a vegetarian, they'll create a healthy vegetarian weight loss meal plan just for you.
Should I see a dietitian to gain weight?
Absolutely! Since gaining weight should be done slowly and with the right foods, a dietitian can guide you through the process by creating a custom healthy weight gain meal plan.
Can a dietitian help with picky eating?
They sure can. Dietitians are trained to improve relationships with food by developing positive, healthy mindsets and offering healthy meal ideas for picky eaters. It's also important to speak with a dietitian if you or a family member is a picky eater — especially because nutrition for kids and nutritional needs for elderly people should be to be met to avoid any deficiencies or further health issues.
How can dietitians help elderly people?
As we age, our bodies require different nutrients. Dietitians can provide food and nutrition information to help support senior health along with a healthy eating meal plan to ensure they're getting all of the nutrients they need.
Do I need a referral to see a dietitian?
No referral is needed to see a dietitian on Maple. Simply open the app, click "Get care", choose "Dietitian", and book an appointment for a day or time that's convenient for you.
Eating doesn't need to be stressful — see a dietitian online
A dietitian can help you create a diet and nutritional plan you look forward to, and that helps you reach your goals.