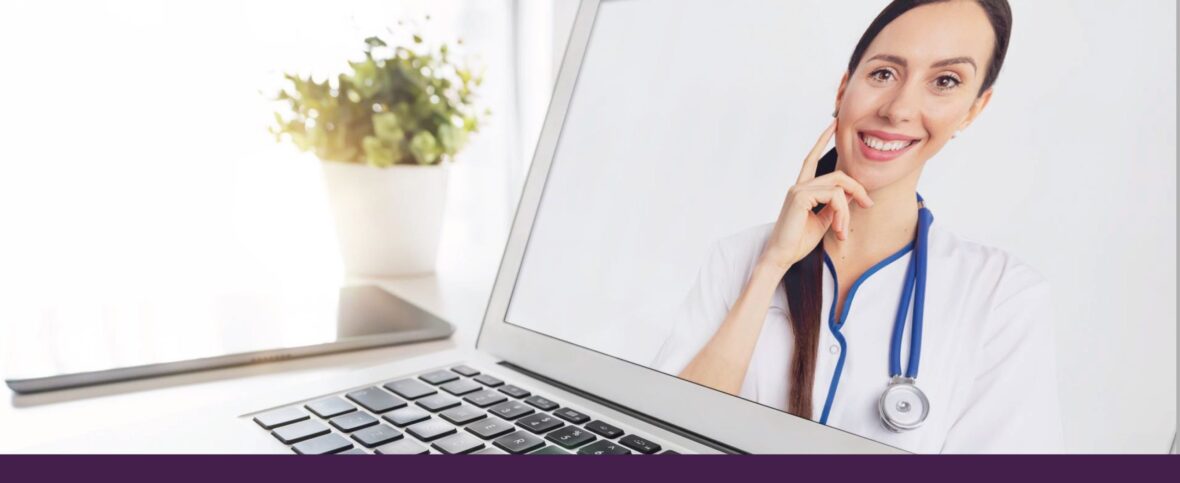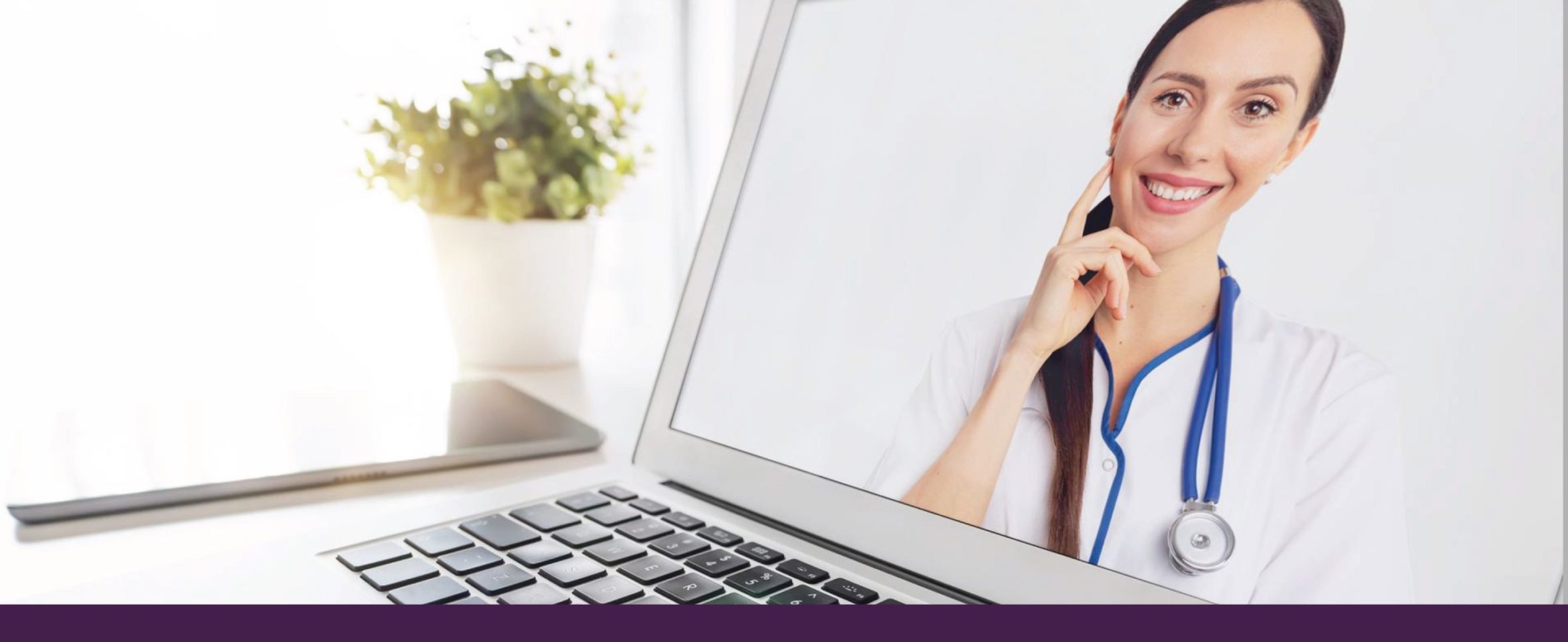 Trailblazing employers can help employees battle burnout with virtual health
This article was originally developed by Canadian HR Reporter.
As we collectively mark the one-year passing of the "two-week quarantine" to stop the spread of a serious new virus, it's fair to say everyone's capacity for coping with the COVID-19 pandemic is close to maxed.
Burnout — defined as "fatigue, frustration, or apathy resulting from prolonged stress, overwork, or intense activity" — is quickly becoming a secondary health crisis. Though most of us aren't strangers to stress and anxiety, the pandemic has undoubtedly doubled down on those feelings — and when employees hit their limit mentally, emotionally and physically, it's the perfect storm for burnout.
While health and wellness have been front and centre since the pandemic started, workplaces need a robust health benefits program now more than ever. Statistically more likely to lead to burnout, remote work is here for the long haul and brings its own set of challenges such as a hastily converted living room office, the weight of isolation and loss of routine, blurring of work and home life and children and pets vying for attention.
Leveraging digital tools
But work from home also offers an opportunity for employers to stand out as trailblazers by embracing a timely development in healthcare: virtual health care.
Maple helps organizations support their staff by offering a cutting-edge model of health-care delivery. Nowadays, everyone banks, shops and works online — why not access doctors and other health-care providers in the same on-demand way?
Two-thirds of primary care visits in Canada have been virtual since pandemic emergency measures began, and even as physical distancing requirements begin to lift, many aren't comfortable returning to in-person appointments.
Using technology and an innovative approach to medical care, Maple provides their users with convenient access to on-demand physicians, specialists, and mental health therapists. With Maple, employees can get prescriptions, health advice, diagnoses, lab requisitions, and more all from the comfort of home – 24/7.
"Integrated wellness programs have become essential to supporting an employee's overall health," says Christy Prada, VP of Business Development, Maple. "As we look to the future, we will need to be able to support new, hybrid ways of working, and, digital tools that allow direct access to healthcare around-the-clock will continue to show returns by supporting a healthy, productive workforce, regardless of the employee's work environment."
Virtual care, which was on the rise even before the pandemic really accelerated their growth, has been used by millions of people for the first time in recent months.
Employers should be mindful of the unique stressors caused by the current environment, and strive to create a positive, supportive working environment — something that's just as important, if not more so, in a work-from-home world.
Managing long-term health journeys
Adding virtual care options to the benefits package you offer shows employees you're in tune with their new challenges and that you're there for them. ADP Canada, a comprehensive global provider of cloud-based human capital management solutions, added Maple in early 2020 to modernize their employee benefits. In a matter of months, they saw over 65 per cent signup rate and a utilization rate of over 75 per cent (total visits/total users) by their employees and dependants.
As one of the most heavily utilized and engaging benefits, ADP saw direct benefits to the business when employees feel safe, healthy and supported, they perform better at work: on average, employees who have comprehensive health benefits are 11 per cent more engaged at work than those who don't.
The bottom line? Your business is only as healthy as the people who comprise it and although nobody has a magic wand to stop the COVID-19 virus, employers have other powerful tools at their disposal. Build on those core values of empathy, communication and understanding and give employees what they need to battle burnout and manage long-term health journeys to be their best selves, when and where they need it.
To learn more about adding virtual care to your employees' benefits programs, get in touch.