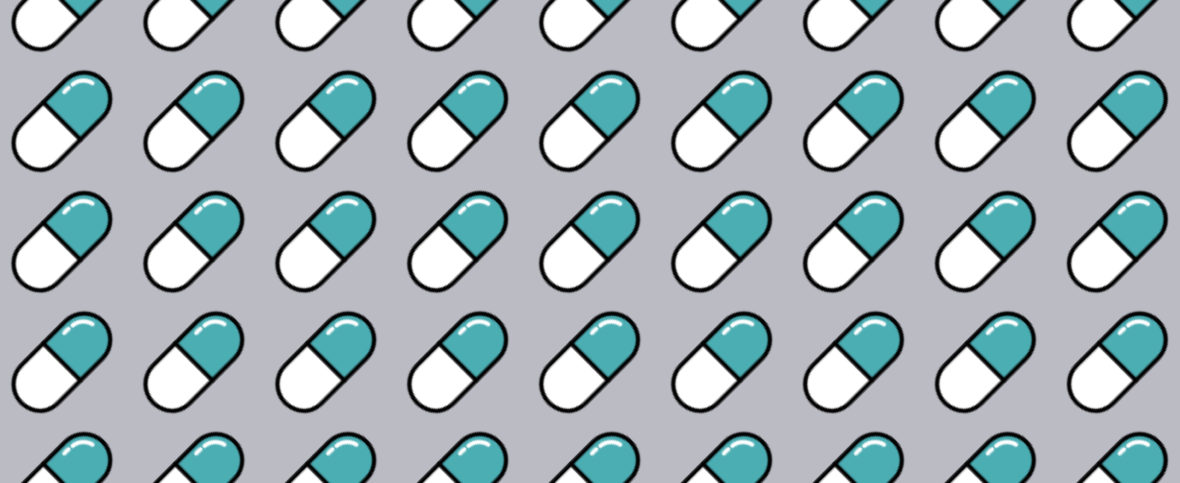 Debunking the COVID-19 & Advil scare
During times of high anxiety, false information spreads fast. The current situation with COVID-19 is no different. Recently, advice circulated saying non-steroidal anti-inflammatory drugs (NSAIDS) like Advil could make symptoms of COVID-19 worse. In the days that followed, the World Health Organization investigated the claims. Here are the facts.
Anti-inflammatory medication & COVID-19: what's the connection?
Thankfully, not everyone with COVID-19 needs hospitalization, and it's possible for many people to fully recover at home. If you test positive for coronavirus, your symptoms may be mild enough to manage yourself. And if that's the case, the doctor might advise that you stay in isolation to prevent the spread of COVID-19 to vulnerable people like the elderly and those with a weakened immune system. 
Since the symptoms of COVID-19 are so much like the flu, a lot of people are gravitating towards anti-inflammatory drugs like ibuprofen, the active ingredient in Advil, to help with headache, fever, and aches and pains. 
Symptoms of coronavirus are much like the flu, including:
fever

cough

difficulty breathing

pneumonia

headache

sore throat

fever

a general feeling of being unwell
Does Advil really make COVID-19 symptoms worse?
There's some truth behind the idea that taking medication to get rid of symptoms can have a small impact on your recovery time. These drugs slightly lower your body's response to an infection by reducing the warning signs that put your immune system into high gear in the first place. Those warning signs are the same things that make you feel sick, like a fever. So the choice is yours. If you're strong enough, you may consider riding out a fever without medicine. 
Still, this isn't a significant enough factor to support the claim that taking ibuprofen will aggravate COVID-19 enough to make it worse. There haven't been studies done to know for sure one way or another. But the general consensus in the medical community so far is that without evidence to support the theory, people should carry on using medicine like Advil as they normally would. Additionally, NSAIDS like Advil have a long history of being safely used for relief of symptoms when treating many infectious illnesses.
Stopping these medications altogether can mean living with significant discomfort for anyone with conditions that cause chronic inflammation, so especially in that case, the advice is to continue with your regimen. If you're unsure where you stand, make sure to contact a doctor before disrupting your routine.
The World Health Organization organization said on Twitter that it does not advise against taking ibuprofen at this time. This means they neither specifically endorse its use, nor do they think it's especially dangerous.
For the last word, when in doubt, Canadians can always look to the Public Health Agency of Canada (PHAC). Their recommendation? If you are treating coronavirus at home, keep a fever reducing medicine like Advil or Tylenol on hand. Monitor your fever frequently, and reconnect with medical support if you have difficulty keeping your fever under control.
How did the confusion around Advil and COVID-19 start?
The notion that ibuprofen may make coronavirus worse started when a French Health Minister Olivier Véran tweeted information he read in a medical journal, the Lancet, that noted a large group of patients during the pandemic's outset were all taking medication very comparable in effect on the body to ibuprofen. The theory that there is a link between the disease and the drug was mentioned, but not thoroughly explored (it's also worth mentioning that many people in this group had other health conditions too).
It's so important to find current sources of information that you trust for the latest on how you, your loved ones, and your community can contribute to flattening the curve. Sharing the right information is an important part of that effort.