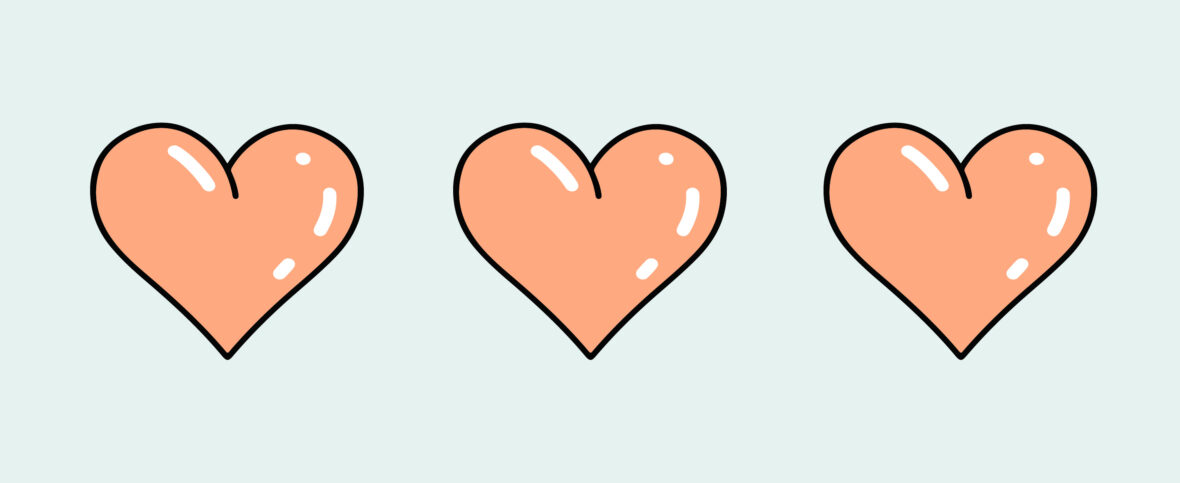 The best self-care strategies aren't expensive
Stress is becoming commonplace for Canadians both young and old. While we often point the finger at "grown-up problems" like bills or a finicky boss, Statistics Canada reports that almost 14 percent of teenagers are also stressed out. And 63 percent of us feel just as or more stressed than we did five years ago. Stress has major health repercussions, so given that it's become a way of life for us, self-care strategies need to feature just as prominently in our lives. Read on to learn more about stress and easy self-care strategies.
What is self-care?
Let's start by tackling the biggest self-care myth. Many think self-care means a standing manicure appointment or a week at a five-star resort and spa. While both are nice, self-care doesn't have to be fancy or expensive. Self-care is exactly what it sounds like — taking care of yourself. It means staying healthy and giving yourself an opportunity to rest and recharge when needed. It can be as simple as a five-minute shower or saying "no" to adding one more task to your to-do list. 
Benefits of self-care strategies
Stress can do all sorts of nasty things to our bodies, from causing digestive difficulties to weakening our immune systems to causing migraines. Over time, chronic stress can even change our brain and result in depression and anxiety. Possible physical consequences can include cardiovascular issues, autoimmune diseases and even cancer. Ensuring that you have simple self-care strategies to reduce stress in your life is key. Deep breathing on its own, for example, has the potential to decrease levels of cortisol — AKA the stress hormone. Having tools and strategies like these to de-stress yourself instantly can be a big help for day to day life, and also increase alertness and improve mood. 
Self-care tips for caregivers
While most Canadians admit to feeling stress, there are certain groups at elevated risk for it. Caring for others can be hugely rewarding. It can also be physically exhausting and emotionally draining. Looking after a parent or loved one with disabilities or physical frailties can be both overwhelming and isolating. Without the opportunity to rest and recharge, many experience caregiver stress. Constant strain from making sure you're always available and focusing on another person wears on you. Caregivers experience much higher levels of stress than the general population, which affects their health in myriad ways. It can feel impossible to eat a full meal, let alone take a break, but self-care is crucial for caregivers.
For caregivers, the single best thing you can do for yourself is to get help. If you don't have friends or family to share the work, many communities have respite programs to help ease stress by taking care of your loved ones for a short period of time. Lowering your standards might also have to be a part of the new reality — if you're super neat and feel compelled to vacuum multiple times a week, you might have to cut back, and that's ok! Especially if it frees up time for you to search for other resources to help you day-to-day — Meals on Wheels for example.
Self-care tips for parents
Trying to reason with a two-year-old requires reserves of patience. It can feel like there's never a time when you're not picking up, carrying, holding or being touched by their little hands. Even when they're sleeping (if they do), it can feel like there's a never-ending list of chores to do. And for the older kids, there's a whole other level of commitment from getting involved in their school to taking them to piano or soccer (or both!) It's enough to make even a Mother Teresa-type frustrated. Sometimes it feels like the only way to survive is to put your head down and just push through. But this period involves years of your life — you need to feel like you're doing more than just surviving. Self-care can restore a sense of calm, and maybe even a sense of self.
Parents, like other caregivers, benefit from breaks. You might also feel isolated as a parent, especially if you are at home with your little one alone. Seeking out other parents can be a great source of connection, information and emotional support. Most communities offer free drop-in programs for children throughout the week. Your local library is usually a good place to start. If that's not an option for you, online communities can be an invaluable resource for connecting with others experiencing similar situations.
Self-care strategies for stress
Take a break — figure out what you have time for. It can be as simple as taking a five-minute shower or as fancy as booking an afternoon at the spa, but time to yourself is golden.

Ask for help and be specific — if your sister-in-law is coming by to visit the new baby, don't be shy about asking her to pick up some diapers on her way, and don't feel "bossy" for telling her which size and brand you use.

Make sure to eat regular meals — sneaking a spoonful of peanut butter while you multitask doesn't count. Don't neglect your own nutrition.

Say "no"

more often. You have enough on your plate without feeling like you have to bake three different things for your neighbour's cookie exchange. Feel free to tell them you're busy — even if you're not.

Try to get regular exercise. This can feel like an impossible goal when you have so much going on, but even an

hour of active housework

a day can boost your mood.

Try some short breathing or meditation exercises — they're great for de-stressing in the moment and over time.
We all know that if your airplane is going down you put your oxygen mask on before helping others. Making time to eat right or take a few deep breaths is equally important for learning how to take care of stress. Self-care doesn't have to be fancy and it doesn't have to be an escape from daily life. We can all benefit from practicing simple self-care activities on a more regular basis.