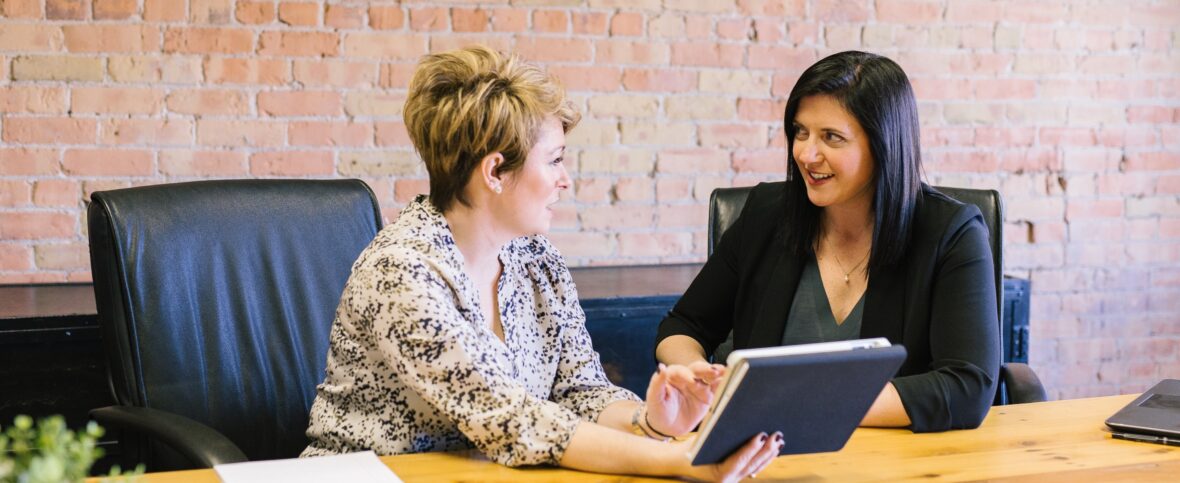 Five questions to ask your cosmetic surgeon
People decide to get cosmetic surgery for many reasons. Why and which procedure you want are always up to you. But while cosmetic surgery is usually safe, it isn't regulated the same way that necessary surgeries (like brain surgery) are. Because of that, it's up to the consumer to make sure that they protect themselves by picking the right doctor. To do that, you need to know what to ask them. These five questions are a crucial part of how to choose your cosmetic surgeon.
1. Are you a member of the Canadian Society of Plastic Surgeons?
Many think that plastic and cosmetic surgery are the same thing. You'll know from reading our blog, however, that training can vary widely between two doctors doing the same procedures. Doctors who are members of the Canadian Society of Plastic Surgeons, have extensive training in plastic surgery. While that seems like it should be a given, it's not. Plastic surgeons undergo five years of additional training in plastic and cosmetic surgery after medical school in order to call themselves plastic surgeons. Cosmetic surgeons on the other hand, are "regular doctors," often dentists or dermatologists, with some additional training. This doesn't mean that it has to come down to a cosmetic surgery vs. plastic surgery situation, as there are some highly skilled cosmetic surgeons. But it is important to know what kind of training your doctor has.
2. Do you have hospital admitting privileges?
Hopefully your procedure goes off without a hitch and you don't have to worry about this part, but it's a good idea to check anyway. A doctor with admitting privileges at a hospital can immediately arrange your transition to that hospital should the need arise. Doctors are the gatekeepers at hospitals. If your doctor doesn't have these privileges they will need to get another doctor to admit you, potentially causing delay. And once you're in, their privileges allow them to order any tests you might need or book an operating room, again saving precious time.
3. What is your experience with the procedure you will be doing?
Whether you go with a certified plastic surgeon or a cosmetic surgeon, this is a "must ask" question. While helping someone who's just starting out in their career is nice, you don't want a novice doing your facelift. The more experience a doctor has with a given procedure, the more complications they know how to deal with. They've also had a chance to practice more and to hone their skills. But knowing how long they've been doing the procedure isn't enough. Just because someone started playing piano 10 years ago doesn't mean they practice regularly — the same with surgery. Don't be afraid to ask your doctor, not only how long they've been doing the procedure, but also how many times a year they do it.
4. What happens if I don't like the results?
No one really wants to think about this as a possibility, but you need to know what your options are. We may go into cosmetic surgery thinking we'll emerge as an ideal version of ourselves. While we can hope that this happens, it's not always the case. A good surgeon will not only manage your expectations by setting realistic goals, they'll also let you know what they are willing to do if you don't like the results. This goes beyond not liking the results, however. Not every procedure goes according to plan. Your surgeon has a legal obligation to inform you of possible complications that can occur. They should also go over what they would do to rectify that situation. It's incredibly difficult to sue a doctor for malpractice in Canada, so this is a crucial component of shopping for a surgeon.
5. What kind of anesthesia do you require for this procedure? Who will be in charge of it?
Different procedures require the administration of different anesthesia. General anesthesia involves putting you to sleep for a period of time, and typically requires a bit of preparation. Local anesthesia can be as simple as applying a numbing cream before doing a mole removal. Because anesthesia depends on which procedure you are getting, it's important to understand who will be giving it and what the possible side effects might be. While death during general anesthesia is extremely rare, it is still a possibility. Because of this, general anesthesia must be administered by an anesthesiologist, a doctor specializing in giving anesthesia. You may have heard the term "anesthetist" as well, meaning another medical practitioner (typically a nurse), who has training in giving anesthesia. While anesthetists are highly trained, and can administer pain medication in certain circumstances, in Canada, only anesthesiologists can supervise a patient who will be under general anesthesia.
While these questions about your cosmetic surgery are a great starting point, don't consider them a comprehensive list. Their answers are only part of what to expect during your cosmetic surgery consultation. Your initial consultation should go over your procedure in detail, as well as your health history and what you're hoping to achieve. Don't be afraid to come with a long list of questions to ask your cosmetic or plastic surgeon. A good surgeon should show you pictures of previous examples of their work, as well as run you through any possible risks and how long recuperation will take. And you should never feel pressure to sign up for more procedures at the recommendation of the doctor, or to go with that doctor simply because you've had a consult. While it's normal to feel a little nervous about a procedure, you shouldn't have doubts about the professionals doing it.