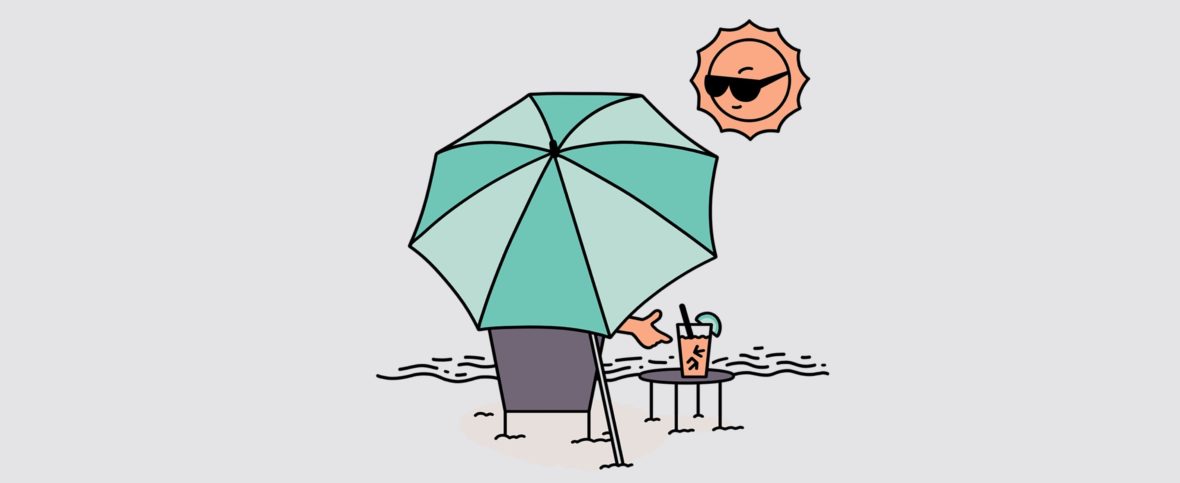 10 things you'd rather do than sitting in a doctor's waiting room
Our modern world is centered around efficiency and speed from lightning-fast WiFi connections, to short commute times. We're so used to fast, convenient processes that waiting for most things becomes immediately frustrating.
We all dislike waiting in a doctor's office for an appointment. Not only is waiting utterly tedious, but sitting in a waiting room surrounded by sneezing, coughing individuals — and, dare we say, maybe even a crying baby – may have you feeling worse than when you first entered.
With Maple, you don't need to suffer in an unpleasant waiting room. With your phone or computer, you can see a doctor in minutes, leaving you time to do other things.
Need some inspiration? Here's a few ideas.
1. Catch some Zzz's: You could be lying on your soft mattress snuggled under warm blankets. Doesn't that sound heavenly? And let's face it, we could all use some more sleep.
2. Prepare yourself a breakfast that's out of this world: If your appointment is in the morning, you can save so much time from commuting and waiting at the clinic that you'll be able to prepare a delicious breakfast. From eggs, bacon, and toast, to blueberry pancakes, you'll be living your best life!
3. Organize the stuff you've ignored for so long: From your desktop to your closet, you could use the same amount of time at the clinic to organize some neglected aspect of your life.
4. Go for a jog: The outdoors never seemed so tempting, especially since temperatures are rising. The sun is out, and the plants are greener than ever. Spend time enjoying the beautiful outdoors.
5. Netflix!: Wouldn't you rather much catch up on that Netflix series you've been trying to finish for a while? A comfy couch, your favourite Netflix show, and a yummy snack is a nice way to pass a few hours.
6. Go to the supermarket: Seems mundane, but getting to the grocers can feel like such an effort sometimes. With a little more free time, you can stock  up on food for the week.
7. Catch up with friends: You could meet up with your friends for drinks, and finally catch up on news they've been so excited to tell you. Ultrasound pics are the best, right?
8. Visit your folks: Mom and Dad always want to see you, but you always put off the visit because you just can't seem to find time. Now's your chance to make your folks happier than ever.
9. Finish that project: You know that project you've started, but never found time to complete? Yeah that one! Well now you have a time slot to finish it. Whether that be a DIY project like fixing your bike, or completing your picture collage, the time is now!
10. Treat yourself!: However you like to spoil yourself, you'll have time do so. Go get that back massage and facial, go shopping, or simply take a lazy day.
The list can go on forever, but let's face it, doctor appointments really do take up a lot of your time, and no one really likes sitting in a congested waiting room.
Your time can be put to better use. With Maple's online doctor platform, you could skip the waiting room altogether, and have time to do the things you really like to do. Simply login, request a consultation, and in minutes you'll be able to see a doctor.