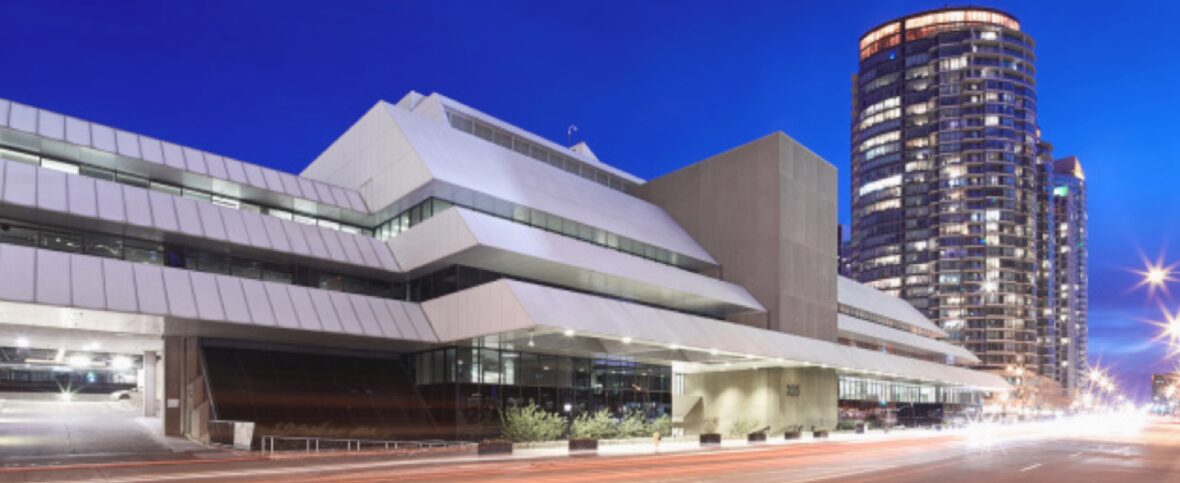 Maple joins North America's largest scaleup hub to expand telemedicine
To help us get to where we want to be, we're moving - not just physically - but onwards and upwards! We've been accepted to join OneEleven, North America's largest scaleup innovation hub in downtown Toronto, where we'll work alongside other tech start-ups to build and grow our businesses.
We're passionate about the future of healthcare and telemedicine. Our goals haven't changed – we want to offer affordable and on-demand access to doctors online across Canada. So wherever you are in the world, you're only an internet connection away from speaking with a healthcare professional.  As a newly minted OneEleven member, we'll have access to resources that will definitely help us get there faster.
OneEleven is at the forefront of start-up innovation in Canada, so it goes without saying that we're thrilled to be a part of what they're doing. They support some of the biggest names in Canadian start-ups, like Wealthsimple, Nudge, Fiix, Humi HR and more. We feel incredibly privileged in having the opportunity to join this community!
What do they do? Well, in their own words:
OneEleven is North America's largest scaleup innovation hub, specifically focused on technology. We support leading high-growth start-ups in building globally competitive businesses and scaling their operations by giving them access to capital, talent, and customers.

We are focused on helping Canada's most promising, high-growth start-ups commercialize their technologies and scale their operations. Our mission is to enable Canada's best start-ups to relentlessly focus on value creation and business growth.
Sounds exciting, right?
---
Using an innovation hub to scale up companies
Want to make a start-up a success? It takes hard work, commitment and expertise. And most importantly, it can't be done alone. Whether it's access to funding, advice from an advisory panel, or even just general feedback, start-ups need outside support to grow and develop its full potential. That's where an innovation hub comes in. It can take many forms, but in the case of OneEleven, they specifically look for entrepreneurs that are specialists in their fields. Why? To help create an environment that's rich in expertise and experience – a brain-trust, as their founder Bilal Khan puts it.
By providing a shared office space, OneEleven brings these entrepreneurs, their employees, and companies together to work in close proximity. In other words, we'll be surrounded by the best and the brightest.
---
They're kind of a big deal
A bit of background on OneEleven – they can be quite selective! Applicant companies are carefully checked out, on everything from company culture, growth potential, their product offerings, and press coverage (just to name a few). They don't let just anyone in and we're humbled to have made the cut! As OneEleven members, we'll have 24/7 access to their workspace and facilities (start-ups often work outside of traditional office hours). We'll also get to participate in peer groups, special events and workshops where we can learn from other industry innovators and disruptors.
OneEleven also offers other resources that member companies can take advantage of, like marketing and PR support, and networking opportunities to help find new talent, clients, or partners.
---
What does this mean for Maple and telemedicine?
Firstly, we're psyched to join more than 20 other tech start-ups in working with OneEleven. Some of us are already working in the new space and we plan to have the entire Maple team moved in by the next few months. We definitely can't wait.
We'll be able to hear how other companies have worked to overcome their challenges, and share our own success stories. We'll have the opportunity to build relationships and connections, and find new ways to bring our plans for Maple to life. And as we grow Maple, OneEleven can help us make big moves. From things like recruitment, fundraising, and business development, we can expand and bring more doctors online to provide better and more comprehensive services. We will never be satisfied with the status quo.
And of course, we want to hear from you. If you've used Maple to speak to a doctor online and loved the experience, let us know. Or maybe this is the first you've heard of us, and have questions. We definitely want to hear them! Drop us a line at [email protected] to tell us what you think and how you think we can do better.
---
Fun Facts about OneEleven
Since inception, they've supported more than 40 companies with over $250 million in follow-on financing raised
The OneEleven name comes from their first office location, at 111 Richmond Street in downtown Toronto
They've attracted attention from high places – PM Justin Trudeau attended the official launch of the new OneEleven space at 325 Front Street West in downtown Toronto in May 2017
---
Maple: Our mission is to help people feel better faster, while empowering patients with more healthcare choice and control.
---