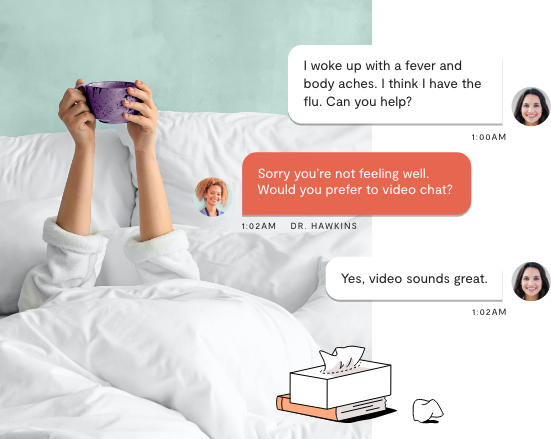 We're there for you when the weather is frightful, the sniffles won't stop, and you need reliable care — fast.
Life is unpredictable. Healthcare doesn't have to be.
Here's how Canadians coast-to-coast are using Maple to solve their health problems, big and small.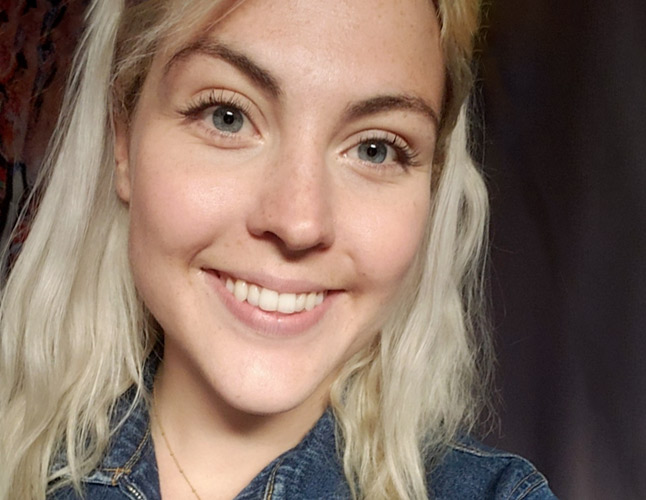 "Maple is incredibly innovative! I have a crippling fear of going into clinics or interacting with doctors in person. Maple made it extremely easy for me to speak with a healthcare provider from the comfort of my own home."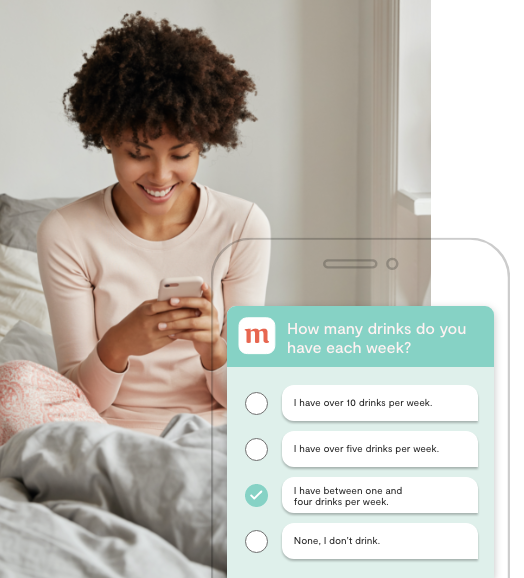 Take charge of your health with our free Wellness Quiz.
If you're wondering which areas of your health might need some extra love and attention, start with our health assessment tool. The quiz covers several primary health topics, and you'll receive personalized content and suggestions to help improve your well-being.
After all, don't we want to start the new year on a healthy foot? Click the link below to begin the Wellness Quiz.
When you're sick, it's tough to know the best course of action. Here are some resources to help set you on the right path. Check out these blogs to learn more about the flu and COVID-19. Visit our blog centre.
Patients love using Maple
We have thousands of positive ratings from people just like you.
We followed their sleep advice yesterday and our baby Dia had a good night's sleep for the first time in weeks.
I've been watching Koble sessions while I pump at night. It makes pumping way better.
The best part of Koble for my partner and I was to connect with their sleep coach expert Aidan and her personalized advice was great! Now our baby sleeps much better, as do we!
Nothing can quite prepare you for motherhood, but with Koble experts available for my pregnancy and postpartum journey, I felt as ready as I could be! I'm so happy I can ask questions in live sessions to cater to my unique situation.
What an incredible team, anticipating our questions and needs before we even knew we had them. Such useful, supportive and holistic information throughout all stages. Thank you for being on this journey with us!
The service has been amazing for our family. The doctors are kind, thorough, and ask all the right questions. As a busy family of five, this app has been a life saver
Super impressed with this service. Without a family doctor, it's easy to feel alone with no care. Very thankful to have options.
So fast and efficient. A process that would have ordinarily involved a referral and a six months wait was completed in less than 72 hours. Wholeheartedly recommend Maple.
At 1:30 am, I realized I had a UTI and was desperate for help. I went online and within ten minutes, I had my prescription faxed to my pharmacy. This service gave me peace of mind.
Maple was there for me when other doctors couldn't be. So convenient. Any time, any day. I am grateful for this service.
There for you, so you can cherish what's important.
It's the time we spend with friends and family that makes the holidays special. Put your health first, so you can be present for the people you love most.