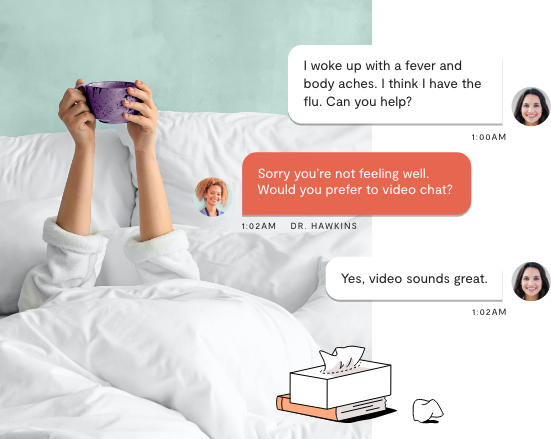 We're there for you when the weather is frightful, the sniffles won't stop, and you need reliable care — fast.
Life is unpredictable. Healthcare doesn't have to be.
Here's how Canadians coast-to-coast are using Maple to solve their health problems, big and small.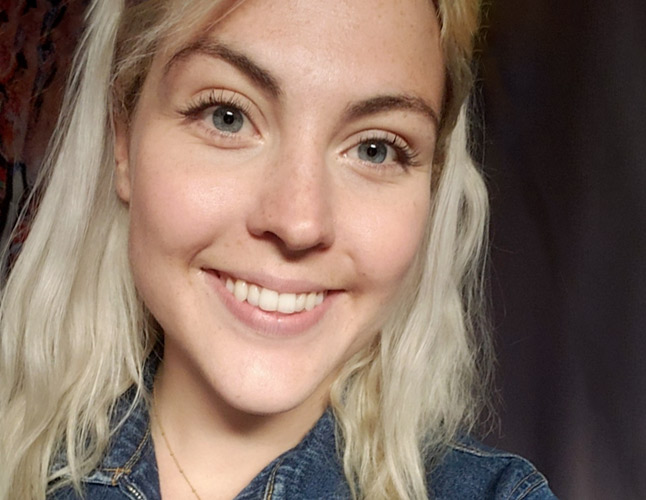 "Maple is incredibly innovative! I have a crippling fear of going into clinics or interacting with doctors in person. Maple made it extremely easy for me to speak with a healthcare provider from the comfort of my own home."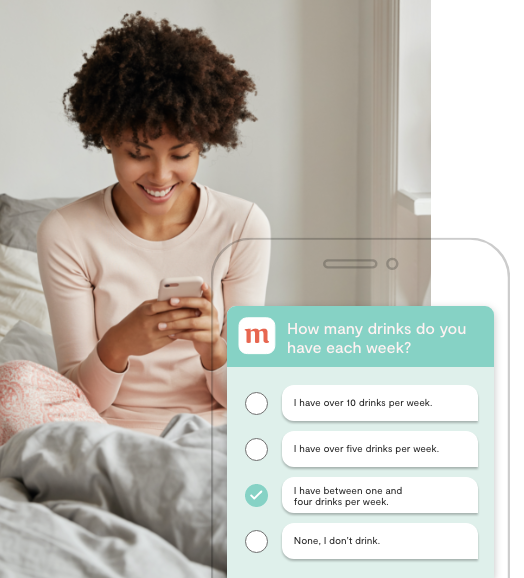 Take charge of your health with our free Wellness Quiz.
If you're wondering which areas of your health might need some extra love and attention, start with our health assessment tool. The quiz covers several primary health topics, and you'll receive personalized content and suggestions to help improve your well-being.
After all, don't we want to start the new year on a healthy foot? Click the link below to begin the Wellness Quiz.
When you're sick, it's tough to know the best course of action. Here are some resources to help set you on the right path. Check out these blogs to learn more about the flu and COVID-19. Visit our blog centre.
Patients love using Maple
We have thousands of positive ratings from people just like you.
Saves a lot of time compared to sitting in a doctor's office!
Legitimate and just as described, with fabulous doctors. Totally fills the late-night worry gap!
Not having to endure a long wait at a walk in clinic is fabulous. Especially since I have twin pre-schoolers to contend with.
The service is so quick and professional and saves hours spent in a walk-in-clinic. This is a game changer for busy moms and I recommend it to everyone!
Instead of my husband having to drag both kids to the hospital or walk in alone he was able to see a doctor right away and get a prescription faxed to our local pharmacy.
Our family has used this service twice so far and it has been amazing. Both doctors were friendly, compassionate and you never feel rushed.
Was concerned I wouldn't be able to see a doctor without an appointment. I installed the Maple app, spoke to a doctor and had my prescription in under 30 min.
I used Maple for the first time today. It was quick and easy, took less than ten minutes including connecting time and the doctor was professional and friendly. 
LOVE This service. Not only do you have a doctor within seconds but they are professional and knowledgable.
Absolutely blown away. It was SO easy to use. No wait time getting connected with a doctor. Getting the prescription faxed to the pharmacy made it a seamless process.
There for you, so you can cherish what's important.
It's the time we spend with friends and family that makes the holidays special. Put your health first, so you can be present for the people you love most.