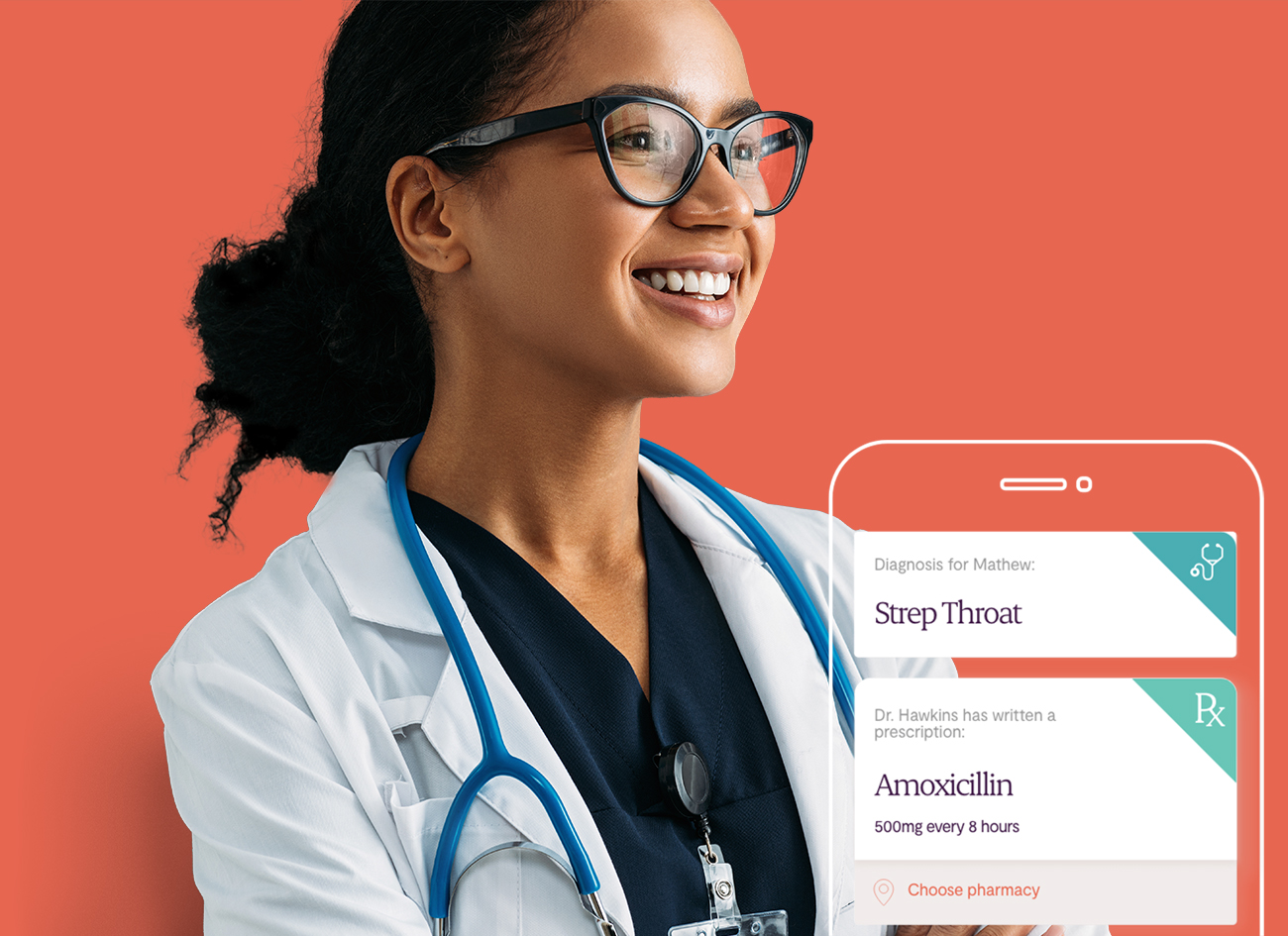 For workplaces that demand quality.
After a year of change, it's time to rethink how we access care. Maple puts quality first, helping teams conquer new challenges feeling healthy, valued, and empowered.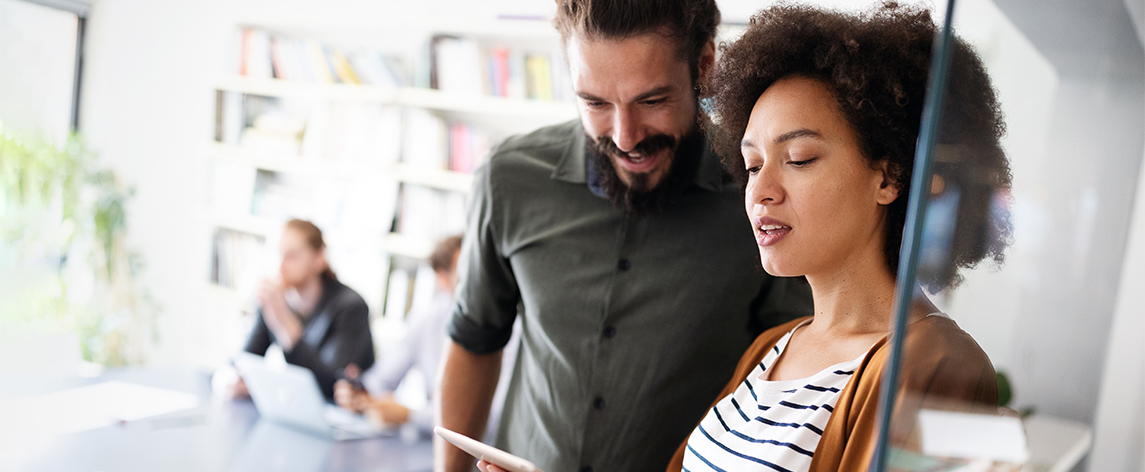 Why Maple?
Maple connects patients with doctors in under five minutes. We have Canada's largest network of online healthcare providers, including physicians, specialists, and mental health therapists. With Maple, teams get quality care for every aspect of their holistic health.
See how Maple can help your team.
Virtual care has exploded in popularity since the start of the COVID-19 pandemic, helping expand access to care for patients. Get in touch to discover how Maple works, and how we can help achieve your organization's goals.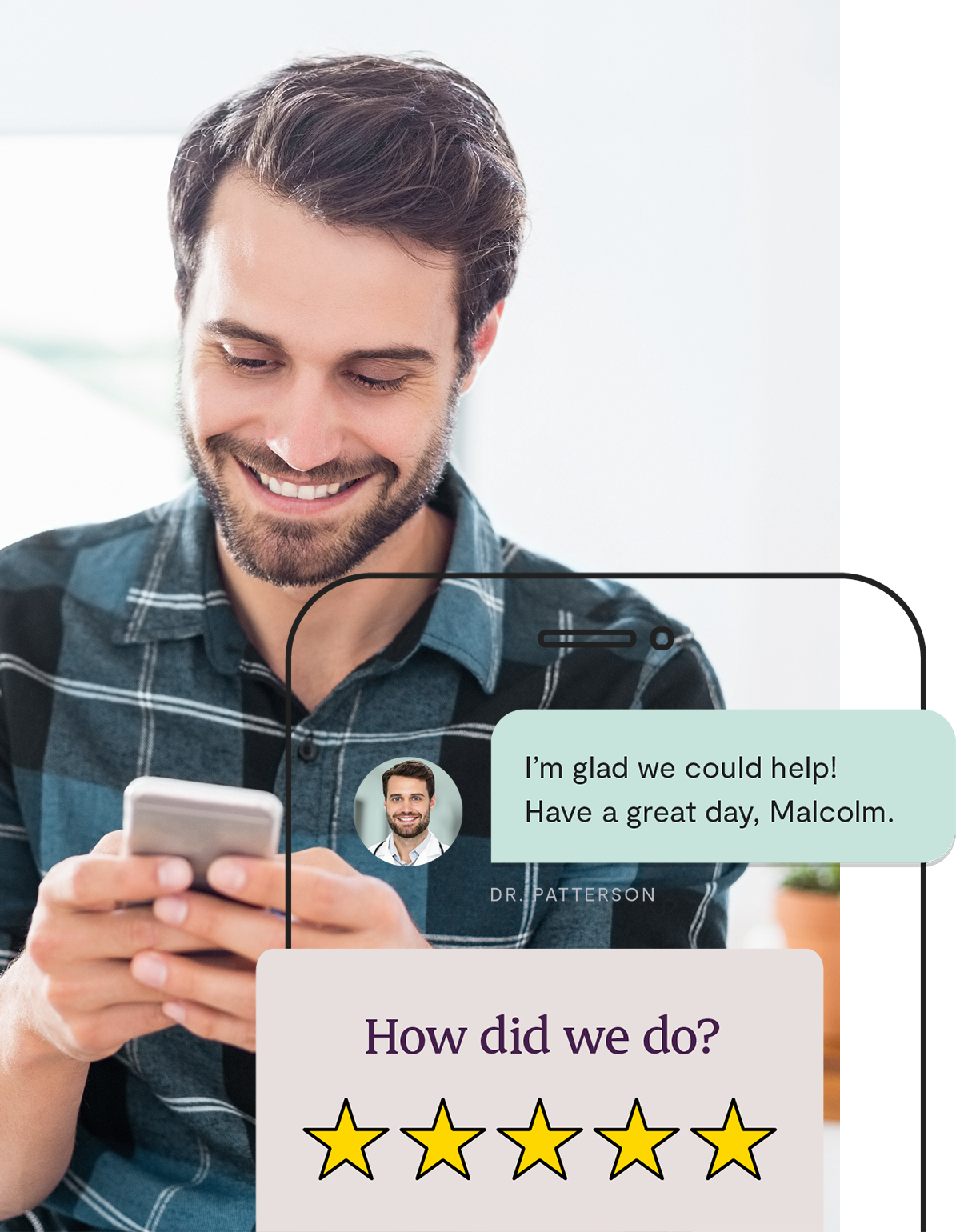 The need for
virtual care.
Virtual care adoption grew tremendously in 2020 due to the convenience and efficacy of seeing a doctor online.
More than 70% of primary doctor's visits were conducted virtually in Ontario between March - July, 2020.
91% of patients were satisfied with their virtual care visit.
57% of physicians now have more favourable views of virtual care.
64% of healthcare providers feel more comfortable using virtual care than before COVID-19.
Companies that have embraced the new way forward.
Virtual care is an essential benefit in the new Canadian landscape. Our partners have seen amazing results, whether that's improving workplace culture or being first-to-market with a superior insurance offering.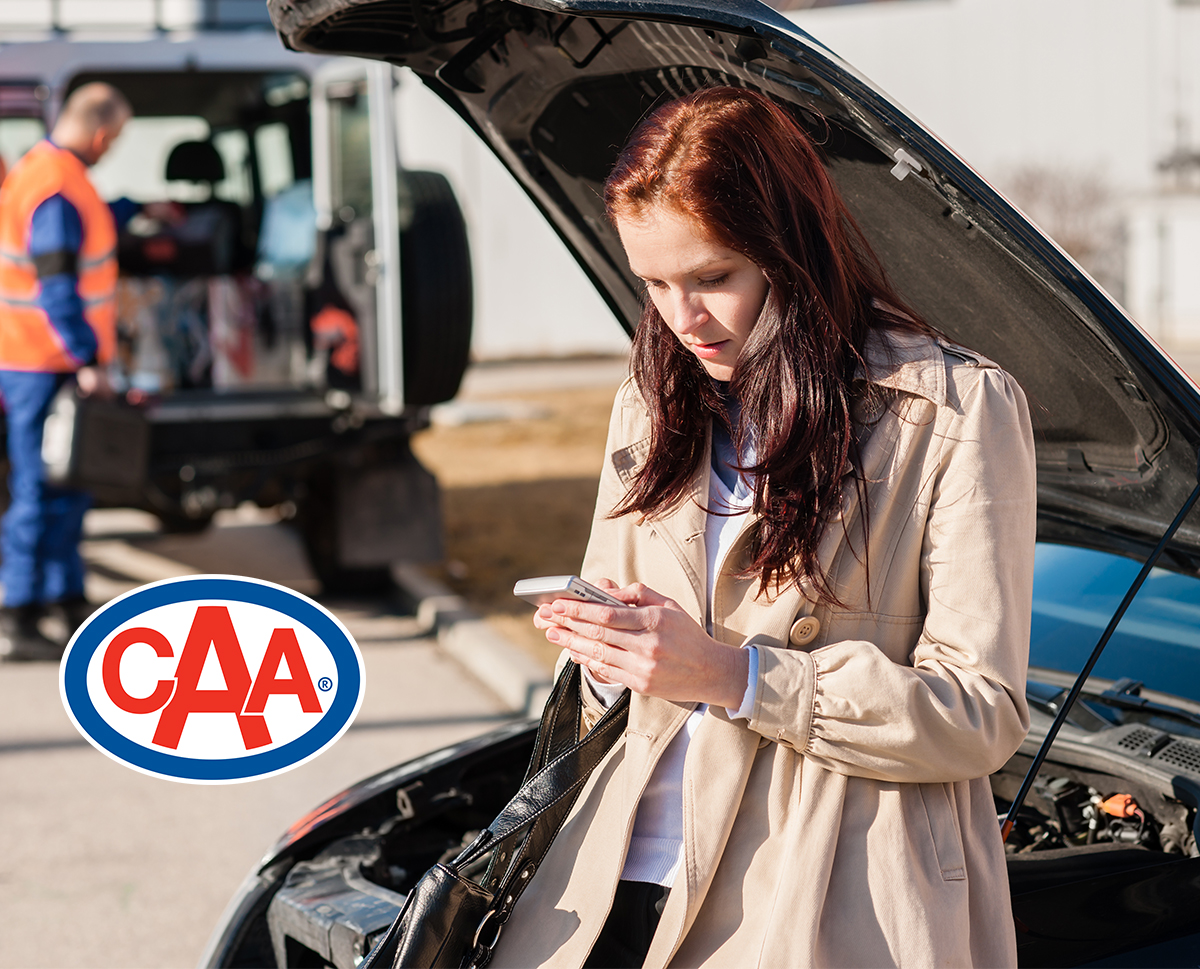 "We invested in this important new benefit because we believe that it will truly be of value to our associates and their families."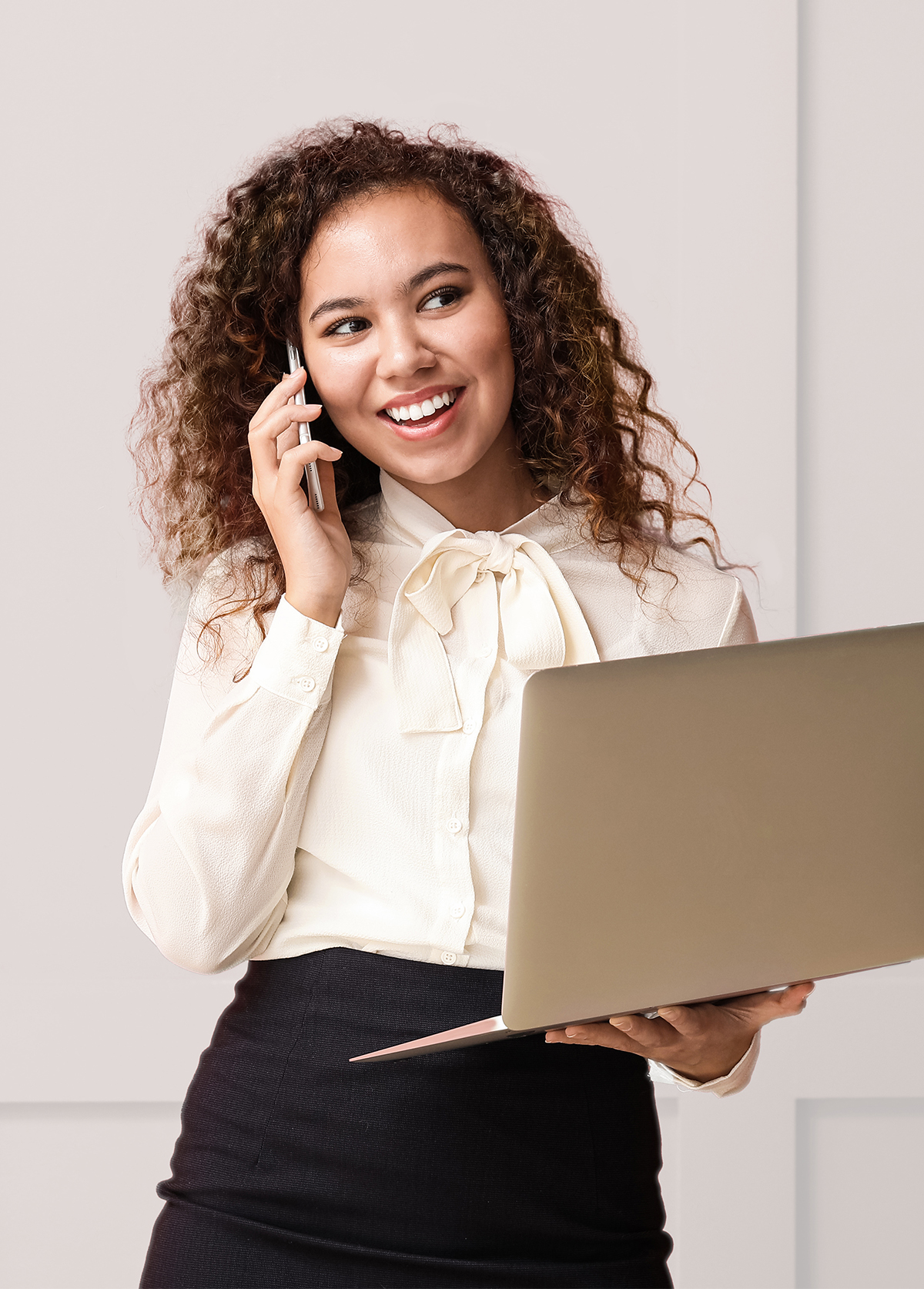 The ultimate guide to virtual care.
Read about the current virtual care landscape, why it matters for employers, and how to improve healthcare accessibility in the workplace.
Patients love using Maple.
91% of recent virtual care patients say they were happy with the experience. As for us, Maple has over 100,000 five-star patient reviews.
We followed their sleep advice yesterday and our baby Dia had a good night's sleep for the first time in weeks.
I've been watching Koble sessions while I pump at night. It makes pumping way better.
The best part of Koble for my partner and I was to connect with their sleep coach expert Aidan and her personalized advice was great! Now our baby sleeps much better, as do we!
Nothing can quite prepare you for motherhood, but with Koble experts available for my pregnancy and postpartum journey, I felt as ready as I could be! I'm so happy I can ask questions in live sessions to cater to my unique situation.
What an incredible team, anticipating our questions and needs before we even knew we had them. Such useful, supportive and holistic information throughout all stages. Thank you for being on this journey with us!
The service has been amazing for our family. The doctors are kind, thorough, and ask all the right questions. As a busy family of five, this app has been a life saver
Super impressed with this service. Without a family doctor, it's easy to feel alone with no care. Very thankful to have options.
So fast and efficient. A process that would have ordinarily involved a referral and a six months wait was completed in less than 72 hours. Wholeheartedly recommend Maple.
At 1:30 am, I realized I had a UTI and was desperate for help. I went online and within ten minutes, I had my prescription faxed to my pharmacy. This service gave me peace of mind.
Maple was there for me when other doctors couldn't be. So convenient. Any time, any day. I am grateful for this service.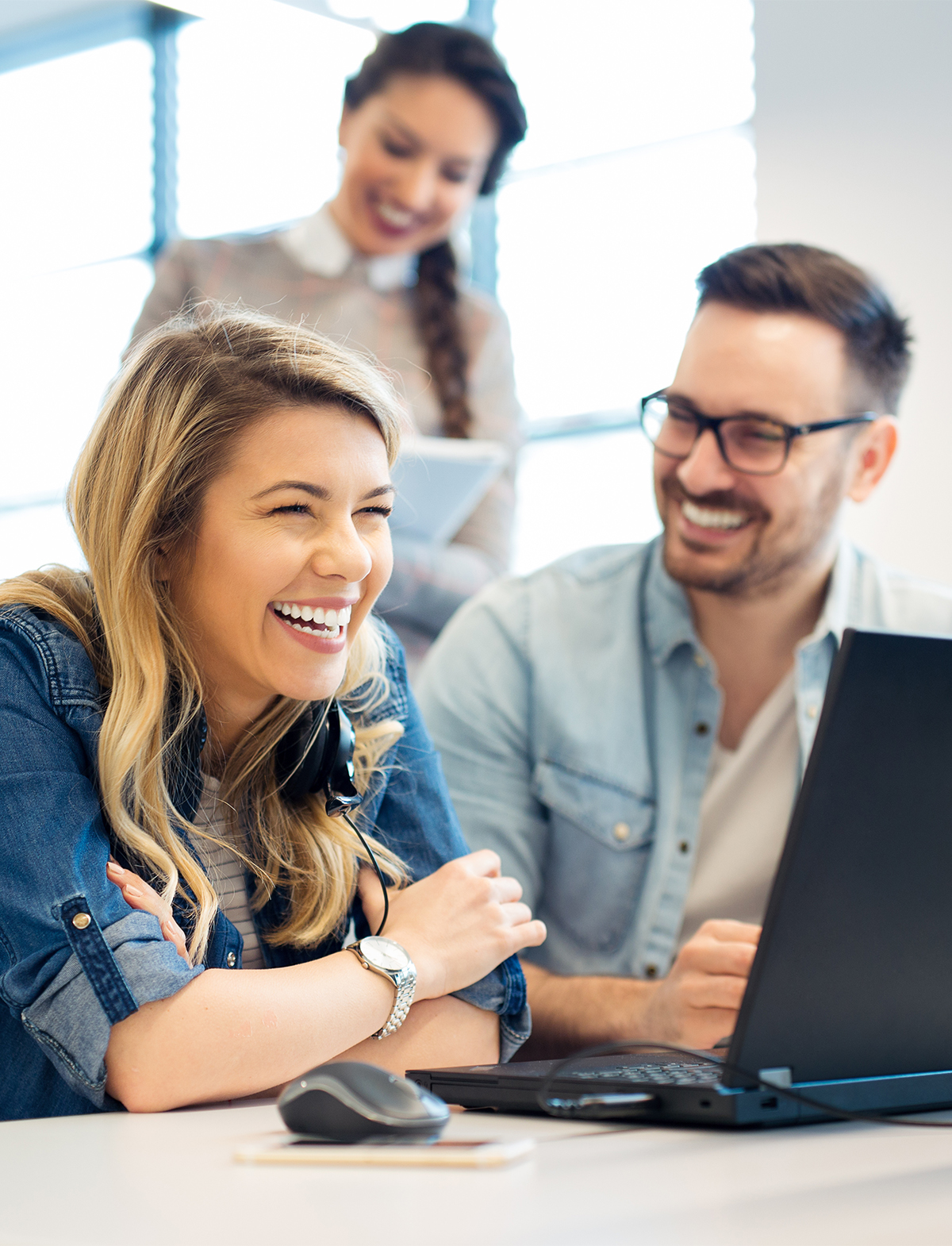 Maple truly reinvents the typical experience of seeing a healthcare provider. Here's how we create a patient experience based on quality:
Doctor-led model for fast access to care.
Patient-centric, easy-to-use platform.
Healthcare navigation services.
Whole-person care, supporting mental and physical health.
Continuity of care through shareable patient records.
Seamless integration and dedicated account management.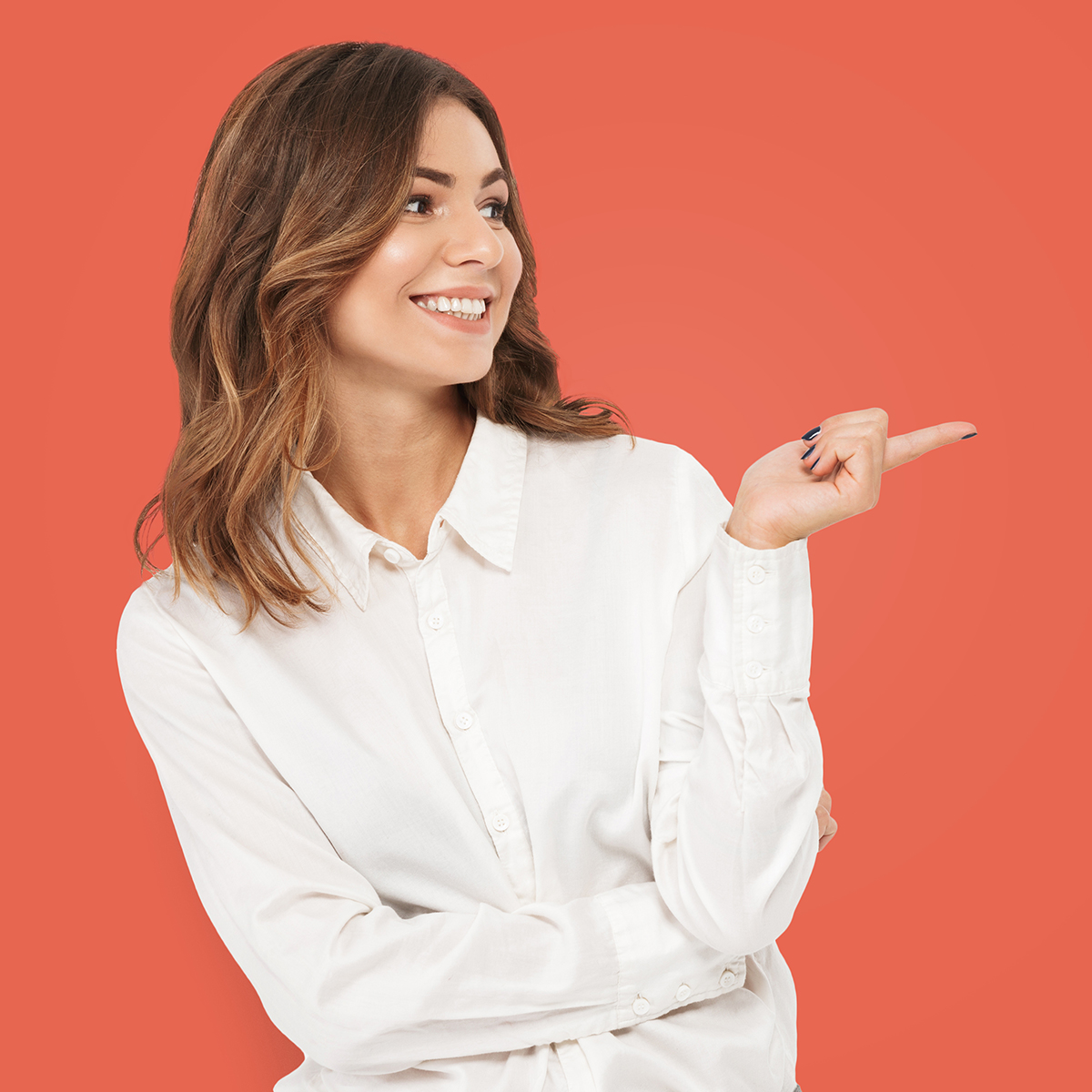 Demand quality from your virtual care provider.
The new way forward means embracing technology for improved healthcare accessibility, making for a healthier Canada. Contact us to discuss how Maple can benefit your business.