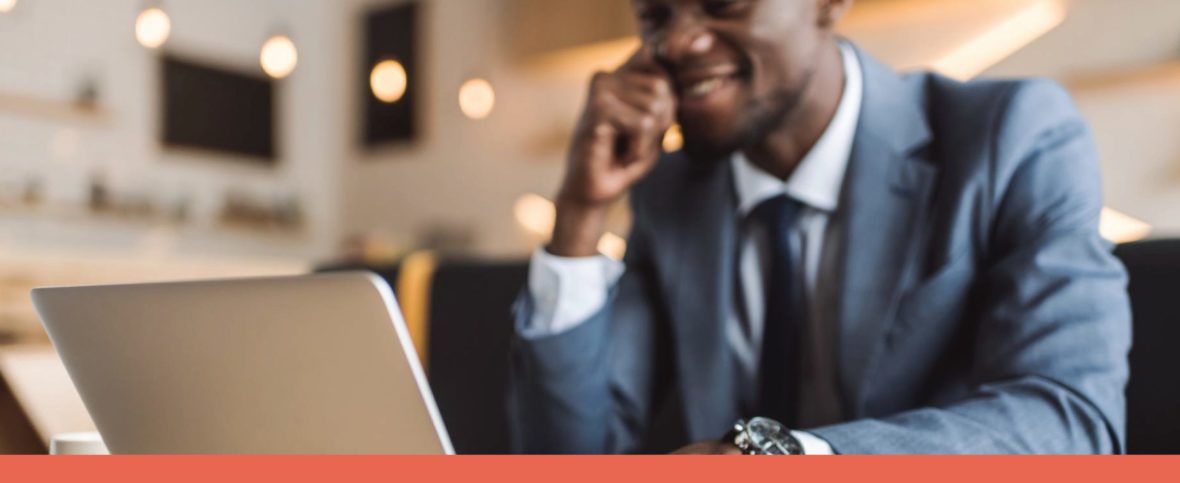 Continuity of care is seamless in a virtual healthcare setting
This article was originally developed by Canadian HR Reporter
Virtual care is rapidly becoming more mainstream in Canada due to its efficacy and convenience — during a global pandemic in particular, there's much to be said for accessing healthcare from the safety and comfort of your own home.
And, the increasing popularity of virtual healthcare means its role in continuity of care is more important than ever.
Continuity of care is a crucial component of effective healthcare, and in a virtual setting, the consistency and quality of care that a person receives as they transition between care settings is more seamless than ever. Maple, a company that offers access to online general practitioners, physician specialists, and allied health providers, leverages informational and management continuity, resulting in the focus being placed squarely on the efficiency of whole-person patient care.
Informational and management continuity
Part of the beauty of virtual care is its effortless intersection with continuity of care: informational and management continuity.
Informational continuity is delivered through access to a patient's medical history, by both the patient and provider, in order to give complete informative care via shared or electronic health records. This enables providers to view the patient's history and build on previous treatment and diagnosis. In a virtual setting such as Maple, access to consistent patient record-keeping ensures comprehensive care during every single visit.
Coordination of care across multiple providers, which adapts to needs over time, is defined as management continuity. Any healthcare provider interacting with the patient can collaborate with others involved, both in a virtual setting and the physical world.
"As more patients turn to virtual care to complement in person care, it's important that they have control over their documentation and that's why we've built in a secure medical records feature," says Christy Prada, vice president of business development at Maple.
"Once a consultation is complete, a generated summary can be seen by the patient and their consulting doctor, at any time. Patients can also populate a portable medical record that includes medical conditions, medications, surgeries or allergies."
Digital tools for differentiation, reduced costs
With employee physical and mental wellbeing top of mind during COVID-19, employers are shifting to more effectively support their workforce by adding digital tools to benefit plans. Offering virtual care has proven to be a massive differentiator for attracting and retaining top talent, as 76 per cent of people wouldn't move to a job that didn't have a strong health benefits package, according to the 2020 Sanofi Healthcare Survey
With virtual care, employees will rest easy knowing their medical records can be available in one place. They can share them with their family doctor, with a referred specialist, or a new care provider if they relocate from one city to another.
Virtual care is also great for organizations' bottom lines. The average employee takes 8.5 sick days per year, according to a 2019 Canadian Institute for Health Information Commonwealth Fund survey, which results in $2,000 of direct absence costs.
And the Mental Health Commission of Canada has reported that the economic burden from mental health issues — including healthcare costs, loss of productivity and a reduction in health-related quality of life — is an estimated $51 billion per year.
Maple allows employees to reduce sick days taken for non-urgent medical issues that can easily be addressed via a virtual visit at a convenient time, and puts a variety of easily accessible and anonymous mental health providers at people's fingertips.
Take Purity Life as an example. As Canada's leading distributor of natural health products, it prides itself on establishing a best-in-class wellness culture for their company. It invested in Maple for employees due to its employee-focused platform, and comprehensive approach to care.
"We are committed to shaping the pathway to a healthier lifestyle and the Maple mental and physical health coverage has provided us with the tools to live up to one of our core value pillars to make a difference in the lives of our employees and each other," says Purity Life's Michele Albrecht, vice president of human resources.
Maple's approach to healthcare — and continuity of care — through its digital services is filling a significant need for employees. It's hard to argue with the numbers — 91 per cent of patients reported being satisfied with their virtual care visit, according to a 2020 national poll by the Canadian Medical Association.
As virtual care becomes an essential component for employee benefit programs, it's crucial to understand the importance of selecting a provider that looks at a patient's whole health journey.
To learn more about adding virtual care to your employees' benefits programs, get in touch.