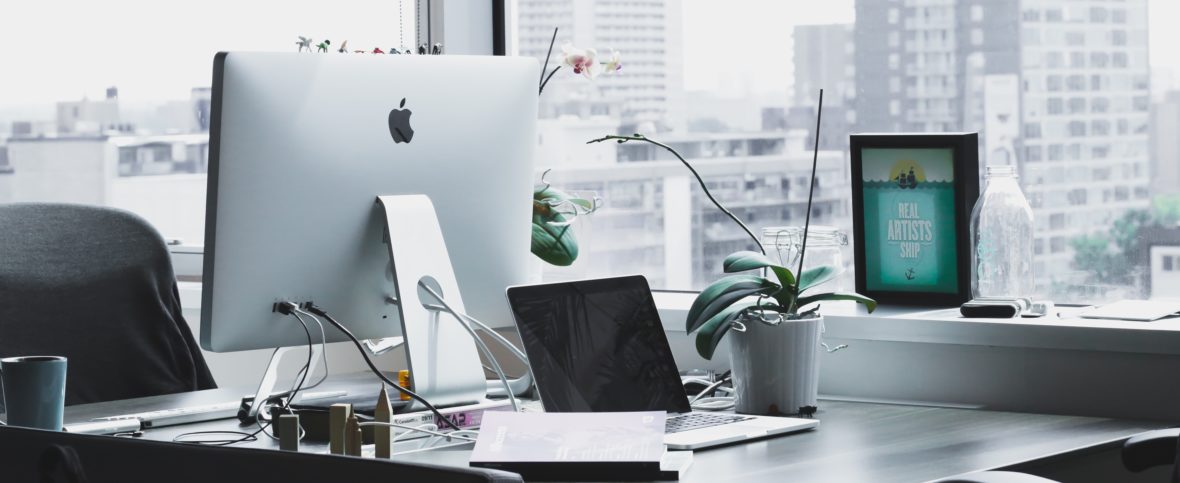 Solving physician recruitment with new technologies
Physician staffing in hospitals has seen minimal change in past decades, despite the insurgence of innovations in other areas of health care. While staffing may not seem like the prime candidate for innovation, the ability to create an integrated, national network of physicians can have profound effects on patient care, satisfaction and outcomes.
Physician recruitment efforts can be costly and time-consuming. This is especially apparent in rural areas, which lack the advantages of urban settings, like schools and employment opportunities for children and spouses of physicians. In some cases, physicians unexpectedly leave, in others they only sign on for temporary or locum placements. Either way, the results are the same — communities and hospitals lurched into crisis mode over and over. They're forced to spend ongoing time and resources on recruitment.
Over the past year, we've developed a promising solution — one that aids both rural and urban hospitals alike, opening up innovative opportunities for physicians across the country and most importantly, improving patient care. Currently being piloted by our partners at Western Hospital in Alberton PEI, we're excited to share the results this Spring.
Here's what you need to know about our tele-rounding platform and how it can work in your hospital.
Our platform
Telemedicine functionality designed by doctors, for doctors
Maple has designed a tele-rounding platform that allows doctors from other parts of the country to virtually see patients in other areas. The multi-way video doesn't limit the encounter to just the patient and physician, though. Other care providers like pharmacists and physiotherapists can also join the conversation, making holistic patient care a reality.
This system also allows for more reliable and complete charting. While speaking with patients, the physician can take notes, review notes from previous days and even send e-prescriptions to any pharmacy in Canada. Notes, interactions and referrals are all stored securely on the patient's profile. Anything that would have previously been in paper form now takes place on the platform within the patient profile. Digitized patient records also allow charts to be augmented with digital images and sound recordings that demonstrate changes over time.
Secure, flexible and compliant messaging
Communication is an issue at any hospital – the use of outdated technologies like pagers, fax machines and switchboards can lead to critical delays in information, sometimes jeopardizing effective patient care. Recognizing this issue, the UK's National Neath Service recently decided to phase out all fax machines in their system by 2020. Beyond modernizing processes, this will also help prevent security breaches and ensure health care professionals aren't turning to less secure forms of communication like WhatsApp.
Intuitive messaging systems like those we use in our everyday lives can greatly increase the efficiency of hospital communications however. The ability to share updates, create tasks, transfer documents and share the most up to date information is invaluable. That's why a secure messaging component was built right in to our platform. To allow physicians and hospital staff to communicate effectively in a way that's fully compliant with HIPAA, PHIPA and other privacy legislation. In addition to being secure, an in-app directory makes collaboration simple by allowing staff to message any colleague without needing their phone number.
In PEI's Western Hospital, it is helping to make discharge planning a more streamlined process. Our platform makes it possible for the local care teams to create a "group message" to all those involved in the care of a patient. This eliminates the need to spend hours or even days chasing down health care providers to review charts. With 1 of every 25 hospitalized patients expected to develop a hospital-associated infection, being diligent about length of stay and discharge planning is a no-brainer. 
What sets us apart?
Process mapping for efficient workflow
Integrating new technology into existing systems can be complex – often in health care, new technologies boast the ability to simplify or modernize processes but the implementations fall short. Technologies are layered one upon another, forcing front-line workers to use multiple programs and struggle to adapt.
A key component of our implementation is a deep dive into the existing hospital processes. This enables us to fully integrate our technology without duplicative steps. This, in turn, leads to patient and provider satisfaction and superior care. We work hand-in-hand with staff to ensure a smooth onboarding, including tailored training sessions, a train-the-trainer model, instructional materials and more. We don't just deliver the software and walk away, we work with the care and administration teams, every step of the way.
Flexible platform, custom implementation
With innovative features and custom implementations, we see endless possibilities for this technology. It's already evolving from its initial purpose as a tele-rounding platform, integrating new features. As we continue to implement it in new hospitals, each with their own unique situation, we'll continue to evolve the software to address new problems and barriers. We're excited to continue on this road of innovation and see it as the best way to make health care sustainable in the years to come.