Book your online skincare consultation now
Skincare specialists can help improve the overall health and appearance of your skin. Get a personalized plan during your skin assessment online and receive care for wrinkles, large pores, sensitive skin, dark spots, skincare routine recommendations, and much more.
Our skincare specialist is a physician with expertise in treating certain skin conditions. Please note that this is not a dermatology visit. To see a dermatologist, please visit our Dermatology page.
Available in Ontario, British Columbia, and Nunavut.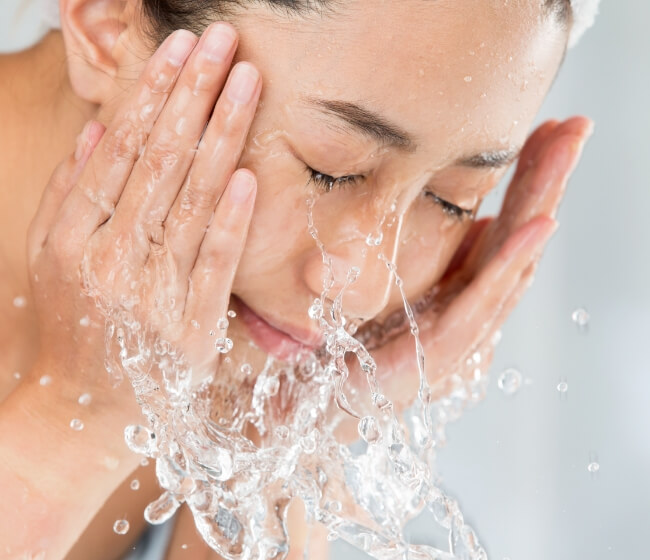 Start your healthy skin journey today
First, book an appointment
Log in to your Maple account and select "Skincare specialist". Fill out your medical history, including any medical conditions, medications, surgeries, or allergies. You'll also be prompted to fill out and upload a completed skin questionnaire as well as make-up-free photos of your face and any other skin concerns from different angles in good lighting.
An appointment includes an online skincare consultation, assessment, and personalized plan. This customized plan may include a prescription if the skincare specialist determines it's right for you.
Next, you'll be matched with a skincare specialist
Once you've booked your appointment, a skincare specialist will review your medical history, questionnaire, and images. If the specialist doesn't feel they can help you, they'll let you know ahead of time, your request will be cancelled, and you won't be charged.
Start your online skincare consultation and assessment
During your appointment, the skincare specialist will discuss your skin concerns and goals and work with you to develop a personalized plan, including a skincare routine, to achieve healthy, smooth, radiant skin.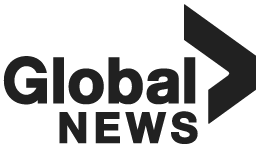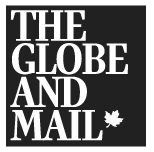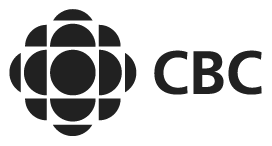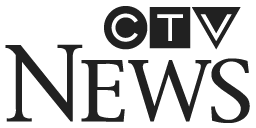 Frequently Asked Questions
What is an online skincare consultation?
An online skincare consultation allows you to book a 20-minute appointment with a skincare specialist to complete a skin assessment. This includes a breakdown of your current skincare routine and recommendations to enhance your skin. They'll also answer any questions you may have about the best skincare routine, treatment for wrinkles, dark spots on your face, sensitive skin, and much more, providing tips to keep your skin looking and feeling its best.
What can a skincare specialist treat?
A skincare specialist can treat many skin concerns including but not limited to:
Redness (reactive skin): Skin that appears red in colour and may be caused by sensitive skin, allergic reactions, rosacea, and much more.
Large pores: Depressions in the facial skin surface visible to the naked eye due to genetics, increased levels of sebum, and more.
Dryness: Skin that looks and feels rough, dry, and may be flaky. Dryness can be caused by many different things including aging, environment, products, and harsh scrubbing.
Uneven texture: Skin that's dull in appearance and is caused by large pores, hyperpigmentation, bumps, and anything else that makes your skin look less radiant and smooth.
Who should see a skincare specialist?
If you want to improve your skin and have concerns such as wrinkles, hyperpigmentation, sensitive skin, dark spots on your face, redness, sun damage, blackheads, and more, it's time to see a skincare specialist. As a physician with expertise in treating certain skin conditions, our skincare specialist cares for a wide variety of patients, from young to mature, and can provide skincare for men as well as a skincare routine for women.
Why is skincare important?
Taking care of your skin is important for more than just appearance. Your skin is the largest barrier against infection and other environmental hazards, and proper skincare is essential to help slow down the harmful effects of time.
Good skincare can help:
Keep your skin in healthy condition with an effective skincare routine to help prevent acne, treat wrinkles, and keep it looking its best
Achieve a more youthful appearance — as you age, your skin's cells turn over slower, making it look duller and less radiant
Prevent skin problems — prevention is much easier than correction
Improve your self-confidence
Should I see a dermatologist or a skincare specialist?
Our skincare specialist is a physician with expertise in treating certain skin conditions. They can assist with redness (reactive skin), blackheads, large pores on your face, hyperpigmentation, fine lines and wrinkles such as eye wrinkles and forehead wrinkles, loss of firmness, dryness, oily skin, dark spots on your face, sun damage, and much more.
Dermatologists are medical doctors who specialize in the diagnosis and treatment of skin, scalp, hair, and nail conditions. The most common reasons for a referral to a dermatologist include acne, eczema, rashes, suspicious moles, psoriasis, rosacea, and nail disorders.
It's possible for our skincare specialist to refer you to a dermatologist and vice versa.
What is sensitive skin?
Sensitive skin is a sensory reaction set off by contact, environmental factors, or both. People with sensitive skin may find that cosmetics and personal care products easily irritate the skin, or that the sun, heat, cold weather, and more prompt irritation. While sensitive skin can be frustrating, with the right treatment, you can get relief.
What causes dry skin?
Dry skin is caused by many factors including weather (cold or dry), harsh products such as soaps or cosmetics, sun damage, hot water, central heating, and more. With an online skincare consultation, our skincare specialist can assess dry skin and provide a personalized treatment plan.
How can I prevent wrinkles?
As you get older, your skin loses elasticity and firmness, which increases the appearance of wrinkles such as forehead wrinkles and eye wrinkles. Our skincare specialist will assess your skin and help prevent wrinkles with a personalized skincare routine. Prevention is much easier than correction, so it's important to take these steps as soon as you can.
What is oily skin caused by?
The main cause of oily skin is the overproduction of sebum (an oily substance mixed with lipids) from the sebaceous glands (glands located on almost all surfaces of your body). While sebum is important for skin health, too much of it results in oily skin. A skincare specialist can assess your skin and if it's oily, provide an appropriate treatment plan.
What happens if you don't remove blackheads?
For the most part, blackheads are safe and your body naturally gets rid of them. Many people, however, don't like their appearance and require help removing them safely. It's also possible for blackheads to turn into deep blackheads, which require a healthcare professional for removal. If you're dealing with consistent blackheads, speak to our skincare specialist who can help treat them as well as prevent more from forming.
Get healthy, radiant skin with a skincare consultation online today
See a skincare specialist from home and get the answers and treatment you need for healthy, beautiful skin.