See a respirologist online
Struggling with respiratory issues such as bronchitis, COPD, emphysema, or asthma? Our online respirologists (also called pulmonologists) are here to help.
Receive a consultation online by secure messaging from your phone, tablet, or computer.
Available in Ontario only.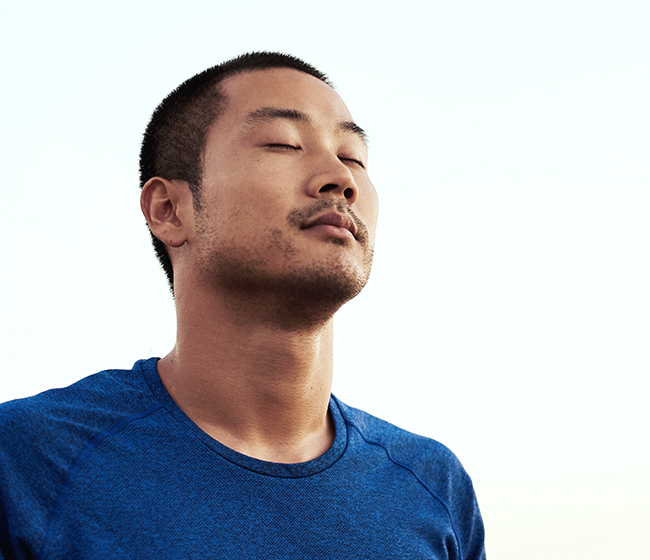 Seeing a respirologist online on Maple is easy
First, book an appointment
See a respirologist when you need to. Maple respirology specialists can address many health concerns including shortness of breath, persistent cough, pneumonia, COPD, and more.
Since visits occur primarily by secure messaging, they aren't covered by provincial health plans. If you have an HSA, the cost may be covered by your health benefits plan. Follow-up visits may be recommended.
Next, you'll be matched with a respirologist
The respirologist will review your request and medical records and confirm your appointment. The matching process typically takes several hours — a response is guaranteed within 72 hours.
When you're matched with your respirologist, you'll be able to attach any relevant images or medical records. If you're attaching photos, they'll need to be high quality. Read our guidelines for attaching images here. You can also attach previous medical tests for your doctor to review.
If the respirologist isn't able to help based on the details of your request, they'll let you know in advance, and you won't be charged. You're only charged if you speak with a Maple doctor.
Start your online consultation
Log in to the Maple app at your scheduled appointment time. The respirologist will take a detailed history, examine your medical records, and may order pulmonary function testing.
If the respirologist feels you need medication they'll prescribe it within the app. You can choose to have the prescription delivered electronically to a nearby pharmacy, or have the medication delivered straight to your door at no additional cost.
The respirologist may also recommend and order any necessary lab work right on Maple.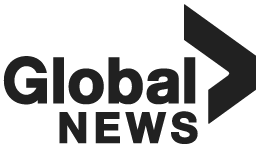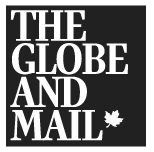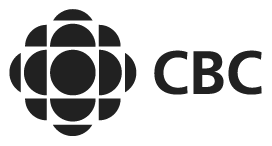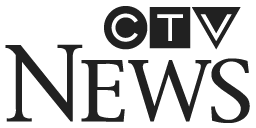 Frequently Asked Questions
What does a respirologist do?
Respirologists are medical doctors who specialize in the diagnosis and treatment of breathing conditions such as COPD, bronchitis, asthma, emphysema, or pneumonia.
To find out if a respirologist can help you, simply submit a request and you'll hear back from a Maple doctor in 72 hours or less. If the request is not suitable for online diagnosis and treatment, the respirologist will let you know and you won't be charged.
Can respirologists write prescriptions?
Yes. Prescriptions are given at the doctor's discretion and can either be faxed to the pharmacy of your choice, or delivered right to your door at no extra cost.
What should I expect during my first consultation with a respirologist?
The consultation will begin with a discussion of your medical history, and the respirologist will also examine your medical records. The respirologist may perform certain examinations to search for signs of lung disease. Afterwards, the respirologist may order further respiratory diagnostic tests to identify potential pulmonary disease.
What is the difference between respirologist, pneumologist, and pulmonologist?
These terms all have the same meaning: a lung doctor who specializes in diseases of the lungs, bronchial tubes, and pleura.
When should I see a respirologist?
Patients should see a respirologist if they're experiencing respiratory symptoms that cannot be resolved by their general practitioner. These symptoms might include difficulty breathing, persistent cough, and coughing up blood/mucus. People who suffer from chronic respiratory diseases like asthma and COPD will need ongoing care from a breathing specialist. No referral is necessary to see a respirologist on Maple.
Why do I need to see a respirologist?
Respiratory diseases can be serious — COPD, bronchitis, and pneumonia are among the top reasons for inpatient hospitalization in Canada. It's important to see a lung specialist to proactively manage your illness, prevent exacerbations that can land you in hospital, and improve your quality of life.
See a respirology specialist from the comfort of your own home
You don't have to wait months to get help for your condition. See a respirologist on Maple in 72 hours or less.