Our online pediatricians are ready to help
Kids have unique health needs. Our pediatricians can help you and your child through a variety of issues, including developmental concerns, ADHD, behavioural issues, feeding difficulties, and more.
Available in Ontario, British Columbia, Newfoundland and Labrador, and Nova Scotia. Coming soon to other provinces.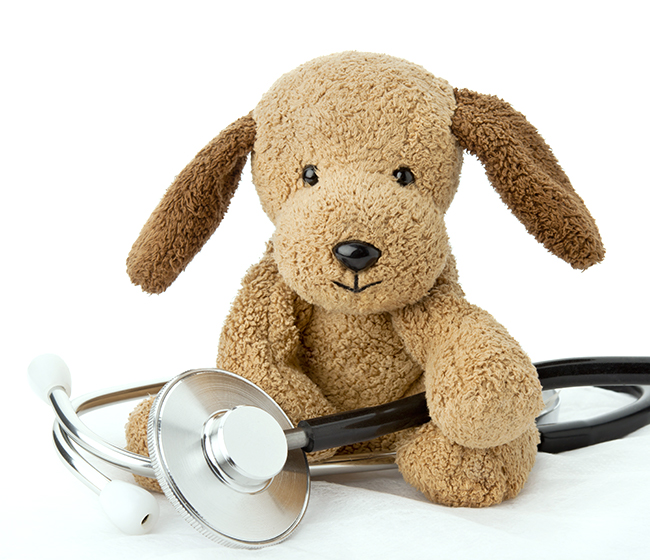 Seeing a pediatrician online on Maple is easy
First, request an appointment
Select your child's symptoms and request a visit. You'll hear back from the pediatrician within 48 hours. Make sure your child is available to attend the visit.
Consultations often aren't covered under provincial health plans since they're primarily conducted via secure text message, and often with an out-of-province doctor to ensure your request can be picked up quickly. Appointments are 15 minutes and cost $150.
If the pediatrician isn't able to help you based on the details of your request, they'll let you know in advance and you won't be charged.
Next, prepare for your online appointment
Once you've requested an appointment, you'll be prompted to fill in your child's health information.
If the pediatrician is able to help, your visit will be confirmed and you'll be given an appointment time. If they can't help, you'll be notified before your consultation begins and you won't be charged.
Start your online consultation
Please make sure your child is available for each visit.
If the doctor feels your child needs a prescription, they'll provide it directly in the Maple app.
Once you accept a prescription, you can pick it up from any pharmacy or select delivery right to your door at no additional cost.
Note: While Maple pediatricians can prescribe controlled substances if necessary, they may not be able to prescribe them on the first visit.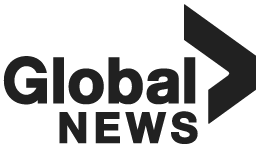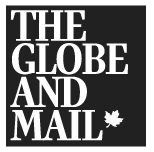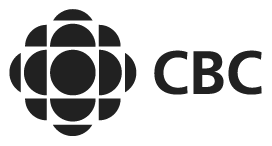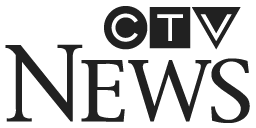 Frequently Asked Questions
What is a pediatrician?
Pediatricians are doctors who specialize in child and youth health. After medical school, they train for at least four more years in pediatrics: the care of infants, children, and youth.
What can an online pediatrician treat?
All pediatricians on Maple are highly experienced and dedicated to providing the best care for their young patients. They can help with many things, including, but not limited to:
Coughs, colds, flus, headaches, and fevers
Vomiting, diarrhea, and constipation
Skin problems
Allergies and allergic reactions
To find out if an online pediatrician can help your child, simply submit a request and you'll hear back in 48 hours or less. If your request is not suitable for online diagnosis and treatment, the pediatrician will let you know, and you won't be charged.
When should I see a pediatrician versus a family doctor?
The biggest difference between a pediatrician and a family doctor is that pediatricians specialize in child and youth health, whereas family doctors see patients of all ages. Pediatricians spend most of their time treating children, while family doctors only spend 10% of their time treating children.
If you're unsure of whether to see a family doctor or a pediatrician, ask yourself whether you're looking to speak with a doctor for a reason that is minor or major. For general and minor issues like your child's cough or sore throat, a family doctor would be great. But if you're dealing with major issues specific to children like behavioural issues, feeding difficulties, chronic conditions, or a complicated medical history, it's best to speak with a pediatrician as they're doctors dedicated to children's developmental and health needs.
For more information, check out our blog on choosing between pediatricians and family doctors.
You want the best for your kids. So do we.
Pediatricians on Maple understand kids' health, and can take the worry out of parenting. Connect with one today from the comfort of your own home.