Our online pediatricians are ready to help.
Kids have unique health needs. Our pediatricians can help you and your child through a variety of issues, including developmental concerns, ADHD, behavioural issues, feeding difficulties, and more.
Available in Ontario, Quebec, British Columbia, Manitoba, Nunavut, Newfoundland, and Nova Scotia. Coming soon to other provinces.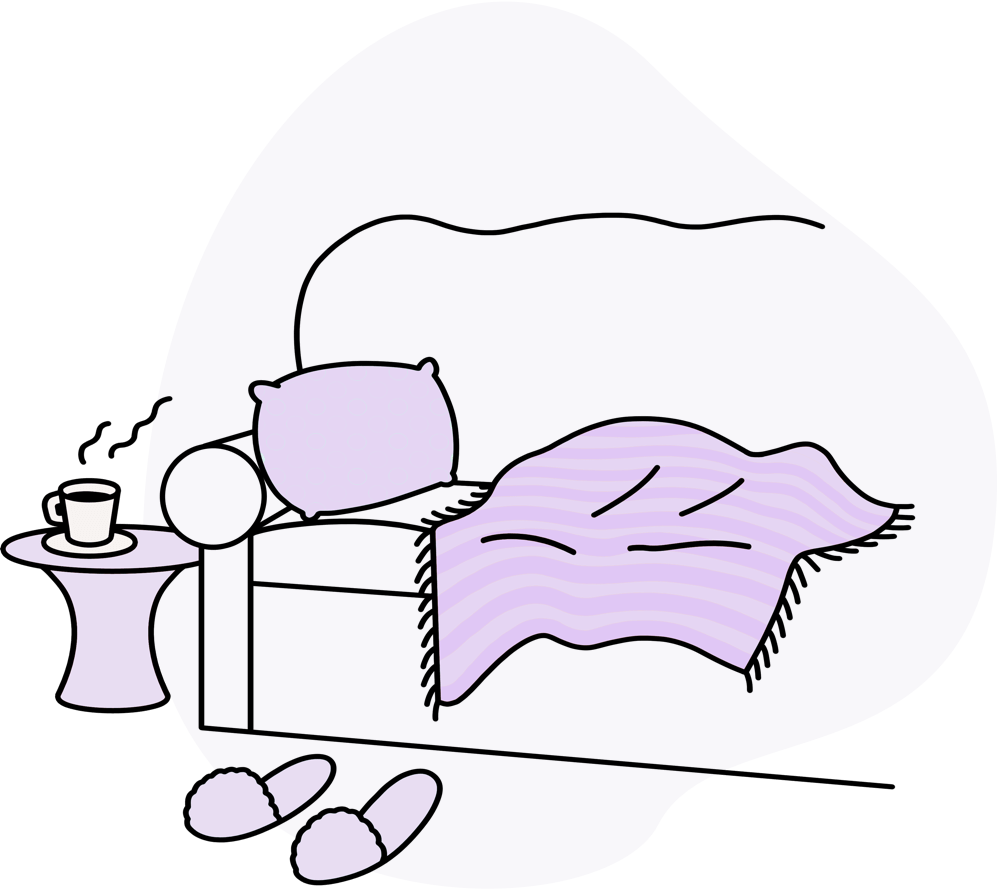 Seeing a Pediatrician online on Maple is easy.
First, request an appointment
Select your child's symptoms and request a visit. You'll hear back from the pediatritian within 24 hours. Make sure your child is available to attend the visit.
Appointments are 15 minutes and cost $125.
If the pediatrician isn't able to help you based on the details of your request, they'll let you know in advance and you won't be charged.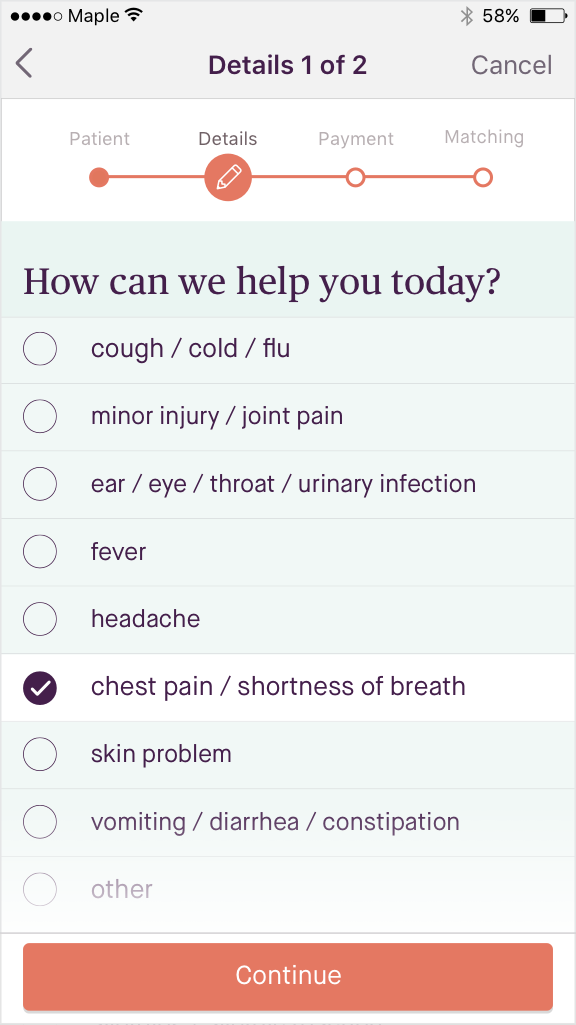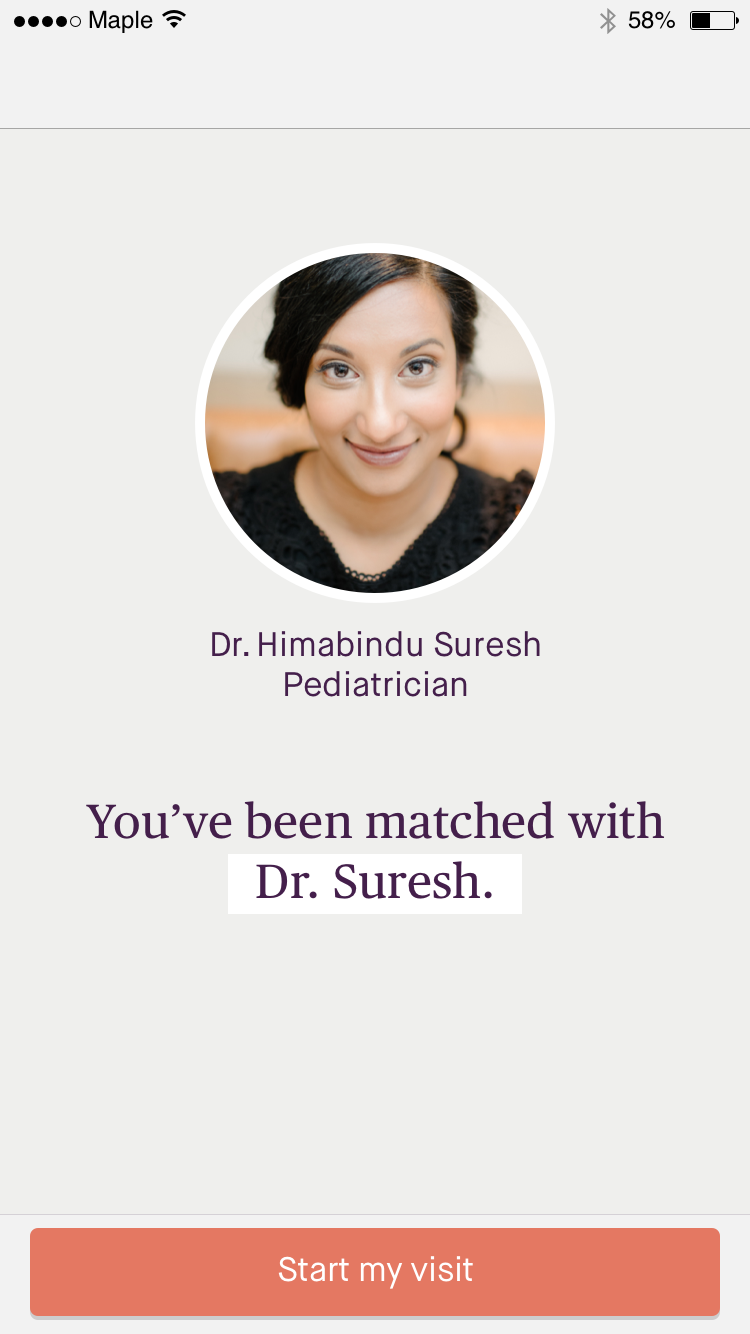 Next, prepare for your online appointment
Once you've requested an appointment, you'll be prompted to fill in your child's health information.
If the pediatritian is able to help, your visit will be confirmed and you'll be given an appointment time. If they can't help, you'll be notified before your consultation begins and you won't be charged. You're only charged if you speak with a Maple doctor.
Start your online consultation
You can speak with the pediatrician via live chat or video, depending on what you feel comfortable with. Please make sure your child is available for each visit.
If the doctor feels your child needs a prescription, they'll provide it directly in the Maple app.
Once you accept a prescription, you can pick it up from any pharmacy or select delivery right to your door at no additional cost.
Note: While Maple pediatricians can prescribe controlled substances if necessary, they may not be able to prescribe them on the first visit.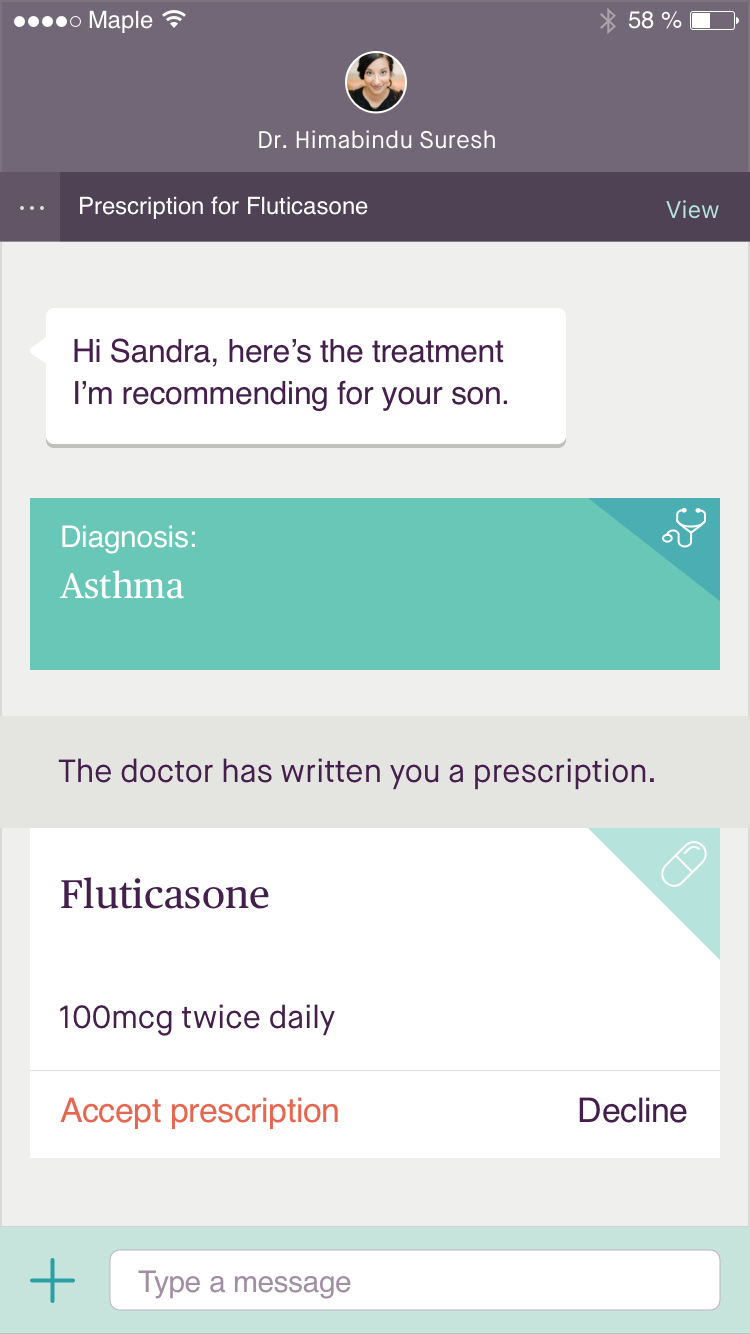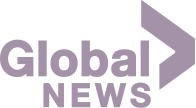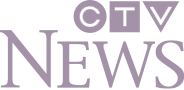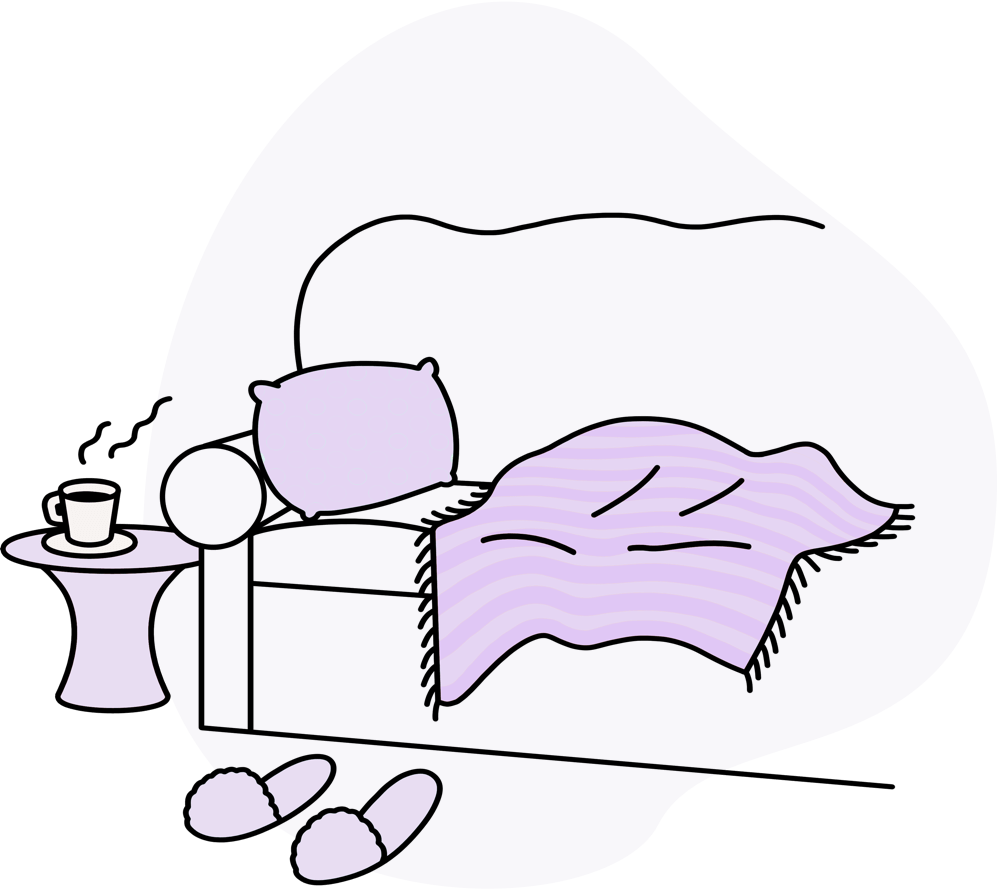 You want the best for your kids. So do we.
Maple pediatricians understand kids' health, and can take the worry out of parenting.