See a doctor online for HIV risk assessment, prevention, and PrEP medication
Our Canadian-licensed doctors can assess concerns around HIV risk and prevention and create individual treatment plans. Prevention can include PrEP, a highly effective medication taken to prevent getting HIV. For a PrEP prescription, lab work may be required.
Currently available in Ontario only. All visits are covered by OHIP with a valid Ontario health card.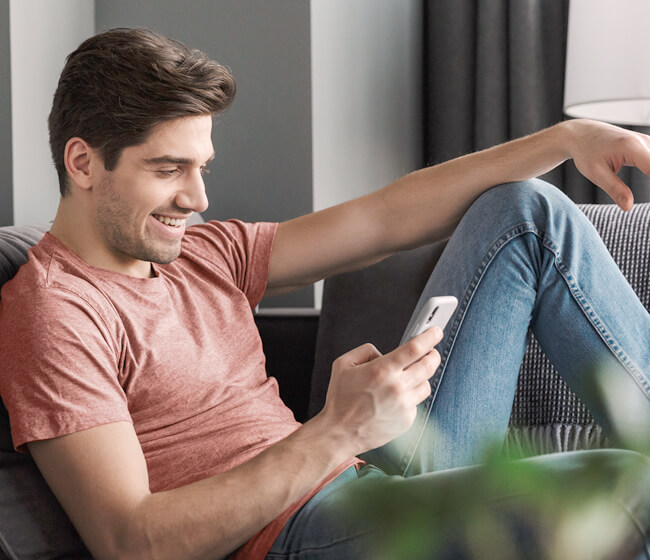 Announcing OHIP-covered HIV risk and prevention visits on Maple
First, book your appointment
Sign in to your Maple account and select "HIV Risk and Prevention" from the menu of specialties.
Next, choose a convenient date and time.
Before the appointment, update your medical history on Maple, including medications, allergies, and surgeries. Visits are covered by OHIP with a valid Ontario health card.
For those who are 24 or younger, PrEP is covered under OHIP+ if you have a valid health card number and prescription. PrEP is also covered for those 65+ by the Ontario Drug Benefit and under most private insurance plans.
Next, you'll be matched with a doctor
You'll hear back from an infectious disease specialist directly via secure audio or video. The doctor will evaluate your risk factors and individual profile to determine if PrEP is right for you, and request necessary lab testing. PrEP is recommended for people who are HIV-negative and at high risk for HIV infection.
Visits are fully covered by OHIP with a valid Ontario health card. Prescriptions for PrEP are covered under most drug plans.
Get your blood work requisition
You can download and print the lab requisition directly from Maple and take it to a lab of your choice at a time that works for you. As soon as your results are in, we'll send you a notification. Timing typically depends on how quickly the lab processes tests.
If the doctor receives the results and they're as expected, you'll be prescribed PrEP directly through the Maple app and have the option of picking it up from any pharmacy or delivered right to your door.
A follow-up appointment is required for repeat lab work after one month to ensure you're tolerating PrEP well and remain HIV negative. Possible STIs can also be detected and treated.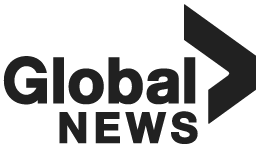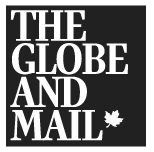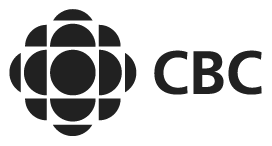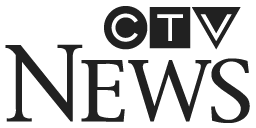 Frequently Asked Questions
What causes HIV?
HIV is caused by the human immunodeficiency virus. An individual contracts HIV when they come into contact with infected blood, semen, or vaginal fluids. Most people get HIV by having unprotected sex with someone who already has it, or sharing a needle with someone who has HIV.
There is currently no cure but with proper medical care, HIV can be managed and individuals with the virus can live long, healthy lives as well as protect their partners.
What is PrEP and how does it prevent HIV?
PrEP, or pre-exposure prophylaxis, is an HIV prevention strategy that works by interfering with the pathways that HIV uses to cause permanent infection. PrEP is taken daily by higher-risk individuals to prevent HIV. For HIV to cause infection, the virus must gain entry to the body, infect certain immune cells, replicate within those immune cells, and spread throughout the body. PrEP works by helping to prevent HIV from replicating within the body's immune cells.
It's important to note that PrEP must be taken consistently as prescribed, otherwise there may not be enough medication in the body to reduce the risk of HIV infection. When taken consistently, PrEP reduces the risk of getting HIV from sex by 99% as well as the risk of infection from injection drug use by at least 74%.
Is PrEP safe?
Yes, PrEP is safe and has been part of effective HIV treatments since 2004. Some people experience side effects like diarrhea, nausea, headache, fatigue, and stomach pain, which usually go away over time. In rare cases, PrEP can cause kidney or bone problems. That's why anyone taking PrEP should see their healthcare provider every three months to be monitored for any signs of these problems as well as discuss any side effects that are severe or won't go away.
Lab work is required before starting PrEP. After 30 days of being on it, additional lab work is required to ensure the body is tolerating PrEP.
Is PrEP covered by drug plans in Ontario?
For many, yes. Most private insurance plans now cover PrEP, along with the Ontario Drug Benefit program, workplace plans, and university and college plans.
Do I have to pay for my consultation on Maple?
Your consultation with our infectious disease specialist and follow-up appointments are covered by OHIP if you have a valid Ontario health card.
Is my information private?
Yes, your personal and health information is completely private. We take confidentiality very seriously. When you use our services, your session is protected by a comprehensive security infrastructure and stringent data policies. You also retain complete control of your personal health information at all times.
Check out our Privacy Policy for a more in-depth description of data privacy at Maple.
HIV prevention is available online – don't wait
Get expert medical advice and treatment for HIV prevention from the comfort of home. Book an OHIP-covered consultation with one of our infectious disease experts online today.