See a functional medicine practitioner online.
Looking for more than a checkup? Take a holistic approach to your health by speaking with a functional medicine practitioner.
Available in Nova Scotia only. Coming soon to other provinces.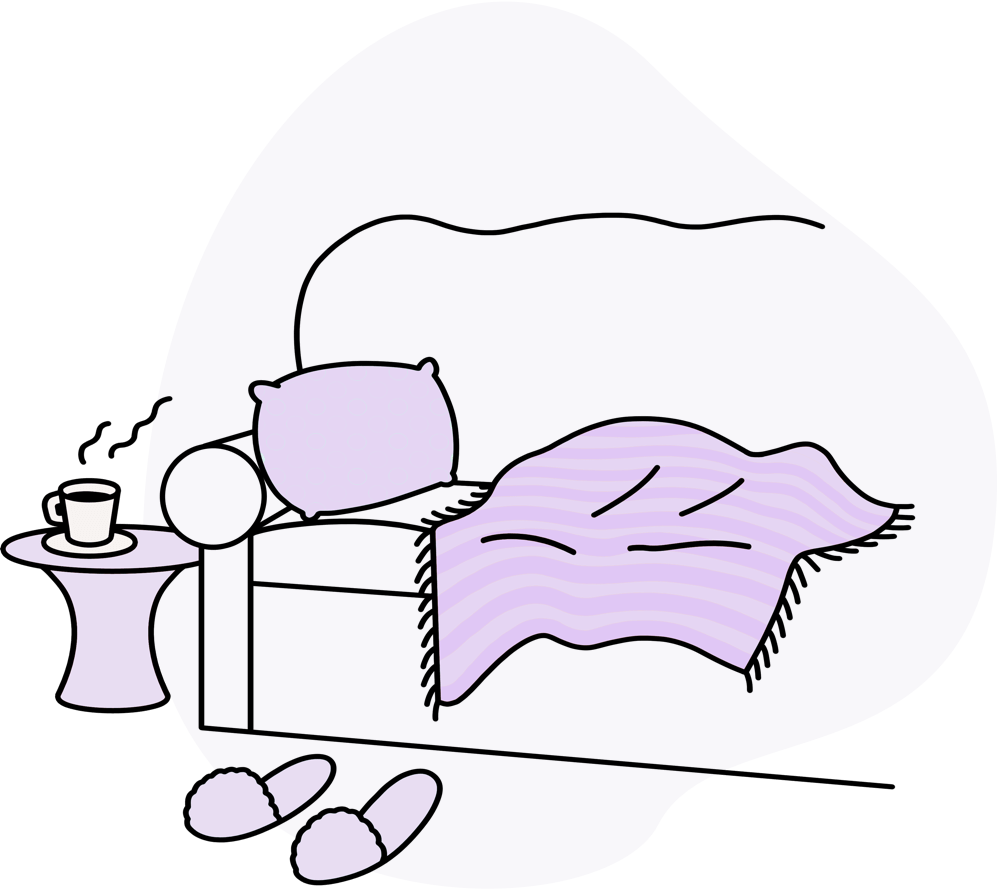 Seeing a functional medicine practitioner on Maple is easy.
First, book an appointment
When you book an appointment, we'll ask you to describe the reason for your visit. A functional medicine practitioner can help with many things, including:
cardiovascular diseases;
neurological and psychiatric conditions;
digestive disorders;
autoimmune diseases;
skin disorders;
hormonal problems;
...and more.
If it's your first visit with a functional medicine practitioner on Maple, you'll need to book an initial consultation for an hour. From there, you can book additional visits as needed for 30 minutes.
Visits are $170 for an hour and $85 for 30 minutes.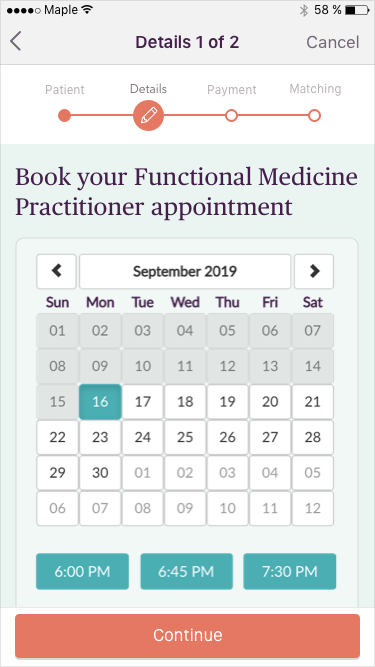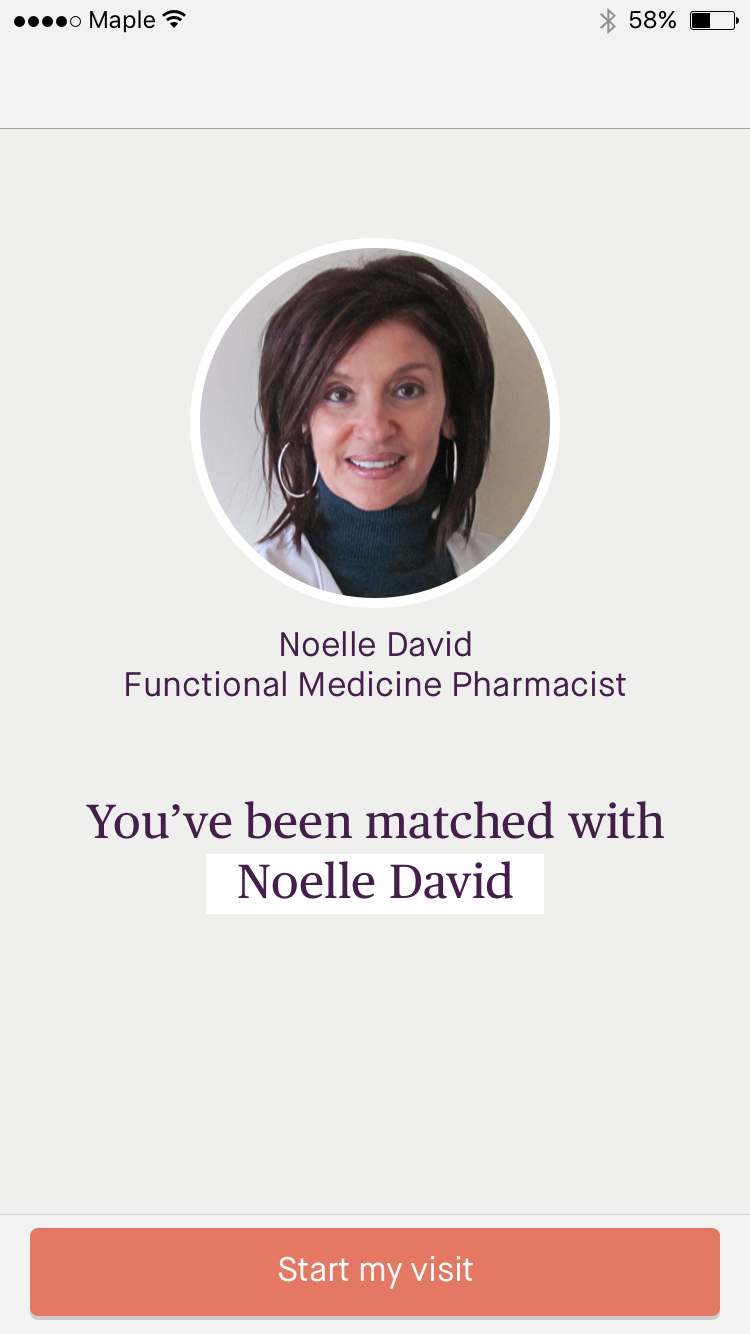 Next, you'll be matched with a functional medicine practitioner
Noelle is a Functional Medicine Pharmacist with a special focus in medication management, including deprescribing and polypharmacy.
She is certified by Green Shield of Canada for cardiovascular health coaching, chronic disease management from the Canadian Pharmacists Association and Pharmacy Association of Nova Scotia, and is a certified practitioner of the Bredesen Protocol for Cognitive Decline.
Noelle will review your request and confirm your appointment. If she's not able to help you on Maple, she'll let you know in advance and you won't be charged.
Start your visit
Your consultation will be over chat, video or audio — it's up to you based on what feels most comfortable.
The functional medicine practitioner may also offer you the option for in-person follow-up appointments at their clinic.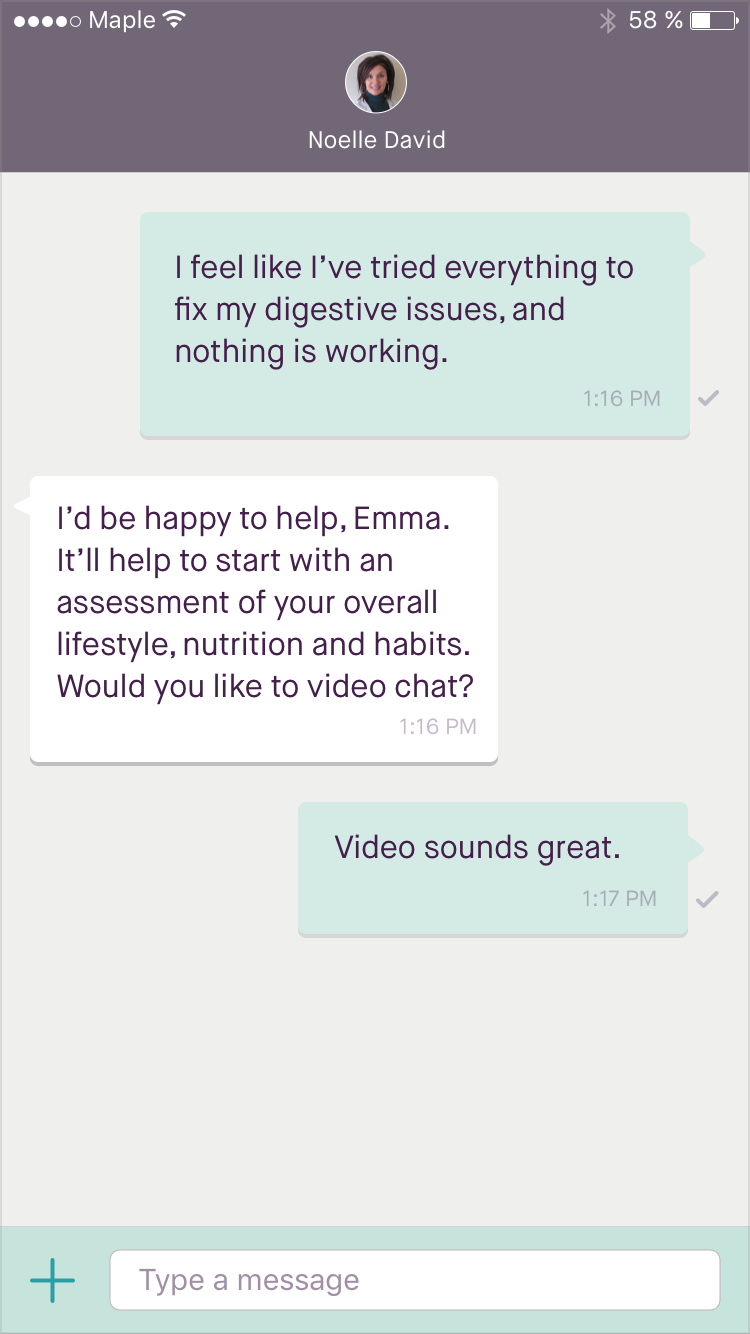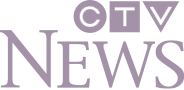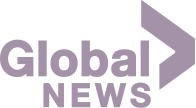 Frequently Asked Questions
What is functional medicine?
Functional medicine is a special focus area where practitioners can analyze the underlying factors of complex chronic diseases. Practitioners look to identify and address the root causes of disease, not just the symptoms. By getting holistic health assessments, patients can be potentially liberated from their chronic dependence on the healthcare system.
Can functional medicine practitioners write prescriptions?
Functional medicine practitioners prefer to use natural remedies whenever possible. They may also recommend that blood tests be ordered.
What's the difference between functional medicine and naturopathy?
Functional medicine aims to address the underlying factors that can influence long term health and complex chronic disease. Functional medicine providers may recommend conventional medicine or natural remedies and lifestyle modifications. 
The goal of naturopathic medicine is to treat a person's mind, body, and spirit. Naturopathy offers alternative medicine and natural remedies, but not conventional medicine to help heal the body.
What will happen during my first visit?
A big part of your first visit involves exploring your detailed personal and family medical history. Depending on the outcome of the consultation, you may be given suggestions such as lifestyle and dietary modifications, to address the potential root causes of the issues presented. Further blood tests and/or functional medicine testing may also be suggested. 
What are the benefits of functional medicine?
Functional medicine provides you with a personalized care plan, which is customized for genes, environment, and lifestyle. By looking at health from a holistic perspective, functional medicine can help you uncover and address the underlying root causes of various chronic health conditions.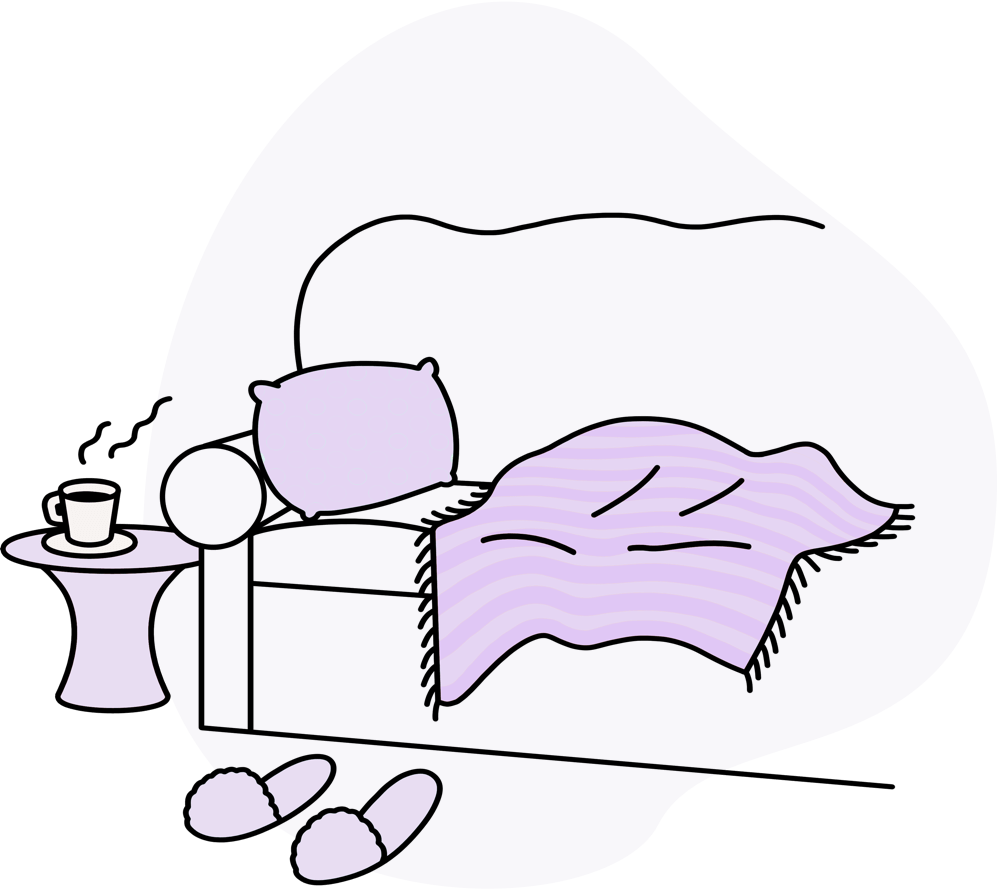 Start living your best life today.
Maple revolves around your needs and schedule. Get a holistic health assessment at any time, on your terms.