Dive deep into your health. See a functional medicine practitioner online.
Start living your healthiest life today. See a functional medicine practitioner to get an in-depth, personalized analysis of your whole being, and uncover the root cause of chronic illness.
Available in Ontario, British Columbia, Nova Scotia, New Brunswick and Prince Edward Island. Coming soon to other provinces.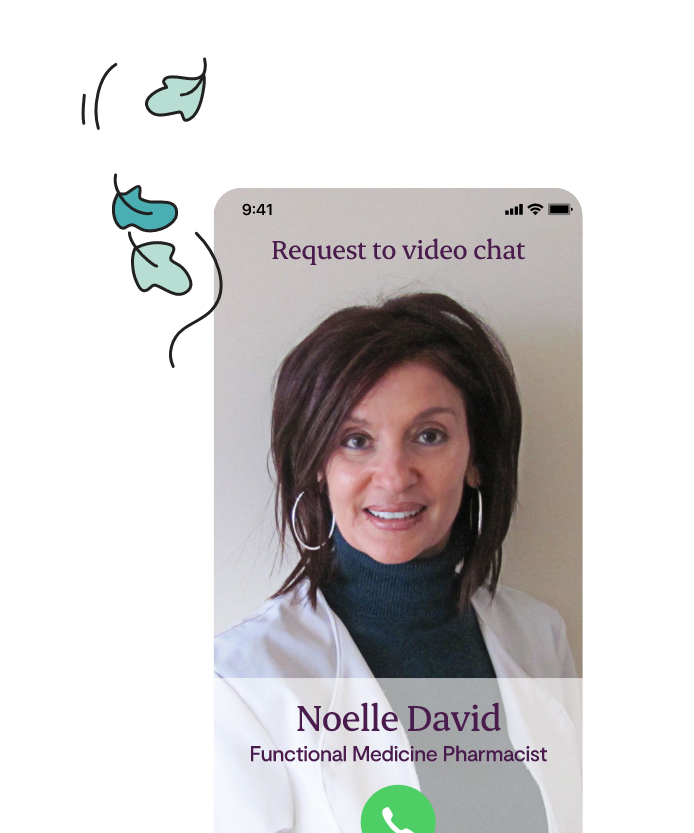 Start your functional medicine journey today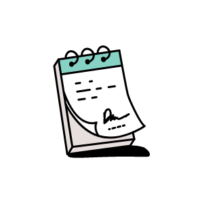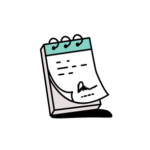 PATIENT INFORMATION INTAKE
Tell your health story
First, you'll receive detailed questionnaires about your overall health and lifestyle. Then, the functional medicine practitioner will consult with you to further understand your health profile.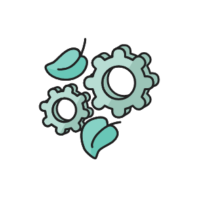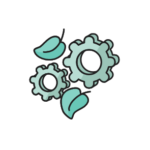 ADVANCED TESTING
Go beyond a cursory checkup
Functional medicine leaves no stone unturned. Your FMP may order tests around blood work, allergies, insulin resistance, general inflammatory markers, and other key health indicators.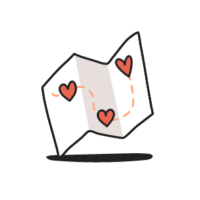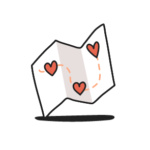 YOUR MAP TOWARDS GOOD HEALTH
Personalized guidance
Your FMP will give you a tailored action plan to alleviate your symptoms. This plan may include natural remedies, lifestyle adjustments, and medication adjustments.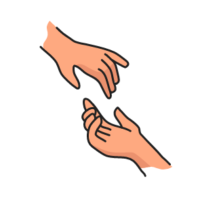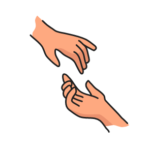 LONG  TERM SUPPORT
Maintain your results
Health is a journey, not a destination. Your FMP will continuously guide you through your step-by-step plan for chronic disease management. Securely store all your personal health information within your Maple account.
Seeing a functional medicine practitioner on Maple is easy
First, book an appointment
When you book an appointment, we'll ask you to describe the reason for your visit. A functional medicine practitioner can help with many things including cardiovascular diseases, neurological and psychiatric conditions, digestive disorders, and more.
If it's your first visit with a functional medicine practitioner on Maple, you'll need to book an initial consultation for an hour. From there, you can book additional visits as needed for 30 minutes.
Visits are $170 for an hour and $85 for 30 minutes.
Next, you'll be matched with a functional medicine practitioner
Noelle is a Functional Medicine Pharmacist with a special focus in medication management, including deprescribing and polypharmacy.
She is certified by Green Shield of Canada for cardiovascular health coaching, chronic disease management from the Canadian Pharmacists Association and Pharmacy Association of Nova Scotia, and is a certified practitioner of the Bredesen Protocol for Cognitive Decline.
Noelle will review your request and confirm your appointment. If she's not able to help you on Maple, she'll let you know in advance and you won't be charged.
Your consultation will be over chat, video or audio — it's up to you based on what feels most comfortable.
The functional medicine practitioner may also offer you the option for in-person follow-up appointments at their clinic.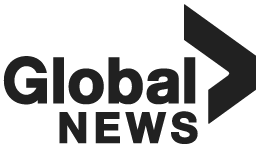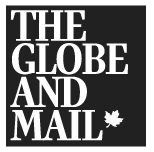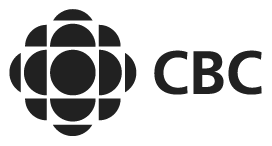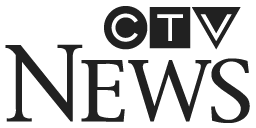 Frequently Asked Questions
What is functional medicine?
Functional medicine is a special focus area where practitioners can analyze the underlying factors of complex chronic diseases. Practitioners look to identify and address the root causes of disease, not just the symptoms. By getting holistic health assessments, patients can be potentially liberated from their chronic dependence on the healthcare system.
Can functional medicine practitioners write prescriptions?
Functional medicine practitioners prefer to use natural remedies whenever possible. They may also recommend that blood tests be ordered.
What's the difference between functional medicine and naturopathy?
Functional medicine aims to address the underlying factors that can influence long term health and complex chronic disease. Functional medicine providers may recommend conventional medicine or natural remedies and lifestyle modifications.
The goal of naturopathic medicine is to treat a person's mind, body, and spirit. Naturopathy offers alternative medicine and natural remedies, but not conventional medicine to help heal the body.
What will happen during my first visit?
A big part of your first visit involves exploring your detailed personal and family medical history. Depending on the outcome of the consultation, you may be given suggestions such as lifestyle and dietary modifications, to address the potential root causes of the issues presented. If available in your province, blood tests and/or functional medicine testing may also be suggested.
What are the benefits of functional medicine?
Functional medicine provides you with a personalized care plan, which is customized for genes, environment, and lifestyle. By looking at health from a holistic perspective, functional medicine can help you uncover and address the underlying root causes of various chronic health conditions.

"Noelle is most deserving of my gratefulness for her guidance with my lifestyle medical health plan. It finally hit home that my health issues were not impossible to control as seen from her new perspectives in health management. It means that I will be an active participant, on board with Noelle, in a healthy life's direction. I have found what I have been looking for with her knowledge and innovative research practices. Noelle has made me feel empowered and in control again of this most important aspect of my life."
— Frank B.

"I had been taking an SSRI medication for years (I was given it for vertigo) and I felt like I was in a fog all the time and was becoming very forgetful. I am so grateful to Noelle for guiding me as to how to go about getting this medication out of my system. Just want to let you know how much better I am as I am continuing to wean myself off a medication that had too many negative effects on me. I am almost completely off it and I have never felt so good to know this was possible; it feels like the curtain has risen on me and I am back to the person I was before this medication took over my life for the worse. You are so caring and so knowledgeable and a blessing in my life. Forever grateful."
— Janet M.

"I've learned many things during my time with Noelle. Unlike my other practitioners (I've had many) she is very patient and always follows up with me to make sure that I capture all the information I need to make informed health decisions for myself. I was getting the best information possible. Perhaps the most important has been that there are tests to help identify the things that have been causing issues and that there are programs aimed for treating them. I feel better than I've felt in a very long time. I have had increased energy and an improved disposition. I simply cannot say enough. Noelle keep up with all you do. You are making huge differences in people's lives."
— Mark B.

"I have met with Noelle twice using the Maple platform. I have found her to be knowledgeable, personable and a good listener. She quickly got to the root of my concerns, while delving deeply into my medical history, making connections and treating my whole being, as opposed to focusing on symptoms.I felt heard. After our consult, she was quick to upload recommendations and additional reading material. I will definitely book future appointments with Noelle."
— Samantha W.

"I had a great experience with my consultation on Maple. I was able to take the appointment from my office at a time that fit into my busy schedule. Noelle brings a breadth of knowledge along with a gentle and warm demeanor to her work, and I left my appointment feeling more informed and excited about my health and how I can influence its outcome."
— Vito W.

"After months of feeling unwell, I signed on with getmaple to speak with a functional medicine doctor. I was quickly paired with Noelle and if I could give a 10 star rating I would. She's a thorough, competent and empathetic practitioner. It's been a couple of weeks since our last consultation. After following her recommendations I'm already beginning to feel better. I highly recommend Noelle to anyone who is seeking genuine and result-driven care."
— Veronique M.
Start living your best life today
Maple revolves around your needs and schedule. Get a holistic health assessment at any time, on your terms.