Fara Patterson is a lactation consultant who loves meeting each new, unique, mother-child dyad. She's worked as a pediatric nurse and has experience providing real-time guidance and support with breastfeeding and infant feeding. Fara also sees patients on Maple.
Maple instantly connects you to doctors from your smartphone, laptop, or computer — any time, 24/7.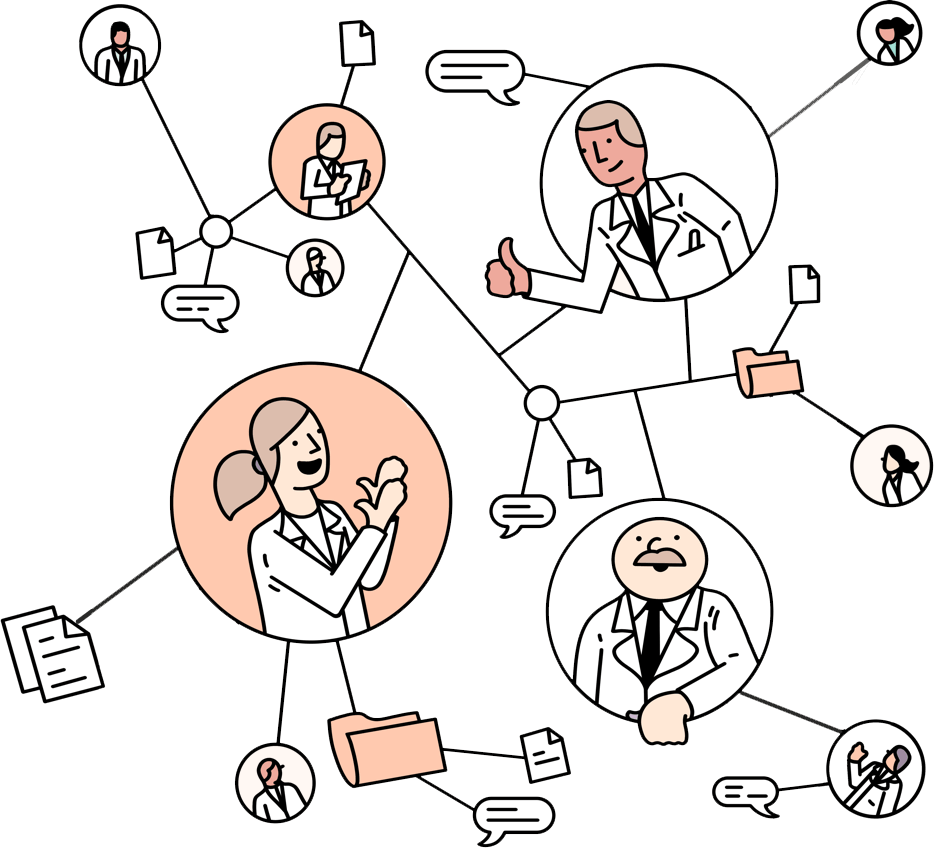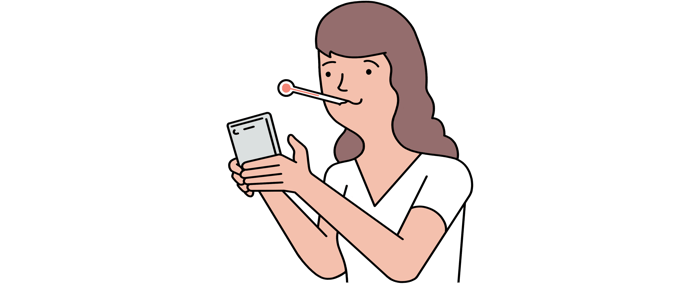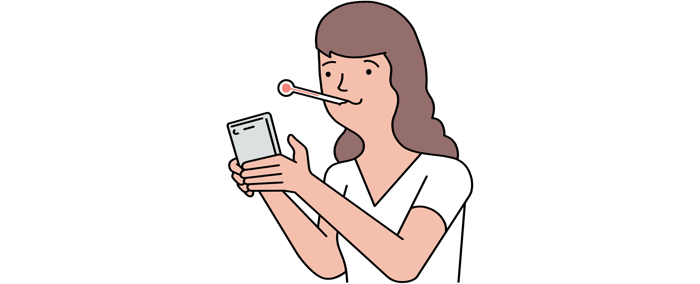 1. Describe your symptoms through our app
Open the app and click the "See the doctor" button. One of our doctors will review your request and respond in minutes.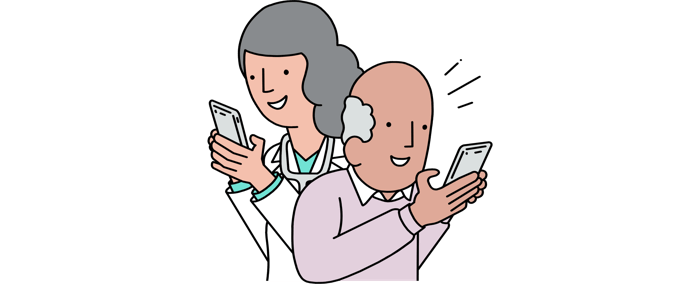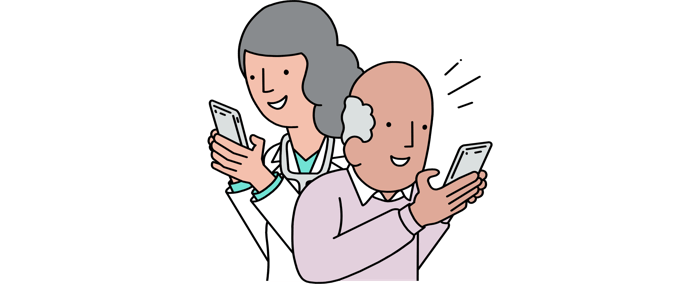 2. Chat with a doctor
Next, you'll be connected to the doctor. You can have your consultation by text, video or audio chat in the Maple app.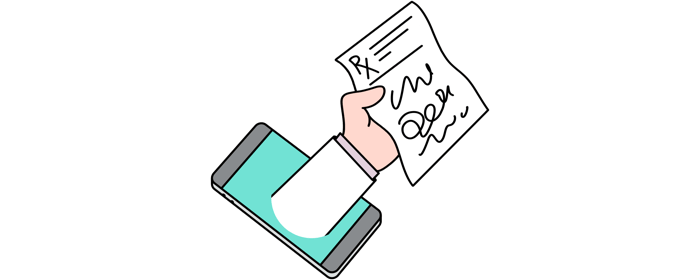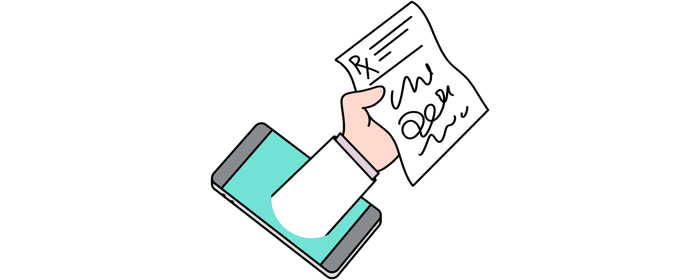 3. Get a diagnosis or prescription
Doctors can diagnose and provide prescriptions as necessary during your consultation.
We asked Fara some questions
Can you tell us more about your medical background and education?
I began my nursing career at The Hospital for Sick Children. I then moved into working as a public health nurse in maternal and infant health. I've taught breastfeeding and infant feeding in the community and at major hospital clinics for the last 20 years.
What inspired you to become a lactation consultant?
I am inspired by my love of connecting with people on a personal level and making a positive difference in their lives. Teaching breastfeeding and infant feeding is very rewarding as it allows me to practise a wide range of nursing skills. It pushes me to think critically and stay current in my field. No two mother-baby journeys are the same, and I am honoured to support my patients.
What do you love the most about being a healthcare provider?
Meeting each new mother and baby dyad is a new adventure. Supporting patients through their journey and seeing each small success is my biggest reward.
What's your favourite part about practising on Maple?
My favorite part of practising on Maple is the ability to meet and help patients all over Canada. Many people might otherwise be unable to access lactation support.
If you could choose any other career, what would it be?
I still keep Indonesia, the country that I grew up in, as my "home in my heart". If I had to choose any other career I would love to join the Diplomatic Corps, or be a marine biologist. Living in Ontario, I miss the ocean every day. It's a good thing I live near Lake Ontario!
Patients love using Maple
Read our social media reviews, or download the app
Saves a lot of time compared to sitting in a doctor's office!
Legitimate and just as described, with fabulous doctors. Totally fills the late-night worry gap!
Not having to endure a long wait at a walk in clinic is fabulous. Especially since I have twin pre-schoolers to contend with.
The service is so quick and professional and saves hours spent in a walk-in-clinic. This is a game changer for busy moms and I recommend it to everyone!
Instead of my husband having to drag both kids to the hospital or walk in alone he was able to see a doctor right away and get a prescription faxed to our local pharmacy.
Our family has used this service twice so far and it has been amazing. Both doctors were friendly, compassionate and you never feel rushed.
Was concerned I wouldn't be able to see a doctor without an appointment. I installed the Maple app, spoke to a doctor and had my prescription in under 30 min.
I used Maple for the first time today. It was quick and easy, took less than ten minutes including connecting time and the doctor was professional and friendly. 
LOVE This service. Not only do you have a doctor within seconds but they are professional and knowledgable.
Absolutely blown away. It was SO easy to use. No wait time getting connected with a doctor. Getting the prescription faxed to the pharmacy made it a seamless process.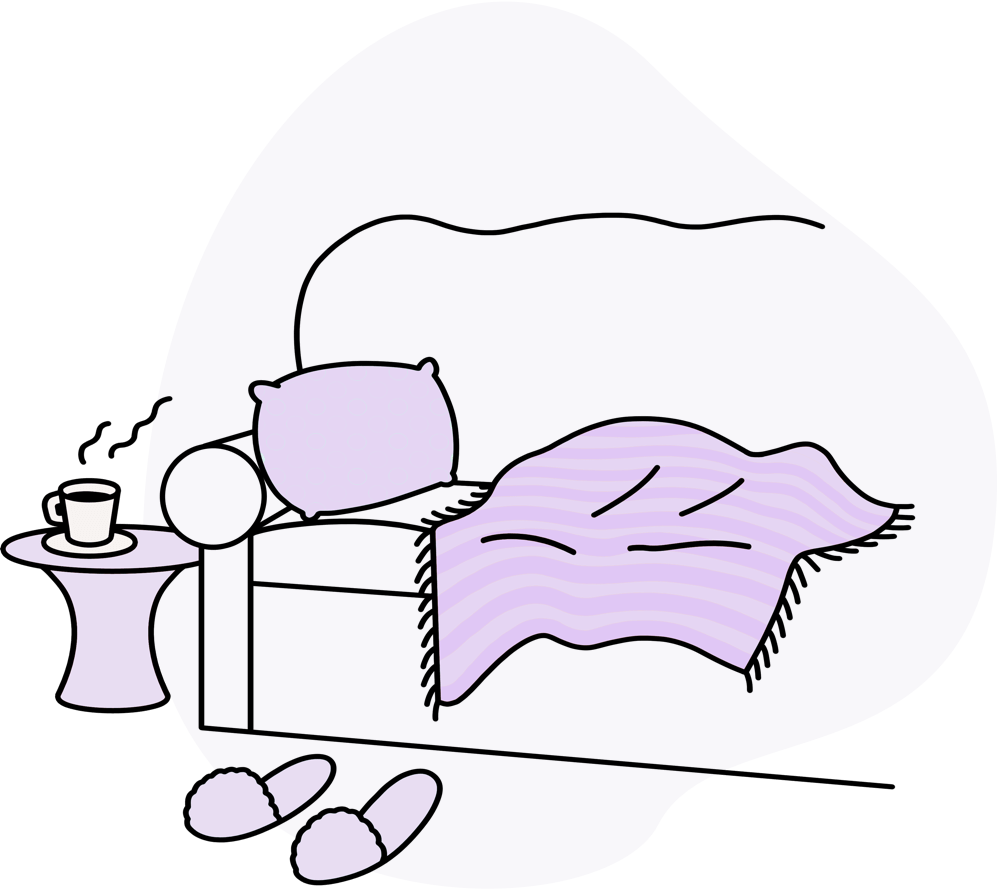 Get started today.
Maple revolves around your needs and schedule. Start enjoying on demand healthcare that fits your life.
See how it works.
Connect with Canadian doctors for online medical care in minutes or by appointment from your phone, tablet, or computer.