Doctor of Naturopathic Medicine
Dr. Davis is a Naturopathic Doctor who enjoys developing personal relationships with her patients with a goal of providing the best care. She's also fascinated by botanical medicine and the power of nature. Dr. Davis also sees patients on Maple.
Maple instantly connects you to doctors from your smartphone, laptop, or computer — any time, 24/7.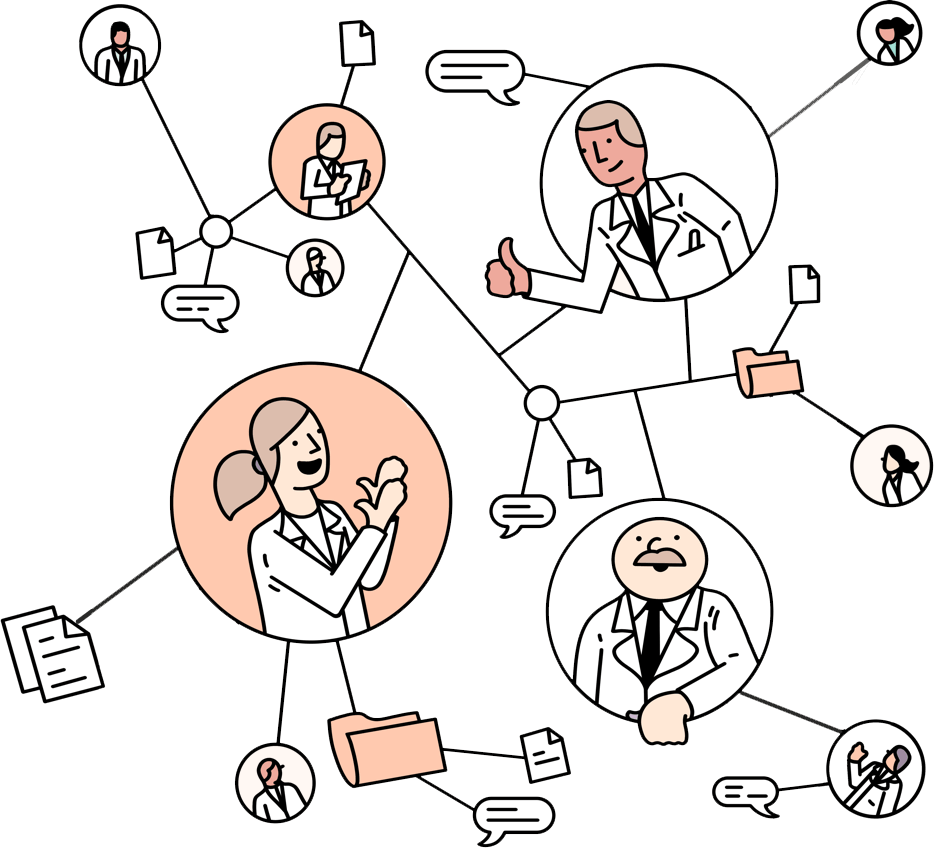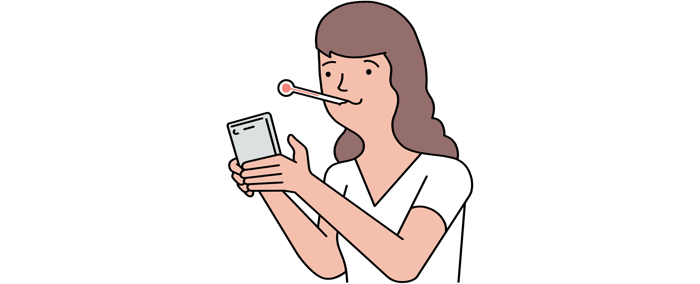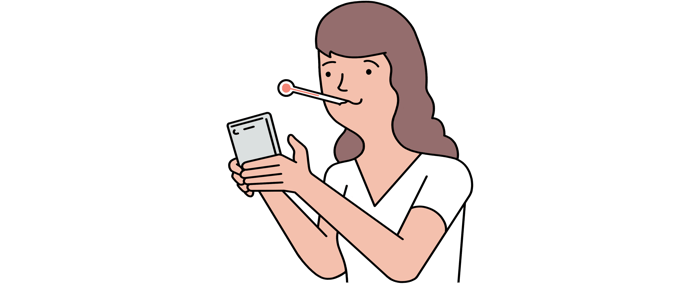 1. Describe your symptoms through our app
Open the app and click the "See the doctor" button. One of our doctors will review your request and respond in minutes.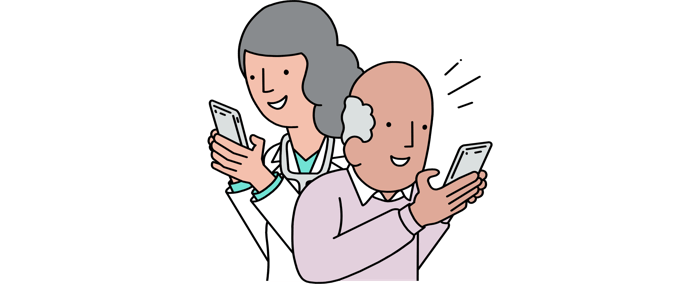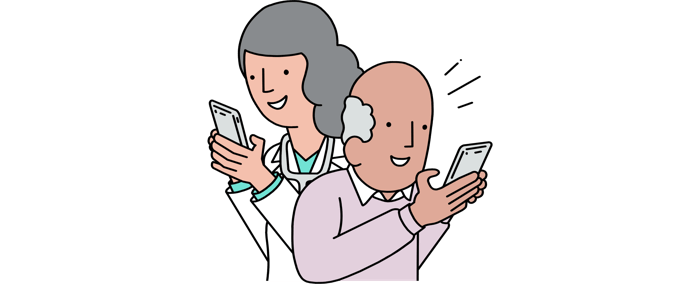 2. Chat with a doctor
Next, you'll be connected to the doctor. You can have your consultation by text, video or audio chat in the Maple app.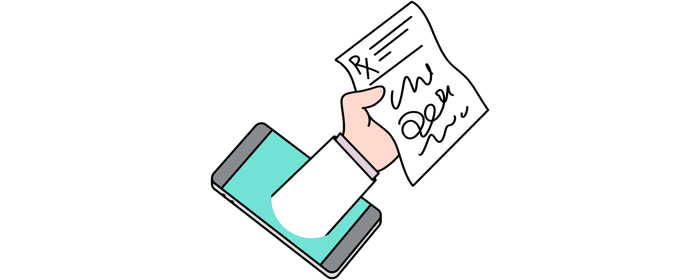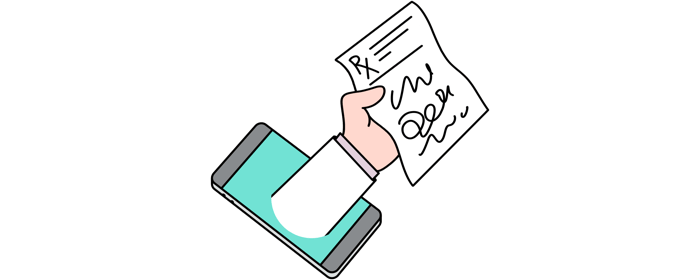 3. Get a diagnosis or prescription
Doctors can diagnose and provide prescriptions as necessary during your consultation.
We asked Dr. Davis some questions
Can you tell us more about your medical background and education?
I have a Bachelor of Kinesiology degree from McMaster University and a Naturopathic Medical Degree from the Canadian College of Naturopathic Medicine.
I've been in practising naturopathic medicine since 2004 and have experience treating patients with a variety of conditions ranging from the common cold to cancer. I believe in open communication and patient education. My practice focuses on establishing and treating the root cause of a patient's symptoms or illness.
What inspired you to become a doctor?
Growing up, I was an avid reader and always wanted to be a detective. Nancy Drew was my childhood idol! I feel that naturopathic medicine gives me an opportunity to really get to know my patients. Together we work to discover the root cause of their health concerns and improve their overall wellbeing.
What do you love the most about practising medicine?
I really enjoy meeting a variety of people. I get to learn their personal and health histories, and develop relationships with them. I take the time to learn what makes each patient unique. It's their distinctive stories that give clues to their health.
What's your favourite part about practising on Maple?
Maple's virtual platform removes barriers to healthcare in a country where large distances separate people. Being able to meet virtually is the dominant strength of Maple's platform. This enables me to connect with more people, and bring naturopathic medicine to patients near and far. Over time this improves the health of larger communities.
What's the most challenging aspect of working in the medical field?
Naturopathic medicine is still a relatively unknown form of healthcare. It's often challenging to break down preconceived notions about what a Naturopathic Doctor does and what skills we bring. Although there is increasing awareness, we have a long way to go to truly integrate conventional and naturopathic medical philosophies. I love that Maple offers naturopathic medicine on its platform.
If you could choose any other career, what would it be?
I love to garden. If I was not a Naturopathic Doctor, I would be a professional gardener. Botanical medicine fascinates me, so I would immerse myself in all things green.
Is there an individual in the medical community that you find most inspiring?
That would be my sister. She is a conventional family physician practicing in Ontario and I appreciate her acceptance and support of naturopathic medicine. She shares so much compassion with her patients.
Can you share a health-hack that has made your life better?
I am a huge proponent of getting outside daily, regardless of the weather. Regular doses of nature are incredibly healing. This is the best medicine — simple and free.
What do you do in your spare time?
I have a full-time practice in a small town in southeast Saskatchewan. I also own and operate a store called MADE: Local – Authentic – Sask, promoting products made in Saskatchewan. I am a runner and love to get out on a regular basis. If I'm not running, I enjoy meeting up with friends and going for walks. Cooking and reading are my favourite hobbies as they both help me use my brain in non-medical ways.
Patients love using Maple
Read our social media reviews, or download the app
We followed their sleep advice yesterday and our baby Dia had a good night's sleep for the first time in weeks.
I've been watching Koble sessions while I pump at night. It makes pumping way better.
The best part of Koble for my partner and I was to connect with their sleep coach expert Aidan and her personalized advice was great! Now our baby sleeps much better, as do we!
Nothing can quite prepare you for motherhood, but with Koble experts available for my pregnancy and postpartum journey, I felt as ready as I could be! I'm so happy I can ask questions in live sessions to cater to my unique situation.
What an incredible team, anticipating our questions and needs before we even knew we had them. Such useful, supportive and holistic information throughout all stages. Thank you for being on this journey with us!
The service has been amazing for our family. The doctors are kind, thorough, and ask all the right questions. As a busy family of five, this app has been a life saver
Super impressed with this service. Without a family doctor, it's easy to feel alone with no care. Very thankful to have options.
So fast and efficient. A process that would have ordinarily involved a referral and a six months wait was completed in less than 72 hours. Wholeheartedly recommend Maple.
At 1:30 am, I realized I had a UTI and was desperate for help. I went online and within ten minutes, I had my prescription faxed to my pharmacy. This service gave me peace of mind.
Maple was there for me when other doctors couldn't be. So convenient. Any time, any day. I am grateful for this service.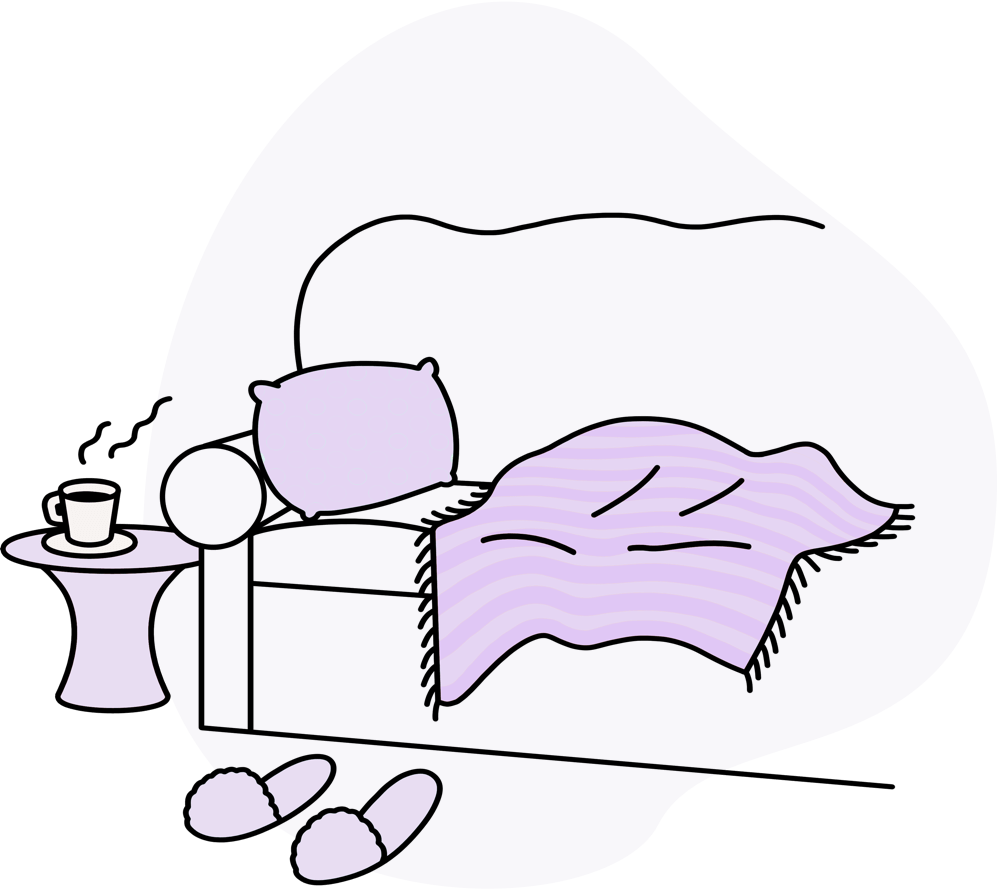 Get started today.
Maple revolves around your needs and schedule. Start enjoying on demand healthcare that fits your life.
See how it works.
Connect with Canadian doctors for online medical care in minutes or by appointment from your phone, tablet, or computer.