Dr. Nastis is a practising family medicine physician in Ontario. She's passionate about caring for patients throughout their lifetimes, especially through virtual medicine. Dr. Nastis also sees patients on Maple.
Maple instantly connects you to doctors from your smartphone, laptop, or computer — any time, 24/7.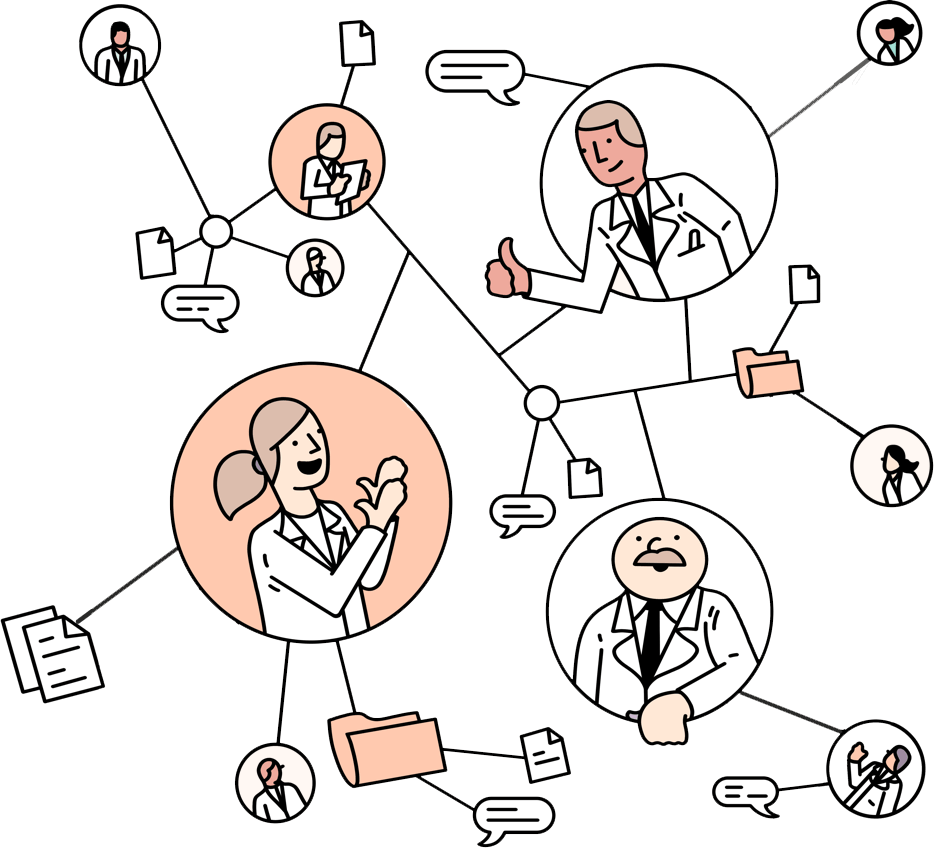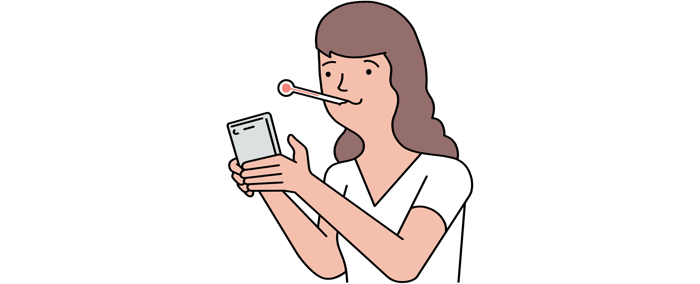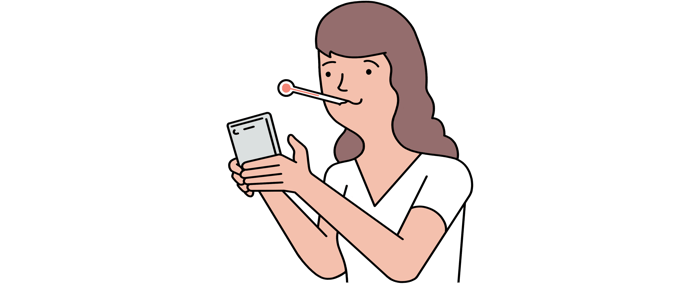 1. Describe your symptoms through our app
Open the app and click the "See the doctor" button. One of our doctors will review your request and respond in minutes.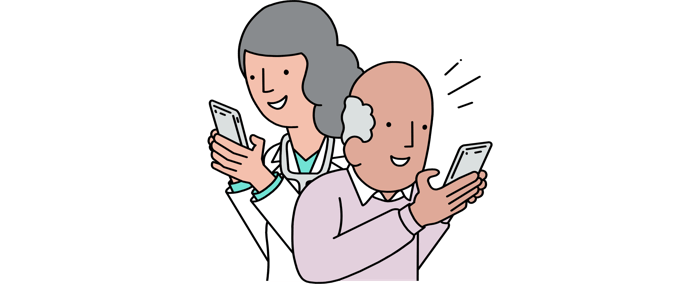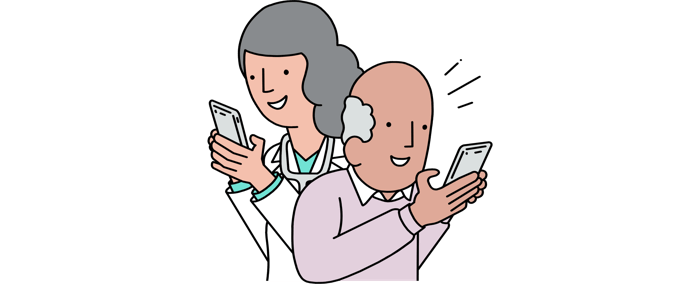 2. Chat with a doctor
Next, you'll be connected to the doctor. You can have your consultation by text, video or audio chat in the Maple app.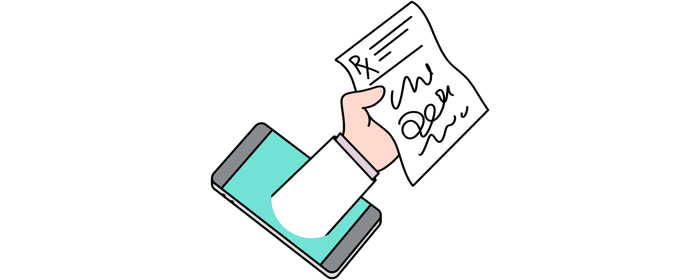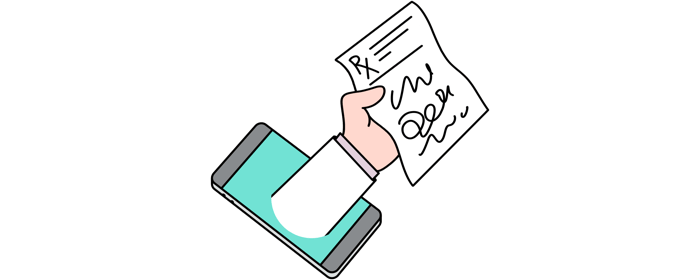 3. Get a diagnosis or prescription
Doctors can diagnose and provide prescriptions as necessary during your consultation.
We asked Dr. Nastis some questions
Can you tell us more about your medical background and education?
I completed my schooling at Western University, where I obtained a bachelor's degree in physiology and a doctorate in medicine. I have a strong interest in preventive care, minor procedures, and virtual medicine. That's why I joined the Maple team.
What inspired you to become a doctor?
My interest in the science of the human body, along with my desire to help others, led me to enter the world of healthcare. The ability to help care for a person's health in a comprehensive manner from birth to death was what inspired me to pursue a career in family medicine.
What do you love the most about practising medicine?
Being a medical professional means you will be a lifelong learner. The medical field constantly evolves with new information and developments. As the daughter of an elementary school teacher, I have always embraced the learning process. Having a job where I can learn something new everyday is an incredible thing to experience.
What's your favourite part about practising on Maple?
My favourite part is the ability to hone my virtual care skills on a regular basis. At the same time, I can maintain flexibility with my schedule. I run a busy family medicine practice and also perform house visits to a retirement home. So, it's extremely helpful to have the flexibility to decide when I am available to see patients on the Maple platform.
Can you share a health-hack that has made your life better?
When it comes to weight loss and maintenance, avoid fad diets or work out plans. The most effective diet and exercise tactics are not hacks. They're simply sustainable and reasonable meals and workouts that you can incorporate into your daily lifestyle. As Michael Pollan simply put it: "Eat food, not too much, mostly plants."
What do you do in your spare time?
I love being physically active. I work out at least five times a week, whether it's a home workout, an organized sport, or just running around with my dog. I'm also an avid traveller and I love to cook. My ultimate trips involve finding the best food tours while on vacation!
Patients love using Maple
Read our social media reviews, or download the app
We followed their sleep advice yesterday and our baby Dia had a good night's sleep for the first time in weeks.
I've been watching Koble sessions while I pump at night. It makes pumping way better.
The best part of Koble for my partner and I was to connect with their sleep coach expert Aidan and her personalized advice was great! Now our baby sleeps much better, as do we!
Nothing can quite prepare you for motherhood, but with Koble experts available for my pregnancy and postpartum journey, I felt as ready as I could be! I'm so happy I can ask questions in live sessions to cater to my unique situation.
What an incredible team, anticipating our questions and needs before we even knew we had them. Such useful, supportive and holistic information throughout all stages. Thank you for being on this journey with us!
The service has been amazing for our family. The doctors are kind, thorough, and ask all the right questions. As a busy family of five, this app has been a life saver
Super impressed with this service. Without a family doctor, it's easy to feel alone with no care. Very thankful to have options.
So fast and efficient. A process that would have ordinarily involved a referral and a six months wait was completed in less than 72 hours. Wholeheartedly recommend Maple.
At 1:30 am, I realized I had a UTI and was desperate for help. I went online and within ten minutes, I had my prescription faxed to my pharmacy. This service gave me peace of mind.
Maple was there for me when other doctors couldn't be. So convenient. Any time, any day. I am grateful for this service.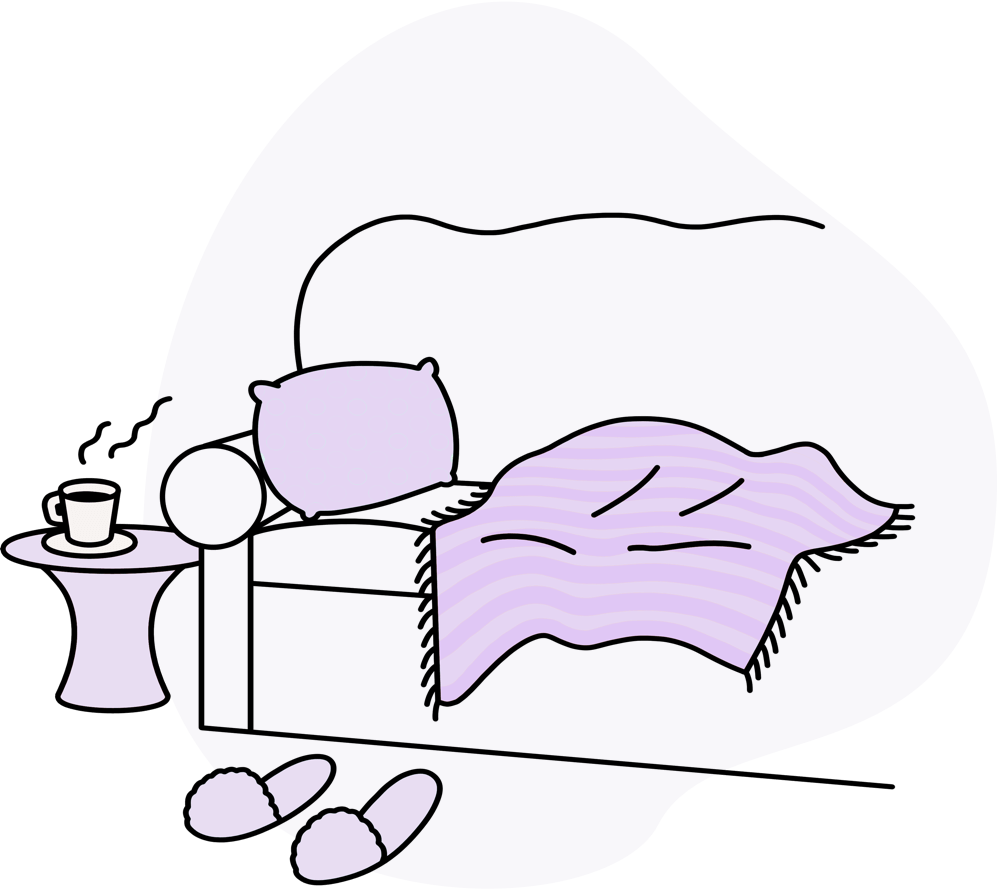 Get started today.
Maple revolves around your needs and schedule. Start enjoying on demand healthcare that fits your life.
See how it works.
Connect with Canadian doctors for online medical care in minutes or by appointment from your phone, tablet, or computer.