Clinical Immunologist & Allergist
Dr. Gill leads several medical clinics and is a longtime supporter of virtual care. She enjoys the constant challenge of staying updated in her field of practice and following current medical best practice guidelines. Dr. Gill also sees patients on Maple.
Maple instantly connects you to doctors from your smartphone, laptop, or computer — any time, 24/7.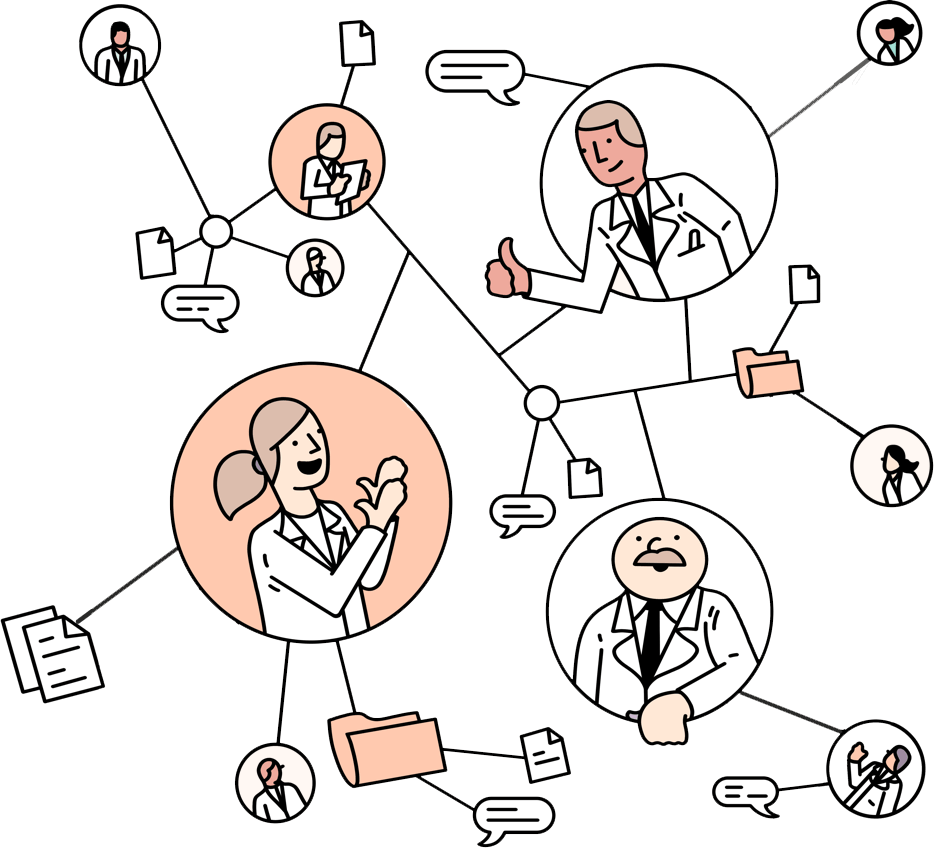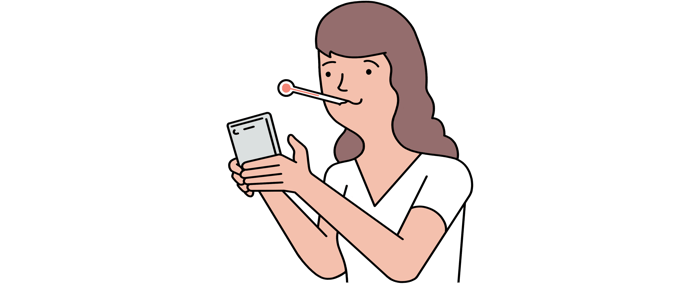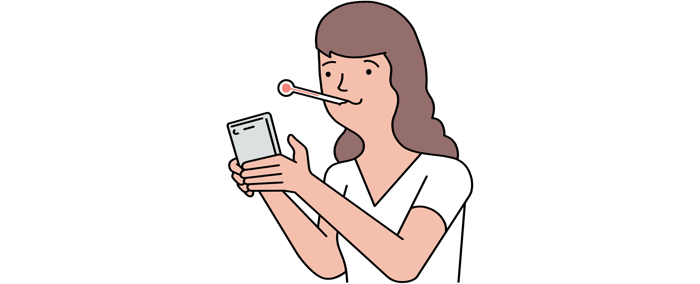 1. Describe your symptoms through our app
Open the app and click the "See the doctor" button. One of our doctors will review your request and respond in minutes.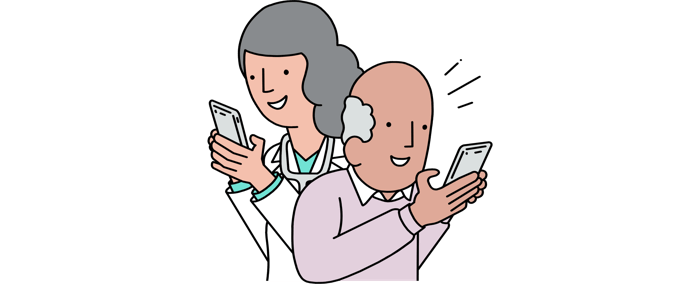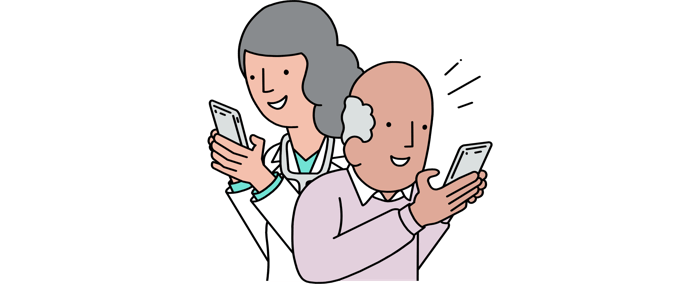 2. Chat with a doctor
Next, you'll be connected to the doctor. You can have your consultation by text, video or audio chat in the Maple app.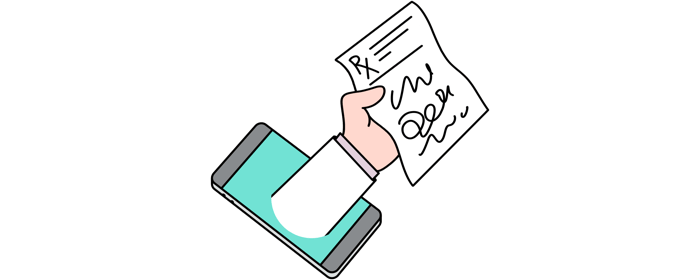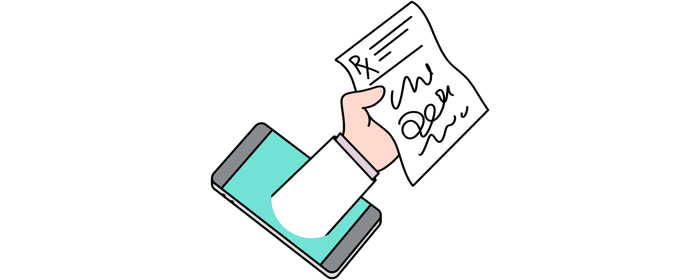 3. Get a diagnosis or prescription
Doctors can diagnose and provide prescriptions as necessary during your consultation.
We asked Dr. Gill some questions
Can you tell us more about your medical background and education?
I am a Royal College certified clinical immunologist, allergist, and internist. I completed my residency and fellowship at the University of Toronto. I've practised in various locations throughout Ontario since graduation, with a commitment to providing care to under-served areas and populations. In addition to having several of my own clinic locations, I've been engaging in telemedicine services for quite some time now. I've found it to be both personally rewarding, and beneficial for all my patients. I'm thrilled to be joining Maple as an allergist, immunologist.
What inspired you to become a doctor?
My interest in healthcare and medicine was fostered at a young age, initially through volunteering at healthcare facilities. I was able to develop meaningful relationships with patients and benefit from the mentorship of healthcare providers. Growing up in a small town, I witnessed and experienced the challenges in obtaining medical care in an under-served area. As such, I developed a sense of dedication to providing services to affected populations and areas, which continues to this day.
What do you love the most about practising medicine?
In the words of one of my medical 'heroes' Sir William Osler, "Medicine is a science of uncertainty and an art of probability." Medicine is such a rewarding, challenging, and humbling profession. I find it so rewarding to be able to translate my medical knowledge into meaningful and comprehensive care for my patients. We are 'forever' students, and there is always more to learn!
What's your favourite part about practising on Maple?
I love the concept of telemedicine for so many reasons! It allows healthcare providers to connect with patients in unique ways, maximizing efficiency and minimizing wait times. I have a personal commitment to providing care to those who may not otherwise have access. Thus, my involvement with Maple allows me to provide care to under-served areas and populations.
What's the most challenging aspect of working in the medical field?
Medicine is forever changing and there is always more to learn! It's a challenge, but it's also what I love most about this profession.
If you could choose any other career, what would it be?
I've always wanted to be a professional chef, but I will have to settle for being a home chef!
Patients love using Maple
Read our social media reviews, or download the app
The service has been amazing for our family. The doctors are kind, thorough, and ask all the right questions. As a busy family of five, this app has been a life saver
Super impressed with this service. Without a family doctor, it's easy to feel alone with no care. Very thankful to have options.
So fast and efficient. A process that would have ordinarily involved a referral and a six months wait was completed in less than 72 hours. Wholeheartedly recommend Maple.
At 1:30 am, I realized I had a UTI and was desperate for help. I went online and within ten minutes, I had my prescription faxed to my pharmacy. This service gave me peace of mind.
Maple was there for me when other doctors couldn't be. So convenient. Any time, any day. I am grateful for this service.
We needed to see a doctor over the weekend as our pediatrician was not available. Logging into Maple and choosing from a selection of specialties was quick and easy. Excellent service!
Very easy to navigate Maple. It's secure and trusted. Maple has truly gone above and beyond with their app. Highly recommended.
Amazing service! It was great being able to connect with a doctor from the comfort of home late at night.
If it wasn't for this service, I would be clogging up the emergency rooms for a prescription refill. A much needed service in my area.
With my asthma flare-up, I needed a specialist and found one here. The doctor improved my treatment and explained everything in a very clear way.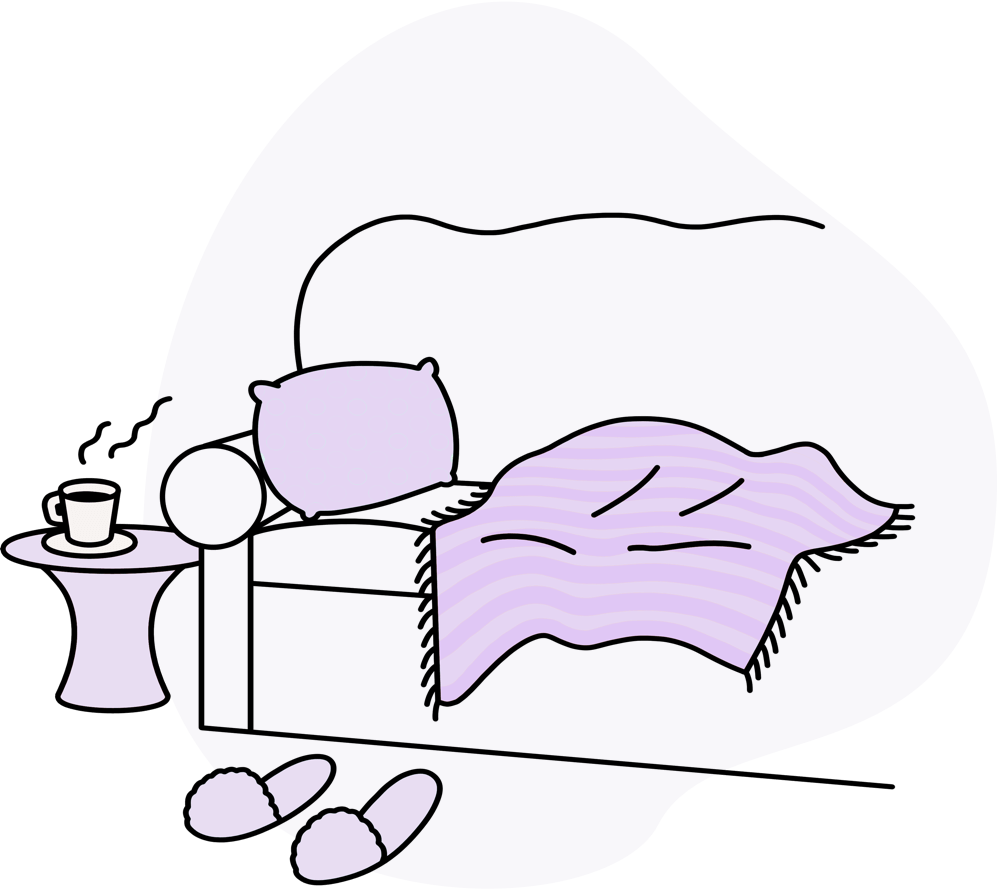 Get started today.
Maple revolves around your needs and schedule. Start enjoying on demand healthcare that fits your life.
See how it works.
Connect with Canadian doctors for online medical care in minutes or by appointment from your phone, tablet, or computer.