Family and emergency room physician
Dr. Al-Husari is a family doctor and emergency room physician. He's passionate about empowering his patients to take care of their own health. Dr. Al-Husari also sees patients on Maple.
Maple instantly connects you to doctors from your smartphone, laptop, or computer — any time, 24/7.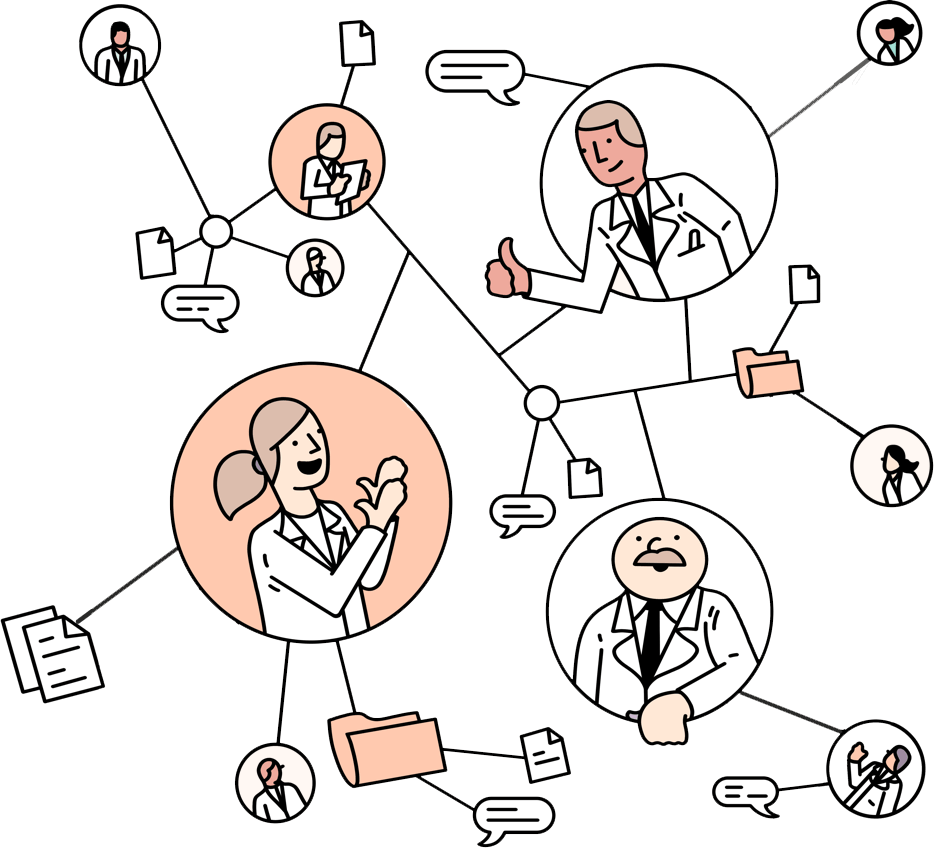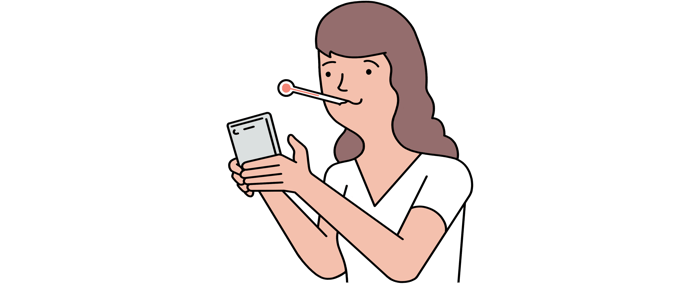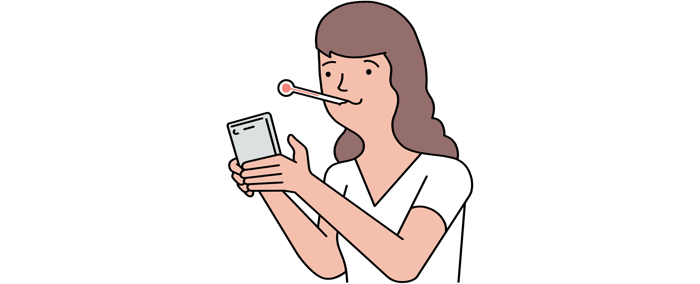 1. Describe your symptoms through our app
Open the app and click the "See the doctor" button. One of our doctors will review your request and respond in minutes.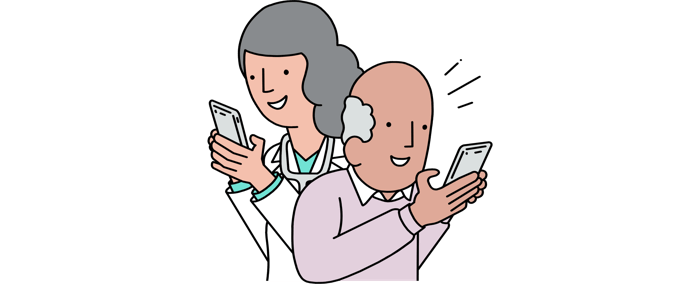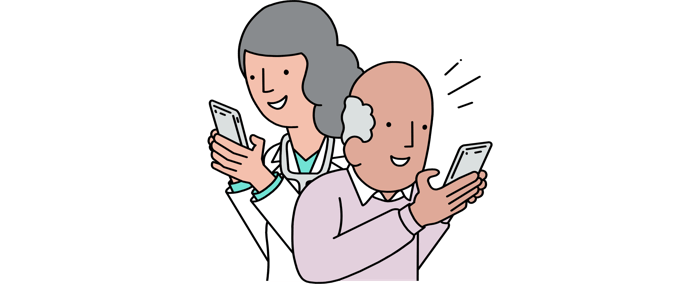 2. Chat with a doctor
Next, you'll be connected to the doctor. You can have your consultation by text, video or audio chat in the Maple app.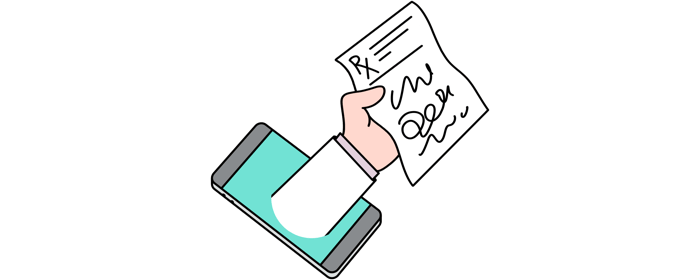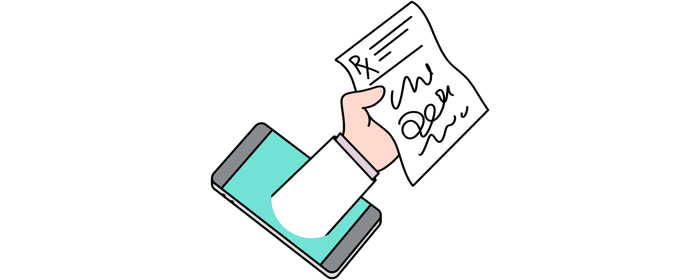 3. Get a diagnosis or prescription
Doctors can diagnose and provide prescriptions as necessary during your consultation.
We asked Dr. Al-Husari some questions
Can you tell us more about your medical background and education?
I did my medical schooling at Baghdad University and my family medicine residency training at the University of Toronto. From there I began working as an emergency room and family physician. I have a special interest in ear, nose, and throat medicine, as well as taking care of patients who require urgent care.
What inspired you to become a doctor?
My uncle inspired me. He was an exceptional family doctor in Baghdad, and we were very close when I was young. As a youth I volunteered at his clinic in the summertime. Seeing the facial expressions of patients when they entered the clinic versus when they left was very inspiring. I learned to love helping people heal.
What do you love the most about practising medicine?
I enjoy teaching my patients about preventative care. It's all about motivating and enabling my patients to take care of their own health. I also love how medicine is an art. As a doctor, I combine knowledge and practical experience to deliver a judgement. This must incorporate the patient's emotional and physiological wellness.
What's your favourite part about practising on Maple?
Maple has made me accessible to patients when they need me most. I love a challenge, so adapting my years of experience to a virtual setting is exciting.
What's the most challenging aspect of working in the medical field?
It's important to be sensitive about communication in a multicultural environment. There is a wide spectrum of cultural norms. Of course, there's also the challenge of making life saving decisions in a fraction of a second. I've encountered many of these situations working in the emergency room setting.
If you could choose any other career, what would it be?
I like gardening, so maybe I would become a farmer or gardener. Since I am handy, I would probably enjoy engineering as well.
Is there an individual in the medical community that you find most inspiring?
That would be Dr. Kim Scher. He is an amazing family doctor in Fort Erie. His passion and dedication are really inspiring. Thank you Kim.
Can you share a health-hack that has made your life better?
Focus on living an active lifestyle, consuming a healthy diet, and paying attention to your emotional well-being. Coping skills and relaxation techniques are extremely helpful in difficult times.
What do you do in your spare time?
I do my best to spend quality time with my wife and three kids. I love to travel, and I stay active through daily speed walking.
Patients love using Maple
Read our social media reviews, or download the app
Saves a lot of time compared to sitting in a doctor's office!
Legitimate and just as described, with fabulous doctors. Totally fills the late-night worry gap!
Not having to endure a long wait at a walk in clinic is fabulous. Especially since I have twin pre-schoolers to contend with.
The service is so quick and professional and saves hours spent in a walk-in-clinic. This is a game changer for busy moms and I recommend it to everyone!
Instead of my husband having to drag both kids to the hospital or walk in alone he was able to see a doctor right away and get a prescription faxed to our local pharmacy.
Our family has used this service twice so far and it has been amazing. Both doctors were friendly, compassionate and you never feel rushed.
Was concerned I wouldn't be able to see a doctor without an appointment. I installed the Maple app, spoke to a doctor and had my prescription in under 30 min.
I used Maple for the first time today. It was quick and easy, took less than ten minutes including connecting time and the doctor was professional and friendly. 
LOVE This service. Not only do you have a doctor within seconds but they are professional and knowledgable.
Absolutely blown away. It was SO easy to use. No wait time getting connected with a doctor. Getting the prescription faxed to the pharmacy made it a seamless process.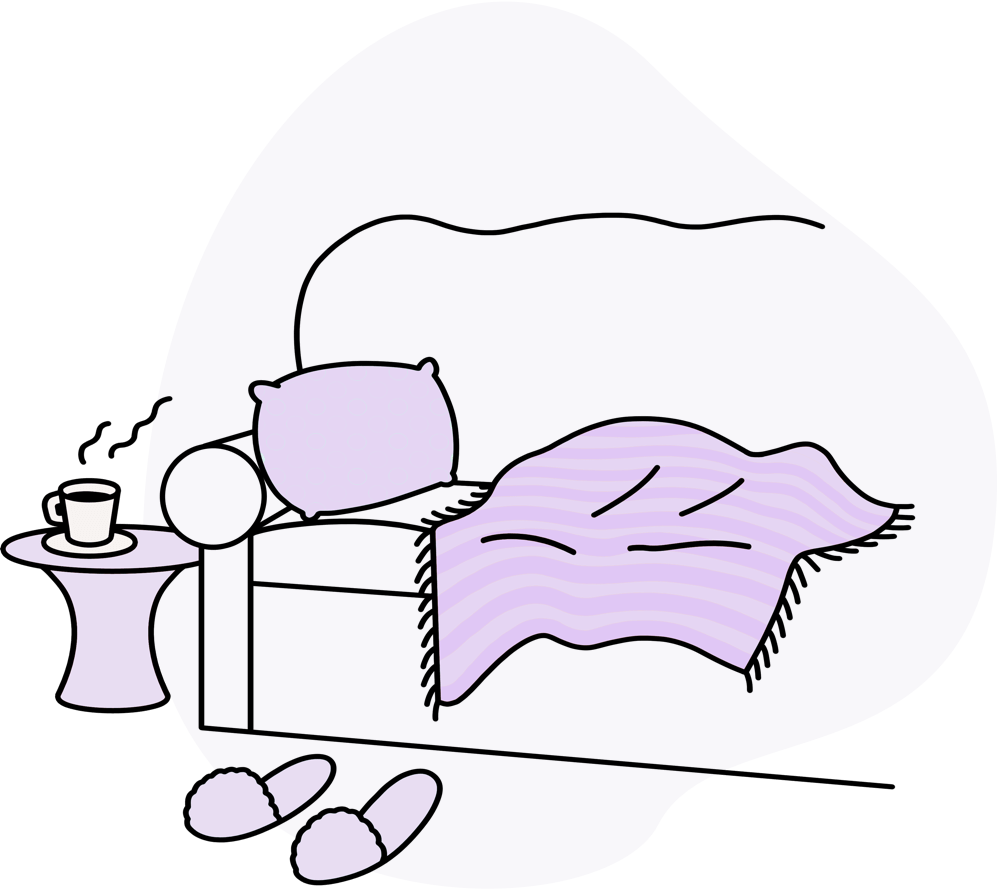 Get started today.
Maple revolves around your needs and schedule. Start enjoying on demand healthcare that fits your life.
See how it works.
Connect with Canadian doctors for online medical care in minutes or by appointment from your phone, tablet, or computer.