Dr. Tanner is a huge proponent of an active lifestyle. She's passionate about helping her patients achieve their goals and live full, satisfying lives. Dr. Tanner also sees patients on Maple.
Maple instantly connects you to doctors from your smartphone, laptop, or computer — any time, 24/7.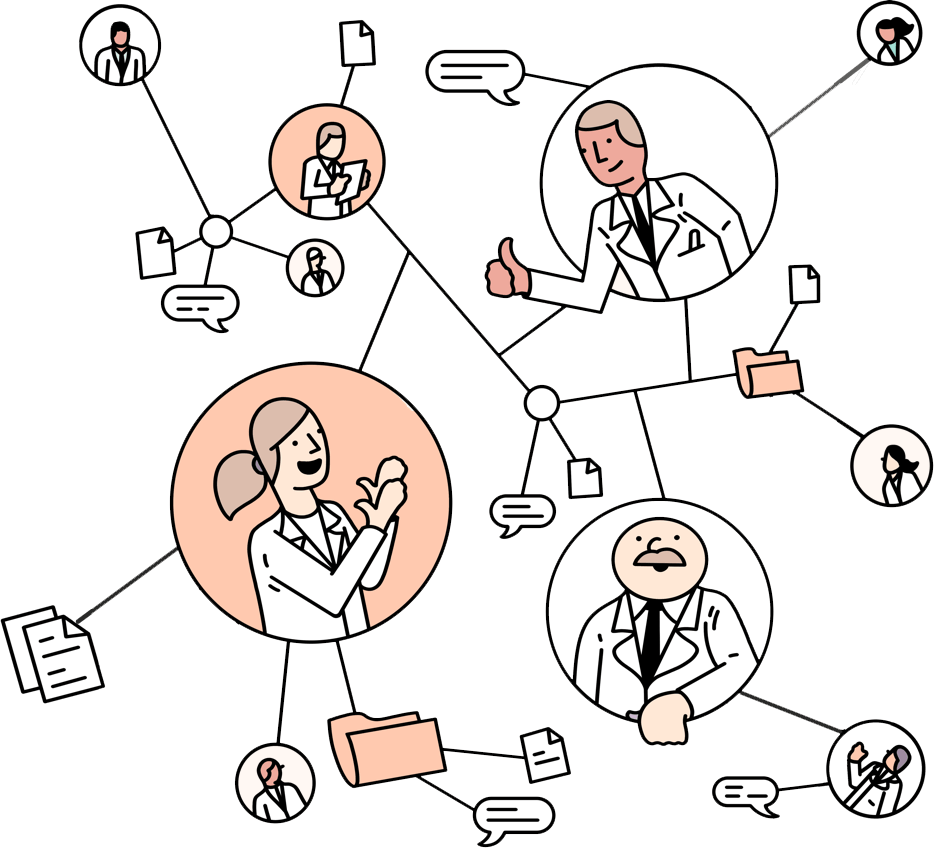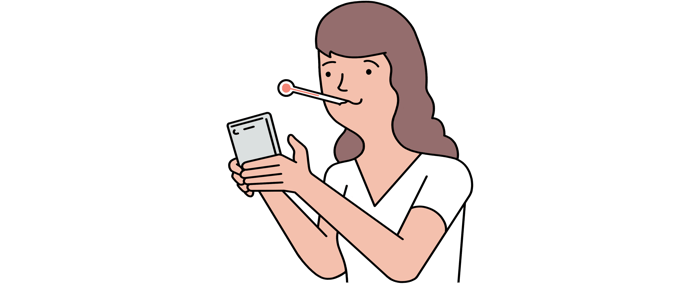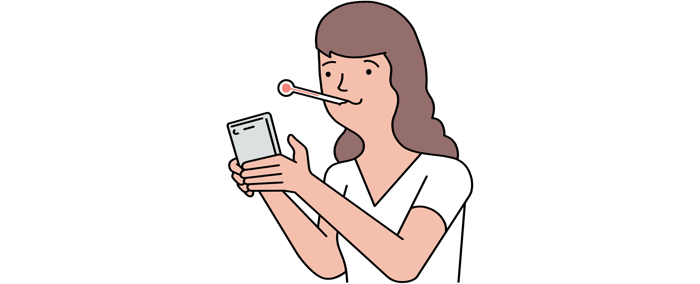 1. Describe your symptoms through our app
Open the app and click the "See the doctor" button. One of our doctors will review your request and respond in minutes.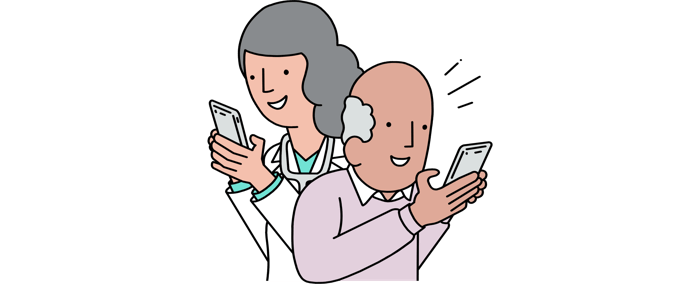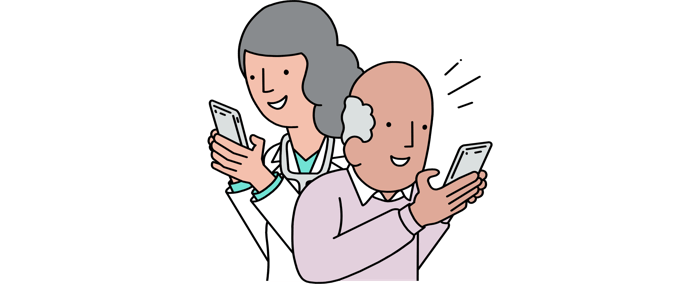 2. Chat with a doctor
Next, you'll be connected to the doctor. You can have your consultation by text, video or audio chat in the Maple app.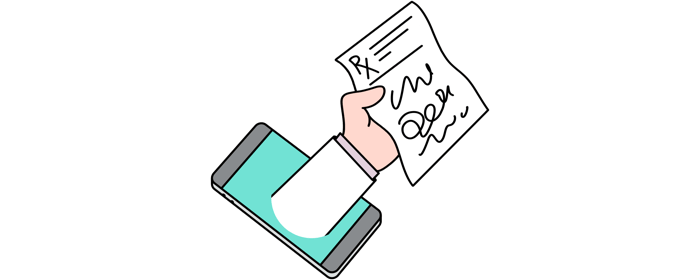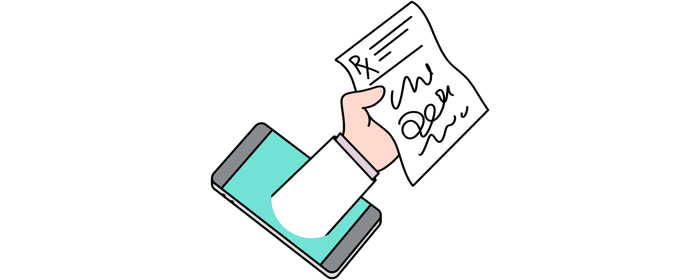 3. Get a diagnosis or prescription
Doctors can diagnose and provide prescriptions as necessary during your consultation.
We asked Dr. Tanner some questions
Can you tell us more about your medical background and education?
I was an award-winning graduate of The Canadian College of Naturopathic Medicine. I joined Maple to be able to offer care to people who might not otherwise have access. My goal is to help my patients find a state of wellness through improving their physical health
What inspired you to become a doctor?
I enjoy living an active lifestyle, but unfortunately I've had to undergo three knee surgeries. Still, I didn't want to let my surgeries stop me. I travelled the world and spent many hours researching different healthcare models. These experiences inspired me to make it my mission in life to help others. I don't just treat conditions — I treat people.
What do you love the most about practising medicine?
I love taking my patients from a place of fatigue and frustration to a place of freedom. There are no words to describe the feeling of helping my patients to not only live, but to live healthier and happier lives. To succeed at anything in life, the one thing we need is our health. I believe that in order to feel fulfilled, we need to optimize our health and performance.
What's your favourite part about practising on Maple?
Maple is a forward-thinking platform. To be a part of this movement in healthcare is very exciting. People living in condos or the countryside can get access to healthcare. I have the opportunity to help people across the province break down obstacles and create healthy lifestyle patterns.
If you could choose any other career, what would it be?
Oh my, I wish I had many lives to satisfy my inquisitive mind. Besides being a full-time parent, I would love to be a researcher, a graphic designer, a veterinarian, an athletic coach, and of course – an Olympian!
Can you share a health-hack that has made your life better?
I am a chocolate lover. To help my body stabilize its blood sugar levels, I always eat a square of dark chocolate with a handful of nuts after lunch. Dee-lish!
What do you do in your spare time?
I am a busy lady and I love it that way. I enjoy playing with my three kids, camping, skiing, running, and pretty much anything that gets me out in the sunshine!
Patients love using Maple
Read our social media reviews, or download the app
The service has been amazing for our family. The doctors are kind, thorough, and ask all the right questions. As a busy family of five, this app has been a life saver
Super impressed with this service. Without a family doctor, it's easy to feel alone with no care. Very thankful to have options.
So fast and efficient. A process that would have ordinarily involved a referral and a six months wait was completed in less than 72 hours. Wholeheartedly recommend Maple.
At 1:30 am, I realized I had a UTI and was desperate for help. I went online and within ten minutes, I had my prescription faxed to my pharmacy. This service gave me peace of mind.
Maple was there for me when other doctors couldn't be. So convenient. Any time, any day. I am grateful for this service.
We needed to see a doctor over the weekend as our pediatrician was not available. Logging into Maple and choosing from a selection of specialties was quick and easy. Excellent service!
Very easy to navigate Maple. It's secure and trusted. Maple has truly gone above and beyond with their app. Highly recommended.
Amazing service! It was great being able to connect with a doctor from the comfort of home late at night.
If it wasn't for this service, I would be clogging up the emergency rooms for a prescription refill. A much needed service in my area.
With my asthma flare-up, I needed a specialist and found one here. The doctor improved my treatment and explained everything in a very clear way.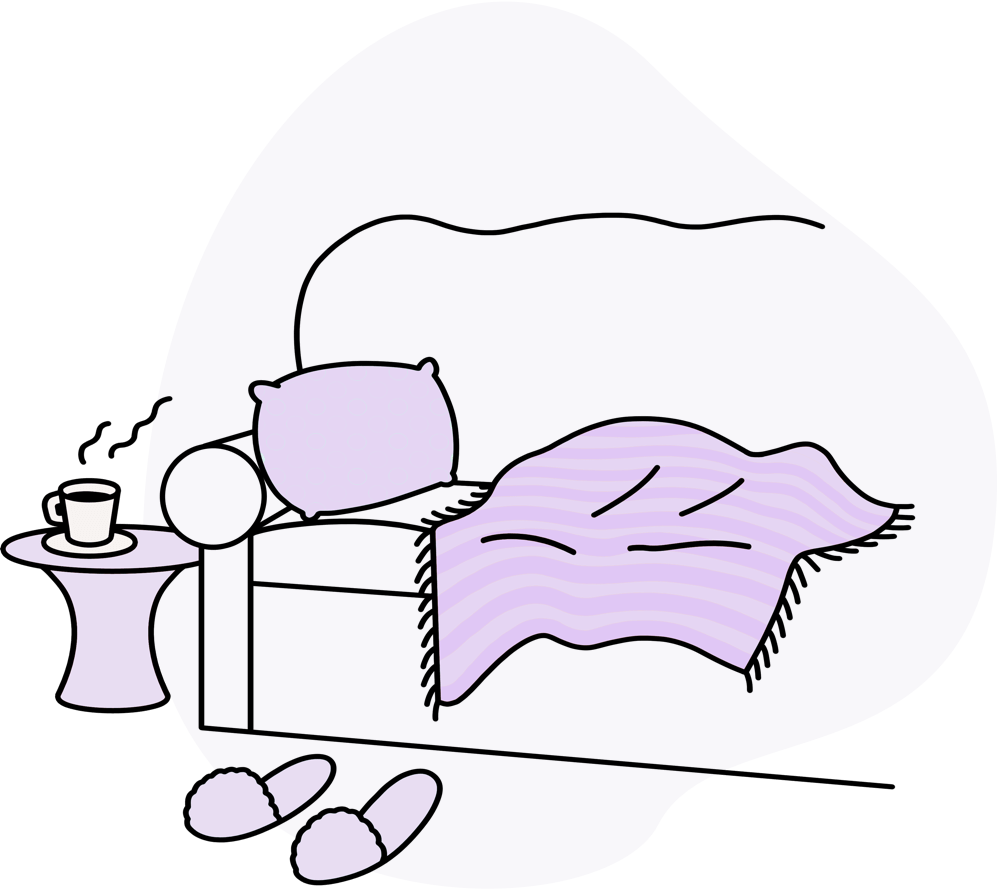 Get started today.
Maple revolves around your needs and schedule. Start enjoying on demand healthcare that fits your life.
See how it works.
Connect with Canadian doctors for online medical care in minutes or by appointment from your phone, tablet, or computer.