Dr. Eisenberg is a life coach with distinction as an international specialist in the fields of stress and life management. His services assist people to attain greater life satisfaction, and to achieve their goals.
Maple instantly connects you to doctors from your smartphone, laptop, or computer — any time, 24/7.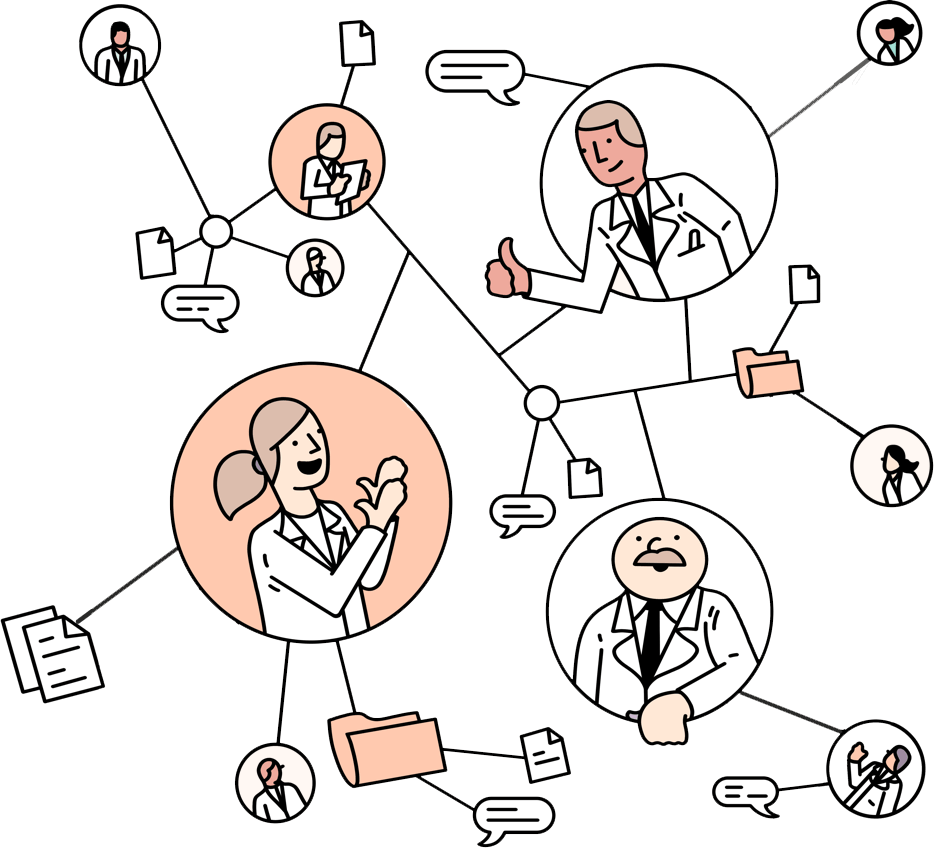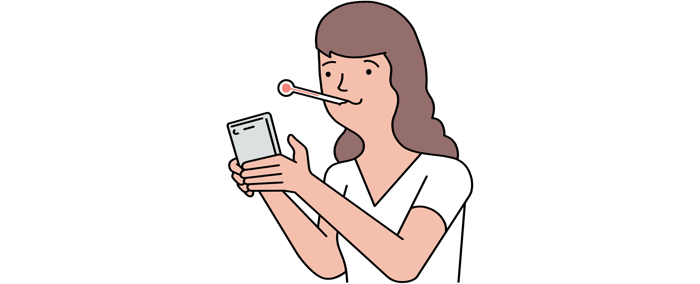 1. Describe your symptoms through our app
Open the app and click the "See the doctor" button. One of our doctors will review your request and respond in minutes.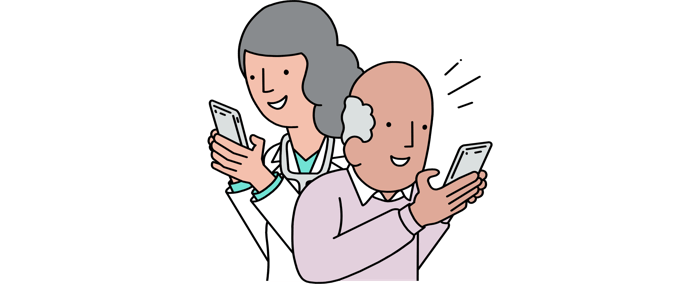 2. Chat with a doctor
Next, you'll be connected to the doctor. You can have your consultation by text, video or audio chat in the Maple app.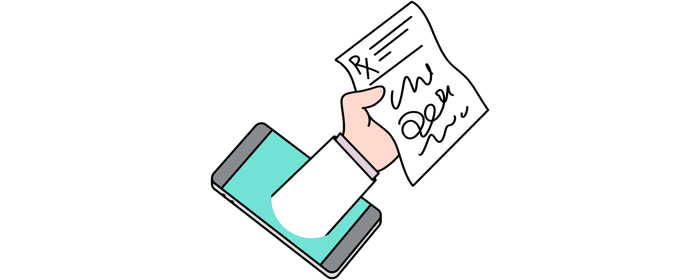 3. Get a diagnosis or prescription
Doctors can diagnose and provide prescriptions as necessary during your consultation.
We asked Dr. Eisenberg some questions
Can you tell us more about your medical background and education?
I received a joint degree from McGill University which combined a medical doctorate with a Masters of Science, specializing in psychology. I did additional post-graduate training in psychiatry at the University of Toronto. I'm also the co-founder of an interdisciplinary group on complementary and alternative medicine at the University of Vermont. I'm a pioneering international specialist in the fields of stress and life management, having established the first medical practice in Canada with this specialization. I developed its instruction at the University of Toronto, and have developed leading-edge training programs for major international corporations.
What inspired you to become a doctor?
I wanted to be part of the solution. I'm fascinated with the power our minds have over our bodies. And, I want to educate people so they can be the best versions of themselves through self-care rather than relying solely on medications.
What do you love the most about practising medicine?
It's an honour to help people when they are vulnerable and need assistance. Plus, medicine is constantly evolving through new research. This allows me to continuously learn and develop my own knowledge and skills.
What's your favourite part about practising on Maple?
Maple is very user-friendly and offers patients greater accessibility to healthcare. This contributes to a more patient-centric healthcare system.
Can you share a health-hack that has made your life better?
Learning the practise of anchoring myself in the present moment. Doing so reduces the emotional load I carry, recharges my energy, and clarifies my thinking.
Patients love using Maple
Read our social media reviews, or download the app
The most efficient and professional service ever. In less than an hour I was paired with a dermatologist who prescribed the medication required. A thorough consult and knowledgeable MD who made everything easy. My pharmacy had the prescription faxed in no time. I definitely see myself using the service in the future.
This was the best thing i've ever come across. I downloaded the app and one hour later had completed an appointment with a dermatologist who then faxed over 2 prescriptions to my pharmacy. I have been dealing with a terrible rash on my face since March with no hope in sight of getting into a dermatologist. When I found this app I was skeptical, but can honestly say it has saved my face, I am already seeing an improvement after 1 week.
Possibly the easiest way to meet a Dermatologist!
After getting a referral from our family doctor to see a dermatologist we were still waiting after 5 months. In frustration, I turned to the internet to look for options and stumbled across GetMaple. Wow…..saw the dermatologist within 24h and everything since has been very smooth.
Loved that I could speak to a doctor within 24hours. The dermatologist was quick, knowledgeable and listened to my concerns! Will definitely be using again!
Within 4 hours, I was connected to a dermatologist in Toronto who quickly diagnosed and prescribed a combination treatment. My prescription was ready within one hour for pickup.
The whole experience has been so quick and easy! I was told it would be 9+ months to see a dermatologist in person. With this service, I was able to speak with one in less than 24hrs and I already have been sent the prescription I need.
We followed their sleep advice yesterday and our baby Dia had a good night's sleep for the first time in weeks.
I've been watching Koble sessions while I pump at night. It makes pumping way better.
The best part of Koble for my partner and I was to connect with their sleep coach expert Aidan and her personalized advice was great! Now our baby sleeps much better, as do we!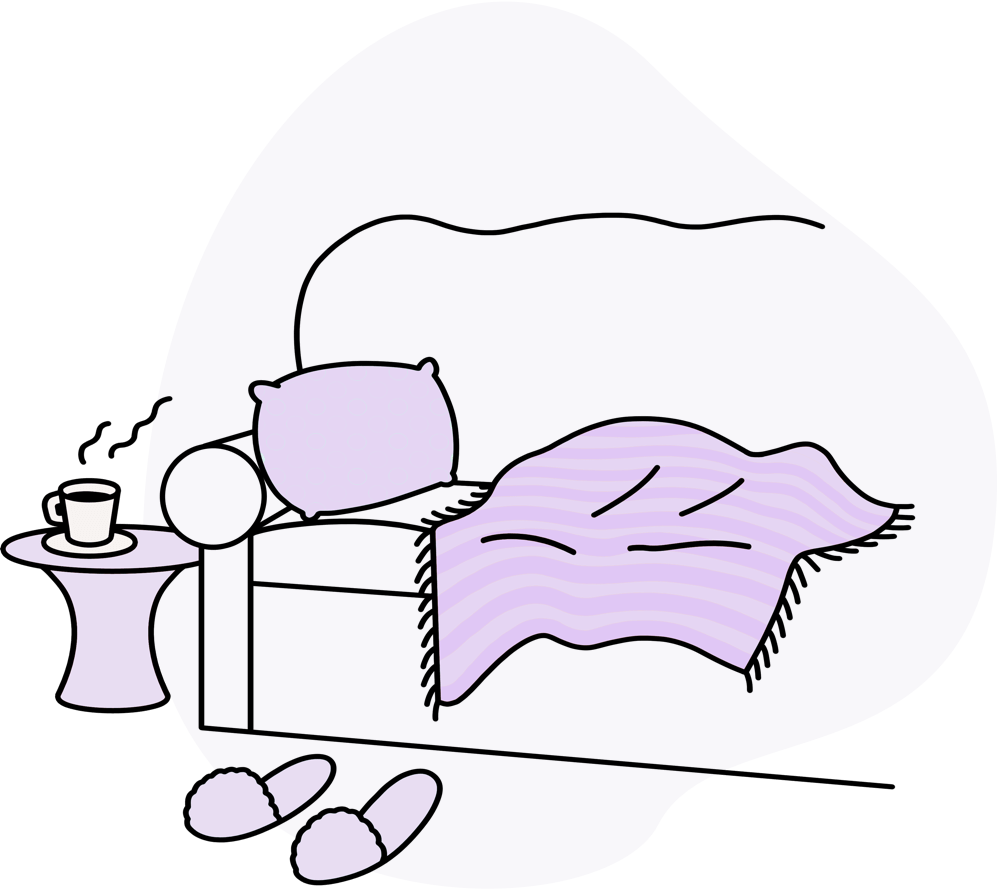 Get started today.
Maple revolves around your needs and schedule. Start enjoying on demand healthcare that fits your life.
See how it works.
Connect with Canadian doctors for online medical care in minutes or by appointment from your phone, tablet, or computer.