Dr. Bahareh Moshtagh is passionate about guiding patients towards health, and empowering them to maintain their progress. She believes in the importance of preventative medicine for preventing diseases before they occur. Dr. Moshtagh also sees patients on Maple.
Maple instantly connects you to doctors from your smartphone, laptop, or computer — any time, 24/7.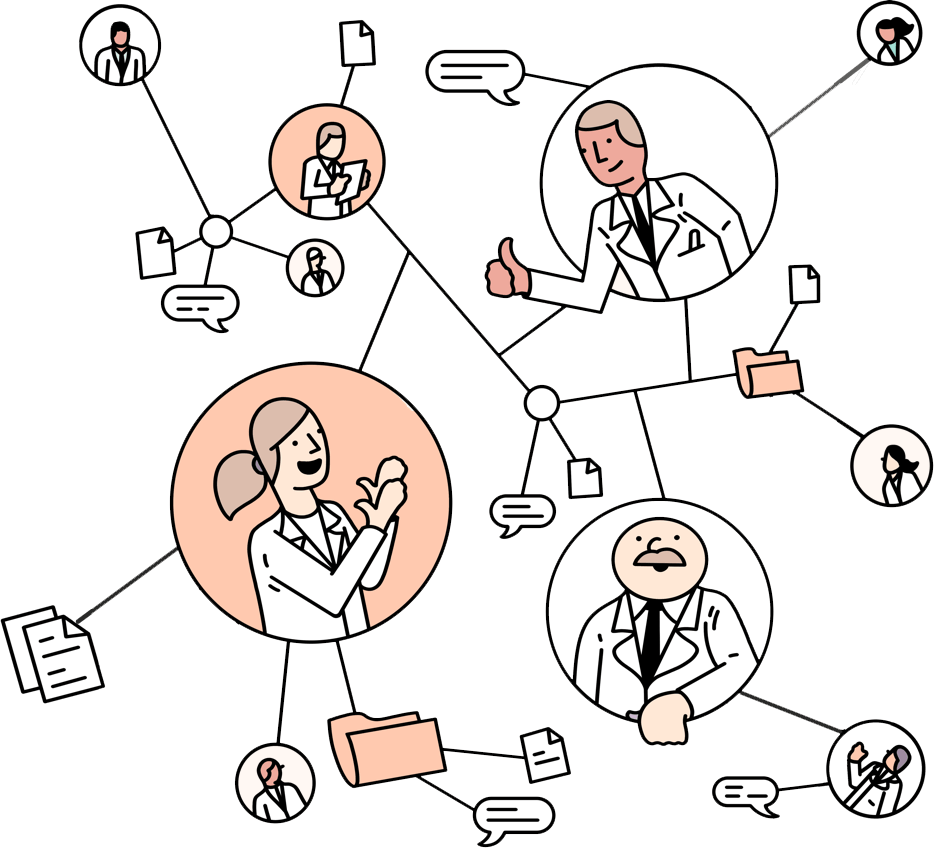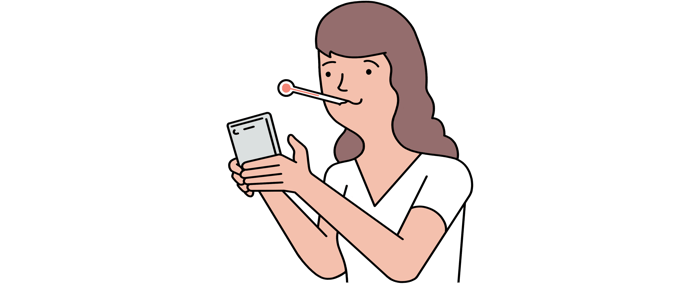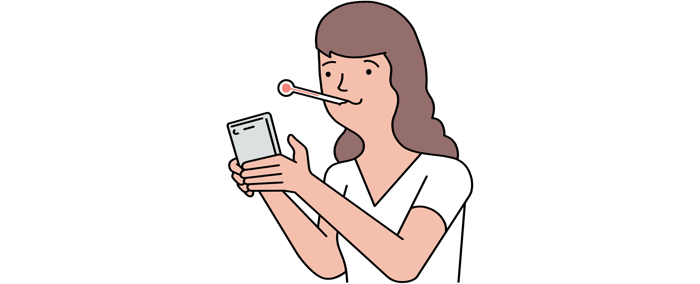 1. Describe your symptoms through our app
Open the app and click the "See the doctor" button. One of our doctors will review your request and respond in minutes.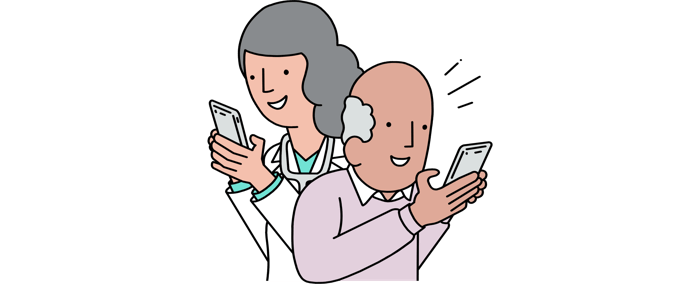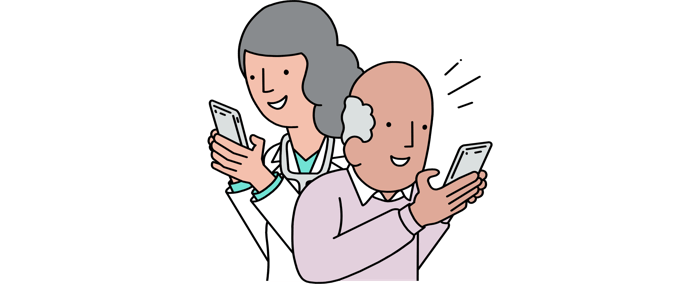 2. Chat with a doctor
Next, you'll be connected to the doctor. You can have your consultation by text, video or audio chat in the Maple app.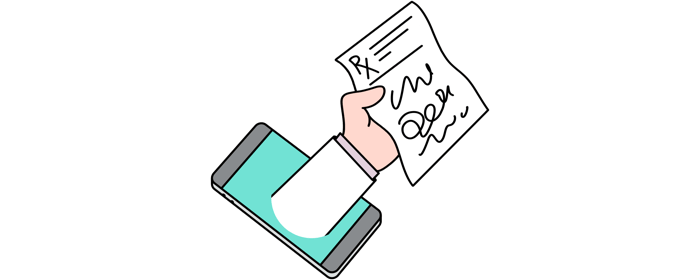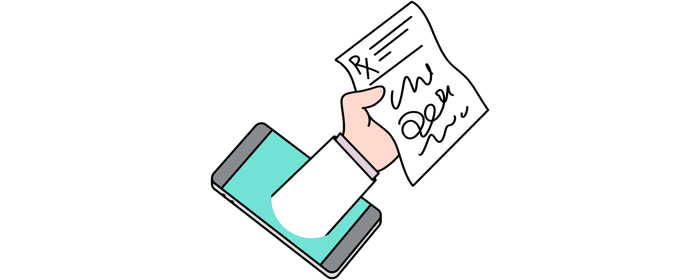 3. Get a diagnosis or prescription
Doctors can diagnose and provide prescriptions as necessary during your consultation.
We asked Dr. Moshtagh some questions
Can you tell us more about your medical background and education?
I studied biomedical physiology and kinesiology at Simon Fraser University. Then I completed my doctorate in naturopathic medicine at Bastyr University. I'll soon be certified also in functional medicine.
What inspired you to become a doctor?
My mother was my main inspiration to become a healthcare provider. My mother raised me on herbal medicine and healthy food, and educated me as to their importance. I was drawn to naturopathic medicine because of the field's methods of diagnosing and treating ailments. Naturopathic doctors believe in listening closely to patients and addressing their lifestyles.
What do you love the most about practising medicine?
I love that I can help people. I often become emotional when a patient tells me how they feel better after treatment. Science is beautiful and intricate. I love putting in time to do detective work for my patients. Everyone needs to feel cared for, especially by someone who can provide insight on complex topics.
What's your favourite part about practising on Maple?
I love that the platform is accessible and easy-to-use for me and my patients. I can help patients with their health even when they're hours away from me. This is especially true during the COVID-19 pandemic, when many people don't have access to healthcare or can't risk leaving their home.
What's the most challenging aspect of working in the medical field?
I wish people appreciated how important preventative medicine is. When you see a naturopathic doctor early, you're less likely to reach the point of disease. A major part of achieving optimal health is patient accountability. I can guide my patients, but the challenging part happens when they're on their own.
If you could choose any other career, what would it be?
I would hold health and wellness retreats on a tropical island far, far away. Maybe one day!
Is there an individual in the medical community that you find most inspiring?
I'm inspired by my naturopathic doctor superiors who taught me everything I know. To name a few, Dr. Eric Yarnell, Dr. Paul Anderson, and Dr. Andrew Simon. I also have huge appreciation for chiropractors who are amazing at their craft. My old boss in Seattle, chiropractic doctor Brian Graham, saved my life after injuries I sustained from a car accident.
Can you share a health-hack that has made your life better?
Oh, where to begin! Here are a few things that can help you feel better quickly.
1) Drink less coffee and more water.
2) Avoid consuming processed sugars.
3) Don't eat burnt foods.
4) Try to relax throughout the day.
What do you do in your spare time?
I love dancing, and have been dancing since childhood. I also practise different languages as well as the acoustic guitar. I'm usually swamped with things related to medicine, however, I like e-books, podcasts, and working on blogs and vlogs.
Patients love using Maple
Read our social media reviews, or download the app
Saves a lot of time compared to sitting in a doctor's office!
Legitimate and just as described, with fabulous doctors. Totally fills the late-night worry gap!
Not having to endure a long wait at a walk in clinic is fabulous. Especially since I have twin pre-schoolers to contend with.
The service is so quick and professional and saves hours spent in a walk-in-clinic. This is a game changer for busy moms and I recommend it to everyone!
Instead of my husband having to drag both kids to the hospital or walk in alone he was able to see a doctor right away and get a prescription faxed to our local pharmacy.
Our family has used this service twice so far and it has been amazing. Both doctors were friendly, compassionate and you never feel rushed.
Was concerned I wouldn't be able to see a doctor without an appointment. I installed the Maple app, spoke to a doctor and had my prescription in under 30 min.
I used Maple for the first time today. It was quick and easy, took less than ten minutes including connecting time and the doctor was professional and friendly. 
LOVE This service. Not only do you have a doctor within seconds but they are professional and knowledgable.
Absolutely blown away. It was SO easy to use. No wait time getting connected with a doctor. Getting the prescription faxed to the pharmacy made it a seamless process.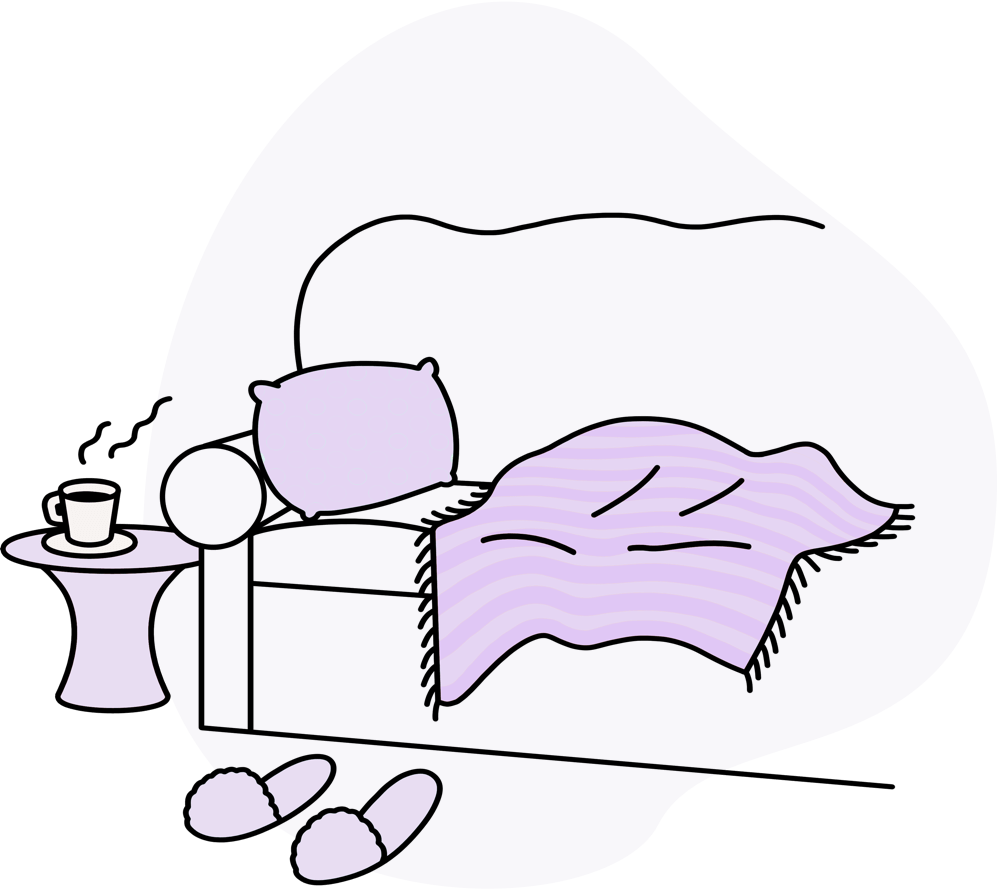 Get started today.
Maple revolves around your needs and schedule. Start enjoying on demand healthcare that fits your life.
See how it works.
Connect with Canadian doctors for online medical care in minutes or by appointment from your phone, tablet, or computer.