Aaron Arkin is a sleep therapist who specializes in behavioural sleep disorders. He enjoys helping people feel their best throughout the day by bettering their sleep habits. Aaron is also a huge fan of virtual care, and how it increases Canadians' access to high-quality healthcare. Aaron also sees patients on Maple.
Maple instantly connects you to doctors from your smartphone, laptop, or computer — any time, 24/7.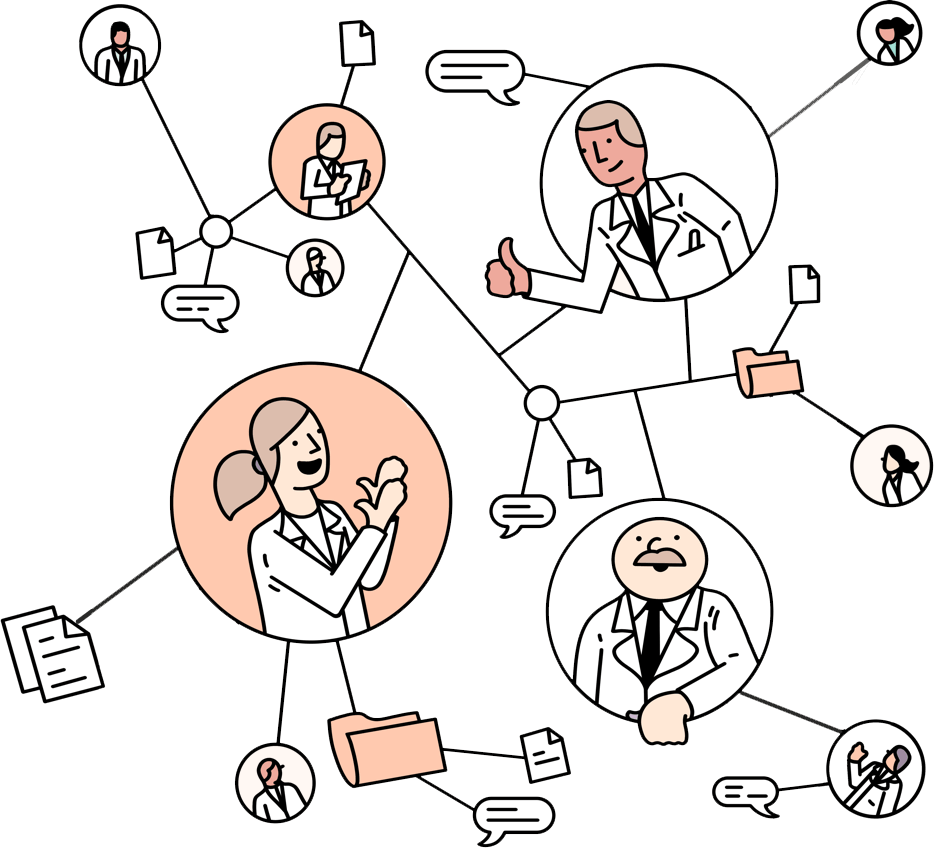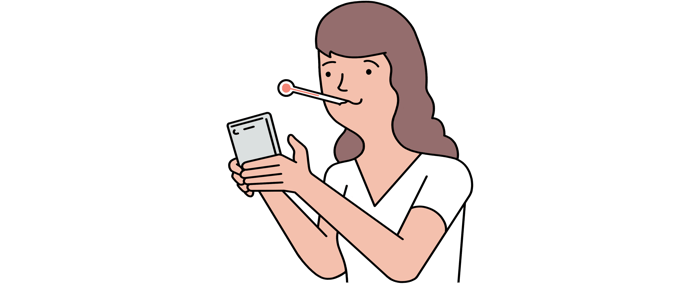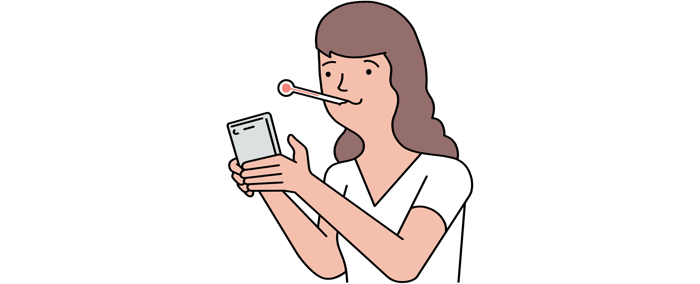 1. Describe your symptoms through our app
Open the app and click the "See the doctor" button. One of our doctors will review your request and respond in minutes.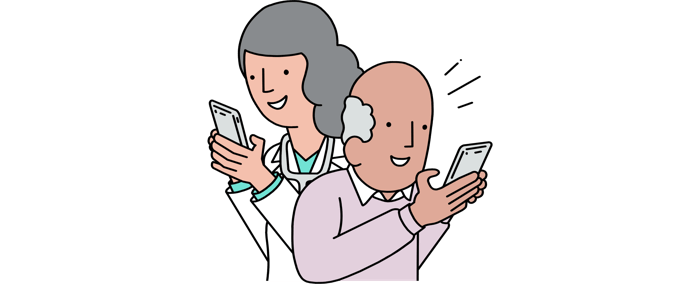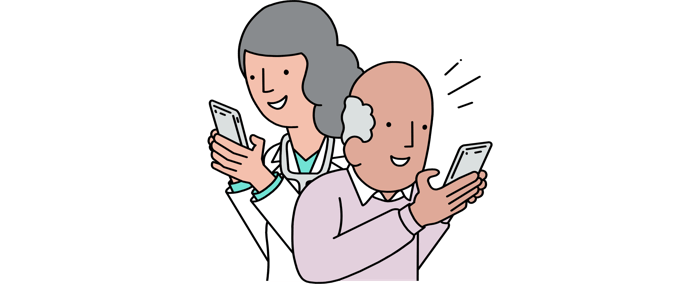 2. Chat with a doctor
Next, you'll be connected to the doctor. You can have your consultation by text, video or audio chat in the Maple app.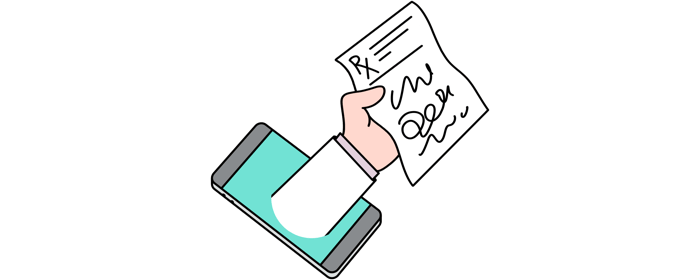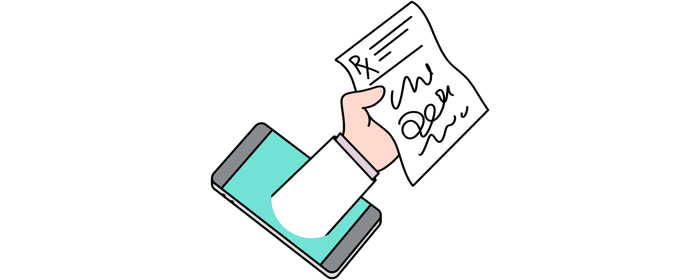 3. Get a diagnosis or prescription
Doctors can diagnose and provide prescriptions as necessary during your consultation.
We asked Aaron some questions
Can you tell us more about your medical background and education?
I began studying sleep as an undergraduate psychology student, specializing in the relationship between sleep, learning, and memory. I've studied in both Canada and the United States.
As a professional I've always been interested in behavioural sleep disorders. I enjoy sharing what I know to help patients improve their sleep habits.
What inspired you to become a sleep therapist?
I was inspired by the desire to help others. I'm sure that's a fairly common reason to become a healthcare provider. In my previous line of work I saw too many people suffer from sleep issues. They didn't have anywhere else to turn. I decided to help these people in an accessible way.
What do you love the most about being a healthcare provider?
I love knowing that I've helped someone improve any facet of their health and wellness. Bettering someone's sleep not only improves their health at night, but also can also improve their daytime performance.
What's your favourite part about practising on Maple?
I like that it allows individuals to seek therapeutic treatment that may not be accessible through traditional means. I also like the convenience of being able to log in from your phone, tablet, or computer. Patients have access to quality healthcare services from the comfort of their own home or workplace.
Patients love using Maple
Read our social media reviews, or download the app
Saves a lot of time compared to sitting in a doctor's office!
Legitimate and just as described, with fabulous doctors. Totally fills the late-night worry gap!
Not having to endure a long wait at a walk in clinic is fabulous. Especially since I have twin pre-schoolers to contend with.
The service is so quick and professional and saves hours spent in a walk-in-clinic. This is a game changer for busy moms and I recommend it to everyone!
Instead of my husband having to drag both kids to the hospital or walk in alone he was able to see a doctor right away and get a prescription faxed to our local pharmacy.
Our family has used this service twice so far and it has been amazing. Both doctors were friendly, compassionate and you never feel rushed.
Was concerned I wouldn't be able to see a doctor without an appointment. I installed the Maple app, spoke to a doctor and had my prescription in under 30 min.
I used Maple for the first time today. It was quick and easy, took less than ten minutes including connecting time and the doctor was professional and friendly. 
LOVE This service. Not only do you have a doctor within seconds but they are professional and knowledgable.
Absolutely blown away. It was SO easy to use. No wait time getting connected with a doctor. Getting the prescription faxed to the pharmacy made it a seamless process.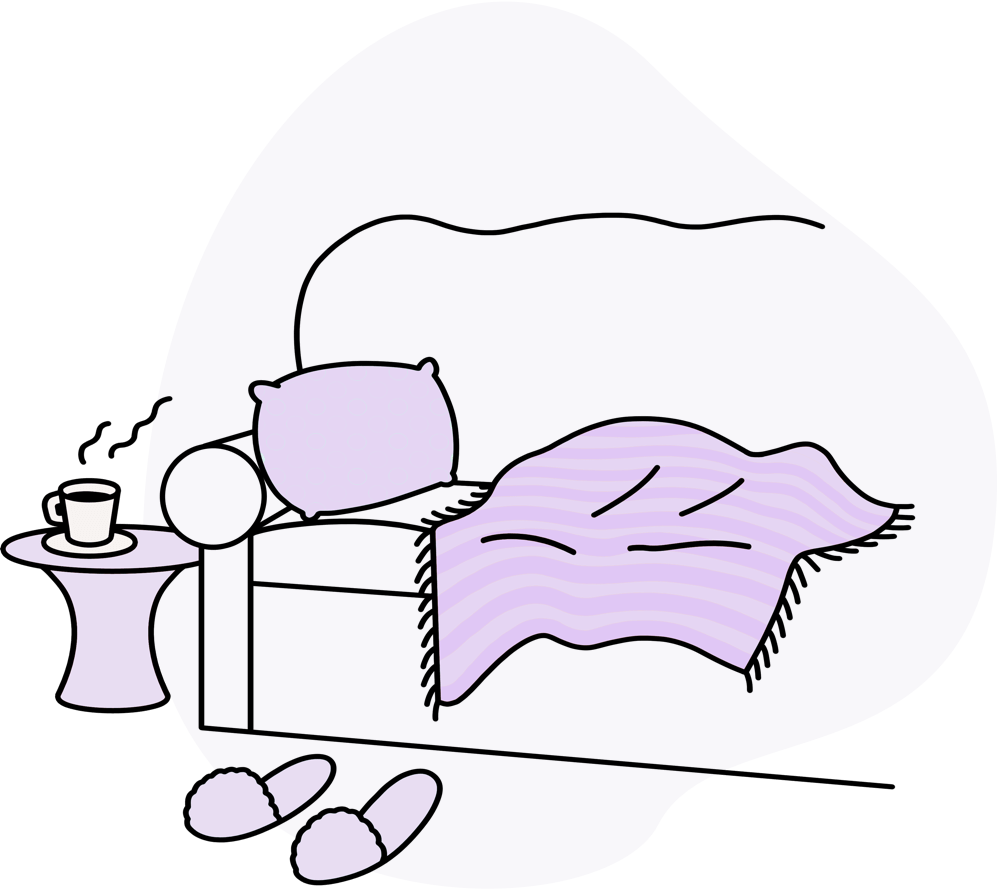 Get started today.
Maple revolves around your needs and schedule. Start enjoying on demand healthcare that fits your life.
See how it works.
Connect with Canadian doctors for online medical care in minutes or by appointment from your phone, tablet, or computer.