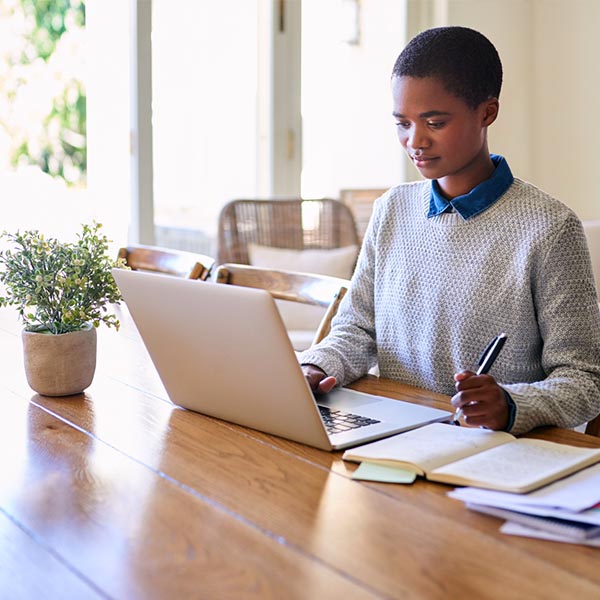 Virtual care is redefining benefits programs.
Learn how it works and the drivers of success.
Virtual care is rapidly becoming mainstream in Canada thanks to its proven convenience and efficacy. Particularly in current times, when Canadians are being asked to socially distance, virtual healthcare, with a human centric level of care, has become more important than ever. Thousands of Canadian employers are supporting their employees' physical and mental well-being by adding virtual care to their benefit plans. Learn about the current virtual care landscape, why it matters for employers, and how to understand concepts like 'continuity of care' and 'virtual mental health'.
is the average number of sick days taken by an employee per year, resulting in $2,000 of direct absence costs.
of Canadians would not move to a job that didn't have a strong health benefits package.
is the estimated number of primary care issues that can be addressed through virtual care.
the average time to speak directly to a physician on Maple.
"The team at Maple made the implementation process extremely smooth for our team and we were well supported rolling the program out. Registration and onboarding were easy, and employees continue to remark how easy the app is to use."
— Jill Doucette, Sr. Total Rewards Consultant, ADP
Access the eGuide
Learn how virtual care is revolutionizing employee benefits programs.