The Maple experience.
Whole-person care for an integrated health journey.
An all-in-one integrated care platform.
Primary care
Fastest, most direct access to Canadian doctors and medical care for patients and their families. Patients can talk to doctors in minutes from a phone, tablet or computer – any time, anywhere.
Mental health
A collaborative care team approach for mental health via Mind by Maple, including specially trained physicians, Canadian-licensed psychotherapists, care concierge, and educational support every step of the way.
Specialty care
More than 15 different types of specialists and paramedical providers, including dermatologists, allergists, and naturopaths, enabling a whole-person approach to care.
Care concierge
A helping hand to better navigate Maple and follow up on care, healthcare benefit programs, and services in the community.
1
An industry-leading doctor-led model for amazingly fast access to quality care.
2
Shared medical records and care coordination for true continuity of care in a virtual setting.
3
A one-stop solution for treatment, prescriptions, lab requisitions, and more.
4
Dedicated account management and client experience program, with employee engagement at the forefront.
5
An easy-to-use platform your team will actually use.
An integrated approach to mental well-being.
20%
reduction in short-term disability claims by investing in mental health.
$2.18
median annual ROI for every dollar invested in mental well-being.
76%
of workers want their company to do more to support their mental health.
47%
of workers think it's normal to feel regularly stressed and anxious at work.
Mental health claims are the fastest growing category of disability claims in Canada.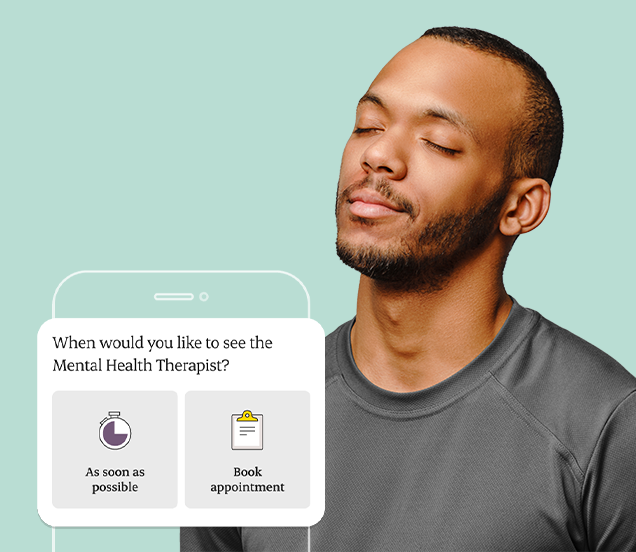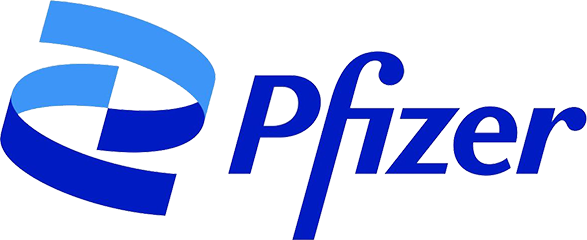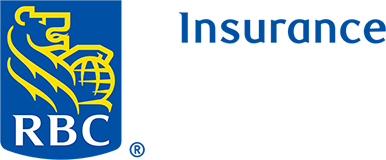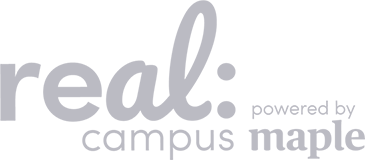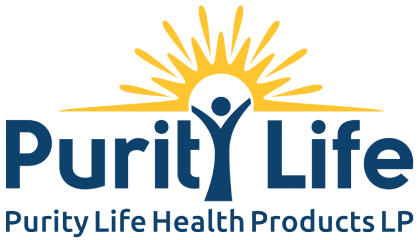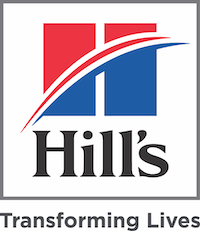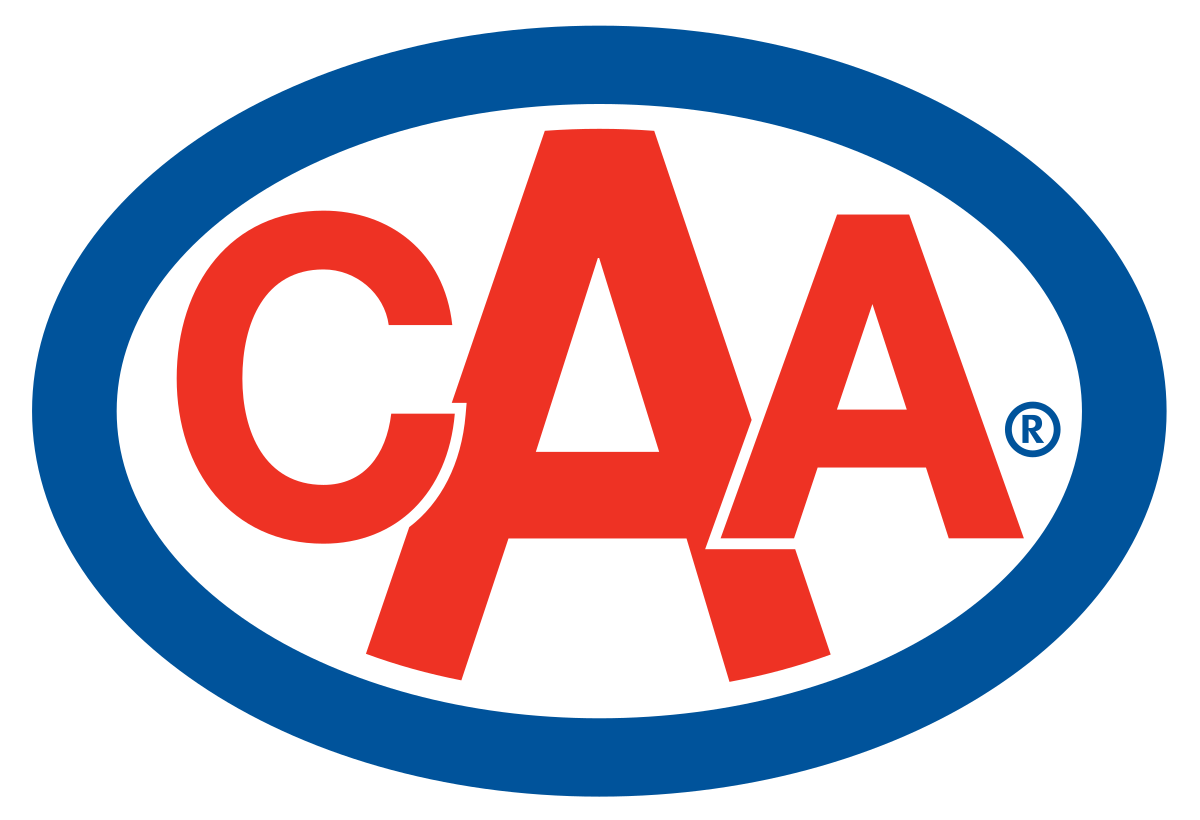 Why quality matters.
Quick access to doctors means patients see their medical issues resolved faster.
Better communication allows patients to be more engaged in their care.
A multidisciplinary care team can deliver more personalized care, with better patient outcomes.
How we can help.
Our program helps increase productivity and engagement and reduce absences.
We provide dedicated account management and robust reporting to drive utilization and keep track of your bottom line.
Our collaborative care model facilitates a holistic approach to care.
Ready to connect with us?