About Maple
We're Canada's leading virtual care provider and we deliver quality care for every aspect of your team's health journey.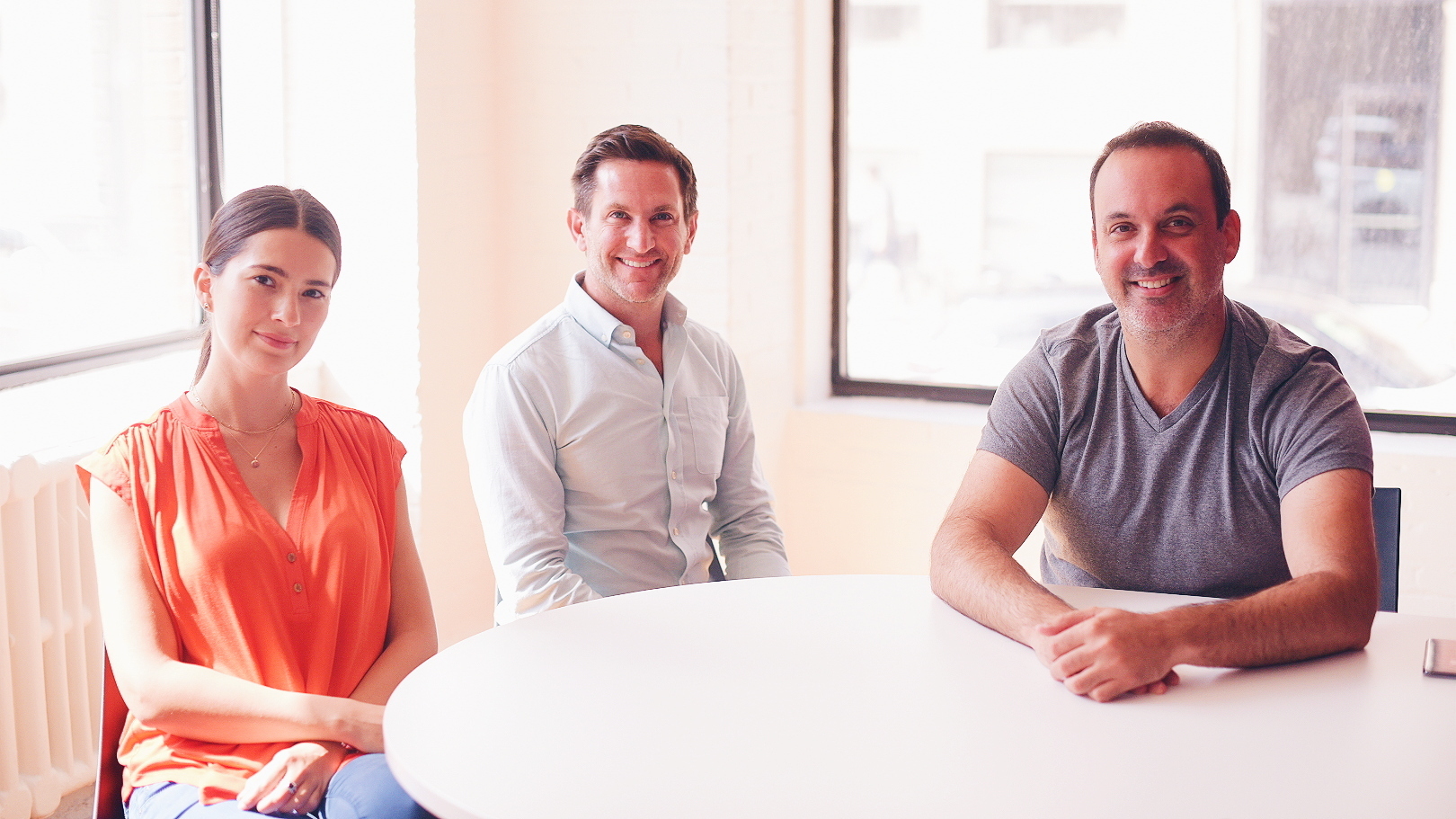 "After years of practice, I started to notice the strains on our healthcare system. I imagined how technology could play a role in improving the sustainability of our system and people's healthcare experiences across the country."
- Dr. Brett Belchetz,
Co-founder and Maple CEO
At Maple, our mission is to tackle some of the world's most meaningful issues in healthcare, starting with timely and convenient access to doctors and other healthcare providers – so that you can feel better, faster.
We believe our technology and new models of healthcare delivery will accelerate the world's journey towards a more sustainable healthcare system. One of our proudest moments was launching Canada's first hospital tele-rounding program. Connected by Maple, the program allowed nation-wide doctors to collaborate on patient care at a remote, understaffed hospital.
Maple is headquartered in Toronto, Canada. We're transforming patient care, creating new models of care and opportunities for patients, organizations, and businesses.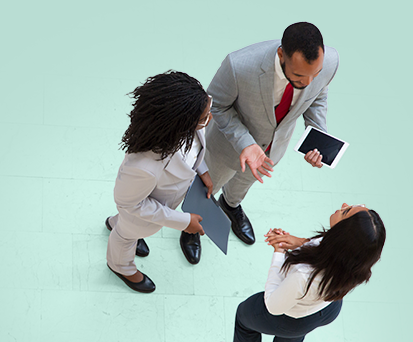 Employers
A differentiating benefit that truly impacts employees' lives.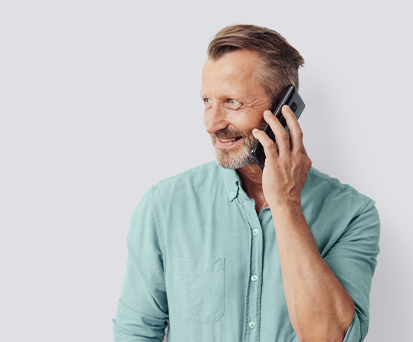 Insurers and strategic partners
Offer a service that Canadians are choosing at increasing rates.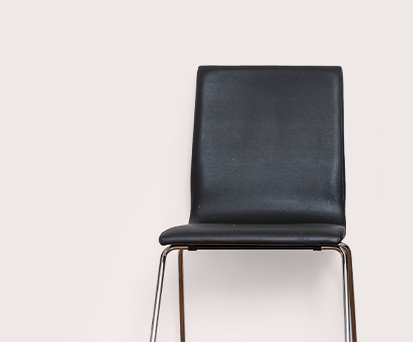 Care delivery organizations
We provide technology solutions to help hospitals, long-term care homes, and other organizations, streamlining care across the continuum.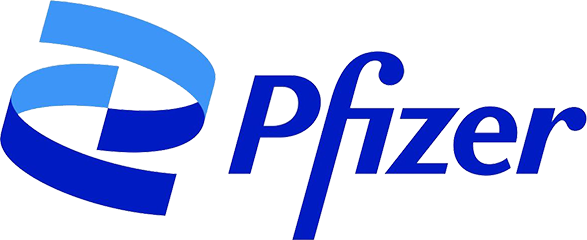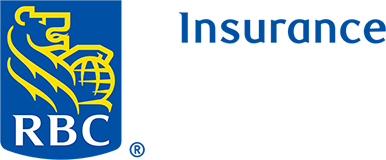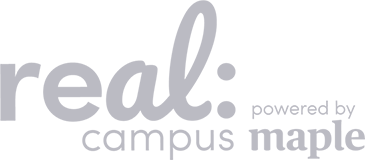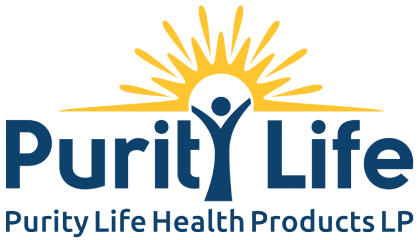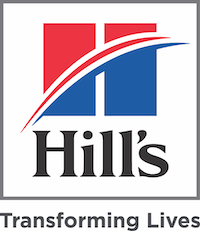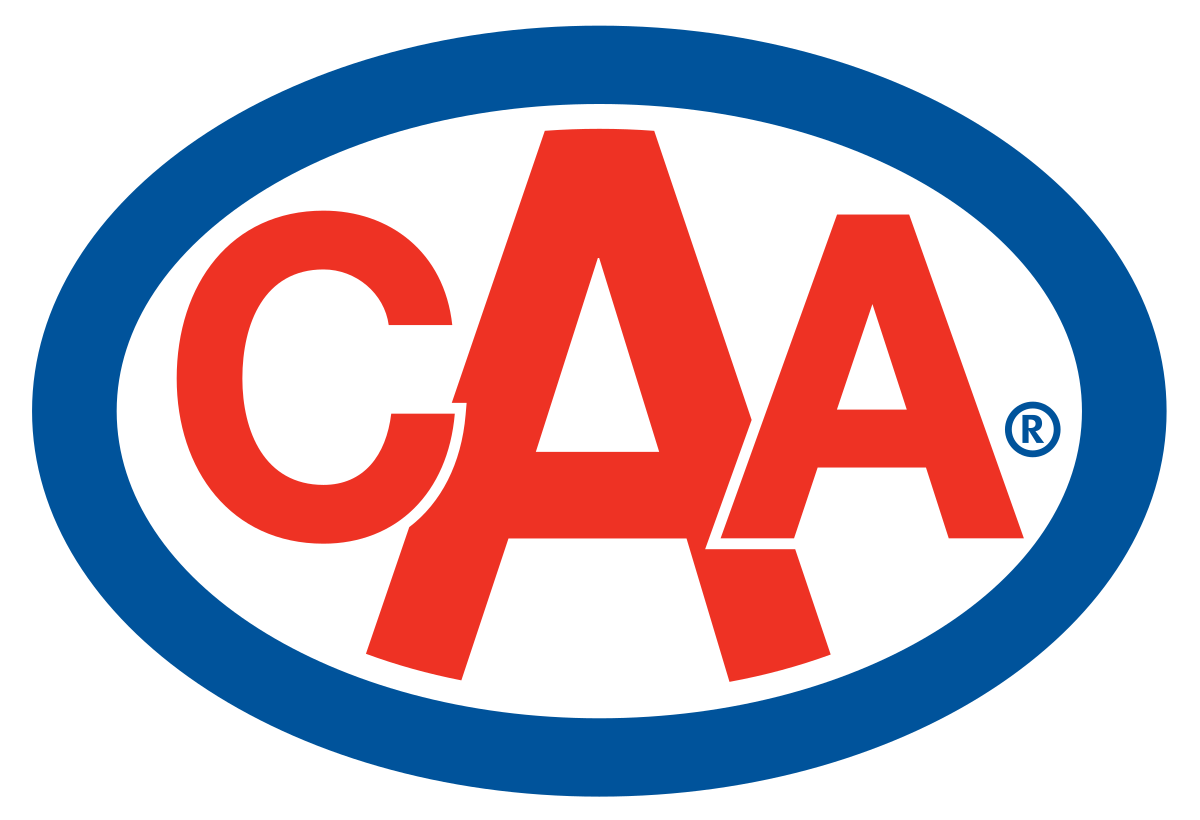 Meet our partnership team.
We have diverse backgrounds in healthcare and across other industries, but one common mission – building a connected healthcare experience.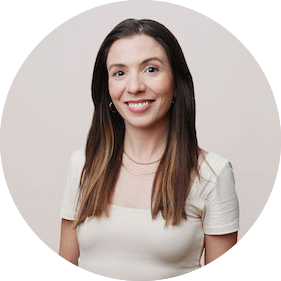 Amii Stephenson
VP, Sales
Amii leads the Business Development team at Maple, helping organizations improve healthcare accessibility in the workplace. She brings over 15 years of experience in SaaS, sales strategies, and growth. She holds an MBA from the DeGroote School of Business.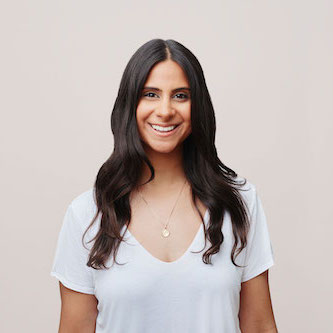 Safana Vellani
Director, Channel and Client Operations
Safana's background in corporate finance and depth of experience helps her support strategic projects for large clients. She works closely with clients on strategic implementations and account management, and is responsible for technology integrations and customizations, marketing coordination, and program integration.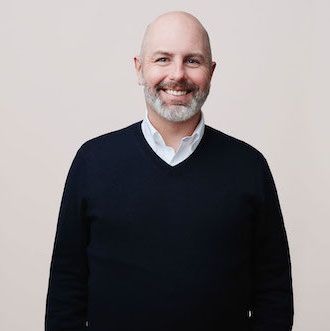 Dudley Cosford
Director, Commercial Partnerships
With over a decade of experience in the healthcare system, Dudley has a passion for transforming healthcare. He has held leadership roles in strategy, transformation, and management consulting within both the public and private sectors. Dudley holds a Masters in Finance from the Smith School of Business at Queen's University and a Master's of Health Administration from the Telfer School of Business at the University of Ottawa.
Canada's largest online network of doctors
Our network includes doctors, nurses, specialists, and healthcare system navigators.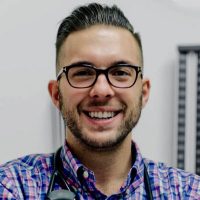 Dr. Michael Verbora
Dr. Verbora practices family medicine in Toronto, and specializes in student health. He received his Bachelor of Science with Honours from the University of Windsor, his Masters of Business Administration from Odette School of ...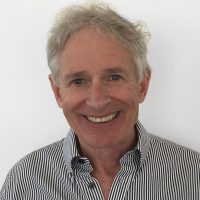 Family & ER Physician
Toronto
Dr. Eric Fonberg
Dr. Fonberg is a family and emergency physician with more than 30 years of experience practicing primary care and hospital based medicine. He received his Doctor of Medicine from Western University, and his Master of Public He ...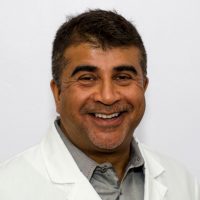 Dr. Shafik Dharamshi
Dr. Dharamshi has been a staff physician in the emergency departments of the Scarborough Hospital and Rouge Valley Health System for the past 27 years. He obtained his Bachelor of Science degree from McMaster University, and h ...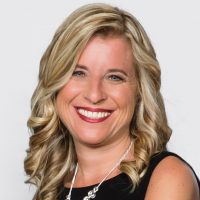 Dr. Marni Brooks
Dr. Brooks is a practicing family physician in Ontario. She received her Bachelor of Science degree at McGill University where she wrote her thesis in the area of paediatric pain. Dr. Brooks completed both a Master of Social W ...
What we've accomplished so far.
Over two million Canadians have access to Maple.
We provide care for several thousand Canadians coast-to-coast every day.
We have over 400,000 five star patient reviews.
Thanks to our network of doctors, we provide the fastest access to virtual care in Canada.
Since 2015, we've been constantly innovating to deliver better care to Canadians coast-to-coast. We're committed to creating a brighter tomorrow and finding new ways to reach and serve Canadians.
Telemedicine benefits for employers and employees
Building a strong workplace culture starts with investing in the health of your employees.
Learn more
Ready to connect with us?