CAA Club Group stayed true to their core tenet of "leading by example" by choosing Maple as a solution for boosting corporate wellness and ROI. Download and discover why CAA Club Group chose Maple as their virtual care provider, the impact it's made on their business, and how virtual care coverage can benefit your company's bottom line.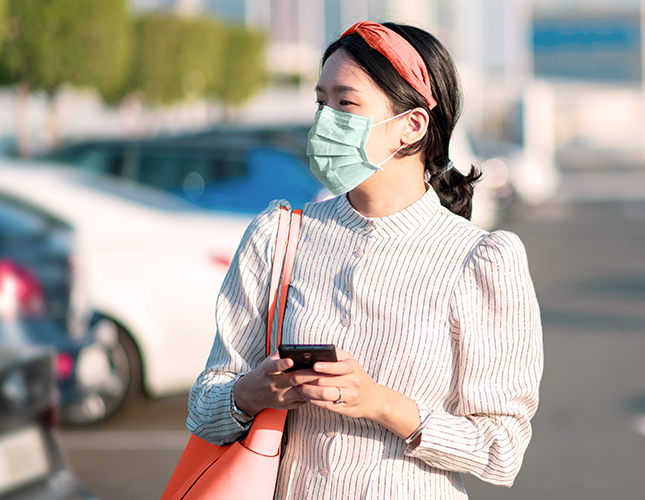 The Driving Force
CAA Club Group chose Maple to bolster their core values of care and reliability, applying this same principle when it comes to their corporate culture.
Why Maple
After surveying the market of virtual care providers in Canada, CAA Club Group chose Maple because of our direct access to doctors, 24/7 availability, and more.
The Result
After program kick-off, utilization rates continued to increase among CAA Club Group associates and absenteeism reduced. Use the form below to download the results.
"I was worried about COVID-19 since I had a sore throat. In five minutes I was talking to a GP on Maple, and they were able to relieve some of my stress. Speaking to a doctor greatly relieved my anxiety around the pandemic."
- Kaitlynn, CCG associate