How the future of work and healthcare intersect
As a leader in Human Capital Management software, ADP Canada sought out Maple as the company that matched their core values. Download and learn why ADP implemented Maple as their virtual care provider of choice for their employees benefits, the impact it's made to their business, and how virtual care coverage can drive a positive effect to your company.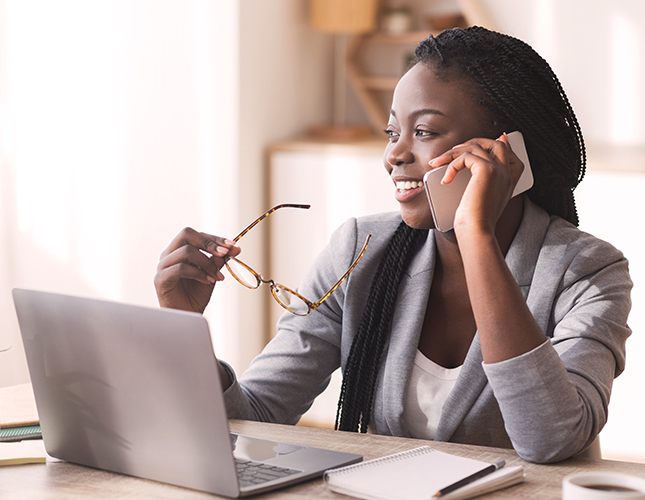 The Driving Force
ADP's goal was to modernize their employee benefit plan by providing flexibility and adaptability to their workforce with the right virtual care provider.
Why Maple
ADP appreciated that Maple's co-founder was a practising physician, who understood the need for more accessible healthcare, and more.
The Result
After a smooth implementation, sign-up rate remains high. Find out the full impact Maple has on ADP's workforce.
"The team at Maple made the implementation process extremely smooth for our team and we were well supported rolling the program out. Registration and onboarding were easy and employees continue to remark how easy the app is to use."
- Jill Doucette, Sr. Total Rewards Consultant, ADP