Pricing plans for every need
No matter your size, there's a fit for you.
Smart Business Health Plan*
Primary care benefits to ensure the health of your employees are met. Fits the needs of your small business.
Smart Business Mental Health Plan*
We make it easy for your employees to care for their mental health, and affordable for you.
Designed to meet your company objectives tailored to the unique employee needs of enterprise businesses.
a sales representative will be in touch
*Smart Business Health Plan and Mental Health plan can be integrated. Click here to get connected for customized pricing.
**Prices are based on utilization projections and may be subject to change
We help companies both big and small, coast-to-coast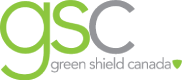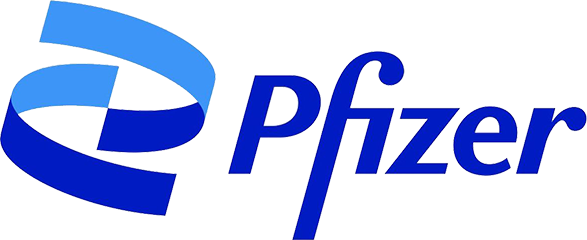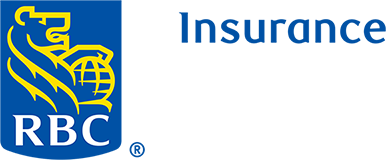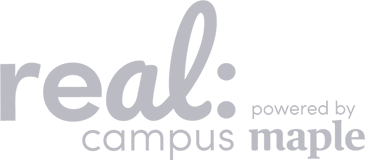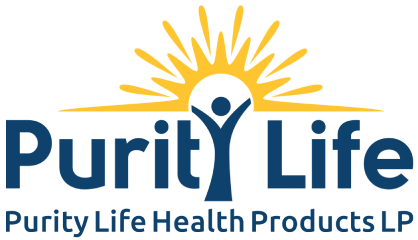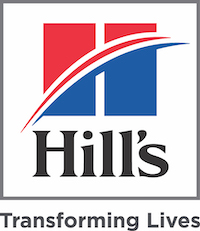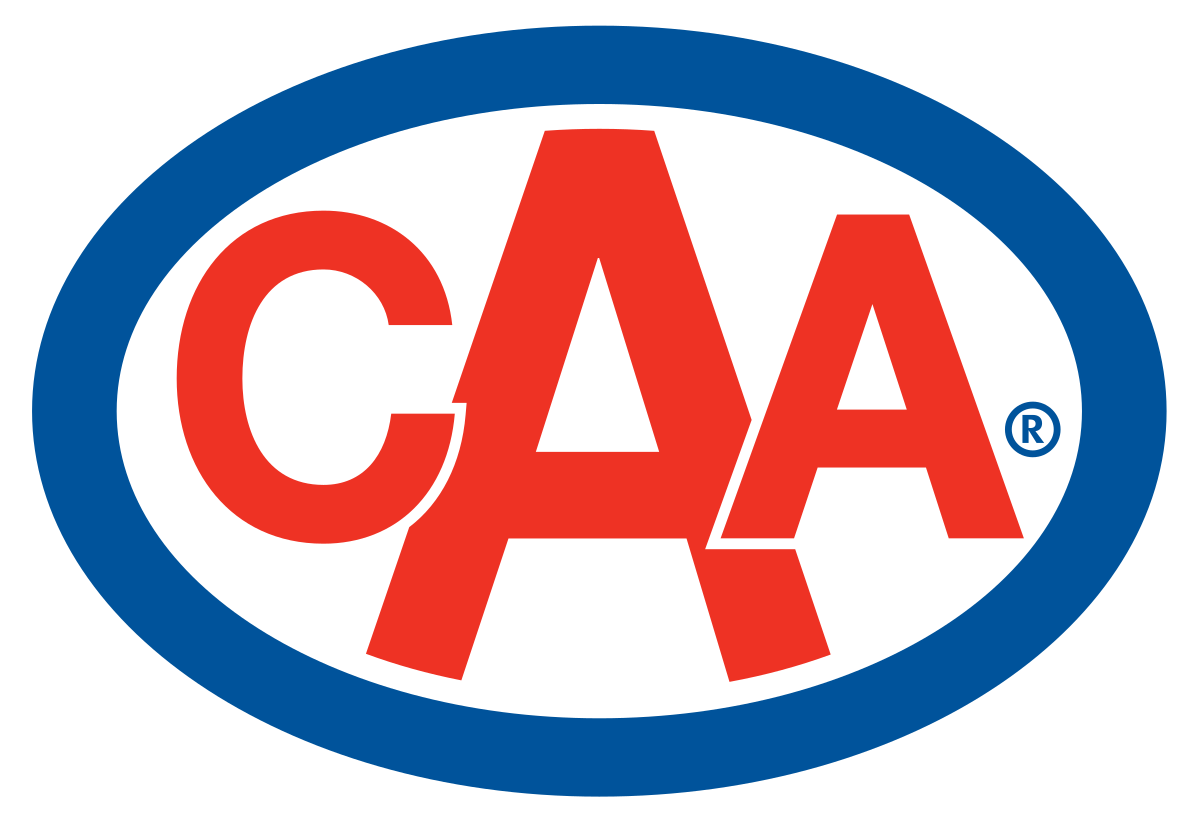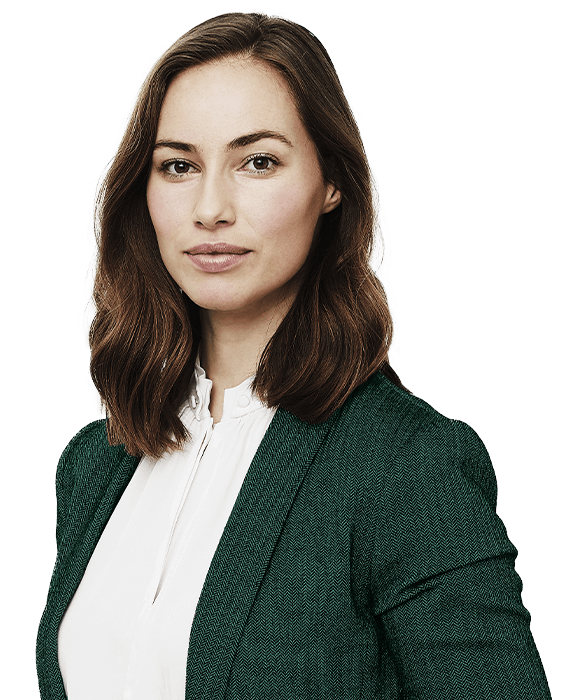 Make your team's mental health a priority
70%
of total disability costs in Canada are related to mental illness
$2.18
annual return on investment for every dollar put towards mental health benefits
Voted Canada's most trusted virtual care provider
Frequently asked questions
Maple is a best-in-class virtual care platform that connects employees with a national online network of Canadian doctors and specialists. Consultations can take place over text, audio, or video.
To see a healthcare practitioner, employees can simply log into their Maple account, request a visit, and speak with a general practitioner in minutes. Employers can offer sponsored access to other specialists and allied healthcare providers, such as mental health therapists, as well for on demand and bookable visits. When they're not covered by the employer plan, fees for our specialties can sometimes be reimbursed through Healthcare Spending Accounts and paramedical benefits.