Use Maple to connect with your own patients virtually.
Maple allows physicians and other healthcare professionals to rapidly launch telemedicine capabilities so they can start seeing their own patients virtually.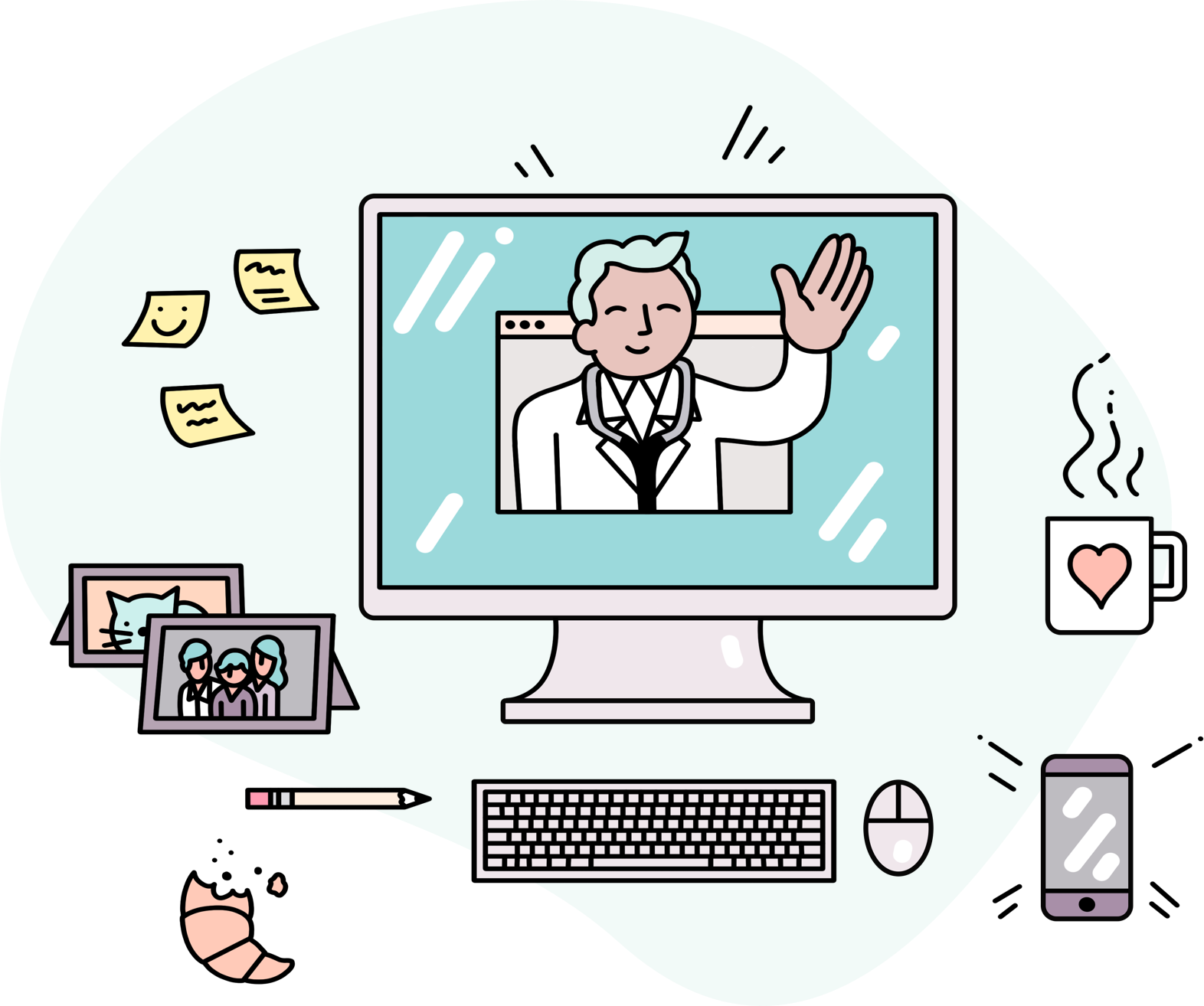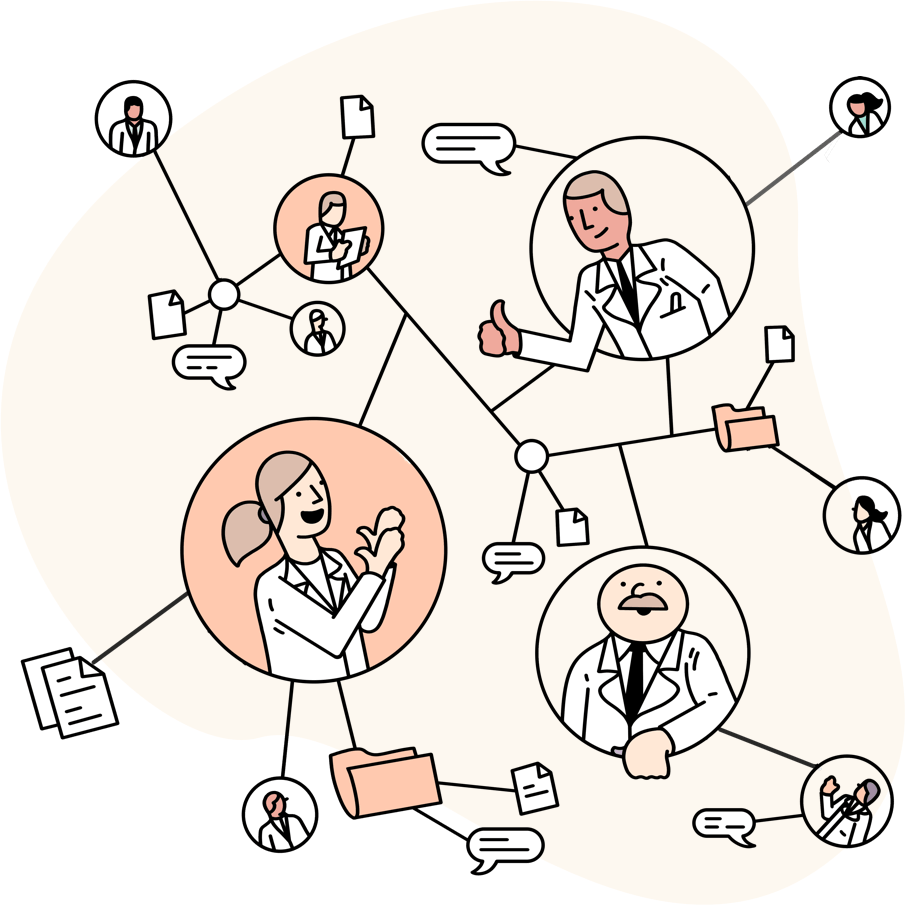 A simple and intuitive solution to set up your own virtual clinic.
More than 500 doctors use Maple every day to treat thousands of patients. Whether you are a solo practitioner or practice in a team setting, Maple is built to support your virtual care needs.
Multiple communication options
Connect with patients over secure messaging, audio or video, with the ability to upload files.
On-demand virtual visit capability
Set your own hours and get live requests for consultations, all virtually.
In-app medical charting and record keeping
Maple makes it easy to maintain medical records for your patients.
Integrated e-prescribing and prescription fulfillment
Easy pick-up at a local pharmacy or free delivery, Canada wide.
Secure and portable virtual health records
Keep virtual records for every consultation, easily accessible all in one place.
Live help and customer support
We're always here to help; if you're stuck, or have a question, our support team will help you out.
After-hours access available
We can give your patients access to the broader Maple physician network if you want to add capacity to your practice.
Security by design
Our platform is fully secure and compliant with all privacy legislation across Canada.
Patients love using Maple
Read our social media or app store reviews
Saves a lot of time compared to sitting in a doctor's office!
Legitimate and just as described, with fabulous doctors. Totally fills the late-night worry gap!
Not having to endure a long wait at a walk in clinic is fabulous. Especially since I have twin pre-schoolers to contend with.
The service is so quick and professional and saves hours spent in a walk-in-clinic. This is a game changer for busy moms and I recommend it to everyone!
Instead of my husband having to drag both kids to the hospital or walk in alone he was able to see a doctor right away and get a prescription faxed to our local pharmacy.
Our family has used this service twice so far and it has been amazing. Both doctors were friendly, compassionate and you never feel rushed.
Was concerned I wouldn't be able to see a doctor without an appointment. I installed the Maple app, spoke to a doctor and had my prescription in under 30 min.
I used Maple for the first time today. It was quick and easy, took less than ten minutes including connecting time and the doctor was professional and friendly. 
LOVE This service. Not only do you have a doctor within seconds but they are professional and knowledgable.
Absolutely blown away. It was SO easy to use. No wait time getting connected with a doctor. Getting the prescription faxed to the pharmacy made it a seamless process.
Frequently Asked Questions
Why should I see my patients virtually?
Virtual visits are a safe and effective way to treat patients. To support public health efforts during the COVID-19 outbreak, Maple is offering its telemedicine platform to physicians free of charge in eligible provinces.
How can I see my patients through Maple?
The setup process is simple and the platform is easy to use. To get started please click the link at the top of the page and fill out the form.
Will I also receive requests from patients outside my practice?
No, you will only see existing patients from your practice. If you are looking to become a provider on the broader Maple network, please visit our provider page to learn more.
Is the Maple platform free to use for physicians?
Given the urgency and criticality of the COVID-19 outbreak, we are waiving all of our licensing fees for this platform throughout the duration of the pandemic. This will ensure that physicians in eligible provinces are able to safely treat patients in their homes, reducing potential COVID-19 exposure for those looking to address non-urgent care needs.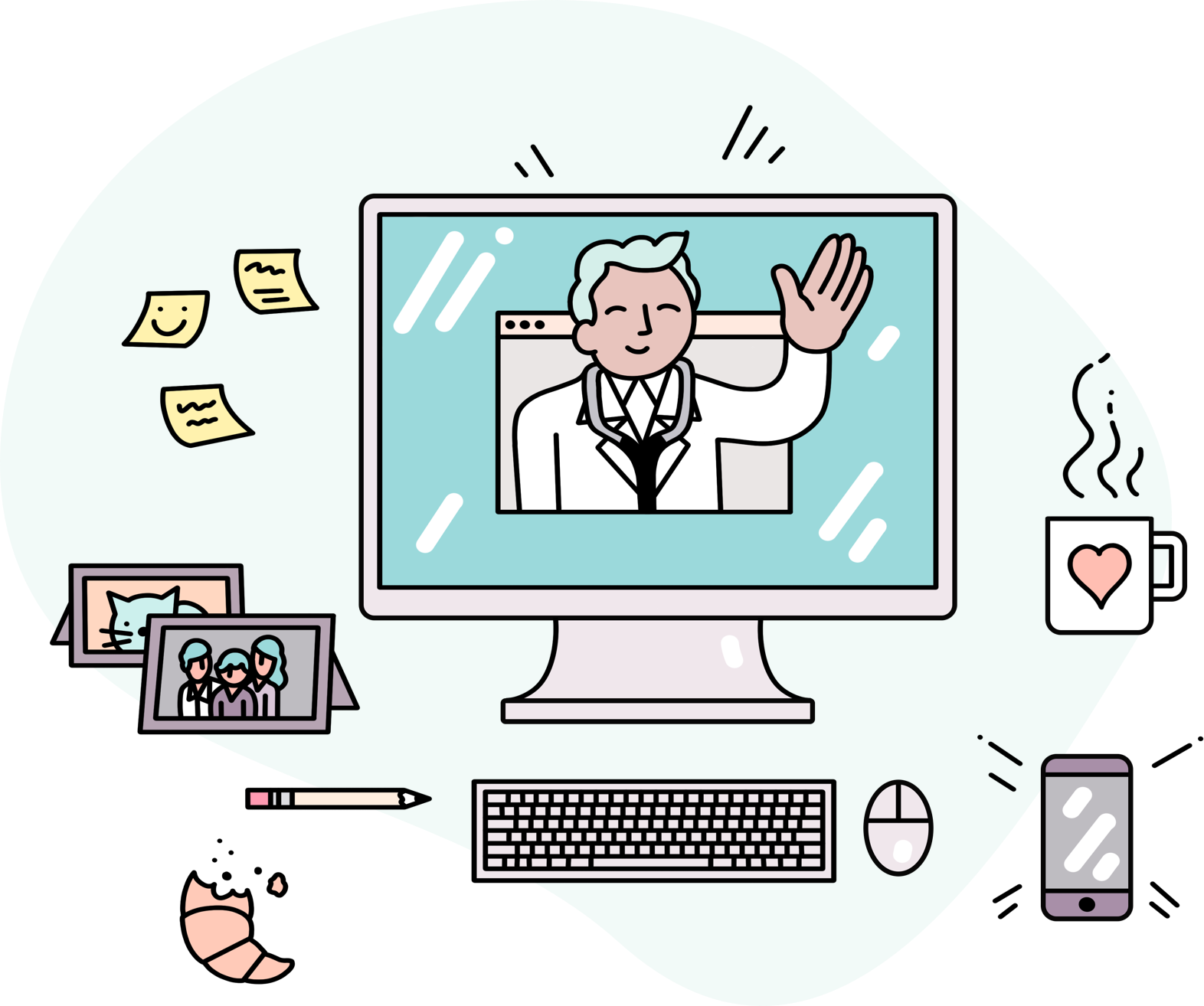 Get started today.
Our team is ready to support you in quickly getting Maple set up for your practice.
To get started please click the link at the top of the page and fill out the form.