Hospital care reimagined. Virtual capabilities to enhance care.
Does your hospital face budget constraints, physician shortages, and communication issues that get in the way of providing the best care? We can help.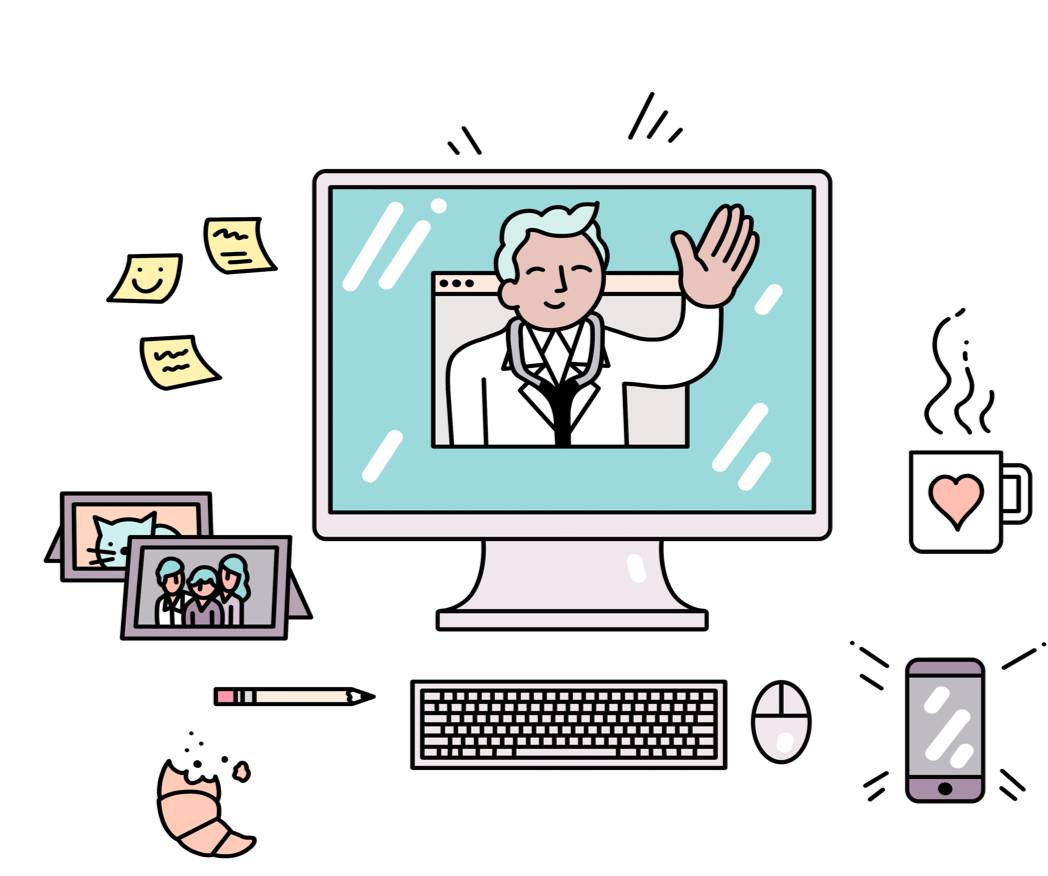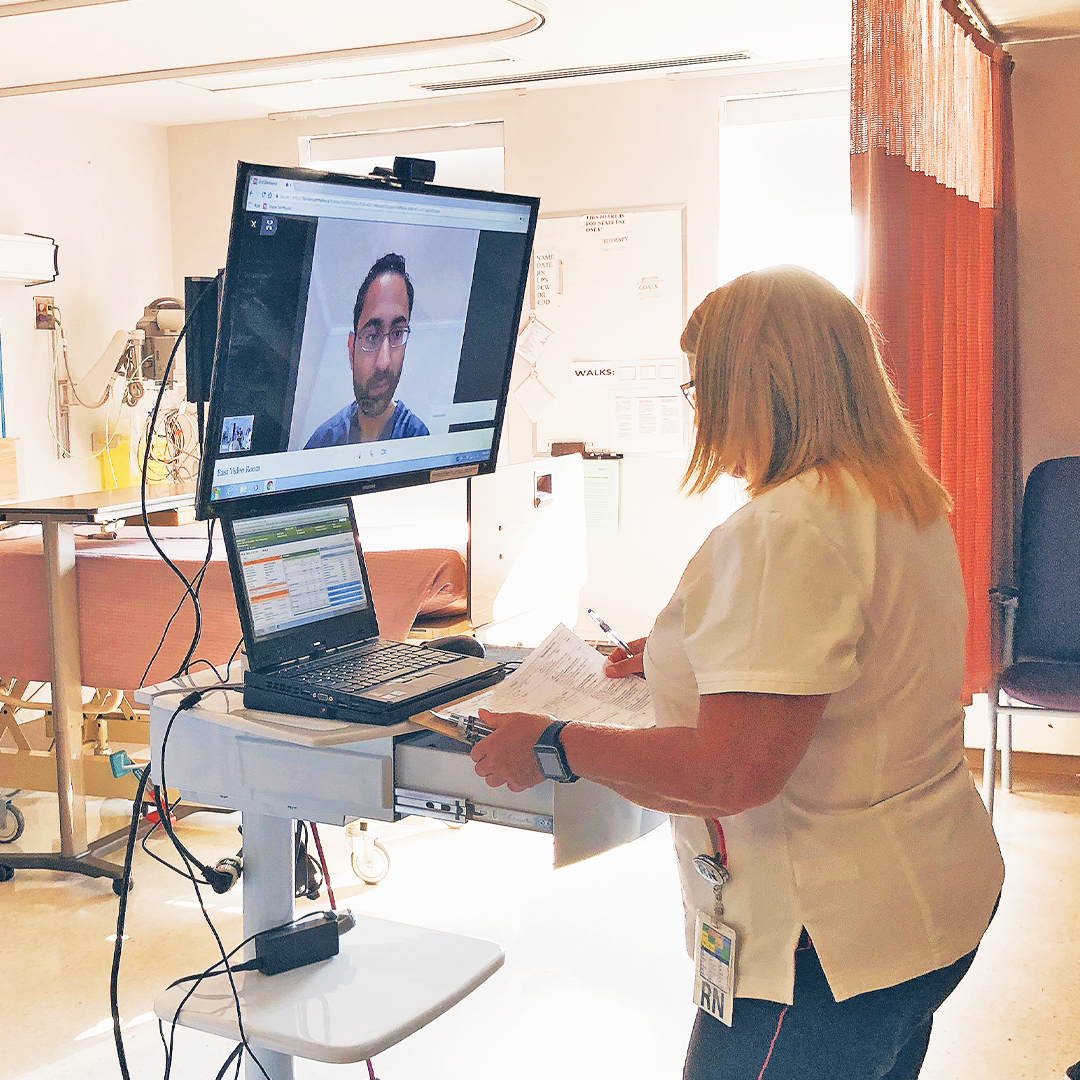 Canada's first virtual inpatient program
Maple is redefining the inpatient experience in PEI
The Maple telehospitalist system allows physicians from across the country to work hand-in-hand with care providers and medical staff at Western Hospital to assess patients. Through a seamlessly integrated platform, virtual doctors can order tests, follow-up  and collaborate on action plans with local care teams.
Maple ensures that this rural hospital is able maintain high-quality medical services for their patients, without having to rely on expensive, rotating, locum staff.
Our impact and results in PEI
of inpatients seen by the virtual hospitalist in the first 3 months
telerounding consultations over 6 month pilot
length of stay decreased compared to prior locum model
readmissions decreased compared to prior locum model

Winner, 2019 PEI Department Innovation Award
Finalist, 2019 CHIA Patient Care Innovation Award
Recognized in PEI Legislative Assembly
Fully customizable solutions
We work collaboratively to implement digital programs that cater to your hospital's needs.
Reduce unnecessary ER visits
Many ER visits can be prevented if more appropriate levels of care are made available to low acuity patients. With Maple, up to half of ER visits can be diverted by triage nurses to less costly virtual care, reducing wait times and ensuring effective and appropriate use of resources.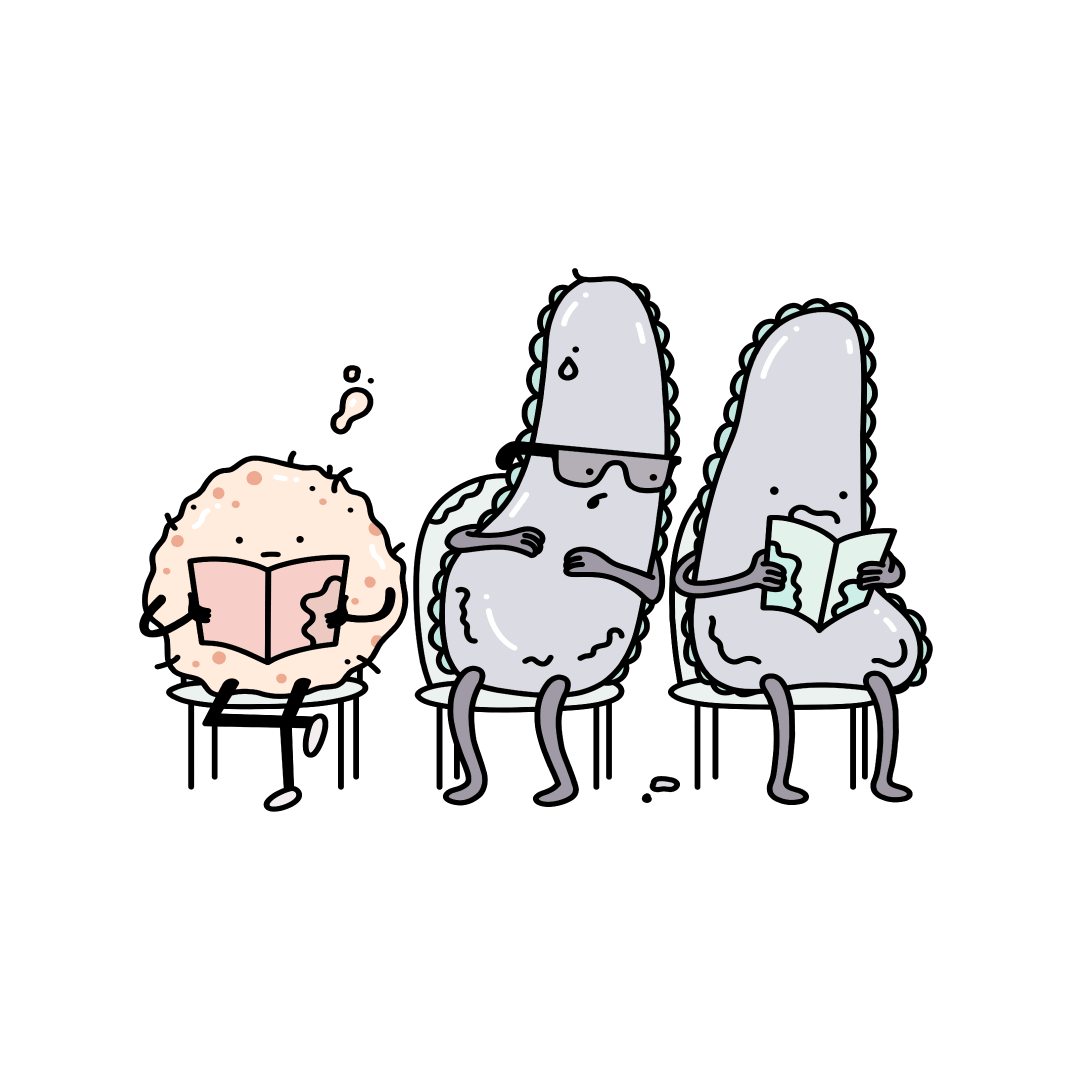 Provide convenient care for patients post-discharge
Follow discharged patients virtually — track action plans and adjust their medications. Decrease potential readmissions by up to 75%, avoid unnecessary travel costs, and offer a more convenient and flexible way for newly discharged patients to get the care they need when they need it.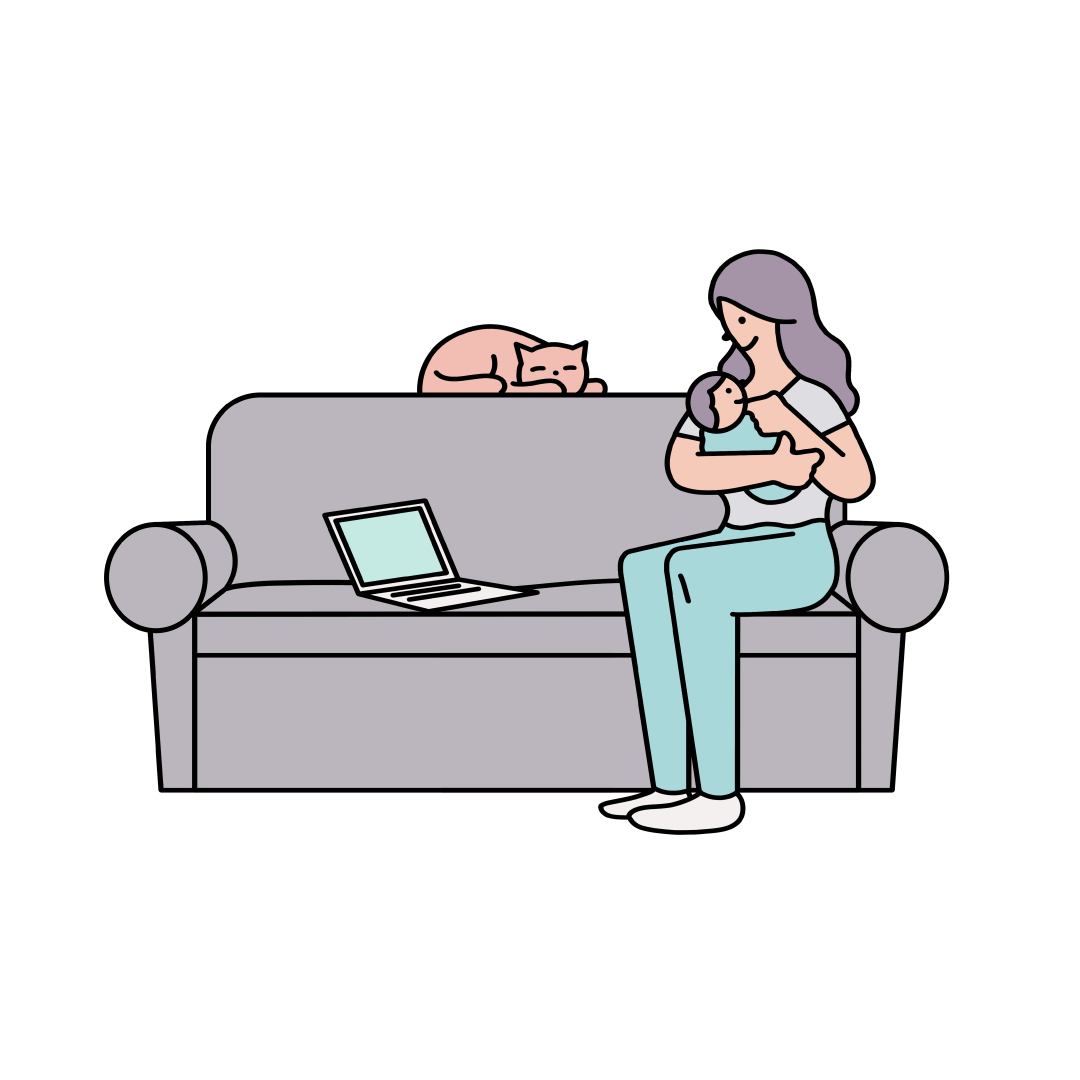 Take a proactive approach to address staffing challenges
Maple's innovative video platform and inpatient electronic medical record system allows doctors to remotely deliver care to hospital inpatients. Physicians from across the country virtually see and assess patients in hospital each day, with additional functionality such as integrated charting capabilities, a collaborative messaging system, e-prescribing, and live streaming of peripheral technologies.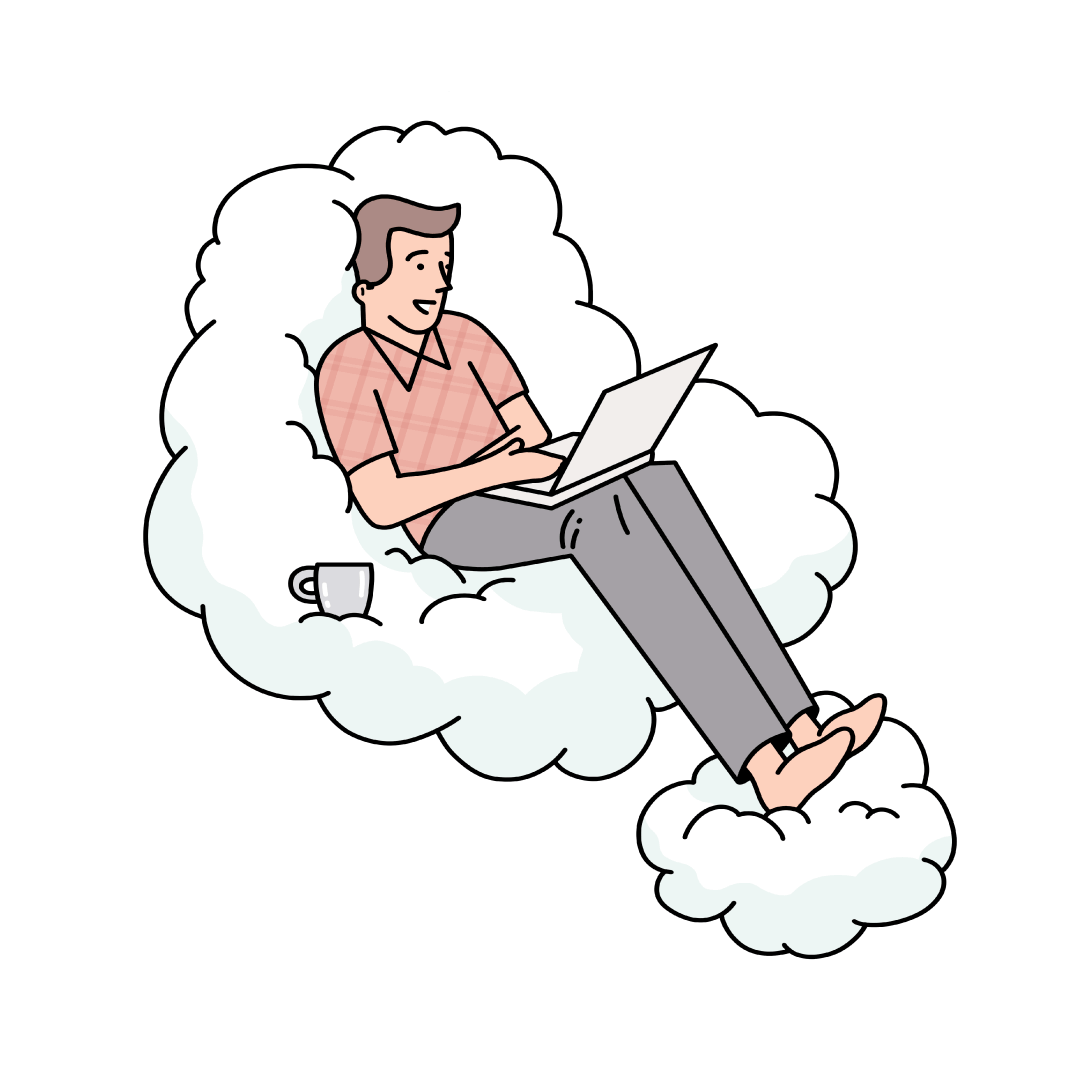 Features and functionality
Multi-way video conference
Virtually connect physicians to your hospital using one-on-one or group video conferencing
Modern medical charting
Store various file types (images & recordings) and improve the efficiency of record-keeping
EMR integration
Streamline workflows through seamless integration with your existing EMR system
Secure messaging
Connect providers through direct & group messaging to improve collaboration
Maple's physician network

Tap into our national provider network, for hospitals that struggle with staffing
Implementation support
End-to-end implementation planning, execution & ongoing engagement led by Maple
Flexible staffing
Our solution lets you easily adapt to changes in patient volume and acuity
Continuity of care
The only telemedicine service that allows for sharing patient records between hospital and community
e-Prescribing
Error-free prescription writing and fulfillment directly from our platform
Peripherals & monitoring
Integrate smart stethoscopes, non-contact thermometers & other peripherals
Vetted physicians
A streamlined process for screening, recruiting, and training your physician group
Best-in-class support
Get answers to concerns & questions at all times through our 24/7 customer support desk
"By integrating new innovations and modern technology into in-patient care, we are enhancing collaboration, reinforcing the creativity of entrepreneurs, making better use of existing resources, and building an environment where innovation can thrive."
Hon. Robert Mitchell, Minister of Health & Wellness, PEI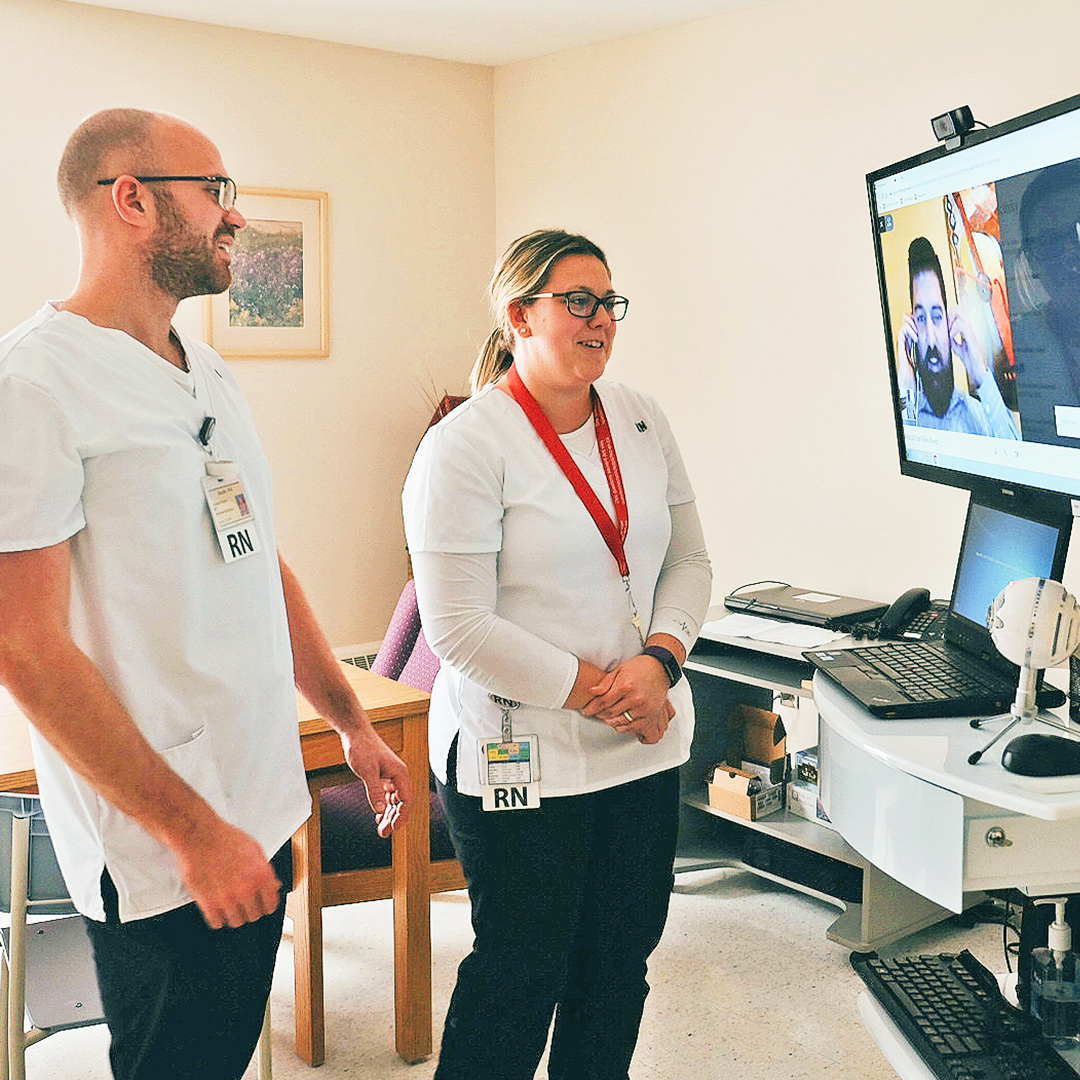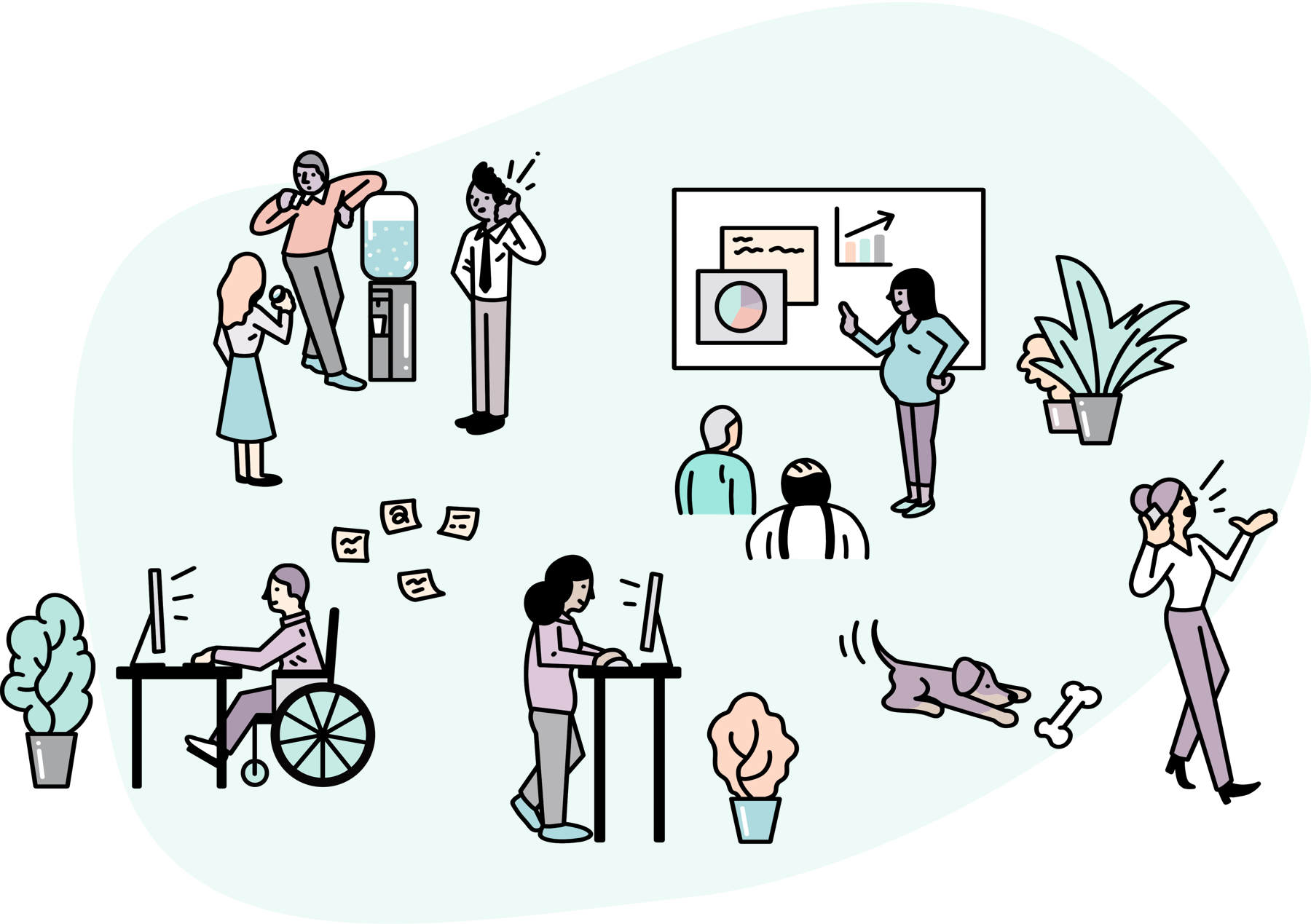 Reimagine what's possible.
Take the first step in improving the efficiency and coordination of care in your hospital.
Ready to talk?
Get in touch to find out how we can help your hospital.