Hospital care reimagined. Virtual inpatient care & messaging.
Does your hospital face budget constraints, physician shortages, and communication issues that get in the way of providing the best care? We can help.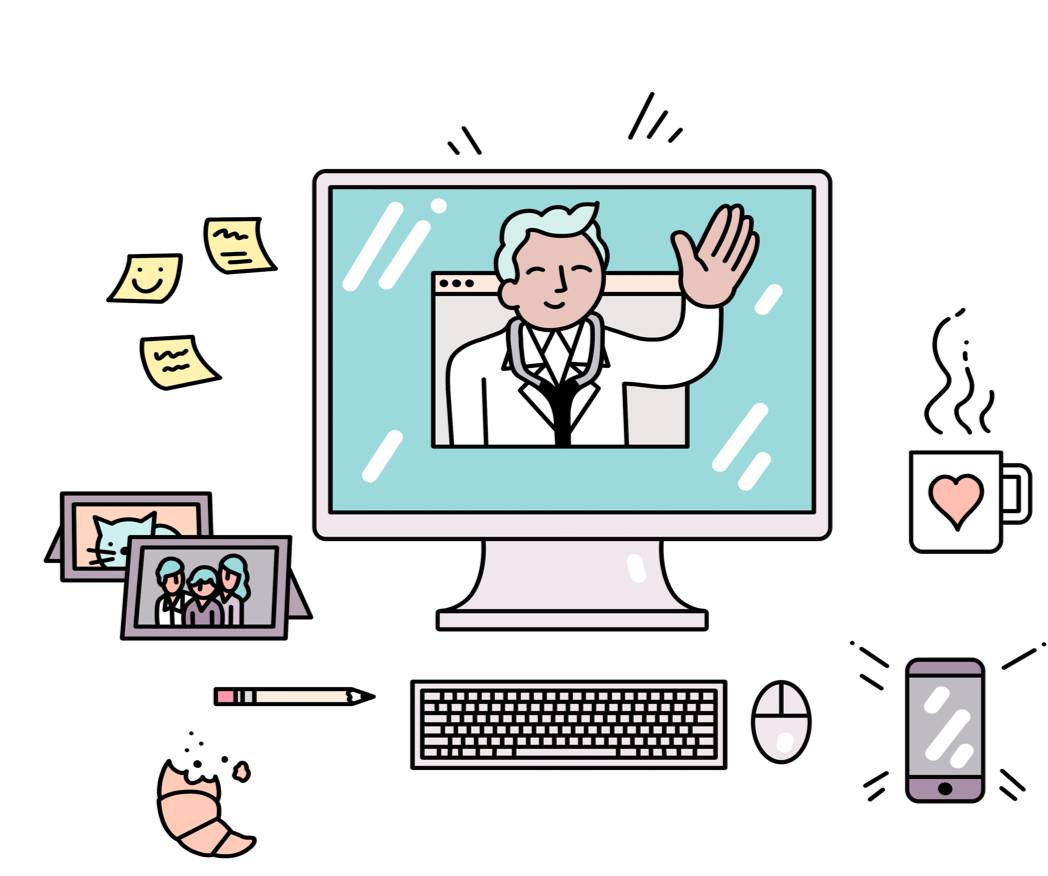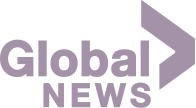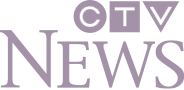 Your physicians can treat inpatients remotely, and effortlessly communicate with care teams.
Multi-way video conference
Our customizable platform virtually connects your physicians to your hospital using one-on-one or group video conferencing.
Maple is an ideal solution for remote rounding, case conferences, and faster, more effective on-call physician consultations.
EMR integration
We can act as your primary EMR or integrate directly with your existing systems — so you can eliminate paper processes and streamline workflow.
Maple is intuitive and easily learned by staff. Our average training time is a fifth of traditional EMR systems.
Collaborative communication
Say goodbye to pagers —  you can eliminate old infrastructure and fragmented communication.
One-on-one and group messaging enable multi-disciplinary coordination of care to occur instantly, and conveniently — shortening length of stay through real-time collaboration.
Next-generation medical charting
Physicians say our charting is simple to use and highly responsive — your team can easily follow a patient's journey over time, and measure progress through digital photos and files.
Innovative add-ons, such as e-prescribing, live streaming of stethoscope sounds, and wound tracking capabilities enhance patient care.
Do you struggle with physician shortages? Let's get your schedule fully staffed.
National provider network
Tap into a national network of locally-licensed physicians, ready to see patients in minutes.
If you're a rural hospital struggling with physician shortages, or a larger hospital struggling with night and on-call coverage, you can use Maple to fill the gaps in your schedule.
We have more than 200 licensed physicians across Canada and the US — we'll work with you to get them accredited to work in your facility.
Integrated care team
Physicians, nursing staff, clerks, pharmacists, physiotherapists all work together seamlessly using the Maple platform.
We deliver a shared experience across your hospital team to ensure seamless coordination with our remote physicians.
Vetted physicians
We take care of the process of screening, recruitment, licensing, and training the physician group.
We train each physician one-on-one to effectively transition their practice to a virtual environment.
Flexible staffing
Healthcare needs can be unpredictable. Our solution lets you easily adapt to changes in patient volume and acuity.
With Maple, you don't need to commit to staffing schedules months in advance. We can adjust our physician supply based on patient demand as part of our flexible staffing.
Western Hospital, Prince Edward Island
Maple is redefining the inpatient experience by staffing Western Hospital with physicians from across Canada.
This novel solution allows remote physicians to work closely with local care providers to assess patients, order tests, and collaborate on action plans through innovative charting and communications technologies.
Maple has enabled the hospital, once burdened by sporadic and costly locum staffing, to fully and consistently staff its inpatient ward. This removed significant burden from the hospital administration, while maintaining quality of care for the local community.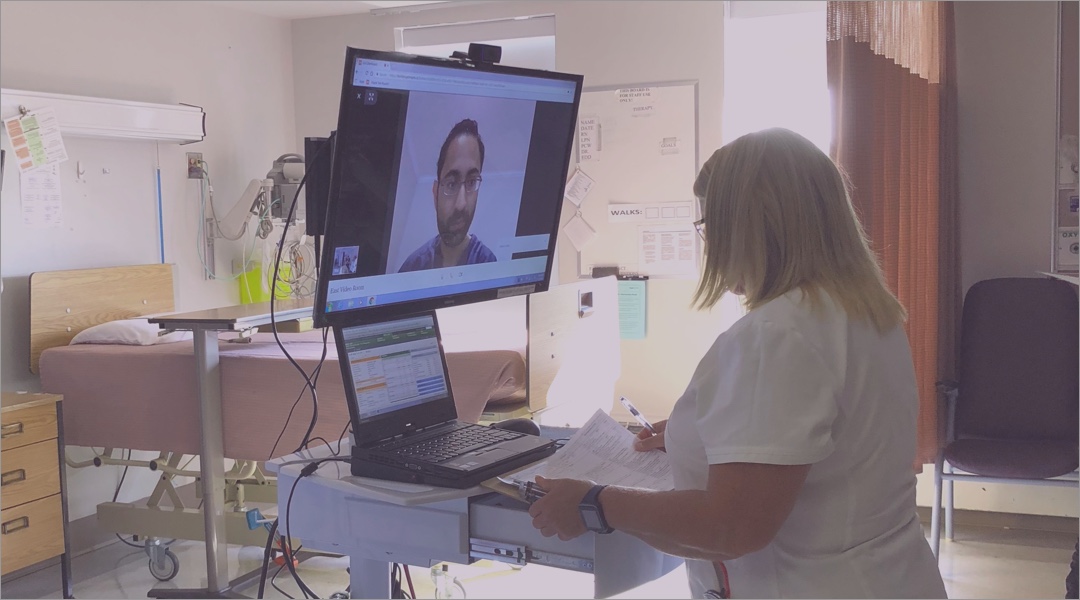 "By integrating new innovations and modern technology into in-patient care, we are enhancing collaboration, reinforcing the creativity of entrepreneurs, making better use of existing resources, and building an environment where innovation can thrive."
Hon. Robert Mitchell, Minister of Health & Wellness, PEI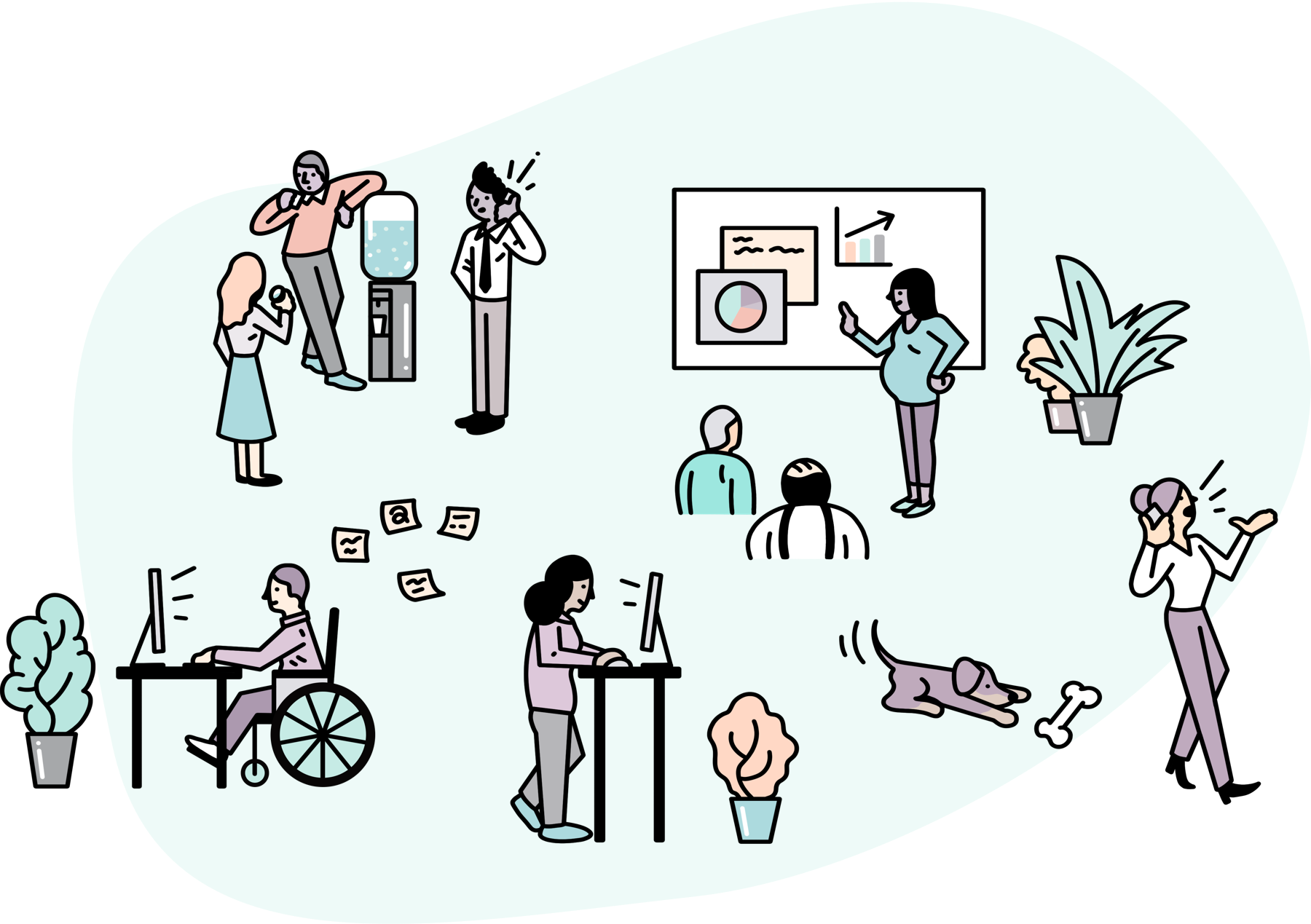 Reimagine what's possible.
Implement innovative healthcare in your hospital and get big benefits.
Ready to talk?
Get in touch to find out how we can help your hospital.