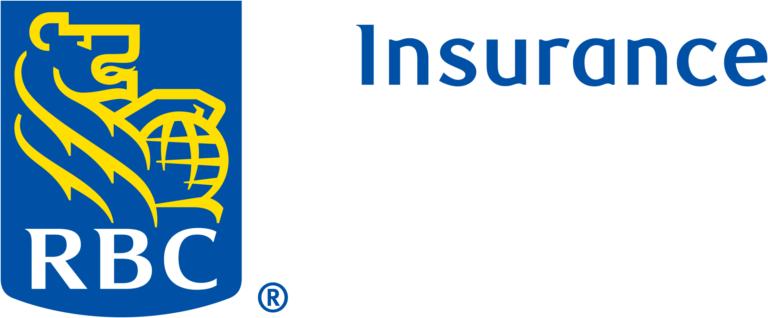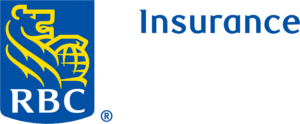 Virtual doctor visits for RBC Insurance plan members
You and your eligible dependants have access to online doctor's visits with Maple – Canada's leading virtual care platform.
Create your account today so it's ready when you need to see a doctor. To get started, have your RBC Insurance plan member ID ready.
How to get started with Maple
After you create your account, you'll be able to see a doctor with the tap of a button. Watch this video for a step-by-step walkthrough.
Talk to a doctor online in minutes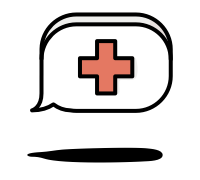 On-demand healthcare
Connect with a general practitioner in five minutes or less through text, audio, or video.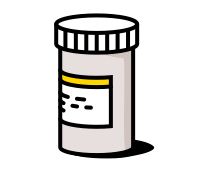 Digital prescriptions
Pick up your prescription at your local pharmacy or get it delivered to your door at no additional cost through PocketPills.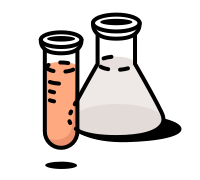 Advice, lab work, and more
Get a lab test requisition or medical advice from our online doctors.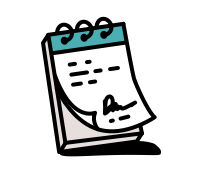 Complete medical records
Shared medical records ensure continuity of care.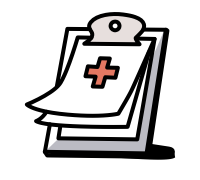 Wide range of specialists*
For an additional fee, Maple also offers access to a wide variety of specialists including dermatologists, mental health therapists, and endocrinologists.
Consulting a doctor on Maple is as easy as 1-2-3
2
Chat with a general practitioner
One of our doctors will review your request and respond within minutes. You can see a doctor using audio, text, or video.
3
Get advice, diagnosis & treatment
Depending on your needs our doctors can provide a diagnosis, give medical advice, write prescriptions, order lab work, and more.
What can doctors on Maple help with?
Check out our useful resources to discover the many benefits of using Maple.
Patients love using Maple
We have thousands of five star reviews from people just like you.
The service has been amazing for our family. The doctors are kind, thorough, and ask all the right questions. As a busy family of five, this app has been a life saver
Super impressed with this service. Without a family doctor, it's easy to feel alone with no care. Very thankful to have options.
So fast and efficient. A process that would have ordinarily involved a referral and a six months wait was completed in less than 72 hours. Wholeheartedly recommend Maple.
At 1:30 am, I realized I had a UTI and was desperate for help. I went online and within ten minutes, I had my prescription faxed to my pharmacy. This service gave me peace of mind.
Maple was there for me when other doctors couldn't be. So convenient. Any time, any day. I am grateful for this service.
We needed to see a doctor over the weekend as our pediatrician was not available. Logging into Maple and choosing from a selection of specialties was quick and easy. Excellent service!
Very easy to navigate Maple. It's secure and trusted. Maple has truly gone above and beyond with their app. Highly recommended.
Amazing service! It was great being able to connect with a doctor from the comfort of home late at night.
If it wasn't for this service, I would be clogging up the emergency rooms for a prescription refill. A much needed service in my area.
With my asthma flare-up, I needed a specialist and found one here. The doctor improved my treatment and explained everything in a very clear way.
Frequently Asked Questions
Who are the doctors and what can they diagnose?
Maple's doctors are hand-selected, qualified doctors from across Canada. They are the same providers you can see in-person. Our network of doctors can treat many conditions including cold and flu, infections, chronic conditions, sexual health concerns, skin problems and many more.
What are the details on my RBC Insurance coverage?
Through your workplace coverage, you can access general practitioners on Maple (plan types and level of coverage may vary by employer). This coverage is shared by you and your family. To add eligible dependents to your account, add their details to the "patients" tab. Then, add their RBC Insurance plan member ID within the "coverage" tab.
I need technical support and have questions about my account, what do I do?
If you have any questions about Maple or how to set up your account, you can reach us at any time through live chat or by emailing [email protected].
I am a plan sponsor and I have questions about the virtual care program. What do I do?
If you have any questions about the virtual care program, please contact your RBC Insurance Group Service Representative or your Insurance Advisor.
Is my information private?
Yes. Your personal and health information is completely private. When you use our services, your session is protected by a comprehensive security infrastructure and stringent data policies. You also always retain complete control of your personal health information. Check out our Privacy Policy for a more in-depth description of data privacy at Maple.
Skip the waiting room, see a doctor online.
Create your account today so that it's ready when you need to see a doctor. Simply have your RBC Insurance plan member ID ready to get started.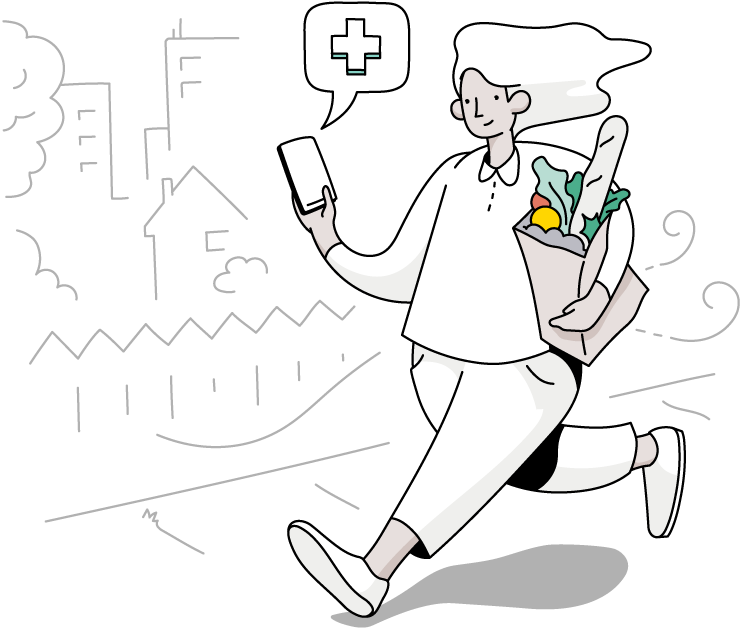 *Additional charges or exclusions may apply. Maple services not covered may be reimbursable through your health benefit plan.