The smoothest dermatology experience in hours, not months
See a Canadian-licensed dermatologist online in less than 24 hours this summer and get free prescription delivery, no referral needed.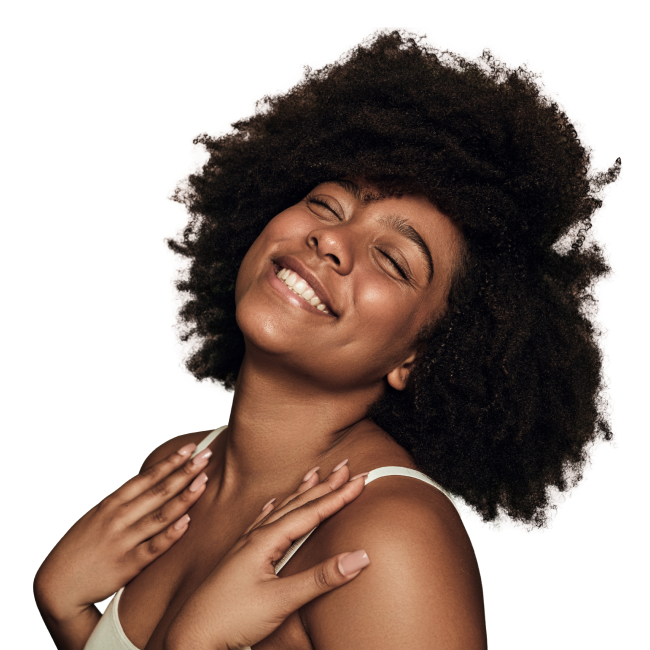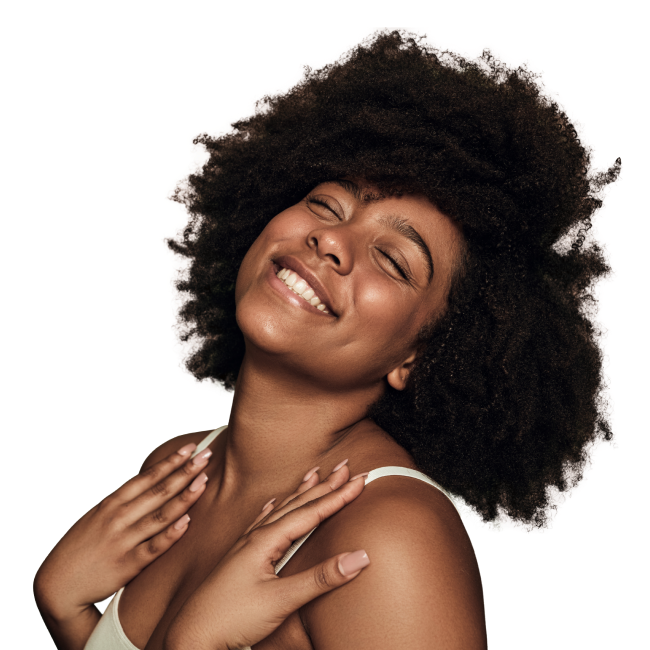 See a dermatologist today, no referral needed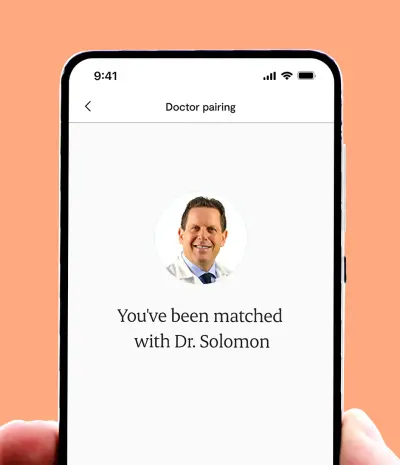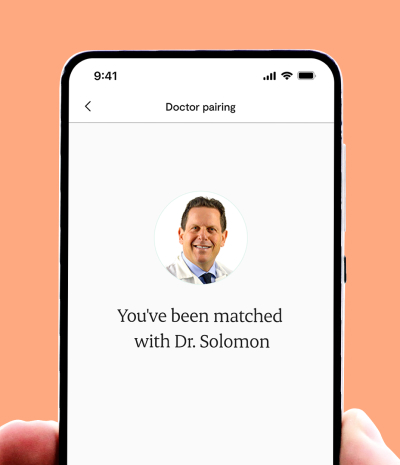 Join 10,000+ Canadians who chose to see a dermatologist on Maple
Diagnosis and treatment plan from your phone, tablet, or computer

Trusted network of Canadian-licensed dermatologists

Prescription pick-up at your pharmacy of choice or free delivery to your door

Guaranteed response in less than 24 hours
Get the Maple app and see a dermatologist in hours
We're proud to have over 500,000 five-star reviews from Canadians who chose Maple.
This was the best thing i've ever come across. I downloaded the app and one hour later had completed an appointment with a dermatologist who then faxed over 2 prescriptions to my pharmacy. I have been dealing with a terrible rash on my face since March with no hope in sight of getting into a dermatologist. When I found this app I was skeptical, but can honestly say it has saved my face, I am already seeing an improvement after 1 week.
Possibly the easiest way to meet a Dermatologist!
After getting a referral from our family doctor to see a dermatologist we were still waiting after 5 months. In frustration, I turned to the internet to look for options and stumbled across GetMaple. Wow…..saw the dermatologist within 24h and everything since has been very smooth.
Loved that I could speak to a doctor within 24hours. The dermatologist was quick, knowledgeable and listened to my concerns! Will definitely be using again!
Within 4 hours, I was connected to a dermatologist in Toronto who quickly diagnosed and prescribed a combination treatment. My prescription was ready within one hour for pickup.
The whole experience has been so quick and easy! I was told it would be 9+ months to see a dermatologist in person. With this service, I was able to speak with one in less than 24hrs and I already have been sent the prescription I need.
Tips for a successful diagnosis
The dermatologist requires high-quality images to provide an online diagnosis and treatment plan.
1. Photos should be clear and focused
Use fluorescent lighting or natural sunlight with a solid, preferably white background for contrast.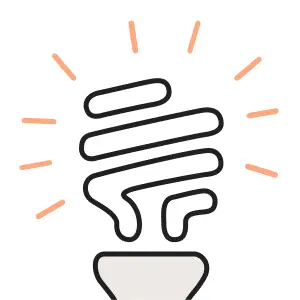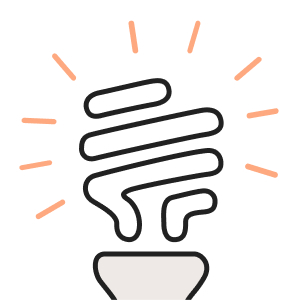 2. Show the entire area
Show the whole area mentioned in your request. Take a close-up at 10cm away and an overview at 30cm away. For hands and feet, take pictures of the top and bottom.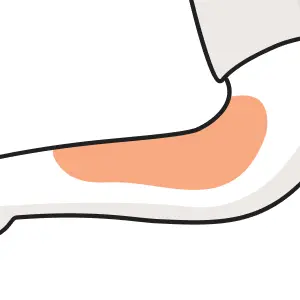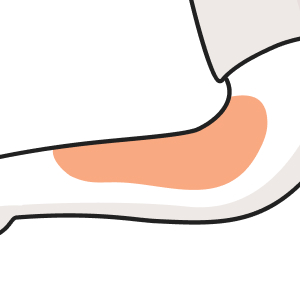 3. Include a ruler or coin
Add either of these items in your photo so the dermatologist can measure size.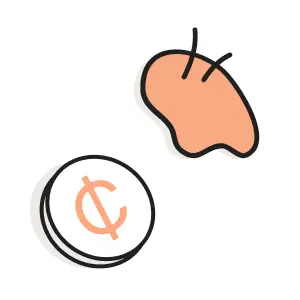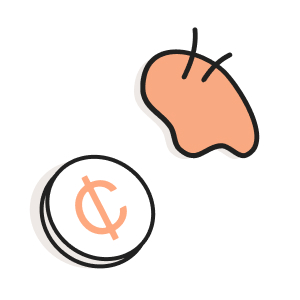 Frequently asked questions
Dermatologists on Maple are highly skilled in treating acne and can provide a diagnosis and treatment plan based on attached images, acne symptoms, and your skincare routine.
Face summer with confidence. Get a personalized treatment plan today.
Connect with a dermatologist in less than 24 hours without a referral, and get free prescription delivery.