2021 was centered around holistic, whole‑person care for Canadians coast‑to‑coast
We added to our incredible team of employees and healthcare providers, offered new healthcare specialties, and prioritized mental health through our partnership with Headspace and the launch of Mind by Maple.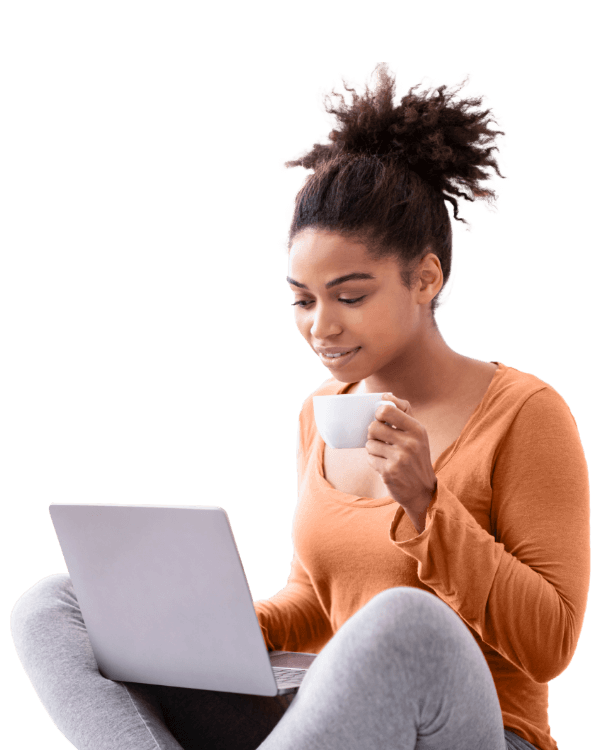 We served Canadians in new, meaningful ways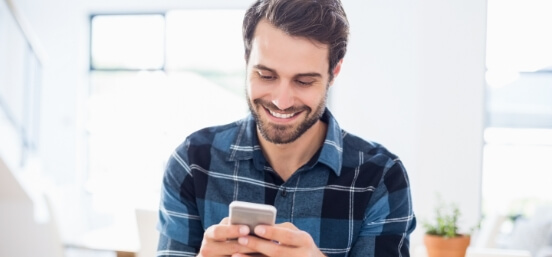 New public sector innovation partners
We extended care on the east coast with partnerships in Nova Scotia and Prince Edward Island. VirtualCareNS and the Health PEI Unaffiliated Virtual Care Clinic provide Canadians residents of these Maritime provinces without family doctors or nurse practitioners immediate access to healthcare providers through a custom log in our online platform.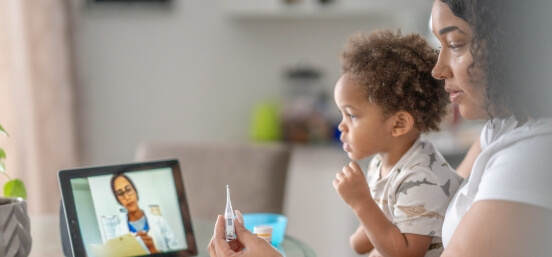 Supporting emergency care at Michael Garron Hospital
This innovative virtual emergency department enabled patient access to emergency room doctors online. Especially helpful for those hesitant about visiting an emergency department throughout the pandemic, many in the community are now able to have urgent, same-day concerns addressed from the comfort of home.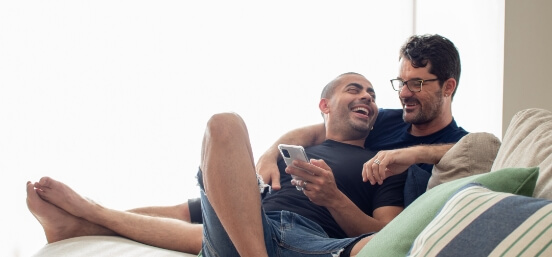 New specialty offerings through our platform
We added new specialties to continue making healthcare accessible to Canadians, including OHIP-covered HIV risk and prevention, migraine treatment, caregiver support, and more. We now offer over two dozen specialties, with even more planned for the future!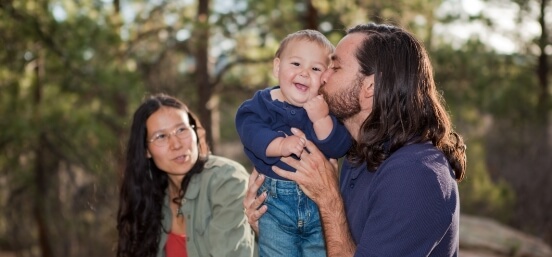 Accessing covered GP visits in Alberta
In partnership with Maple Maskawâhtik and through generous funding from the Alberta government, patients in rural and remote communities in Alberta are able to access primary care online. We've continued our work with Indigenous partners to address gaps in care, with a plan to increase access to healthcare while creating system sustainability.
Canadians continue to trust us with their health
200,000+
five-star reviews and a 4.8/5 average customer satisfaction rating
5 mins
or less to connect with a general practitioner
75,000+
COVID-19 screening consultations with Trillium Health Partners to-date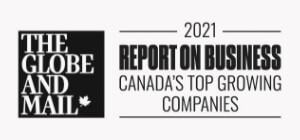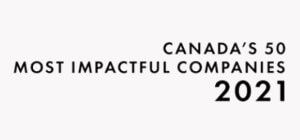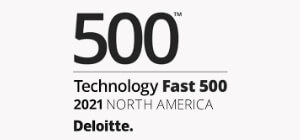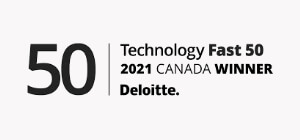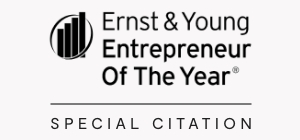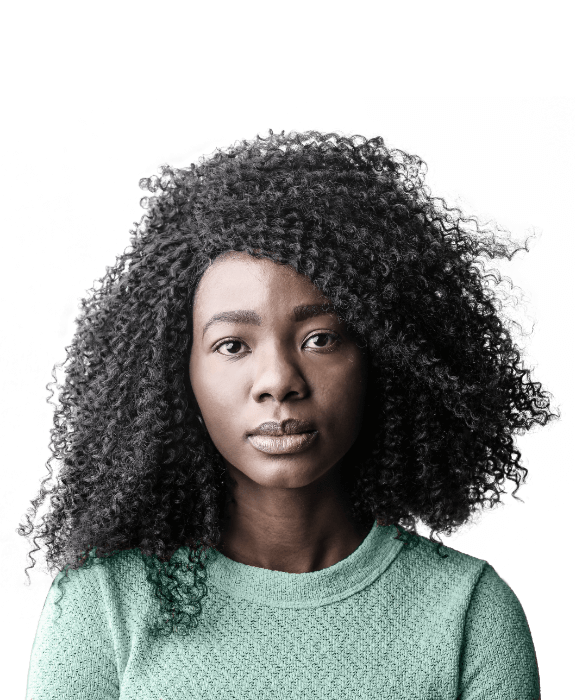 Investing in mental health care for Canadians
We took an intentional approach to caring for the mental health needs of Canadians through Mind by Maple — a groundbreaking solution that provides organizations with holistic mental health care for their employees.
We also partnered with Headspace, a global leader in mindfulness and meditation, to provide Maple users with access to guided meditations, mindfulness practices, and wellness education to complement the primary and mental health specialist care.
Our people are our greatest strength
Our team continued to grow in 2021 with an almost 50% increase in staff and over 30 promotions. We also added to our talented executive team with the appointment of Carl Smith as Chief Financial Officer and Marc Caltabiano as Chief Product Officer.
We believe that a diverse team with different skills and experiences is a critical asset. 56% of our full team and 52% of our senior team identify as female or non-binary.
Our teams are always hiring — take a look at our available roles.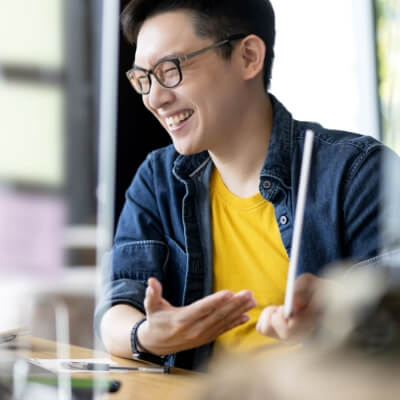 We expanded our strategic alliances to provide virtual care to Canadians through partners and employers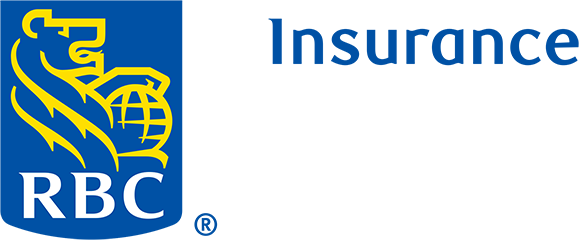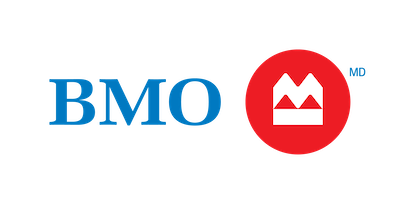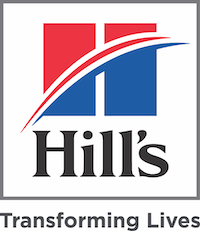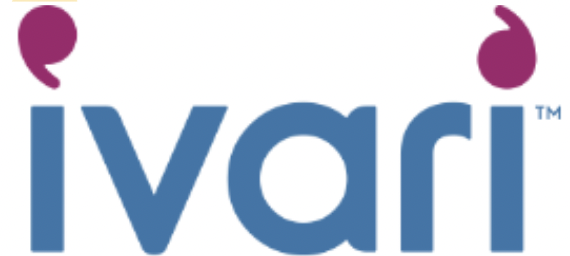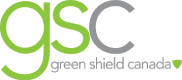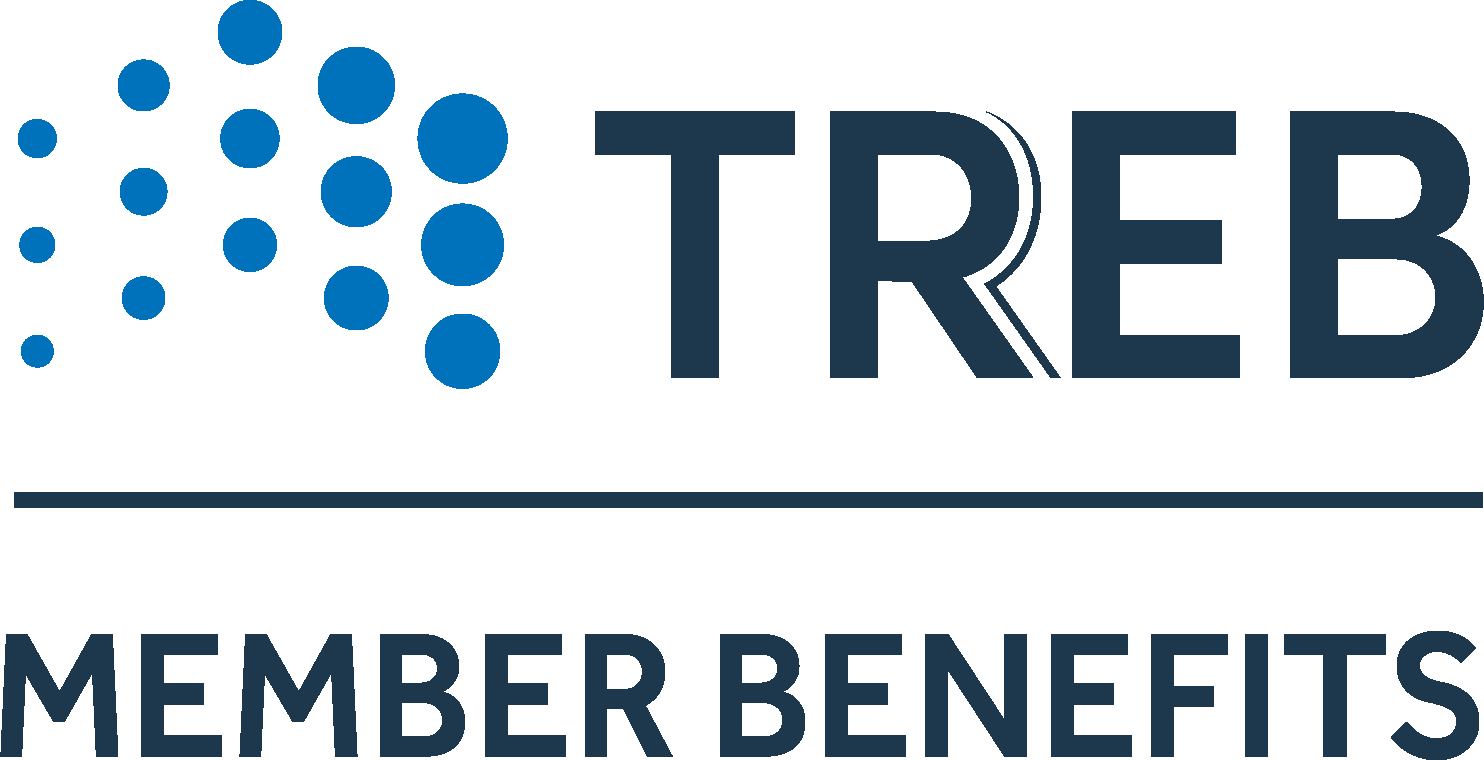 Reflecting and looking ahead
"Over the last year, we continued in our purpose to empower your health and well-being and strengthen our healthcare systems through accessible care. Our passionate team at Maple has accomplished so much in 2021, along with our large network of healthcare providers and partners, who we couldn't do any of this without.

"We're excited to head into 2022 and build on our commitment to innovate and deliver care for all Canadians, no matter where you're located or what your health needs are, through the Maple platform."
Sincerely,
your Maple co-founders
Roxana Zaman, Brett Belchetz, Stuart Starr