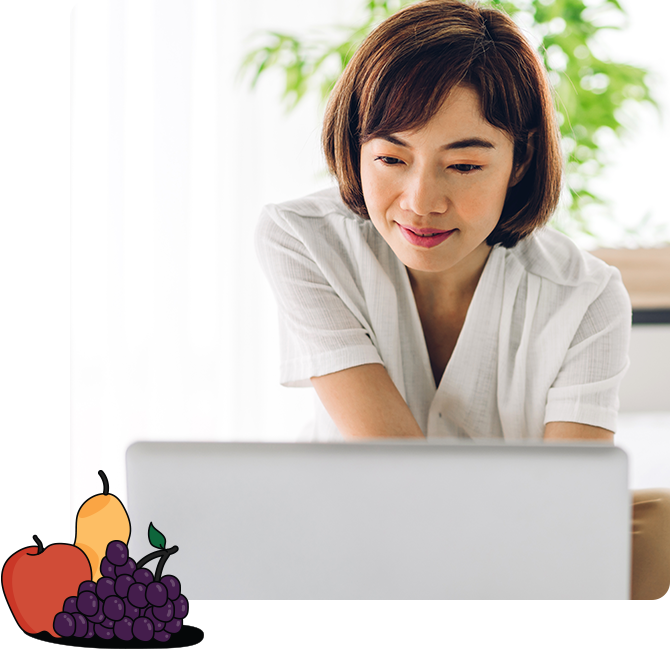 The start of the new year is a great chance to re-focus on your health and well-being.
Wondering how your health habits stack up? Take this quiz and you'll receive feedback on how healthy your lifestyle is, plus personalized blog recommendations so you can learn what areas to improve.
This quiz is not a formal health assessment. Please note that this quiz can't diagnose or provide guidance on any specific medical concerns. If you have an immediate health worry, you should speak to a doctor.