We're open late! Sign up to chat with a doctor in 2 minutes or less.
Get travel medicine advice and prescriptions online.
Not sure what medications or vaccinations you need before you travel? Our expert travel medicine doctors can advise on travel risks and provide any prescriptions you need before you go.
Chat online via text, audio, or video — right from your phone, tablet, or computer.
Only available in Ontario — coming soon to other provinces.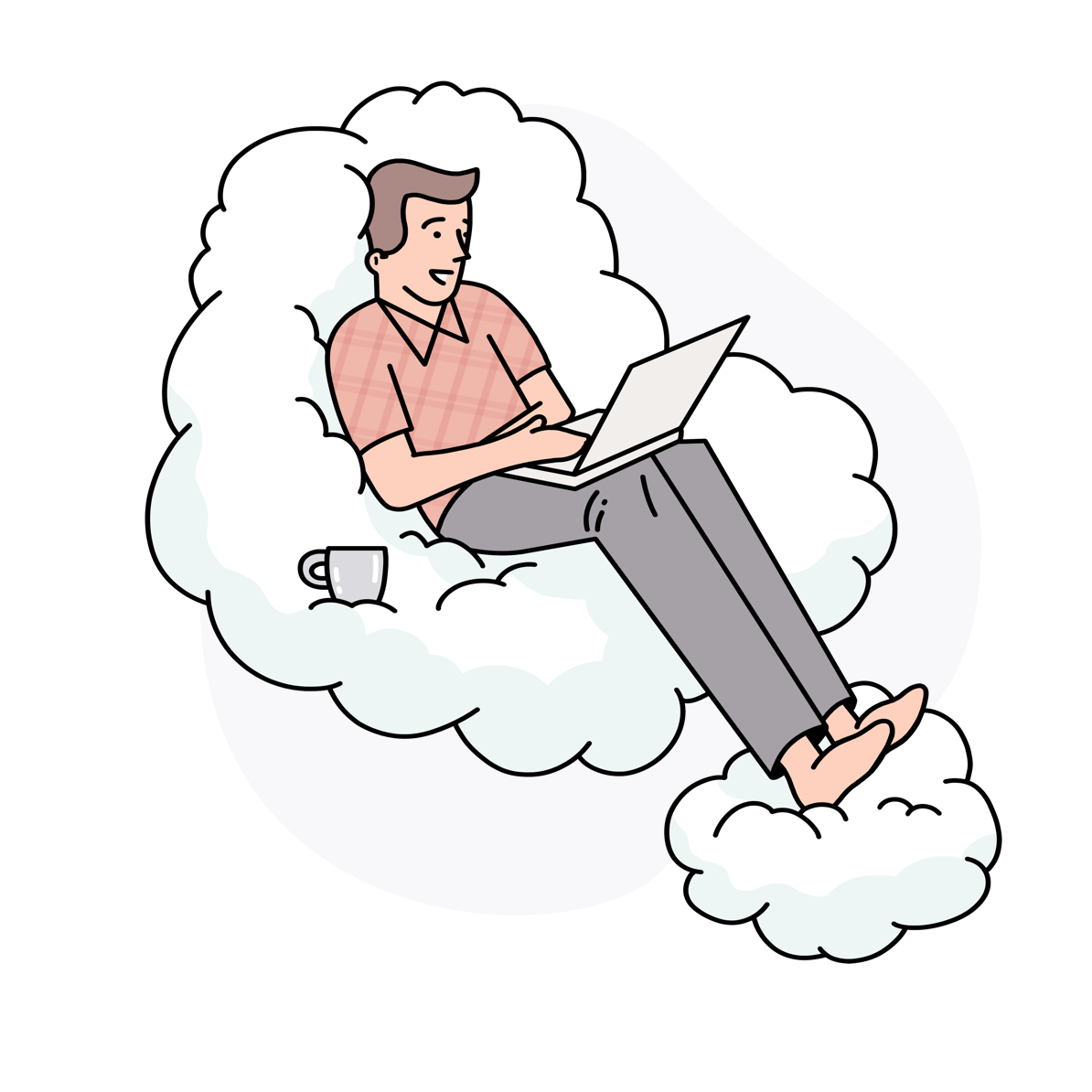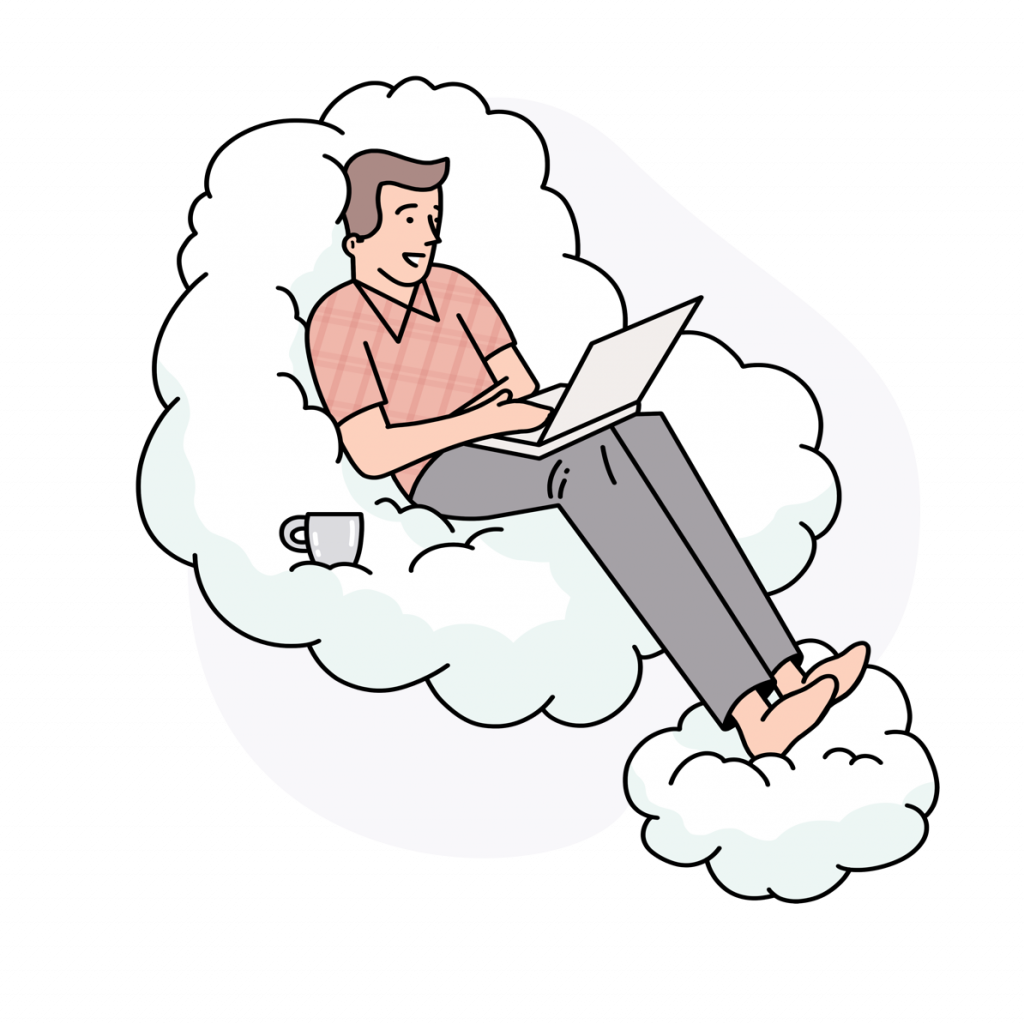 Seeing a travel medicine doctor on Maple is easy.
First, book an appointment
Our travel medicine doctors can advise on many travel health concerns, including:
Travel health risks
Canadian travel medication guidelines
Travel vaccination requirements by country
Recommended vaccinations* and medication prescriptions
Each consultation is 45 minutes and costs $125. You can schedule your session when it's convenient for you.
*At this time, our doctors cannot offer consultations to those requiring the Yellow Fever vaccine. For more information, please contact our customer support team at support@getmaple.ca.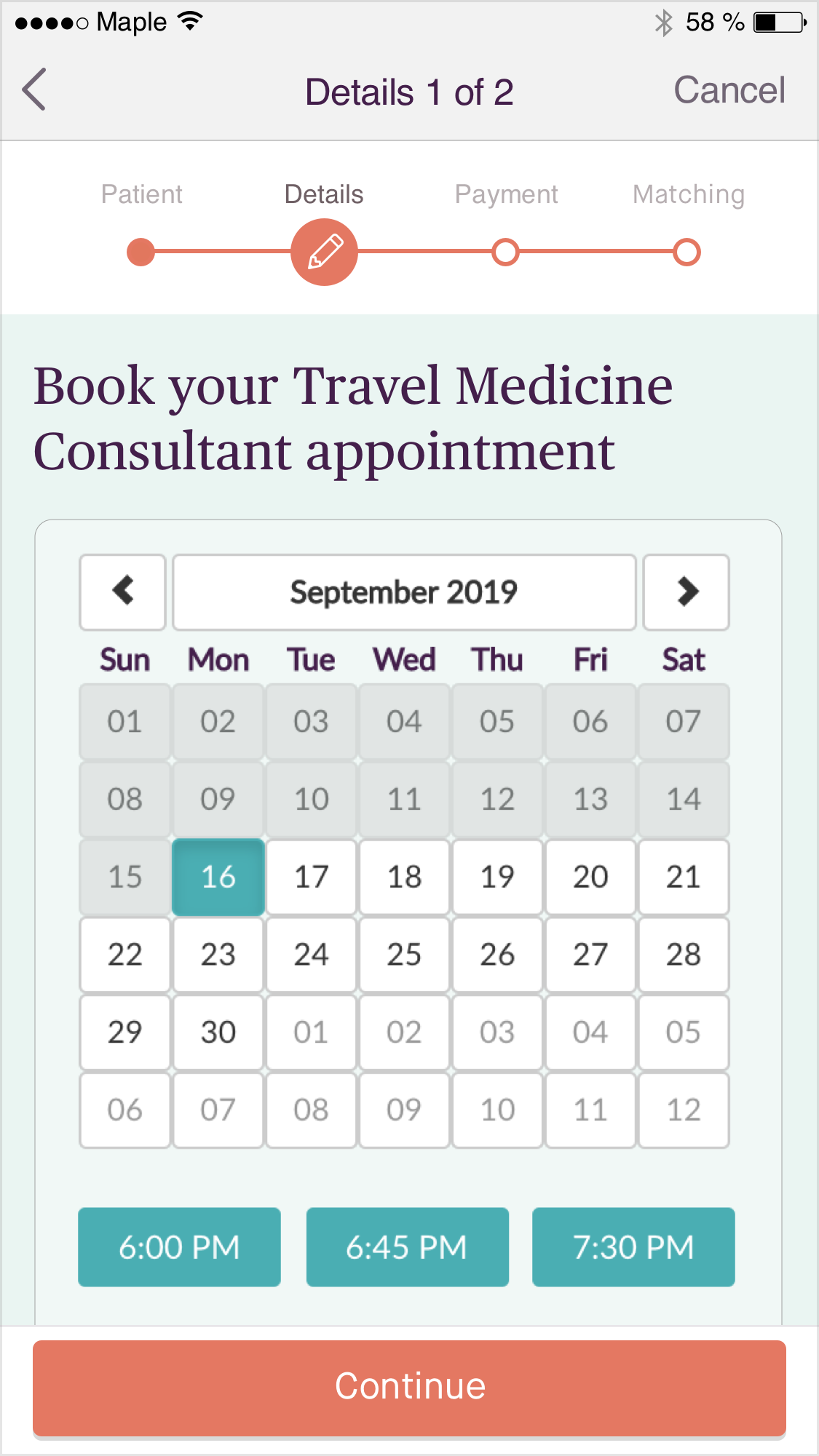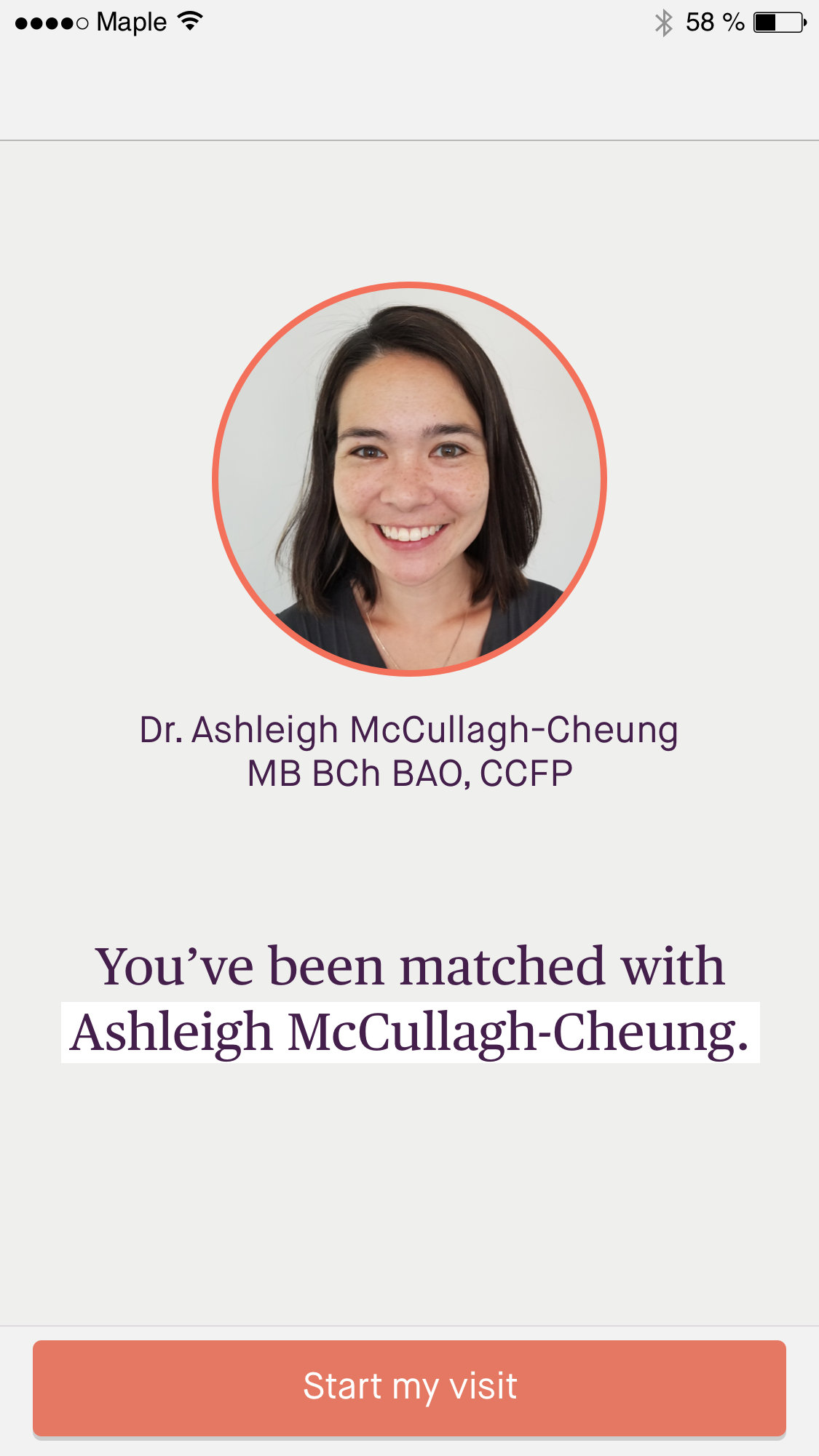 Next, prepare for your online consultation
Once you've booked your appointment, we'll ask you to fill in a quick questionnaire so the doctor can gather background information and assess your risks.
If the doctor isn't able to help, based on the information provided, they'll let you know in advance and you won't be charged.
Start your online consultation
You can speak with the travel medicine doctor online by text, audio, or video – whatever you're most comfortable with.
The travel medicine doctor will assess your needs and risks and provide you with prescriptions for any medications or vaccinations required.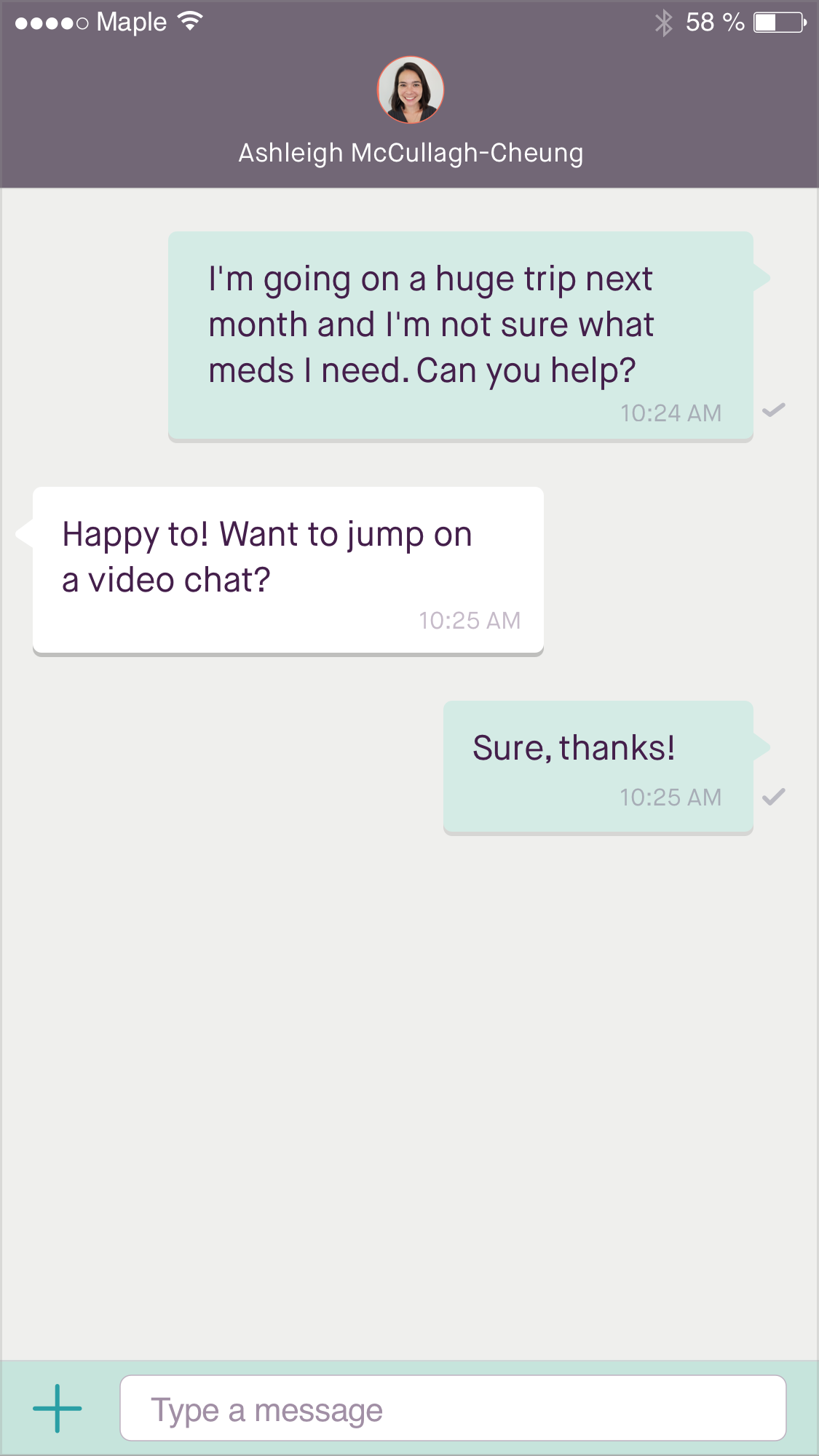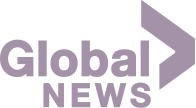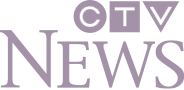 Frequently Asked Questions
How can I get a vaccine if it's prescribed online?
Most pharmacists can administer vaccines directly in the pharmacy where you fill your prescription. If the travel medicine physician provides a prescription for a vaccine, we recommend you get in contact with your preferred pharmacy to see if they can administer the vaccine prior to having your prescription sent over.
I am traveling to a country that is at risk for Yellow Fever — can I book an appointment on Maple?
At this time, our doctors cannot offer consultations to those requiring the Yellow Fever vaccine. This is because some immigration officials require proof of this particular vaccination from a designated clinic. You can find a list of these clinics through the Public Health Agency of Canada website. The travel medicine doctor will let you know if this is the case in advance and decline your visit (you won't be charged). 
How far in advance should I book my travel medicine visit?
Book your visit 4-6 weeks in advance of your travel date. This gives you plenty of time to get the vaccine and for it to start working.
Do I need to do anything to prepare for my appointment?
Once you've booked an appointment through the Maple app, you'll be sent a short questionnaire to fill out with questions related to your upcoming travel plans as well as your prior medical history. We ask that you fill it in at least 48 hours before your visit so that the doctor has time to review your information, and evaluate whether they can help you.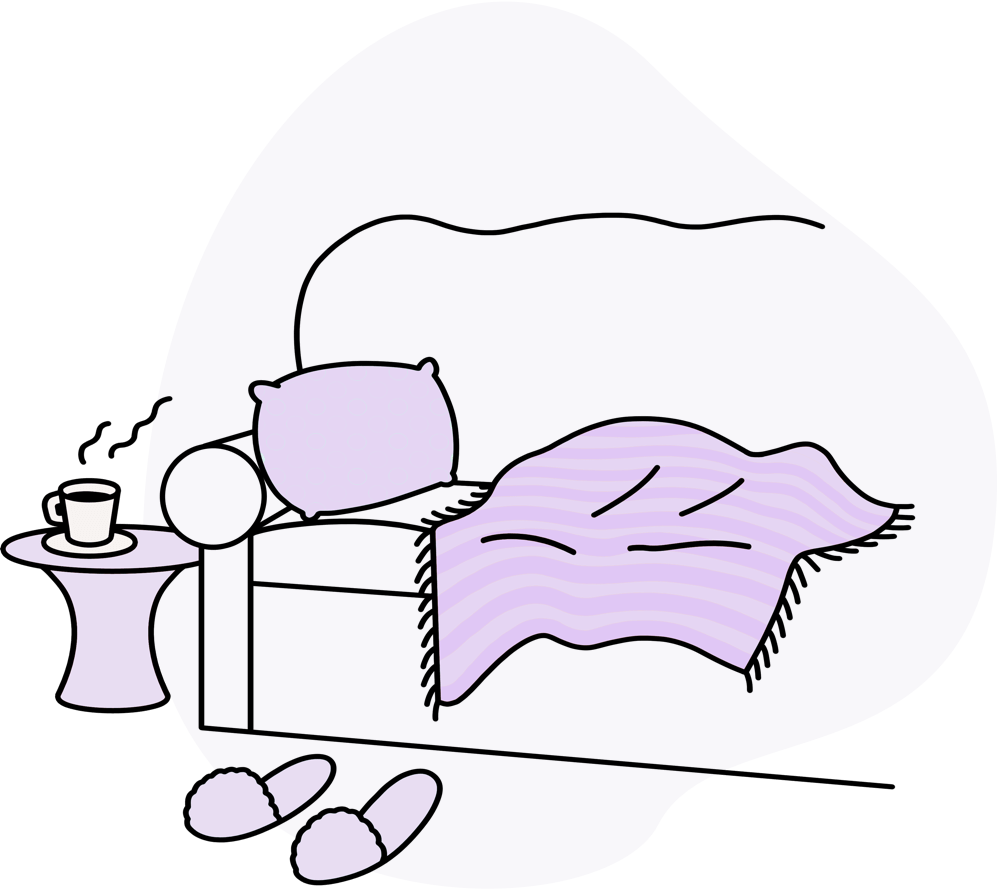 International travel can be overwhelming. Vaccinations shouldn't be.
Our travel medicine doctors are here to help make planning your trip easier.