Get travel medicine advice and prescriptions online.
Not sure what medications or vaccinations you need before you travel? Our expert travel medicine doctors can advise on travel risks and provide any prescriptions you need before you go.
Chat online via text, audio, or video — right from your phone, tablet, or computer.
Only available in Ontario — coming soon to other provinces.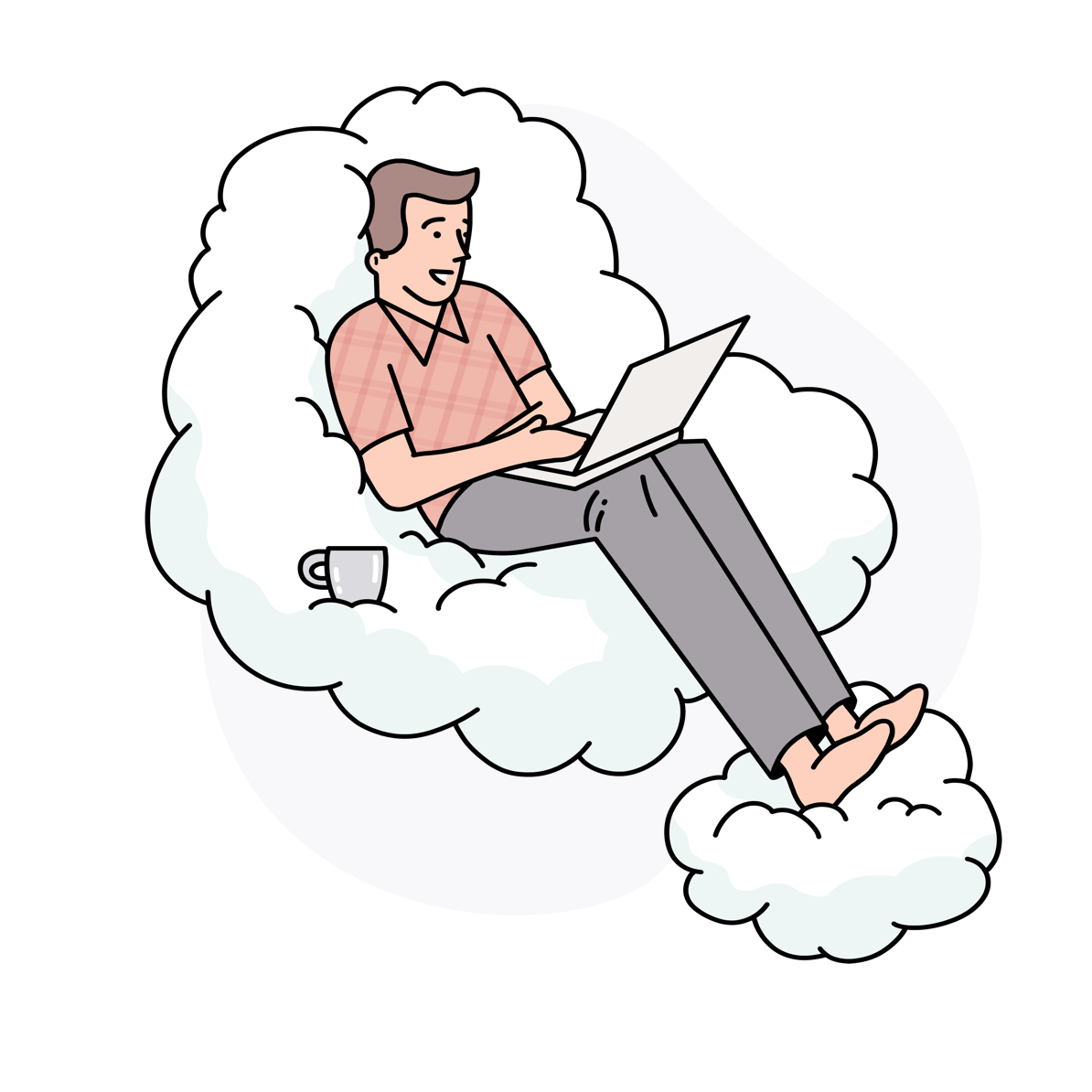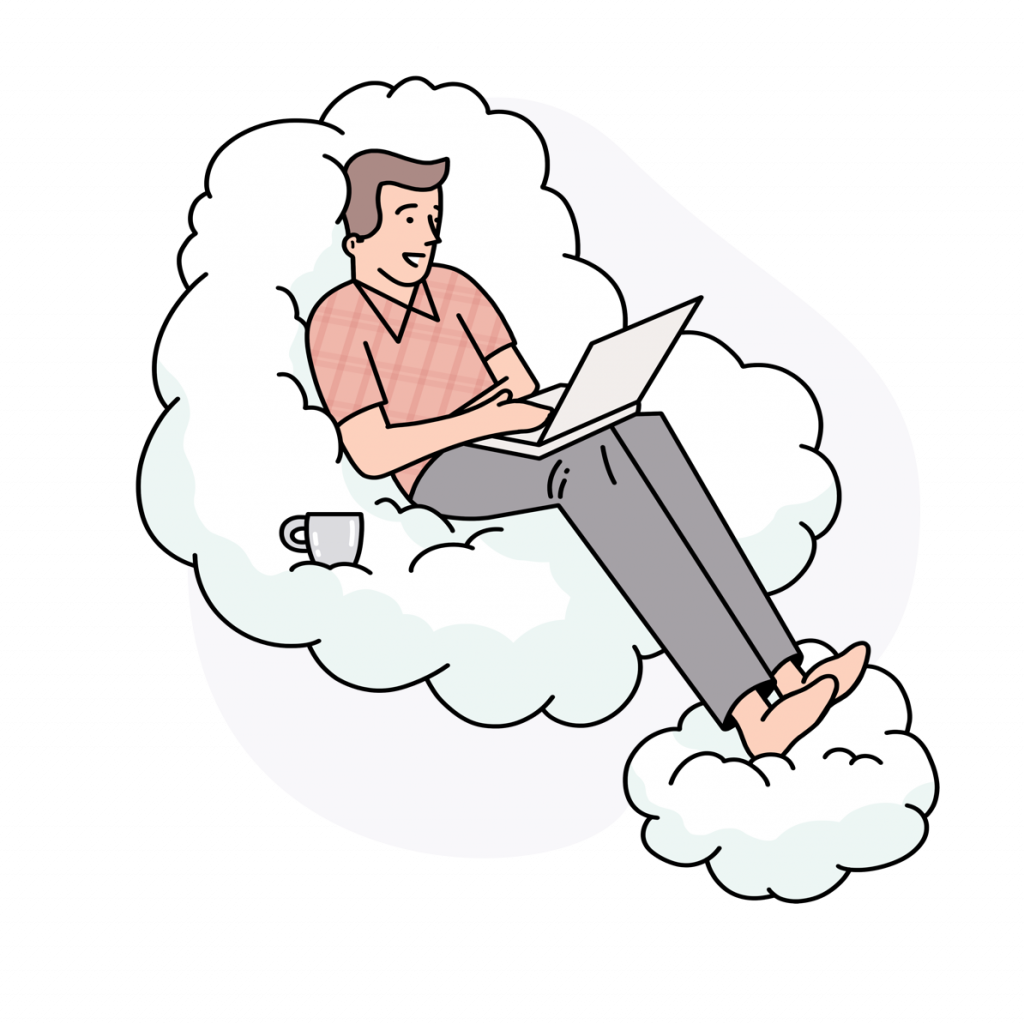 Seeing a travel medicine doctor on Maple is easy.
First, book an appointment
Our travel medicine doctors can advise on many travel health concerns, including:
Travel health risks
Canadian travel medication guidelines
Travel vaccination requirements by country
Required vaccinations* and medication prescriptions
Each consultation is 45 minutes and costs $125. You can schedule your session when it's convenient for you.
*At this time, we can only prescribe the Yellow Fever vaccine if you have received it in the past. If it's your first time getting the vaccine, please visit a designated travel medicine clinic.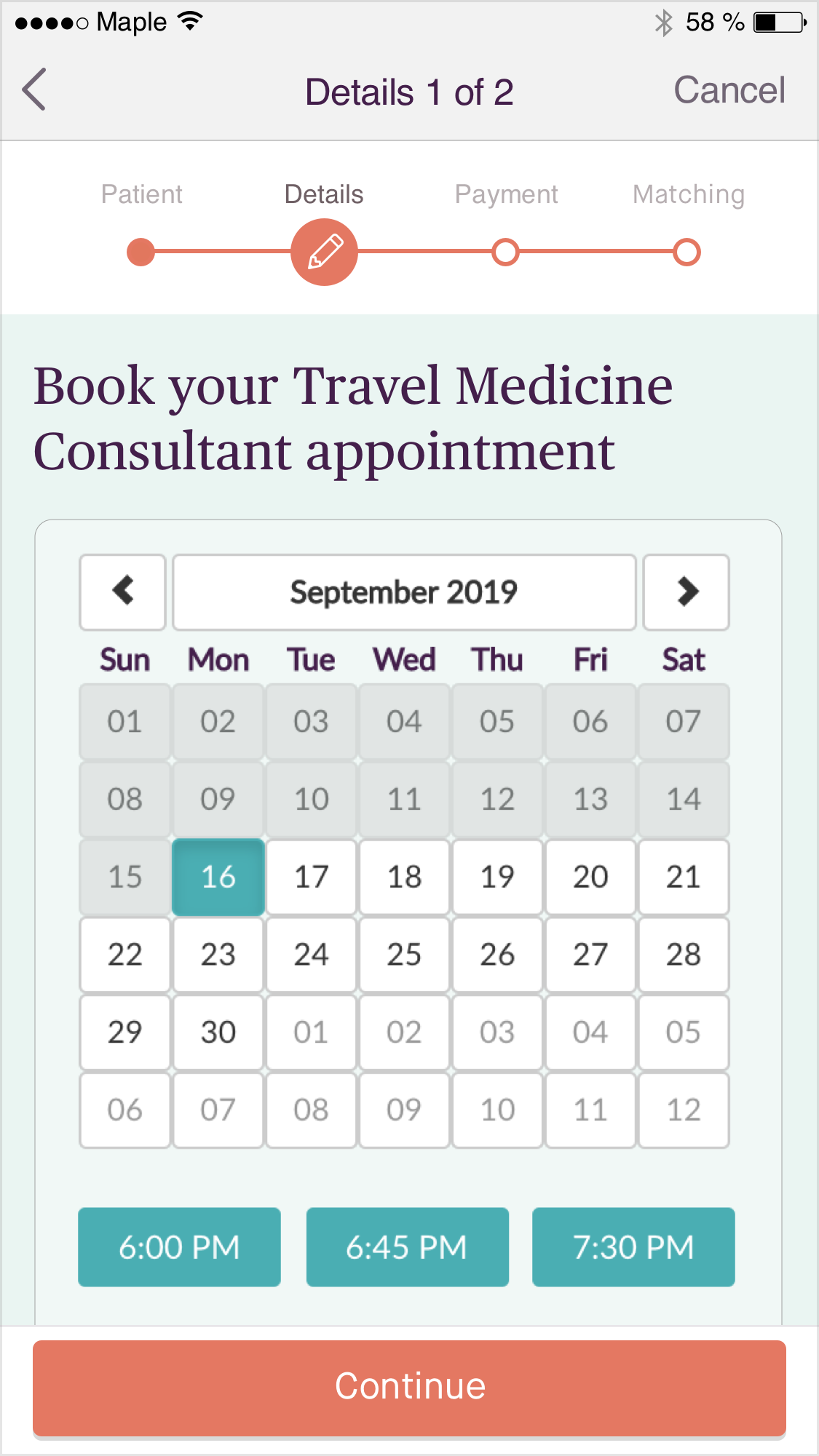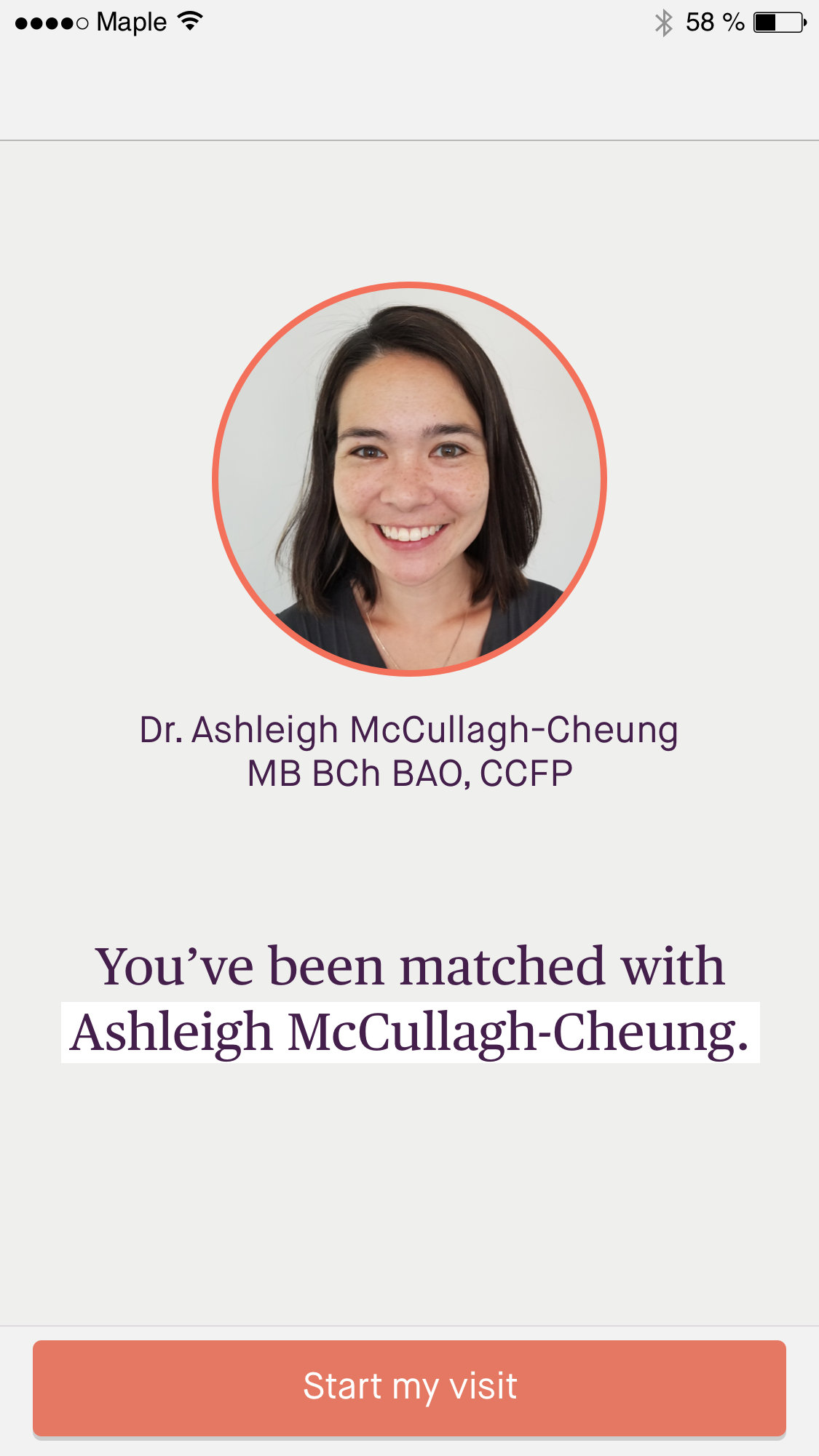 Next, prepare for your online consultation
Once you've booked your appointment, we'll ask you to fill in a quick questionnaire so the doctor can gather background information and assess your risks.
If the doctor isn't able to help, based on the information provided, they'll let you know in advance and you won't be charged.
Start your online consultation
You can speak with the travel medicine doctor online by text, audio, or video – whatever you're most comfortable with.
The travel medicine doctor will assess your needs and risks and provide you with prescriptions for any medications or vaccinations required.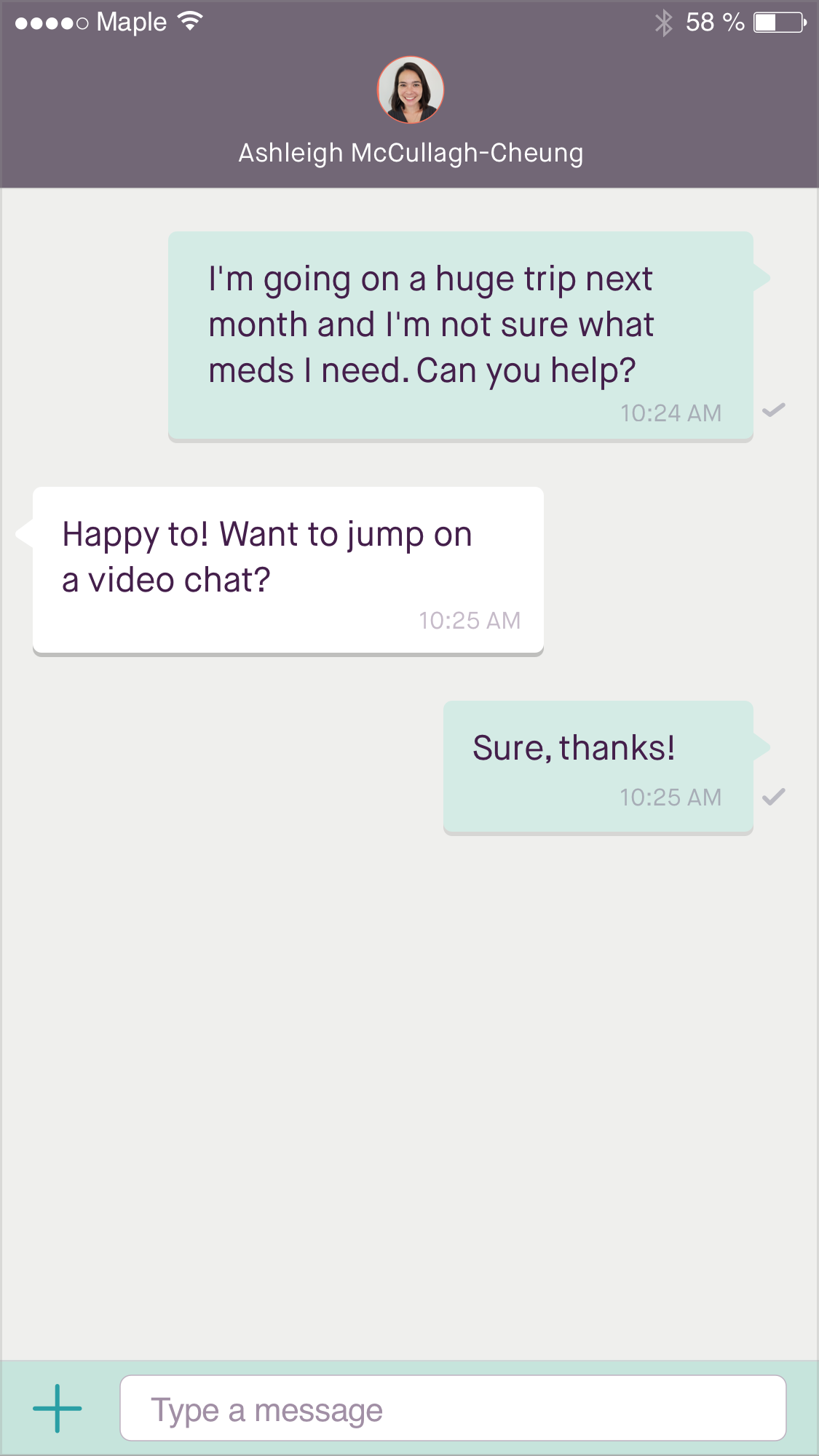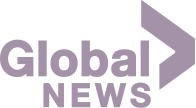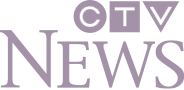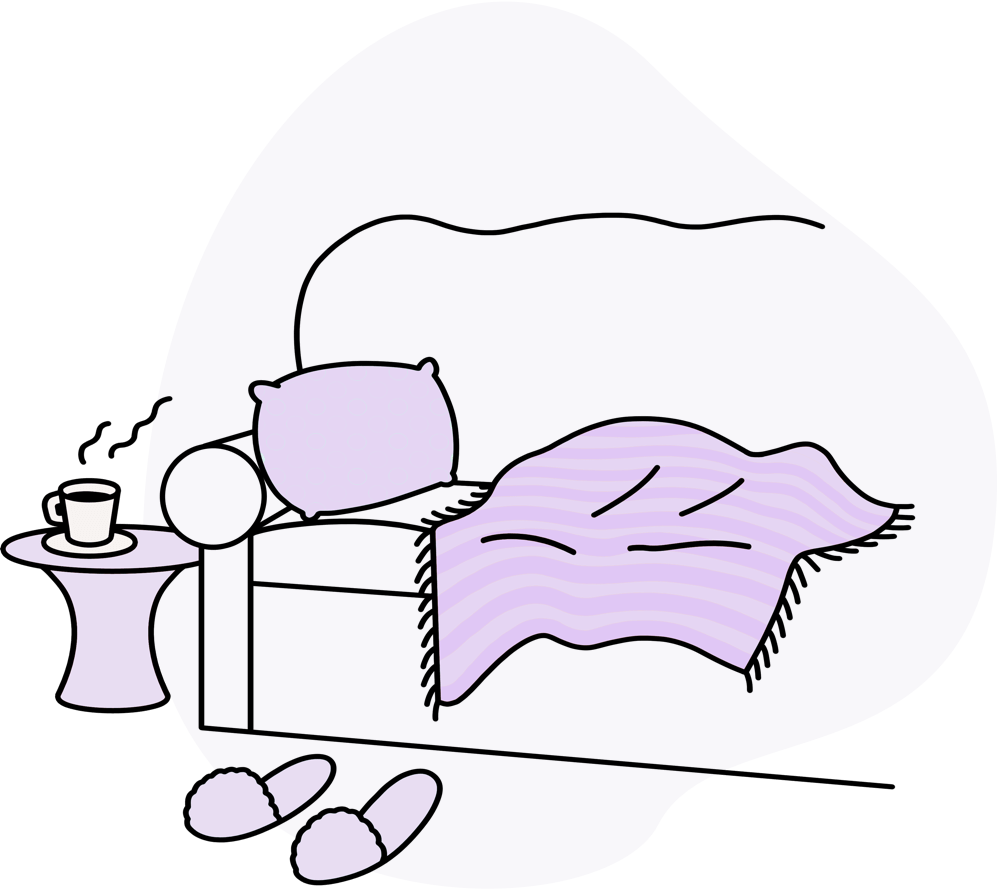 International travel can be overwhelming. Vaccinations shouldn't be.
Our travel medicine doctors are here to help make planning your trip easier.