Need support and guidance in your life? A life coach can help you clarify your goals and support you through challenges in times of need.
You can connect directly by video or audio from your phone, tablet, or computer.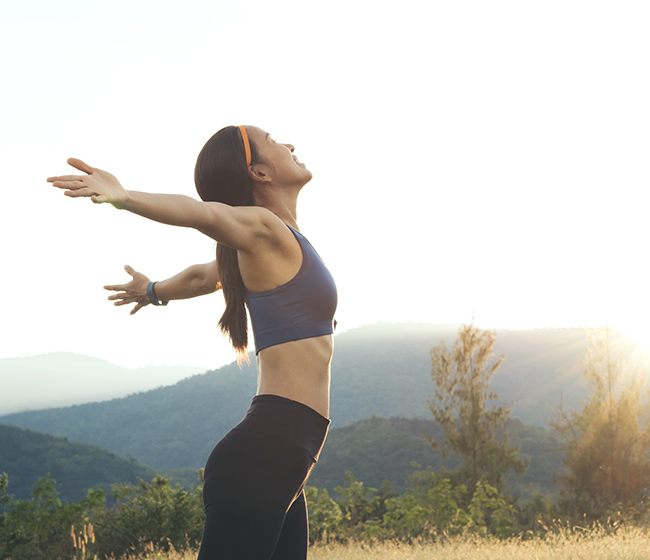 Seeing a life coach on Maple is easy
First, book an appointment
When you book an appointment, we'll ask you to describe the reason for your visit. A life coach can help with many things including stress resilience, time management, relationship coaching and people skills, thinking outside of the box, and smarter decision-making.
If it's your first visit with a life coach on Maple, you'll need to book an initial consultation for an hour. From there, you can book additional visits as needed for either an hour or 30 minutes.
Visits are $250 for an hour and $125 for 30 minutes.
Next, you'll be matched with a life coach
Dr. Howard Eisenberg has a diverse and accomplished background as a physician, psychotherapist, scientist, professor, author, radio host, management consultant, public speaker, and coach. He helped pioneer the life coach model of counseling and introduced its instruction at several universities. Dr. Eisenberg is also an affiliate member of the Institute of Coaching at Harvard University.
Dr. Eisenberg will review your request and confirm your appointment. If he's not able to help you on Maple, he'll let you know in advance and you won't be charged.
You can speak with the life coach by video or just audio — it's up to you based on what feels most comfortable. During your consultation, the life coach will work with you to clarify your goals and support you through any challenges you may be facing, all from the comfort of home.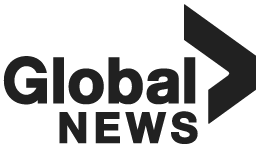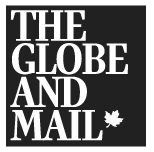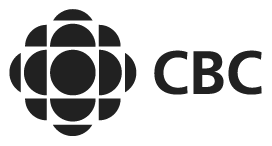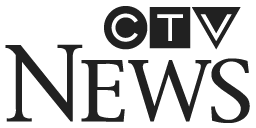 Frequently Asked Questions
What does an online life coach do?
A life coach is a specialist who's an expert in guiding people through life's challenges. Many life coaches specialize in a specific area of personal or career coaching. Some examples are life balance coaches, relationship coaches, health coaches, finance coaches, and small business coaches.
Seeing a life coach online is very similar to seeing a coach in person — except your interaction occurs by video or audio call.
What services does a life coach offer?
A life coach can help with many things, including but not limited to:
Stress resilience to cope with pressure and changes
Time management for life balance and productivity
Relationship coaching and people skills
Smarter decision-making
Thinking out of the box for problem solving
Can anyone see a Life Coach on Maple?
You can see a life coach if you're over the age of 18 and if you're not clinically diagnosed with a mental health condition. Life coaching isn't intended, nor appropriate, for individuals with clinical mental health challenges.
Do life coaches work on personal or professional type goals?
Both. On Maple, Dr. Eisenberg has experience helping people with a wide variety of challenges, personally and professionally.
What is the difference between a life coach and a therapist?
Therapists typically take a more focused and clinical approach to addressing common mental health challenges. Having a life coach is similar to having a sports coach if you were an athlete. They're there to help guide you and support you through life, so that you can live happily and feel fulfilled, no matter what challenge comes your way.
Start living your best life today
Get the guidance you need for a more fulfilling life. Talk to a life coach online from the comfort of your own home.