Breastfeeding? Talk to an online lactation consultant.
Need someone to talk to? Breastfeeding can be challenging — especially in the early days.
Our network of licensed lactation specialists is here for you any time, privately and confidentially. Chat online via text, audio or video from your phone, tablet, or computer.
This service is currently available in Ontario and in English only.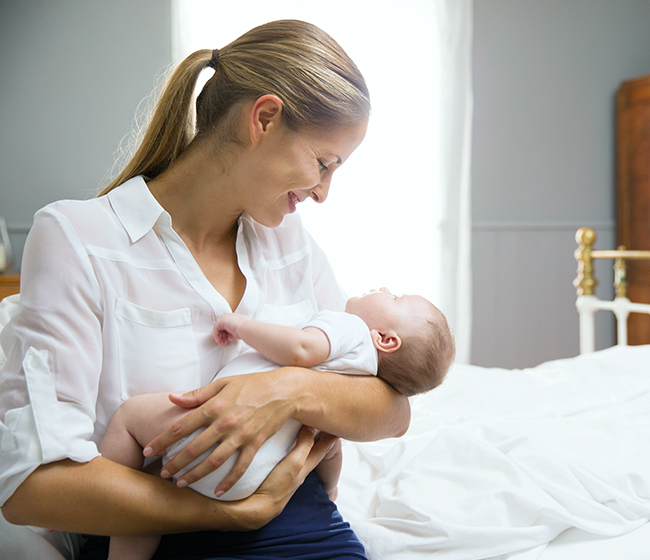 Seeing a lactation consultant on Maple is easy
First, choose a topic to discuss
What challenges are you facing? Select the topic you'd like to discuss and submit your request to the lactation consultant.
Initial visits are one hour in length and cost $150. Follow up visits are $75 and 30 minutes. If you have insurance, the cost may be covered by your health benefit plan.
Next, choose when you want to speak with the consultant
You can book a visit at a time that's most convenient for you. Or, you can choose to speak with someone as soon as possible — you'll hear back directly in 12 hours or less.
If the consultant isn't able to help based on the details of your request, they'll let you know in advance, and you won't be charged.
Start your online consultation
You can speak with the lactation consultant through live chat or video — it's all up to you based on what feels most comfortable.
You can also see the same consultant every time, if that's your preference.
Many benefit programs cover the fee of consulting a registered lactation specialist — check with your benefits provider to see if this is available to you. The consultant's license number will be on your Maple receipt.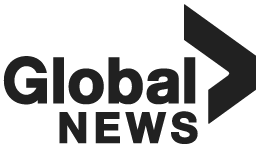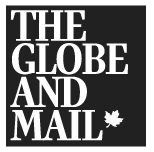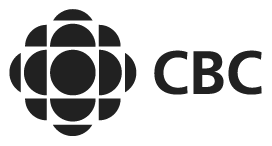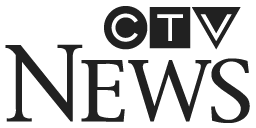 Frequently Asked Questions
What is a lactation consultant?
Lactation and breastfeeding consultants are trained to teach mothers how to breastfeed their baby. They can help women experiencing difficulties with breastfeeding, such as latching issues, painful nursing, and low milk production.
What do lactation and breastfeeding consultants treat?
Maple lactation and breastfeeding consultants can help with many things, including but not limited to:
Latching difficulties
Questions about positioning
Painful nursing
Breast engorgement
Baby feeding issues
Breast pumping concerns
Emotional support
When should I call a lactation consultant?
It's recommended that you connect with a lactation and breastfeeding consultant if you're experiencing difficulties with latching, sore nipples, infant sucking problems, or excessive infant weight loss.
Can a lactation consultant help with pumping or bottle feeding?
Yes! Lactation and breastfeeding consultants have a wealth of knowledge and can assist with pumping and breastfeeding on a professional level. They'll also be able to guide you through breastfeeding myths, some of which we talk about in our blog.
Can I see the same lactation consultant every time?
Yes, if you'd like to see the same lactation and breastfeeding consultant, simply book an appointment and select the same consultant.
Breastfeeding can be hard. Getting support doesn't have to be.
You don't have to face breastfeeding challenges alone. Our network of lactation consultants are here for you any time of day, via text, audio, or video.