Our online lactation consultants are ready to help.
Need someone to talk to? Breastfeeding can be challenging — especially in the early days.
Our network of licensed lactation specialists is here for you any time, privately and confidentially. Chat online via text, audio or video — right from your phone, tablet or computer.
This service is currently available in English only. French is coming soon!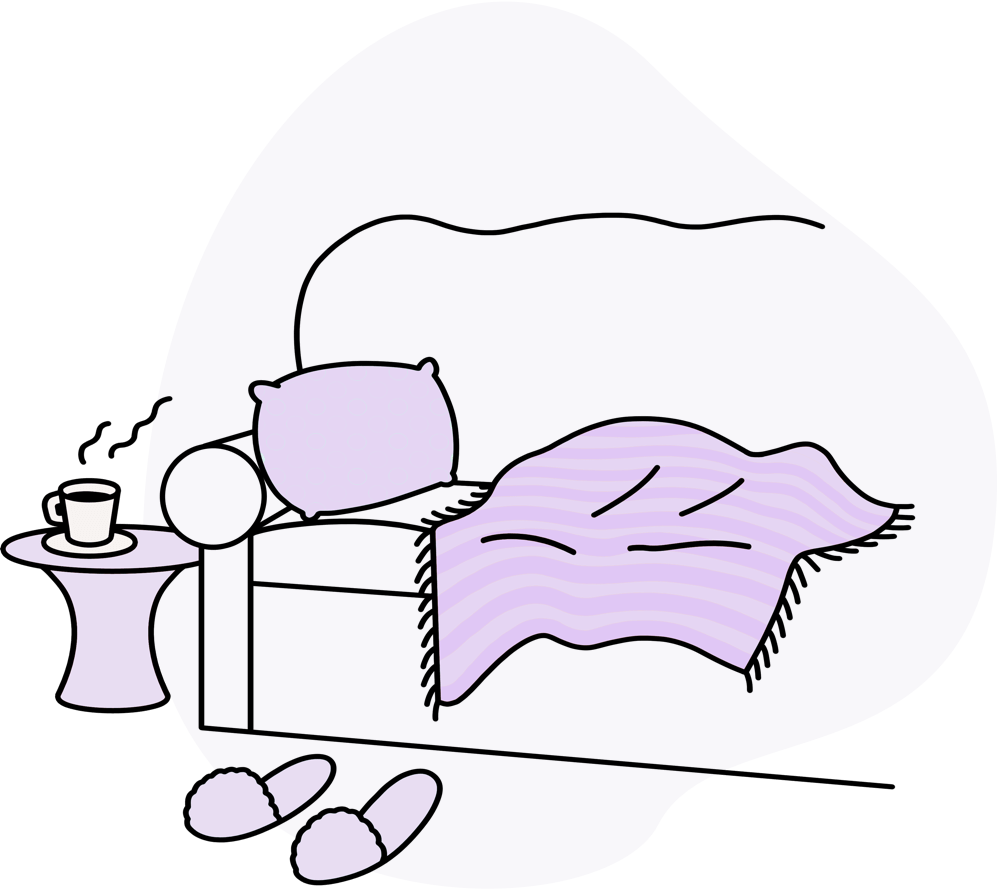 Seeing a Lactation Consultant online on Maple is easy.
First, choose a topic to discuss
What challenges are you facing? Select the topic you'd like to discuss and submit your request to the lactation consultant.
Initial visits are 1 hour in length and cost $150. Subsequent visits are $75 and 30 minutes. If you have insurance, the cost may be covered by your health benefit plan.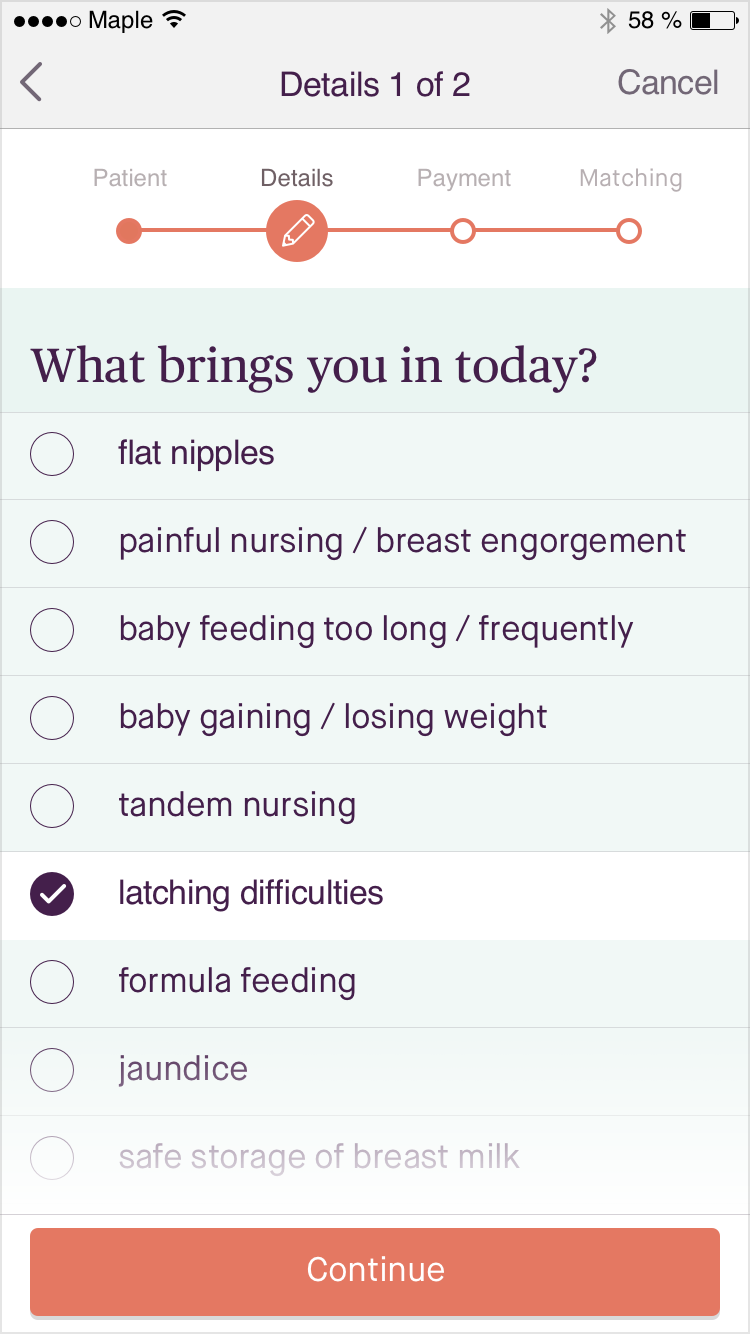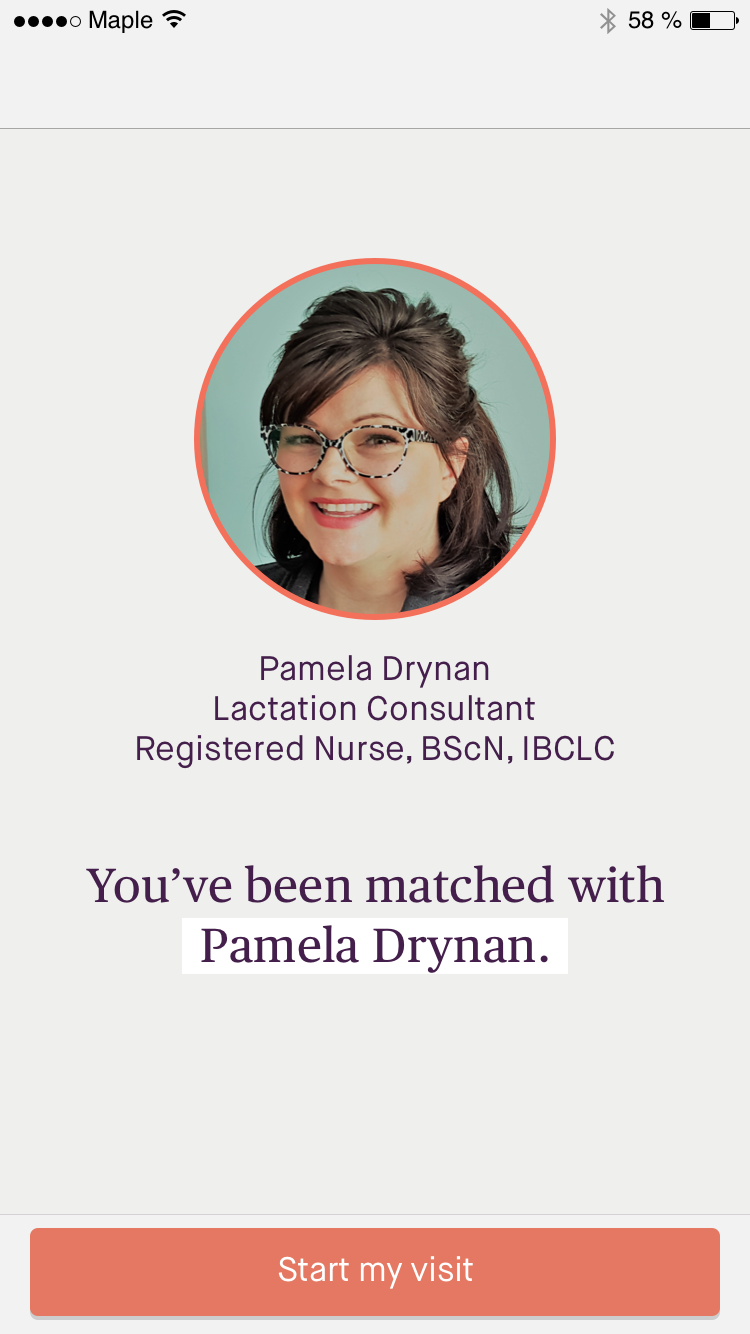 Next, choose when you want to speak with the consultant
You can book a visit at a time that's most convenient for you. Or, you can choose to speak with someone as soon as possible — you'll hear back directly in 12 hours or less.
If the consultant isn't able to help based on the details of your request, they'll let you know in advance, and you won't be charged.
Start your online consultation
You can speak with the lactation consultant through live chat or video — it's all up to you based on what feels most comfortable.
Will you see the same consultant every time? Yes, if that's your preference.
Many benefit programs cover the fee of consulting a registered lactation specialist — check with your benefits provider to see if this is available to you. The consultant's license number will be on your Maple receipt.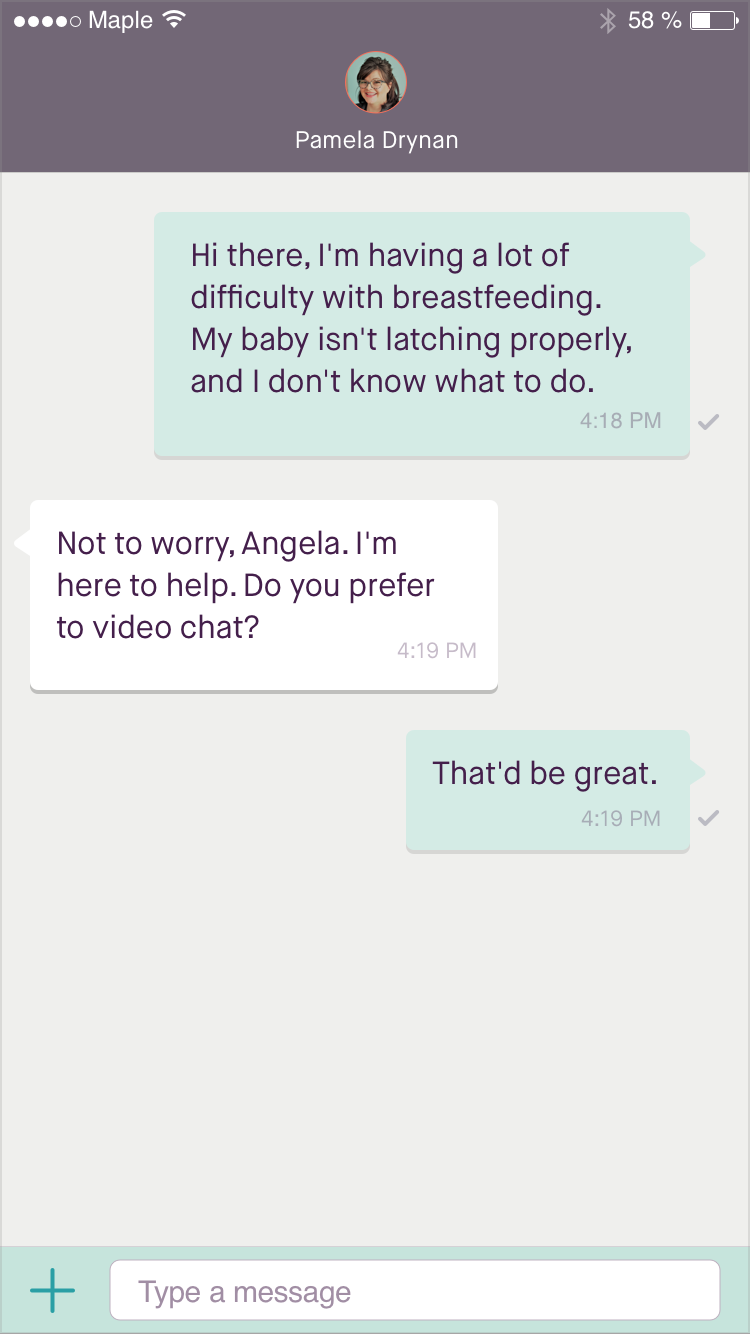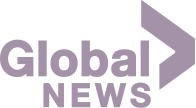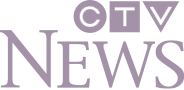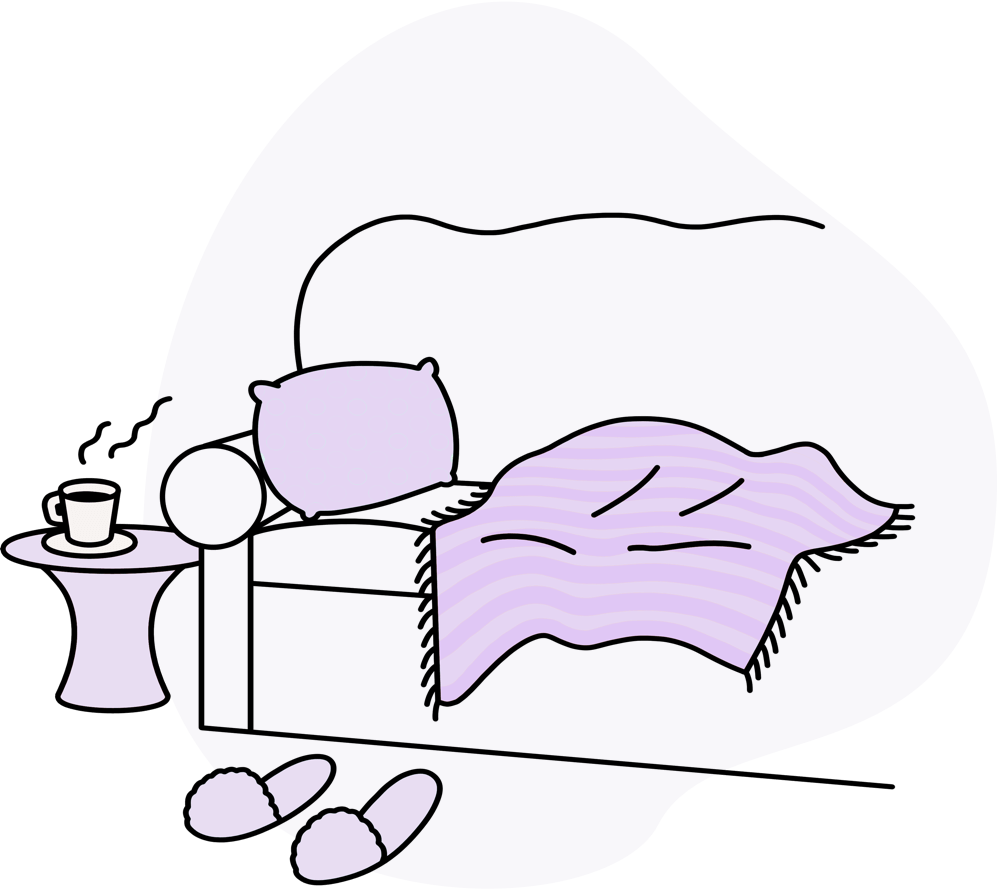 Breastfeeding can be hard. Getting support doesn't have to be.
Maple revolves around your needs and schedule. Chat with a lactation consultant online any time.