Skip the wait. Get a gallbladder surgery (cholecystectomy) consultation online.
Our Canadian-licensed general surgeons and gallbladder experts are available to speak with you in 24 hours or less — from your phone, tablet or computer.
Available in British Columbia, Nunavut, Nova Scotia, Newfoundland. Coming soon to other provinces.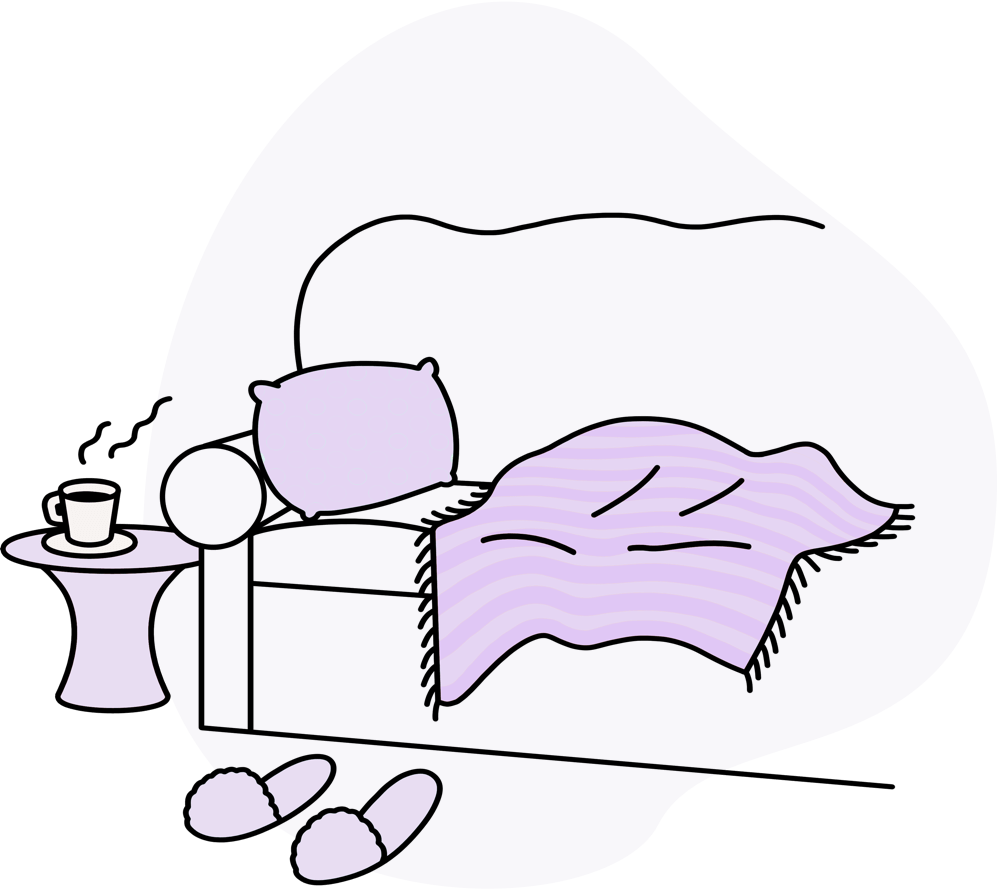 Seeing a gallbladder surgeon on Maple is easy.
First, submit your request
Simply select the topic you'd like to discuss, and attach any relevant files or images. Your request will be securely sent to a Canadian licensed general surgeon. You'll hear back in 24 hours or less.
If you're providing any photos, they'll need to be high quality — click here for guidelines.
Consultations are $150 and include the gallbladder surgery assessment, and any necessary notes for your family doctor.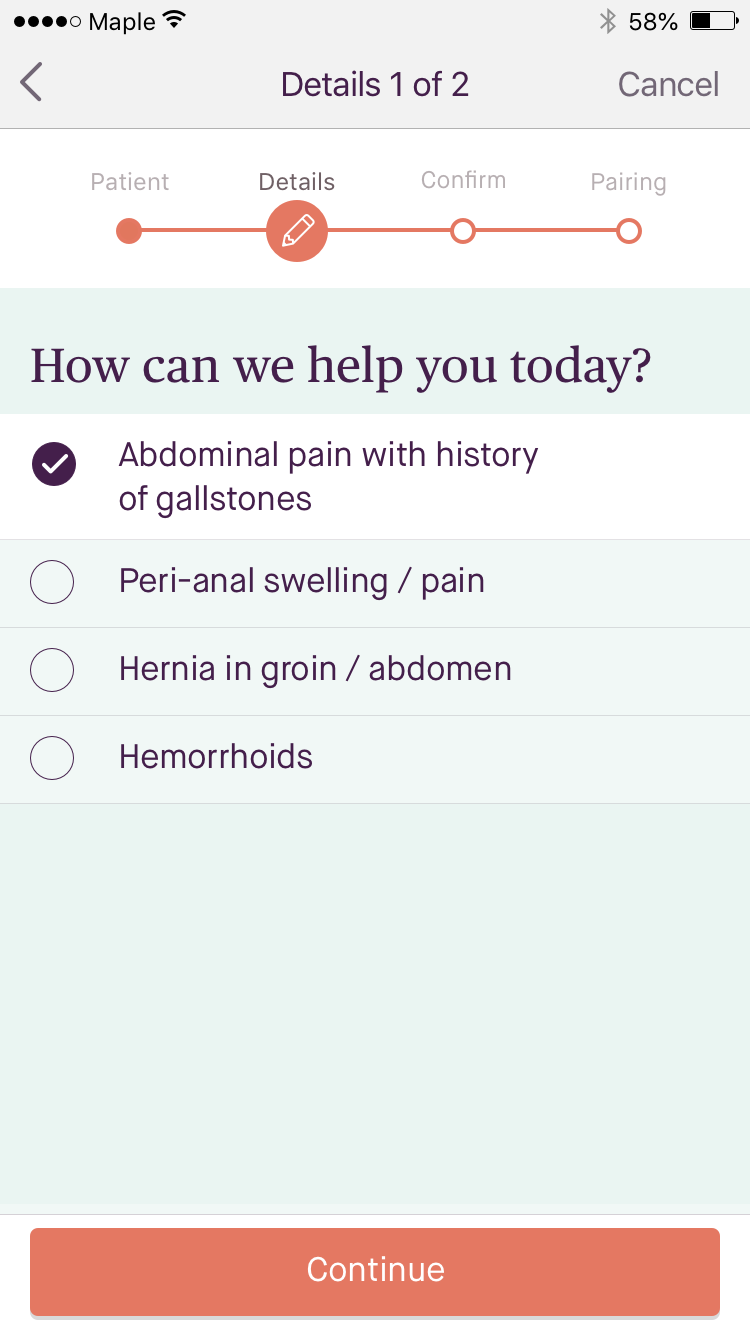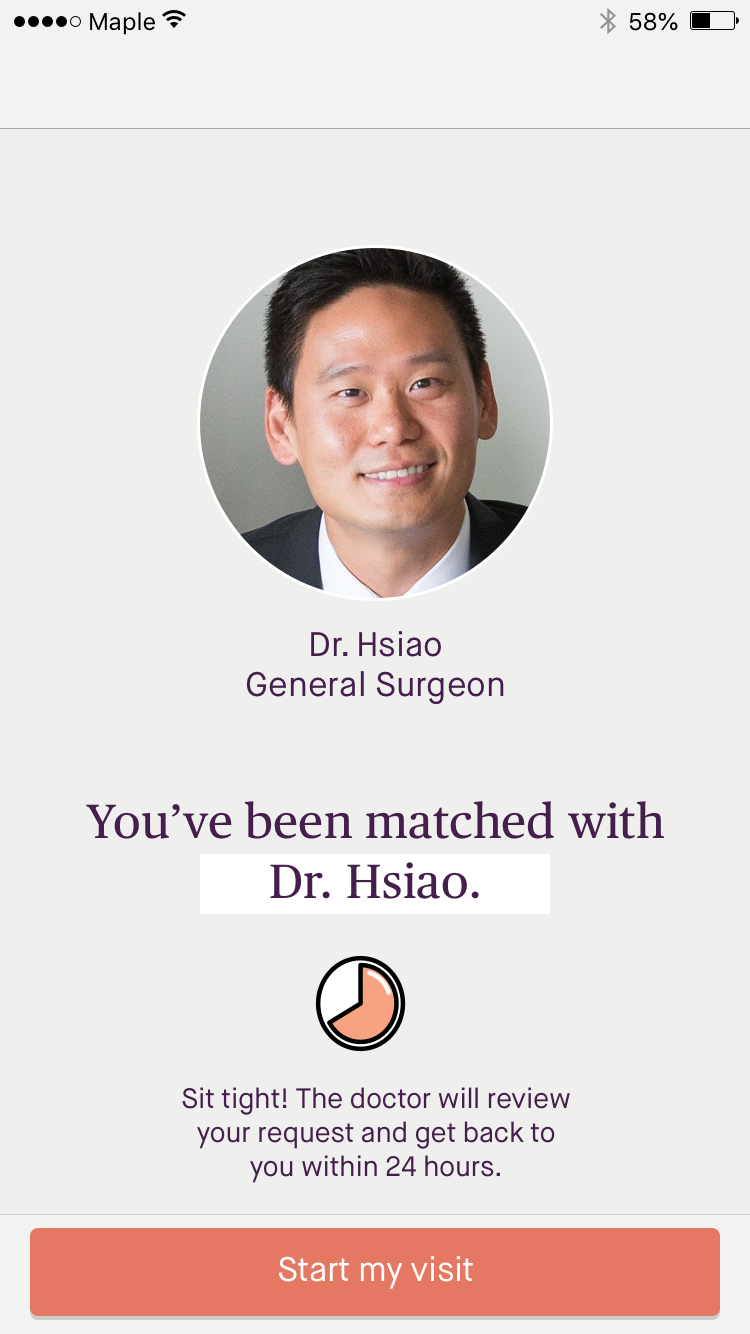 Next, you'll be matched with a gallbladder surgeon
The matching process typically takes several hours — a response is guaranteed in no more than 24 hours.
Once the surgeon reviews your request, they will determine whether they can help you on Maple. If they're able to help, the surgeon will begin your assessment.
If the surgeon cannot help, your visit will not start and you will not incur a charge. The surgeon will advise if you need to visit an in-person clinic instead.
Review your consultation and report
If the doctor feels you are a good surgical candidate during your consultation, they'll give you a medical letter to bring back to your family doctor for next steps.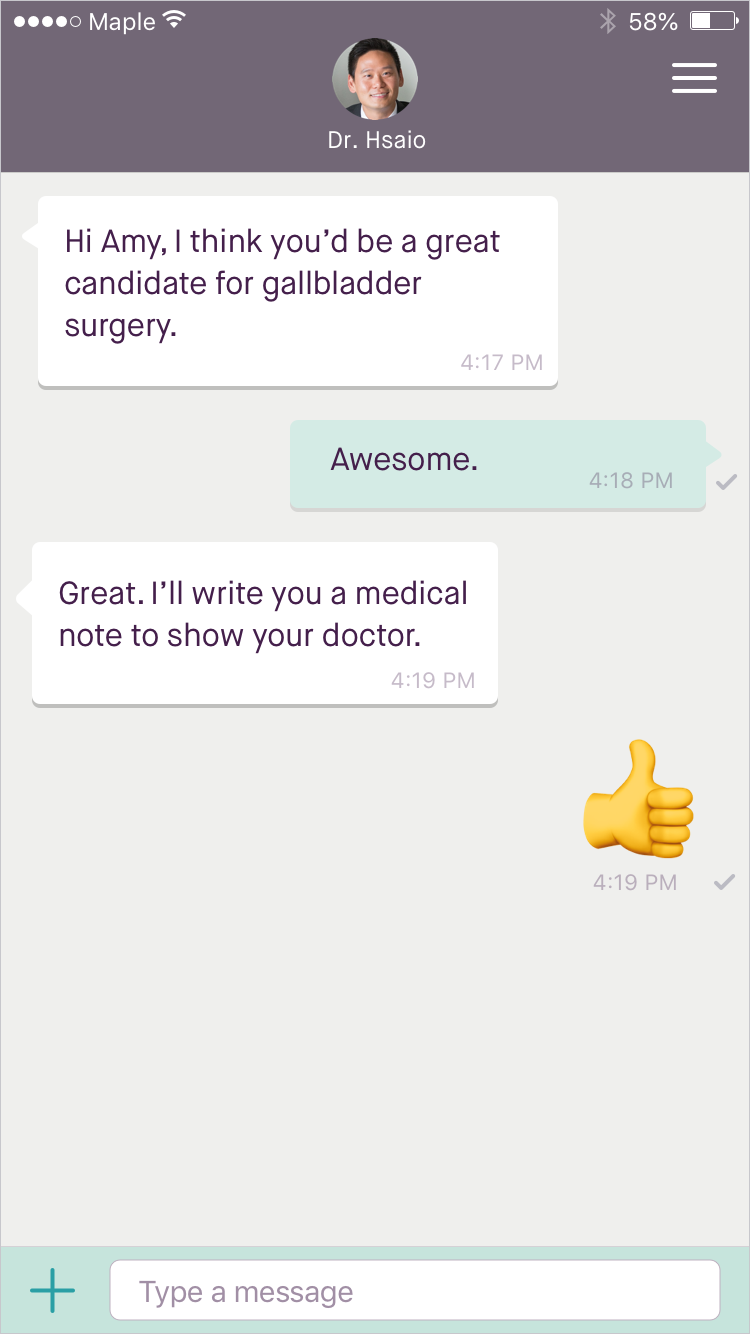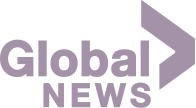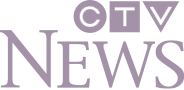 Frequently Asked Questions
What is a gallbladder surgeon?
A gallbladder surgeon is a Royal College certified general surgeon who specializes in cholecystectomies, also known as gallbladder surgery, a procedure where your gallbladder is removed.
What can an online gallbladder surgeon do?
The surgeon can determine whether you'd be a good candidate for cholecystectomy and can consult with you regarding:
Gallbladder surgery risks
Gallbladder removal complications
Long term effects of gallbladder removal
Weight gain after gallbladder removal
They can also help post-surgery and can address:
Pain after gallbladder surgery
Gallbladder removal scars
Wound care after gallbladder surgery
Gallbladder surgery recovery tips
To find out if a gallbladder surgeon can help you, simply submit a request and you'll hear back in 24 hours or less. If your request is not suitable for online diagnosis and treatment, the surgeon will let you know, and you won't be charged.
What should I expect during my consultation with a gallbladder surgeon?
Before your consultation with a gallbladder surgeon on Maple, you'll be asked to upload information including your medical history and previous lab results so the surgeon can go over them with you during your consultation. This additional information can also help the surgeon determine whether you'd be a good candidate for cholecystectomy. If cholecystectomy is the right approach for you, the surgeon will provide you with a referral letter which you can take to your family doctor for next steps.
Can the surgeon recommend a diet after cholecystectomy?
Yes. Gallbladder surgeons on Maple have extensive knowledge around cholecystectomy and can recommend a long term diet for after gallbladder surgery that's suitable for you.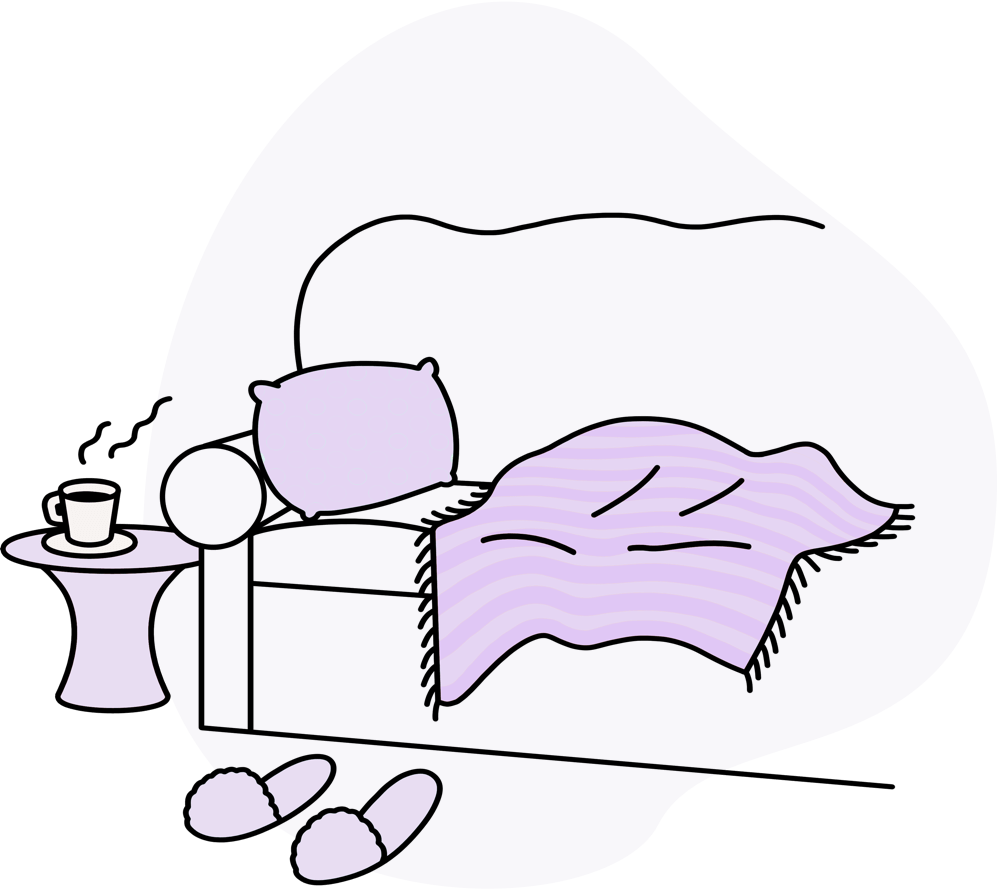 Getting a consultation with a surgeon is easy.
Skip the travel time and do it online instead. Connect with a licensed surgeon online in 24 hours or less.