See a Certified Diabetes Nurse Educator online.
Living with diabetes? Our Diabetes Educators can provide you with counselling and meal planning advice.
Chat online via text, audio or video — right from your phone, tablet or computer.
Available in Ontario only. Coming soon to other provinces.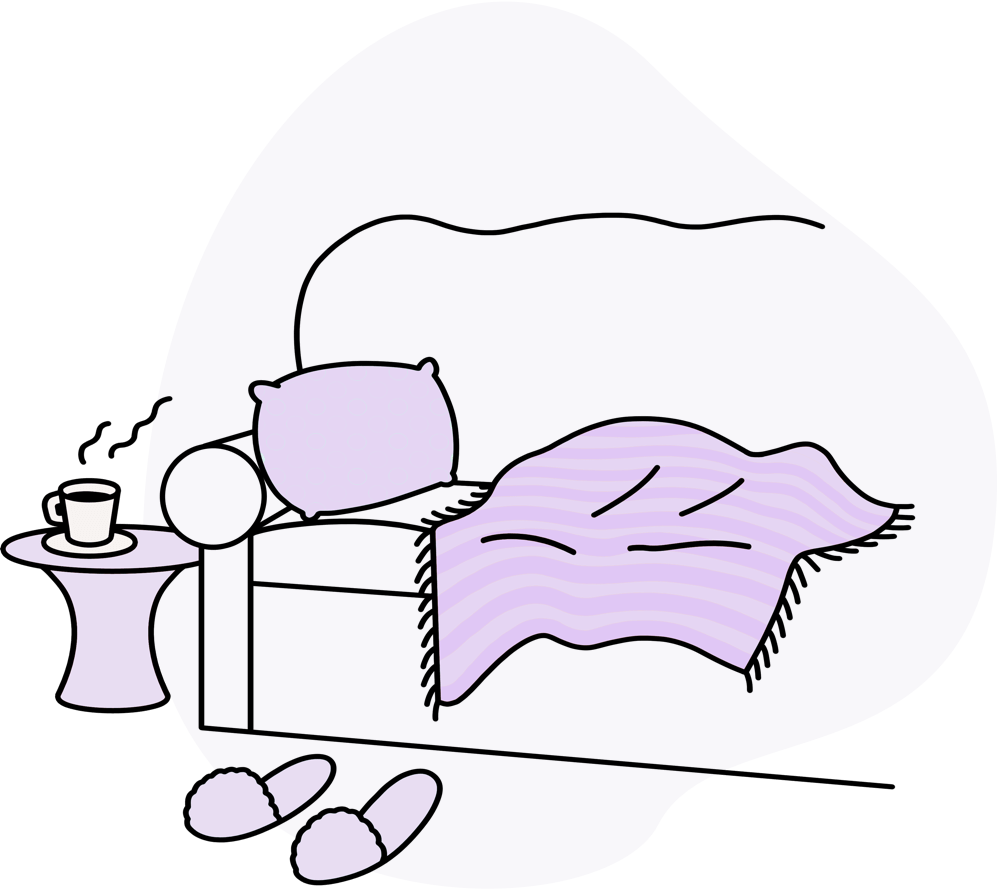 Seeing a Diabetes Nurse Educator online on Maple is easy.
First, book an appointment
Our Diabetes Educators can help with many things during your appointment, including:
diabetes education type I, type II, or pre-diabetes
preventing/treating/managing low/high blood sugars
carbohydrate counting
diet/weight loss counselling
pre-pregnancy or pregnancy with type I, type II
gestational diabetes
injection teaching and support
and more.
Initial visits start at $79. If you have insurance, the cost may be covered by your health benefit plan.
This service is available to you from our web app only, from your computer or laptop. Coming soon to our mobile app!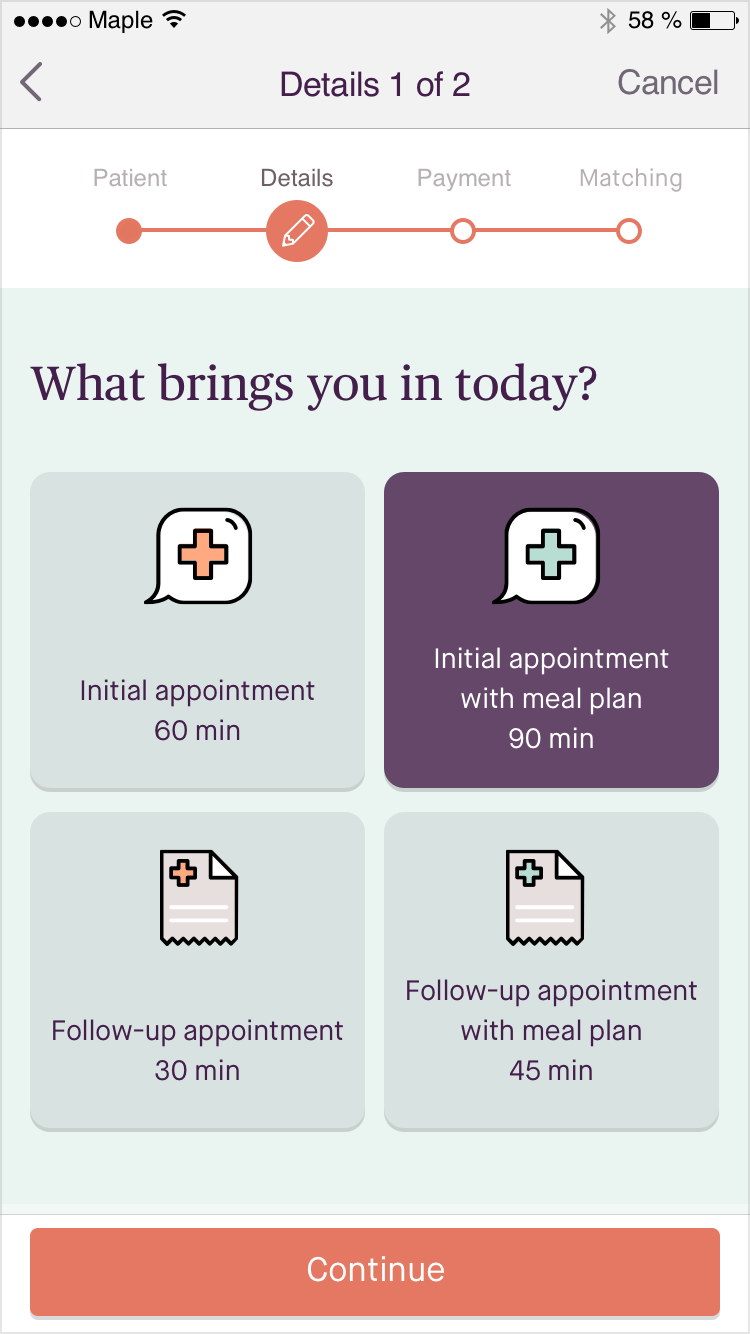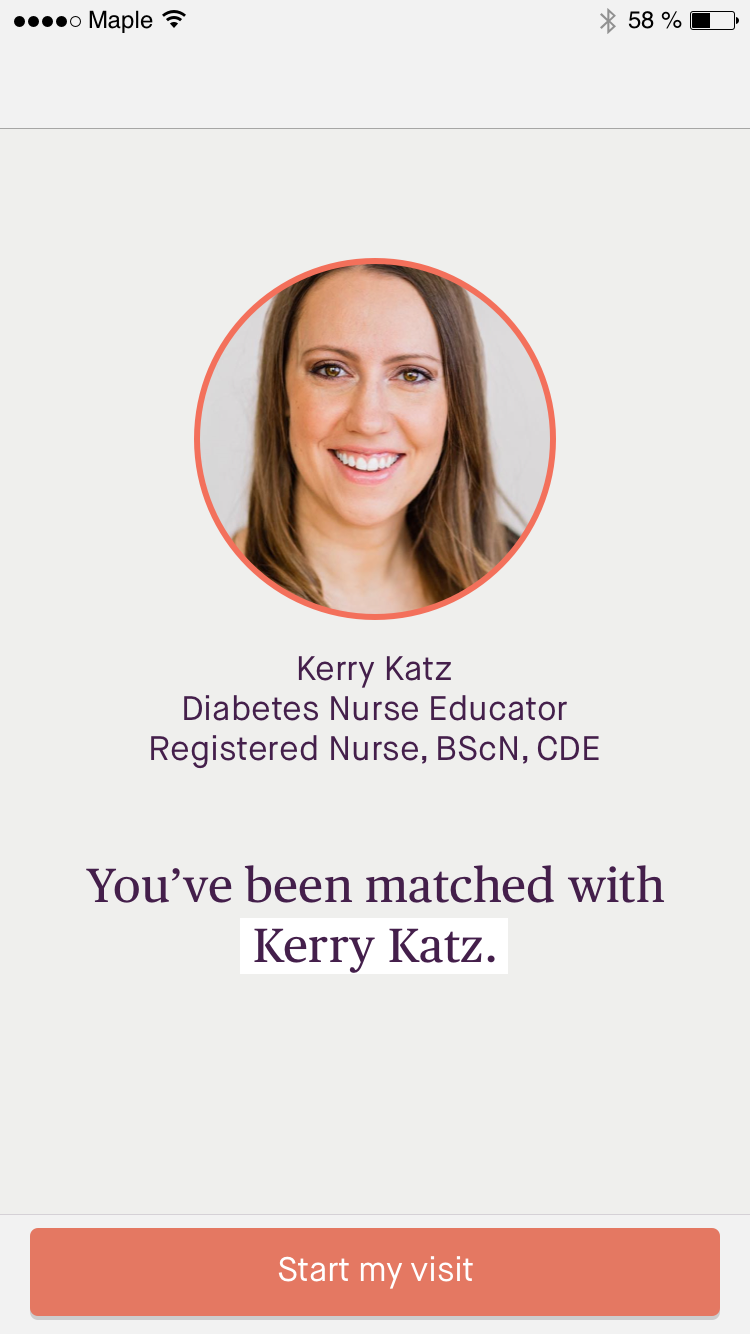 Next, prepare for your online consultation
You can book a visit at a time that's most convenient for you. We'll ask you to update your medical history in advance of your appointment.
If the Diabetes Nurse isn't able to help based on the details of your request, they'll let you know in advance, and you won't be charged.
Start your online consultation
You can speak with the Diabetes Nurse Educator through live chat or video — it's all up to you based on what feels most comfortable.
Will you see the same consultant every time? Yes, if that's your preference.
Many benefit programs cover fees for diabetes counselling — check with your benefits provider to see if this is available to you. The nurse's license number will be on your Maple receipt.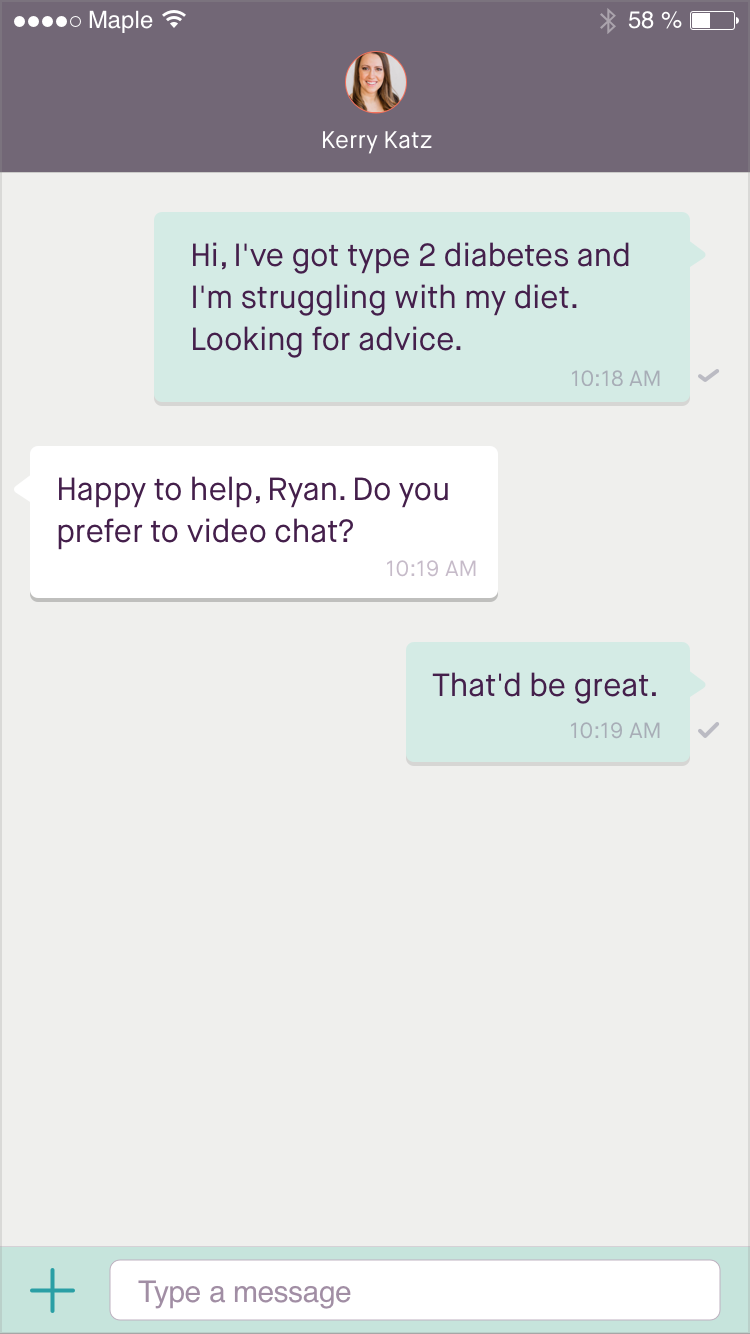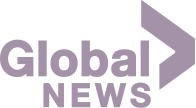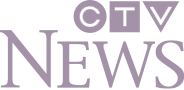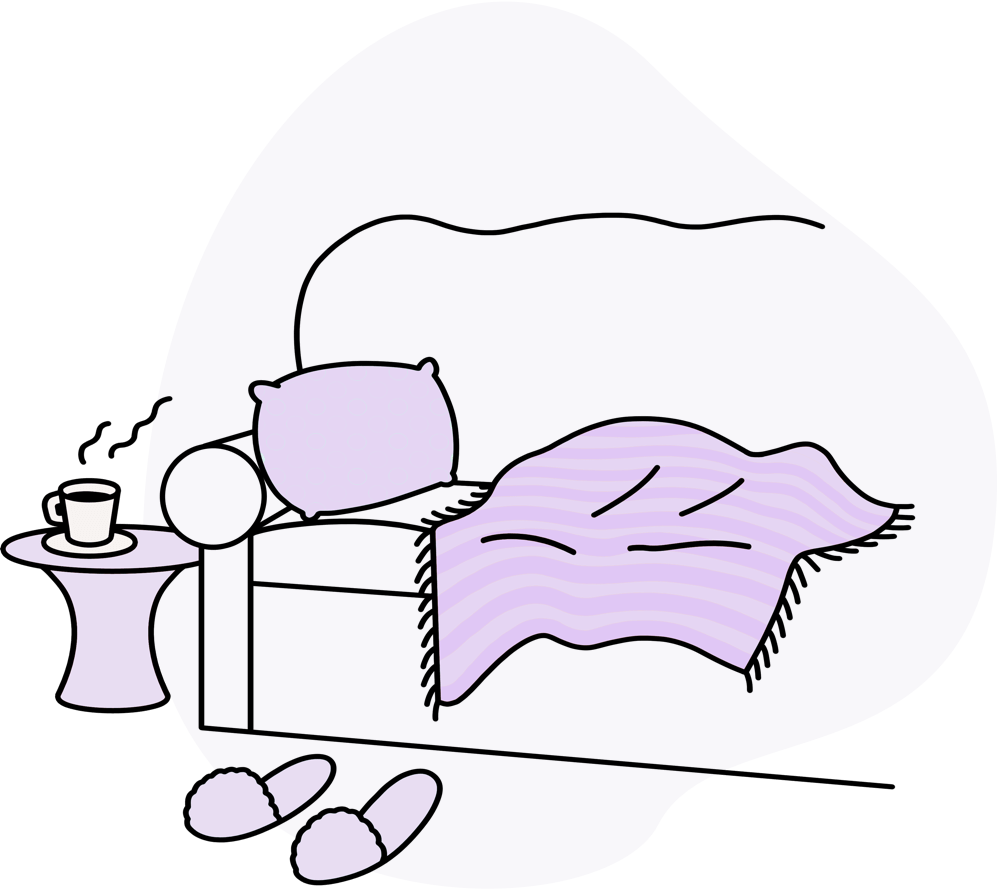 Living with diabetes can be hard. Getting support doesn't have to be.
Maple revolves around your needs and schedule. Chat with a Certified Diabetes Educator online at any time.