Get your initial cosmetic plastic surgery assessment online.
Are you thinking about a cosmetic procedure, or do you need a referral to a cosmetic surgery clinic? Get an initial assessment with a certified cosmetic surgeon in 24 hours or less — from your phone, tablet or computer.
Available in Ontario, British Columbia, Manitoba, Nunavut, Nova Scotia, Newfoundland. Coming soon to other provinces.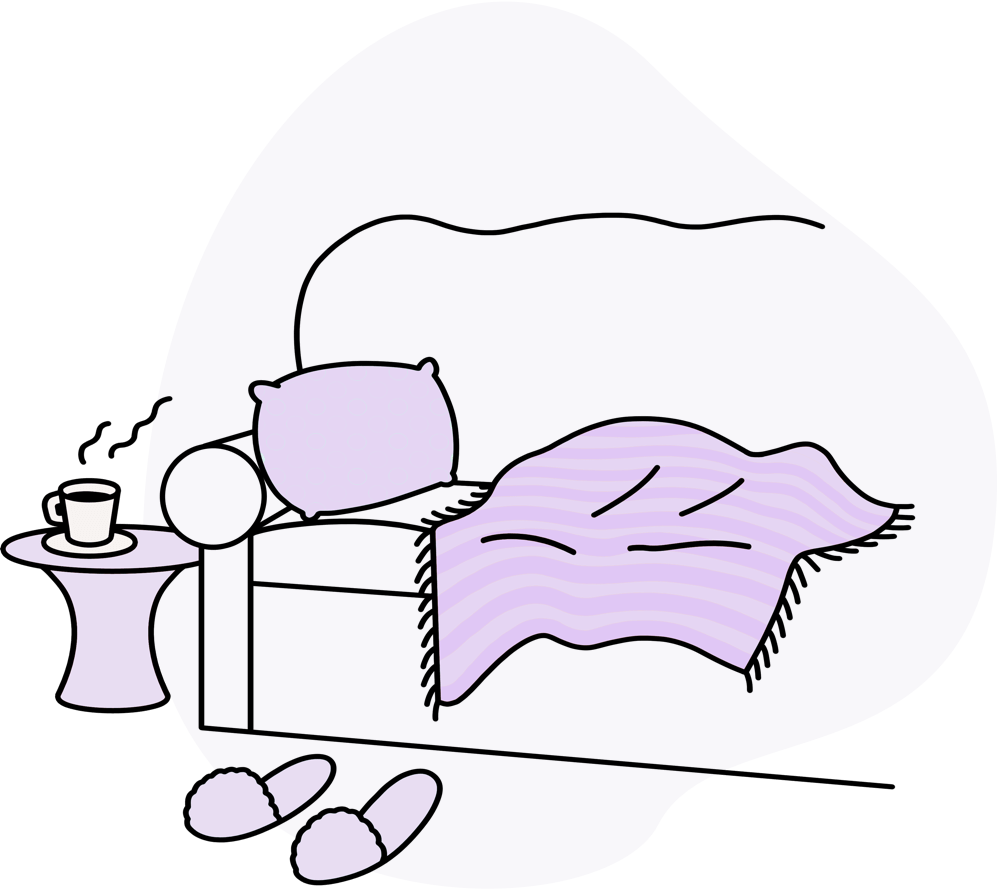 Seeing a cosmetic surgeon on Maple is easy.
First, submit your request
Simply select the topic you'd like to discuss, and attach any relevant files or images. Your request will be securely sent to a Canadian licensed cosmetic surgeon. You'll hear back in 24 hours or less.
If you're providing any photos, they'll need to be high quality — click here for guidelines.
Consultations are $150 and include the cosmetic surgery assessment, and any necessary referrals.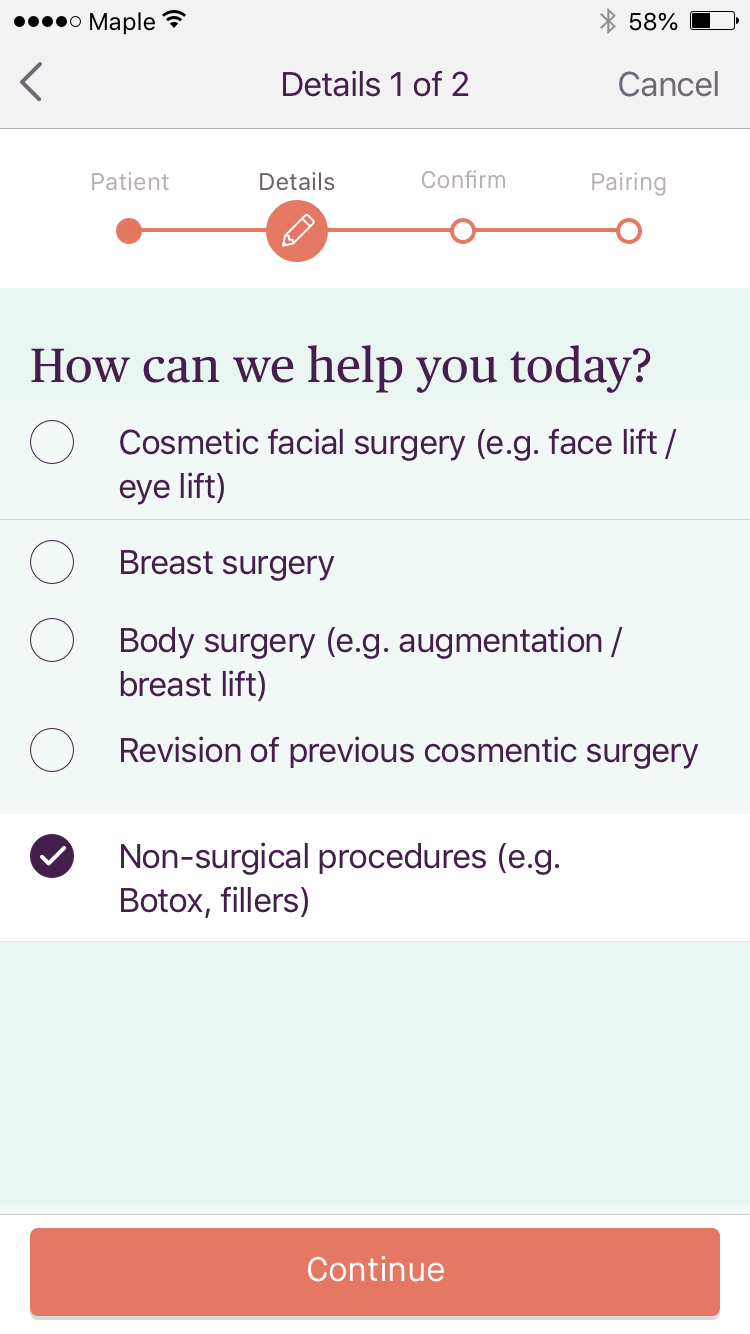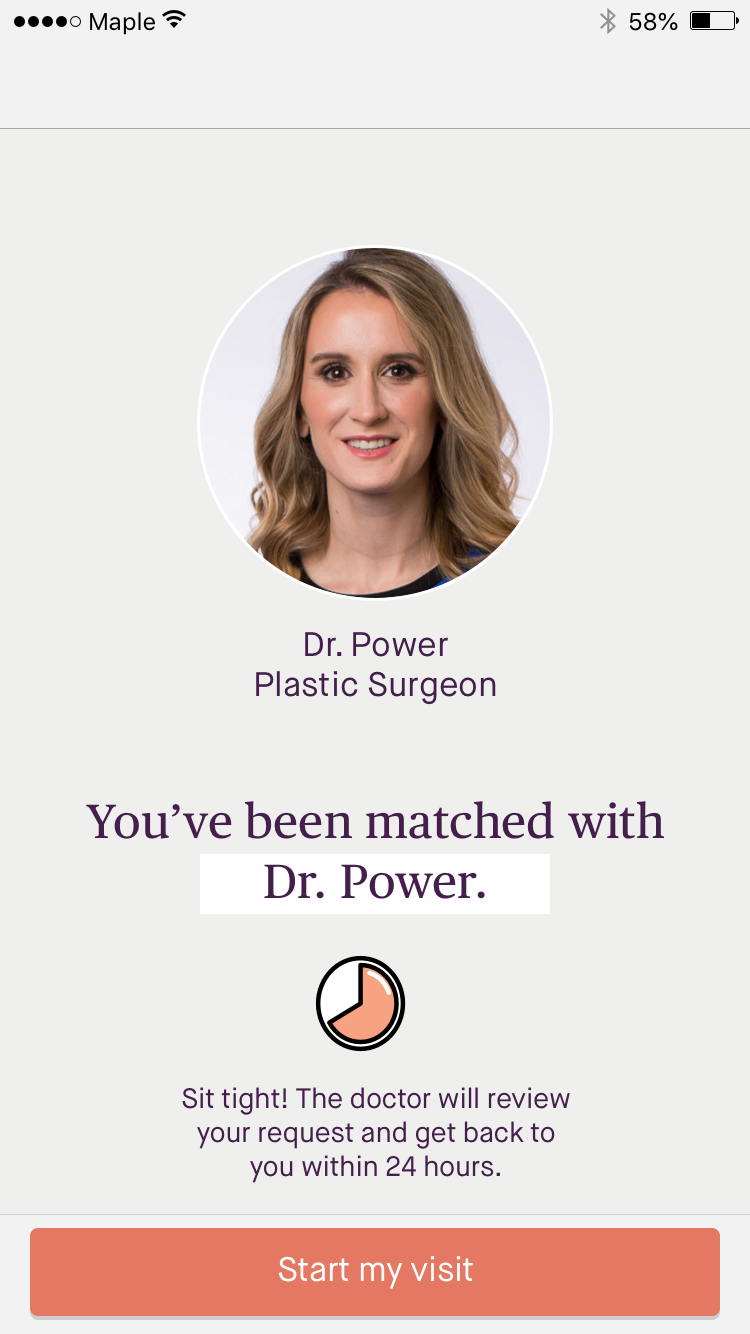 Next, you'll be matched with a cosmetic plastic surgeon
The matching process typically takes several hours — a response is guaranteed in no more than 24 hours.
Once the surgeon reviews your request, they will determine whether they can help you on Maple. If they're able to help, the surgeon will begin your assessment.
If the surgeon cannot help, your visit will not start and you will not incur a charge. The surgeon will advise if you need to visit an in-person clinic instead.
Review your consultation and referral
If a consultation is performed, and the doctor feels you are a good surgical candidate, they'll give you the option to come to their Toronto clinic, or give you a referral to a clinic of your choice — it's all up to you.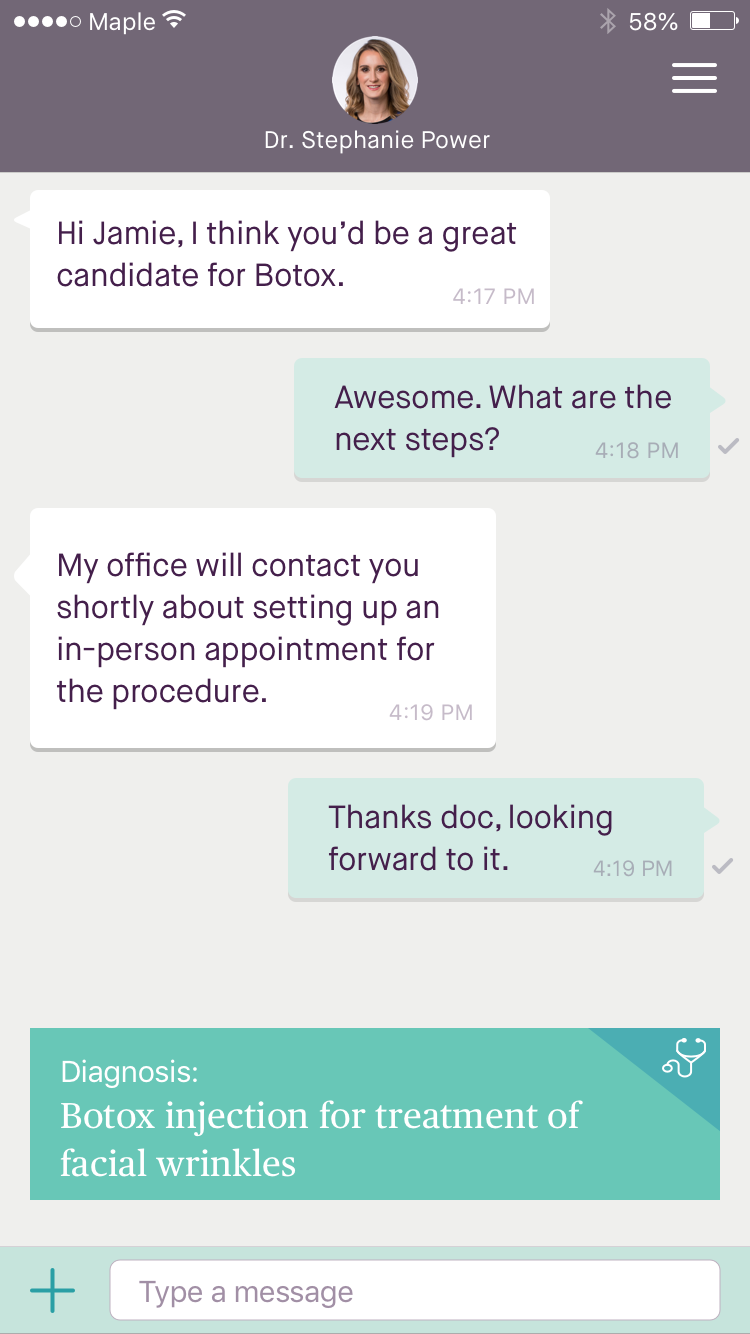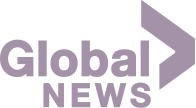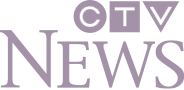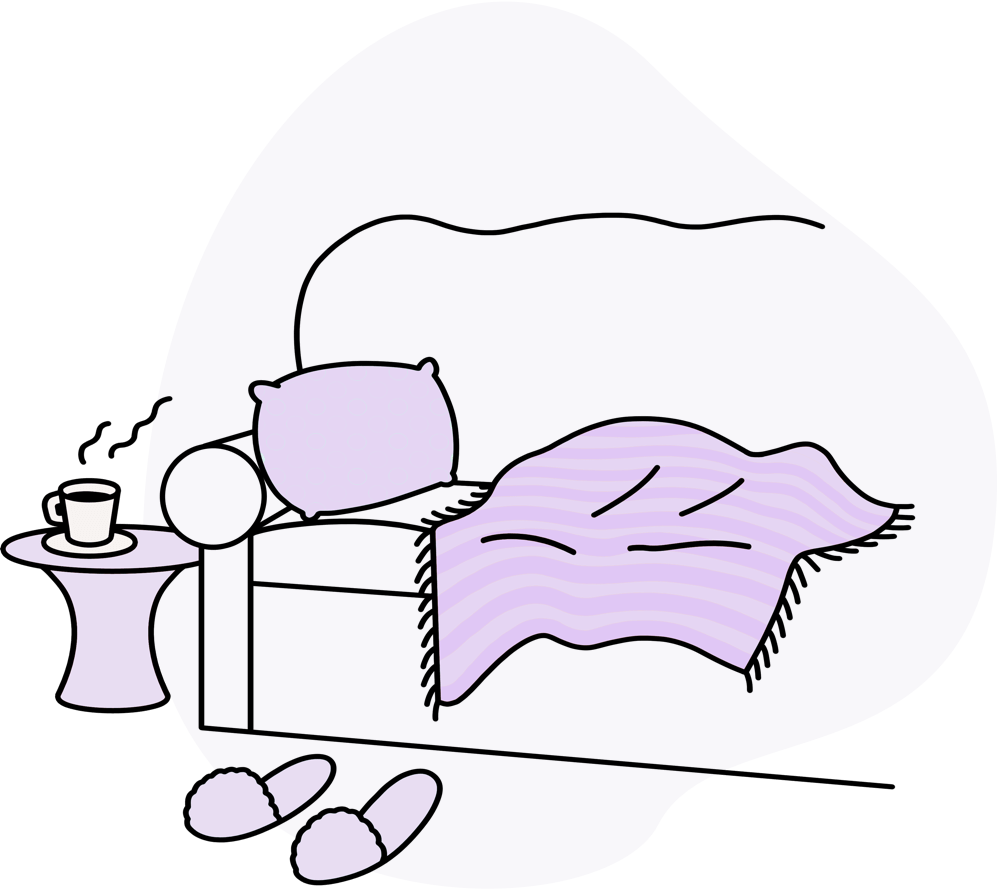 Getting an in-person cosmetic surgery assessment can feel daunting.
Skip the travel time & embarrassment, and do it online instead. Connect with a licensed surgeon online in 24 hours or less.