Virtual support for family caregivers
If you're a family caregiver or are dealing with a health issue, you don't need to navigate your journey alone. Care coaches on Maple are here to provide coaching that supports your specific needs and unique situation.
You can chat with a coach via audio or video from your phone, tablet, or computer. All practitioners have real life experiences as caregivers and are professionally trained coaches.
This service is offered in partnership with Elizz by SE Health and is currently available nationwide, in all provinces and territories.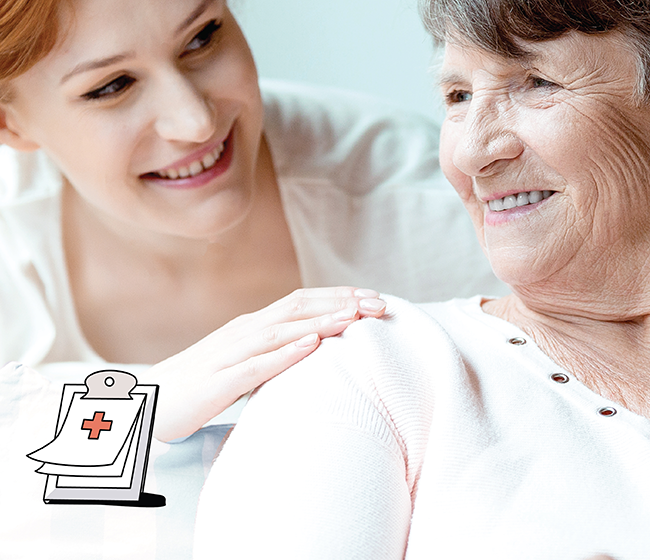 Seeing a caregiver coach on Maple is easy.
Schedule a visit with your caregiver coach
Log into your Maple account and simply select "Caregiver Coach" from the menu of specialists. Next, choose a time and a date that work for you.
Initial consultations are $105 and 60 minutes in length. You can also book 30-minute follow-up appointments for $60 after your initial consultation.
Our support services for caregivers can be accessed for immediate and specific guidance, or at any time for proactive planning.
Your appointment is confirmed
You'll hear back from your caregiver coach directly. If the caregiver coach doesn't believe they can help you, they will let you know ahead of time, your request will be cancelled, and you won't be charged.
If you're requesting a follow-up visit, you can schedule an appointment with the same caregiver coach you've consulted before.
Get started with your visit
During your initial session, your coach will listen to your story, work with you to develop a personalized action plan and access to educational resources or potential care options.
You can speak with your coach through audio or video, depending on what feels most comfortable for you.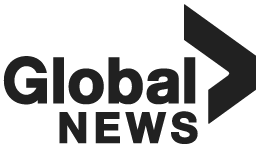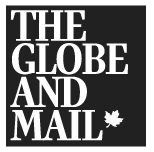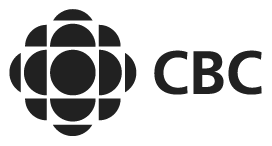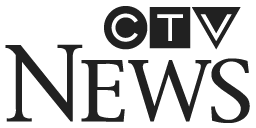 Frequently Asked Questions
What is caregiver support?
Caregiving refers to the practice of helping someone who has some care needs because of a physical or mental health condition. For family caregivers, this caregiving is unpaid. You may be helping a partner or spouse, an aging parent, a child with special needs, a relative, a friend, or a neighbour.
A caregiver coach is someone who provides support to caregivers and helps them navigate the stresses that come with their responsibilities. As a result, caregivers are better able to make informed decisions to meet the challenges of providing care for a loved one.
What can a caregiver coach assist with?
Caregiver coaches on Maple can help you with many different aspects of caregiving, including:
Juggling caregiving, work, parenting, and other responsibilities
Managing difficult conversations with family members
Understanding how the healthcare, home care, and long-term care systems work, and how to better navigate them
Proposing resources and services that can help you
Where is this service available?
This service is available nationwide, in all provinces and territories.
Can I see the same coach each time?
Yes. If you'd like to see the same caregiver coach, simply book an appointment and select the same coach.
Who are the caregiver coaches on Maple?
Our caregiving coaching services are offered in partnership with Elizz by SE Health. Elizz coaches are professionally trained coaches who possess years of experience in community and long-term care or social work and have real life experience as caregivers.
Get caregiver support online
With support from a caregiver coach, you can move forward in your journey with more confidence in your decisions, helping you meet the challenges caregiving can bring.